In today's world of startups and quick fixes, it seems like almost anyone can find an idea and implement it successfully.
And there is. But many give up already at the first stage – the search for an idea.
Entrepreneur Roman Felik, one of the founders of the Instime project, told how their project began, why it became so successful and how to transform this scheme for any industry.
Instime: idea and development
Roman Felik is an entrepreneur and leader by nature, he is used to acting and finding non-standard solutions. All this has been cultivated with experience and a constant search for new ideas.
One of them – the Instime project – came to him during a conversation with blogger Dmitry Kvashevsky at one of SOCAR's gas stations. Kvashevsky said that he has a chat in a telegram, where people exchange activities on Instagram: like, subscribe, comment, etc. There were only 200 people in the chat and, it would seem, you should not expect more from this.
But Roman was able to recognize a grain of rationality here. He realized that people have a need for this and it can be monetized. Therefore, he convinced Vadim Mashurov to take part in the project, to become a business partner.
Searching for a team, developing a project, setting up all work processes, marketing and even attracting investors – all this was done in 8 months of painstaking work. And the results were not long in coming.
In the first month after the release of Instime, more than 10 thousand customers paid for the package of services, which brought the company more than half a million dollars.
Until now, the project functions according to the original idea of ​​Roman Felik. During this time, the user base has expanded to 100 thousand people from 100 countries.
What is the secret of Instime's success
A multicultural and multinational project, Instime is understandable and in demand in any country with Instagram. It bypasses confessional, national and any other differences and is based on what unites all people.
We all have needs of several orders of magnitude. Abraham Maslow systematized them and identified key groups. Some of them: the need for belonging and love, as well as respect. It is important for a person to be accepted, loved, and recognized for his merits and competence. And this determined at one time the success of Instagram and Instime.
With every Like and Subscribe, the human body is stimulated to produce dopamine, a hormone that causes feelings of satisfaction. In addition, this increased attention to the user's page allows him to sell ads or develop a business.
Instime covers several needs at once, ranging from a sense of recognition to helping to develop a personal or business brand. This is his success.
This scheme can be transferred to any other business. The main task is to find a need and fill it, to offer a solution to a client's not yet formulated request.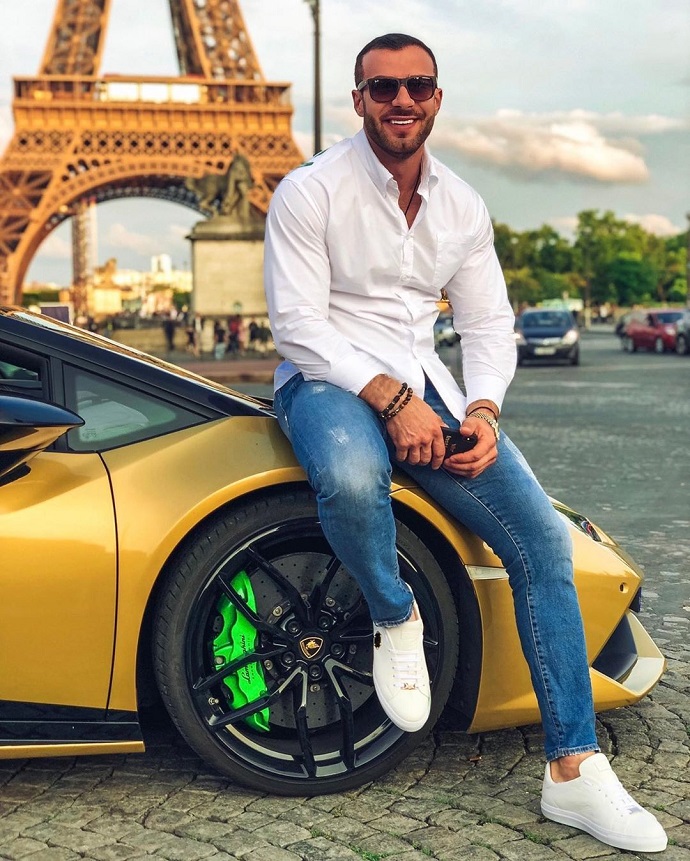 Article Categories:
Show Business