For several years now, the enterprising Timati has been doing business in the Maldives. There he organized an elite surfing camp. The bottom line is that rich people pay a lot of money to have fun on the islands, throwing crazy parties and learning to ride the board in parallel. Recently, a new season of the camp started, which has already brought disappointment to its participants. Unflattering reviews appeared on the network.
So, several girls reported that the promised "elite" service does not reach this level at all, especially for that kind of money. The cost of living in the camp varies from half a million to eight hundred thousand rubles. You can live either in a villa or on a comfortable boat. The disgruntled girls decided to live on a boat that doesn't look as promised.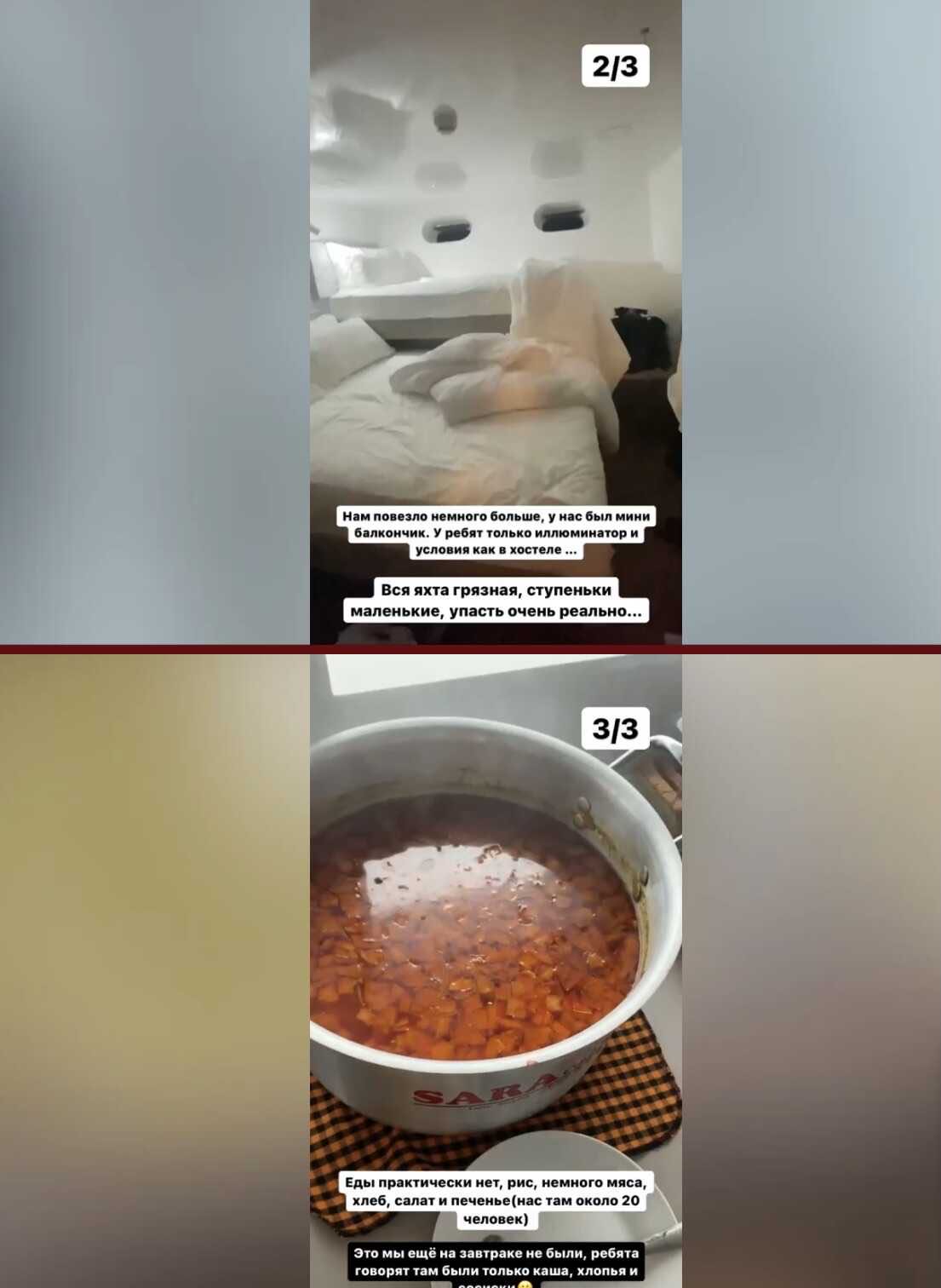 "We were promised one thing, but in fact we got something completely different. With the food they said they would figure it out. It is impossible to eat on the yacht, there is complete unsanitary conditions. We took our suitcases from the yacht and will wait until we are checked into the villa, or sit on our suitcases on the beach. Organization of this level: you buy a suite, but in fact you get Turkey 3 stars. Naturally, we will not tolerate this, we will be asking us to relocate to the last, or to make a return, "the girl is indignant.
In addition, it turned out that the air conditioner and sockets did not work in the cabins, the toilet did not flush well and, in general, the room was poorly cleaned.
The Burger King did not take care of food for his customers either, it is frankly not enough for 20 people, and there is no talk at all about the variety of the menu.
And yesterday one of the dissatisfied clients got poisoned. It turned out that industrial ice was used for cocktails. At the moment, the girls complained to the organizers, who promised to fix the problems. Otherwise, the clients intend to demand a refund of the money paid for the camp.
Well, probably, Timati conducts his Maldives business on the principle of "and so it will do", trying to save on everything, or his partners let him down. But the artist donates his elite society to his clients and takes pictures with pleasure.
By the way, his new favorite Sasha Doni warms his bodies under the sun there with Timati.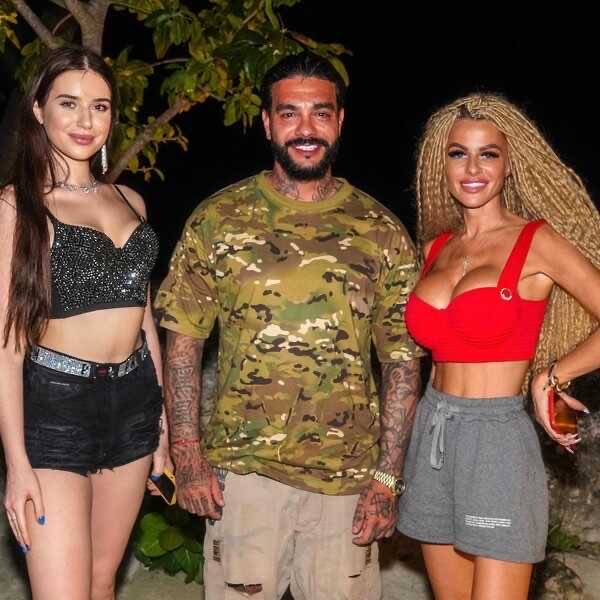 Article Categories:
Show Business