Artists appear in the program "Game" in teams, where they show the public miniatures and tell jokes that should make the jury laugh. The Russian National Team came up with a scene that demonstrates the actions of haters on Instagram.
In their speech, Olga Kartunkova and Ekaterina Morgunova touched Garik Kharlamov, who, by the way, sits on the jury, and clearly overdid it. The heroines of the miniature called him a "dog" with a low level of intelligence and a "hoarse woodpecker".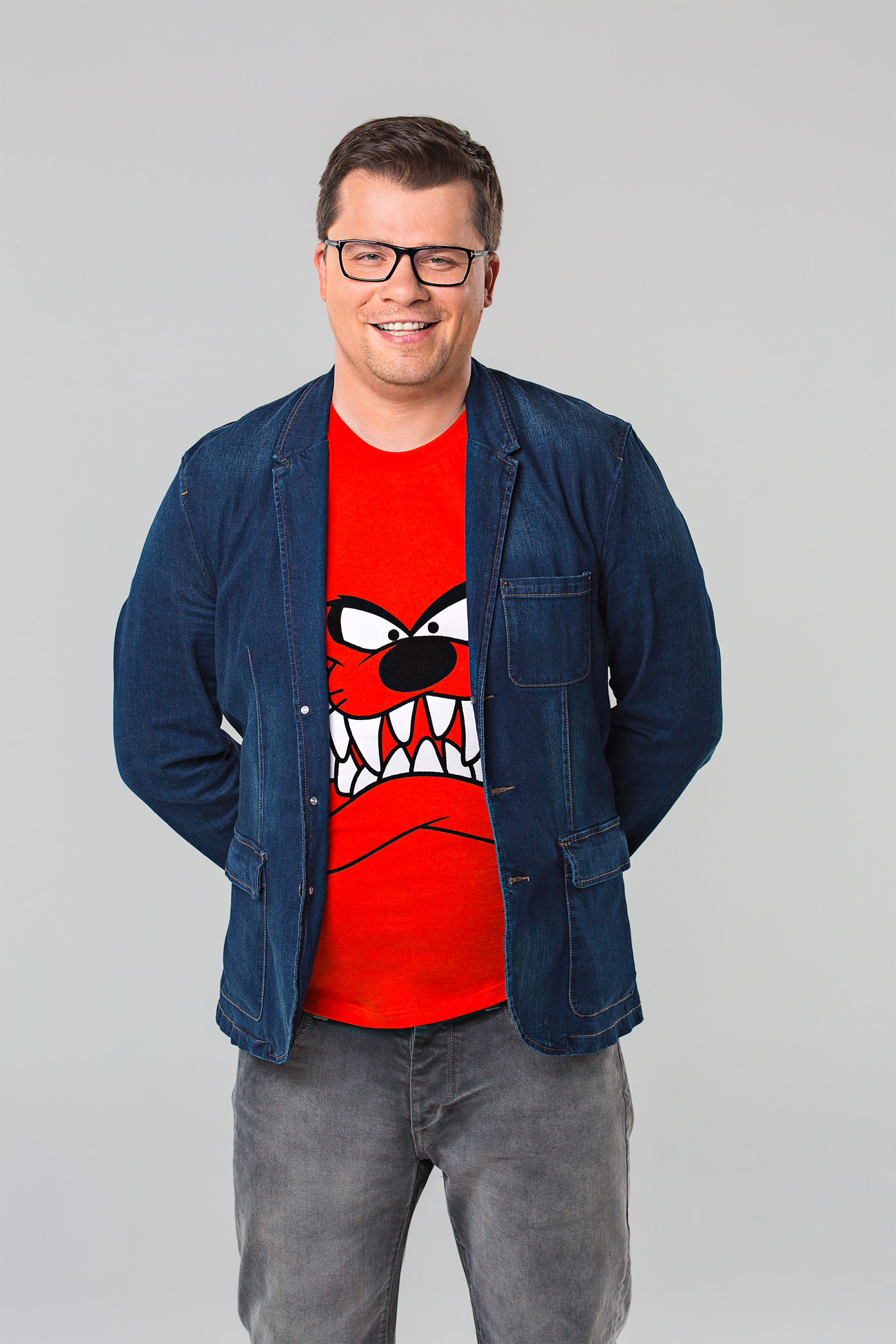 Apparently, the scene was terrible, because although the comedian himself laughed with the audience when he heard all kinds of nasty things about himself, he praised the other team as a result, noting that the Russian National Team received low scores for personal insult.
We will remind that the new show "Game" is strongly outraged by Alexander Maslyakov, who considers him to be a copy of "KVN" and, therefore, impudent plagiarism.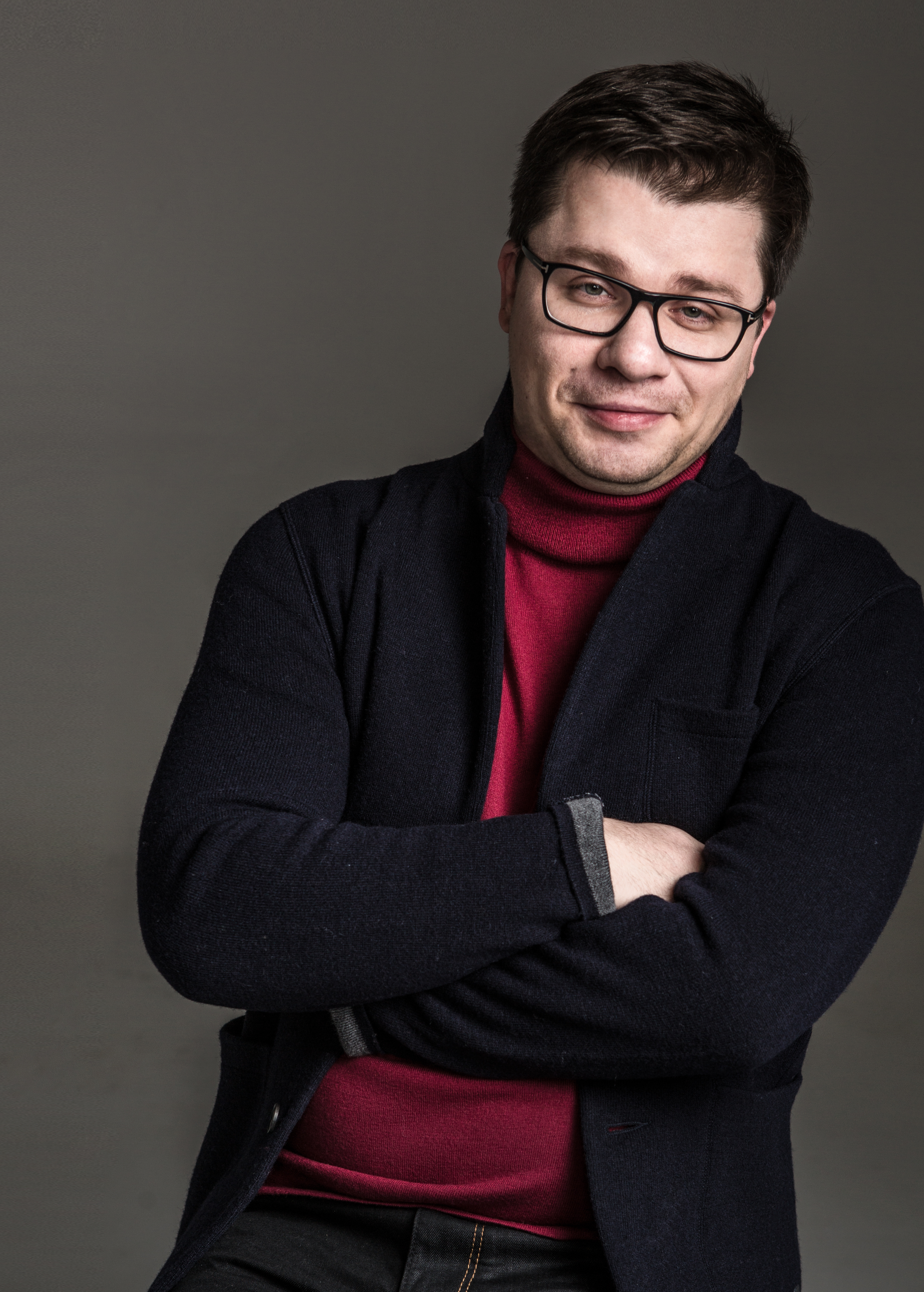 Article Categories:
Show Business