Stand-up artist Sergei Detkov is back with new jokes that fans of the tiktoker Vali Carnival did not like very much. Now they are sure that with his performance, the comedian also decided to get drunk at the expense of the girl.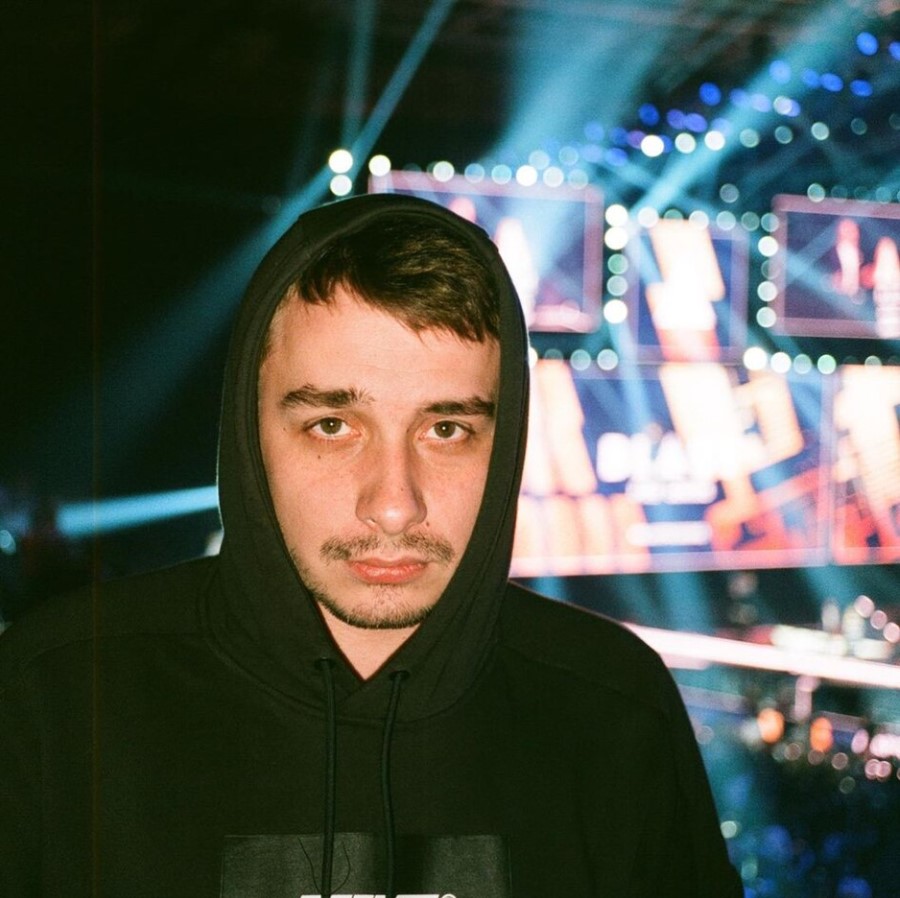 During his next performance on stage, Detkov expressed himself as follows: "You must have also heard about Vale Carnival. This is a young girl, a tiktoker, she is 19 years old, she sings songs, and she is Valya Carnival. Don't you think that this name is not suitable for a 19-year-old girl, but for some homeless woman? "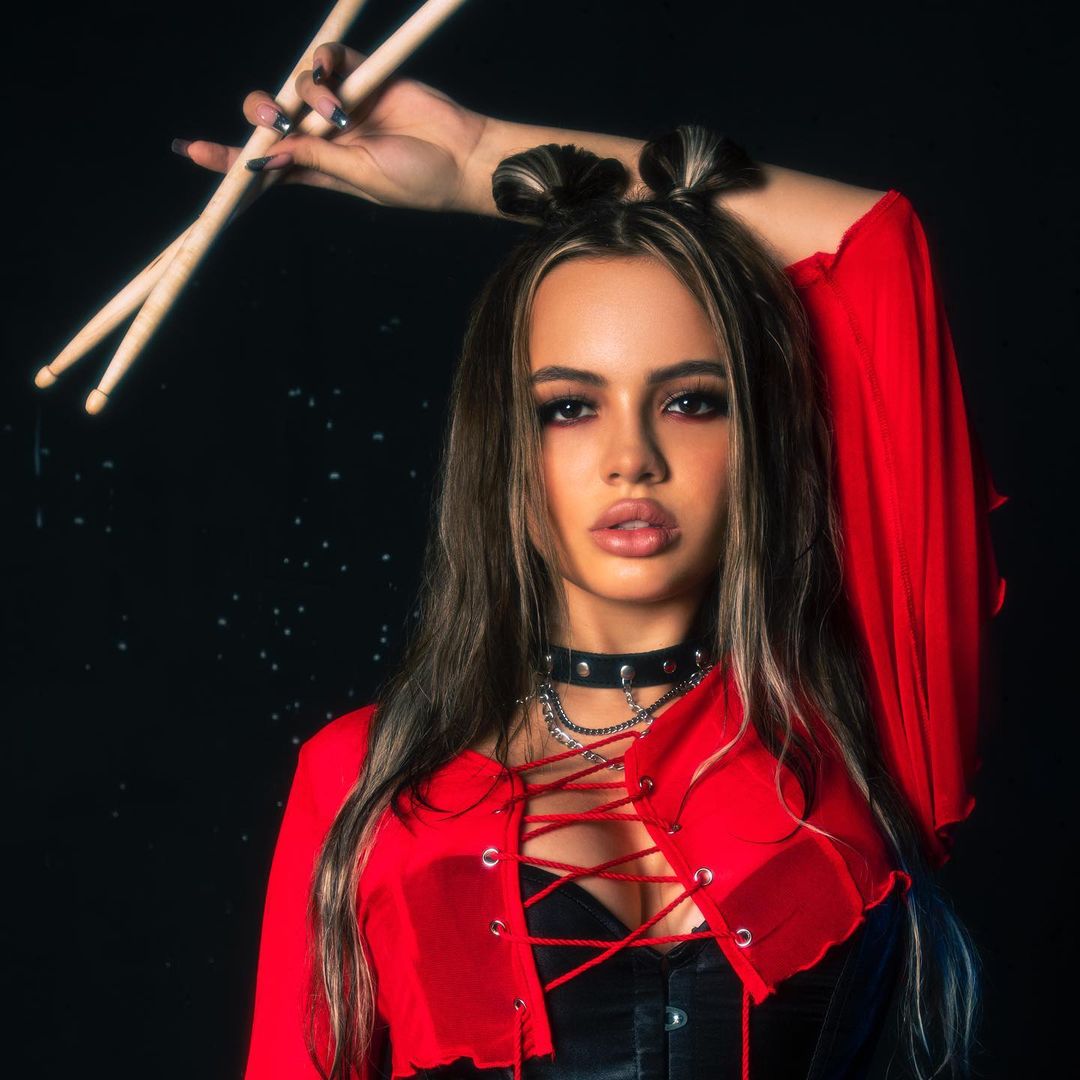 Then the young man laughed at the conflict between Carnival and Larisa Dolina, which still will not subside. Valya herself has not yet expressed her opinion on this matter, she is probably already pretty tired of such jokes addressed to her. The fans are trying to protect the tiktoker on the network, and perhaps they will give an answer to Sergey. At one time, the followers tried to calm down the singer Larisa Dolina.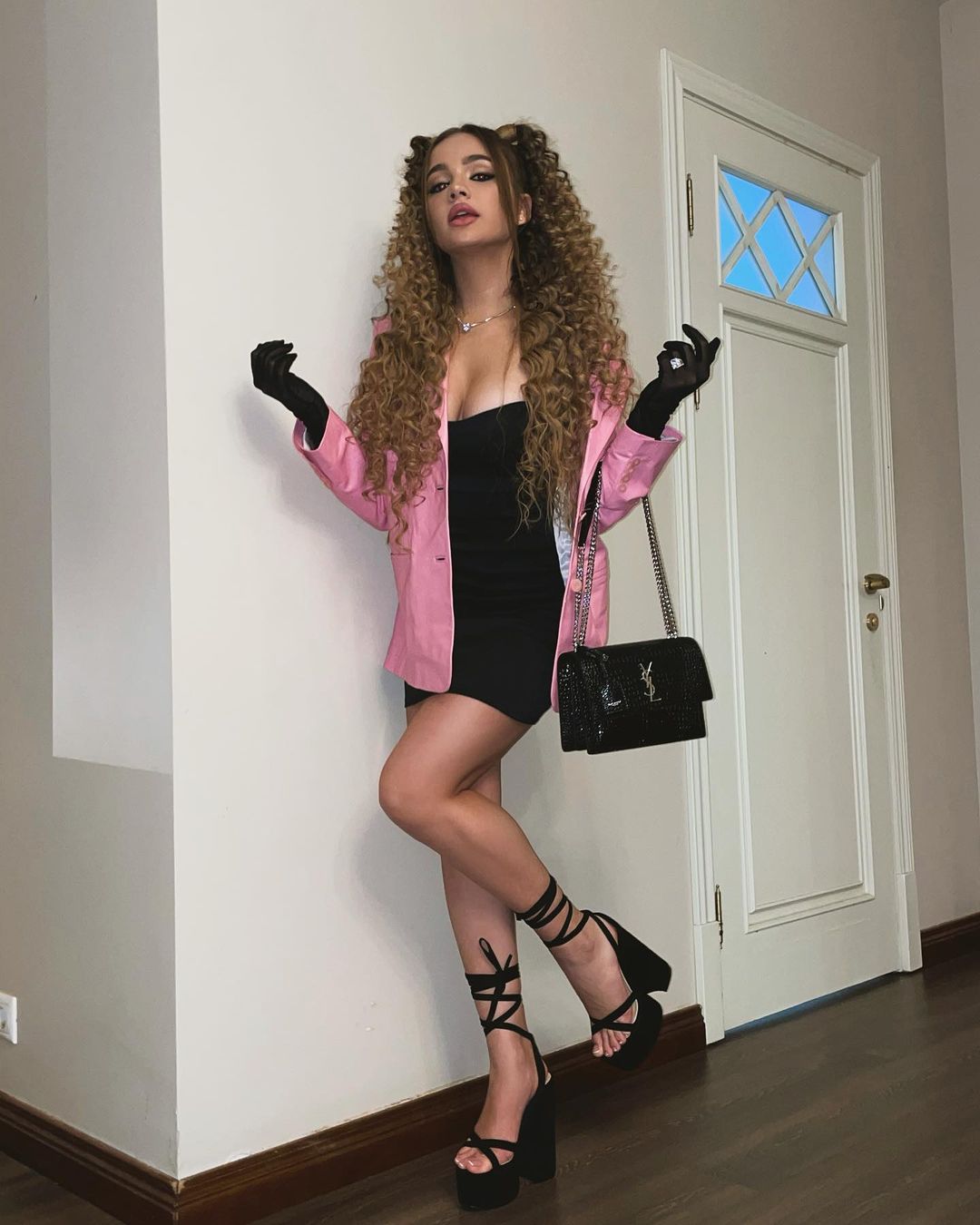 Article Categories:
Show Business