Two-time world and European champion Evgenia Medvedeva returns to her former coach Eteri Tutberidze. RIA Novosti reports this with reference to several sources.
The skater studied with Tutberidze for 11 years, but after the Olympics in Pyeongchang, where she could not win gold, she left for Canada to Brian Orser. Recently, due to the pandemic, Medvedeva worked without a coach: Elena Buyanova and Tatyana Tarasova helped her.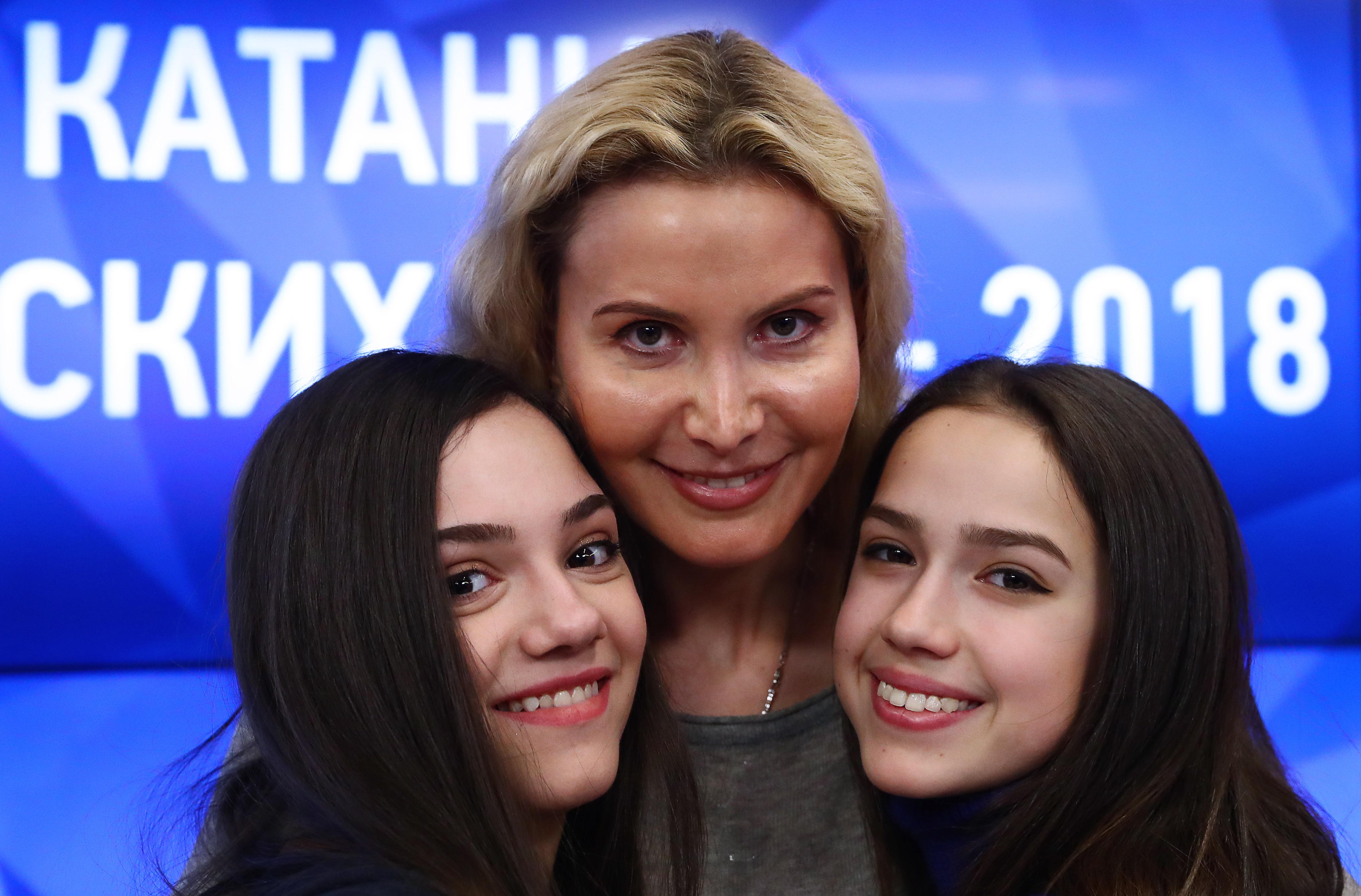 Judgment day Medvedeva. The severest split in figure skating history
The day when the most beautiful sport became even more brutal.
Two top figure skaters left the Tutberidze group in the current offseason: Alena Kostornaya and Alexandra Trusova moved to the Evgeni Plushenko Academy. Olympic champion Alina Zagitova continues to be an active athlete, but does not take part in competitions, devoting time to her studies and participation in projects.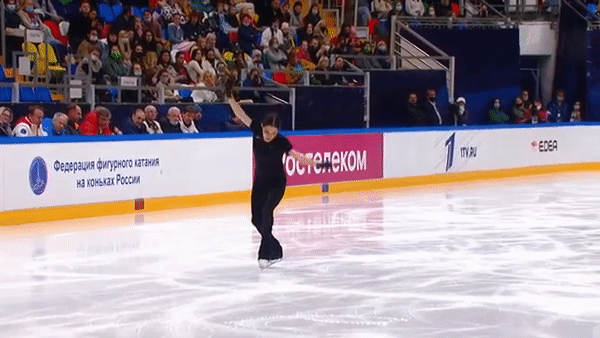 Circus Medvedeva and hitting Tutberidze. Figure skaters staged "Ice Age" without Zagitova
Alina Zagitova missed the test skates of the Russian national team due to filming in the "Ice Age". However, in "Megasport" it was hot even without the Olympic champion. The skaters put on their own show: with raids on coaches, reconciliations, comebacks and even circus numbers.
Figure skating. Interesting on the topic
"Without loud promises." Tutberidze and Medvedev commented on their reunion

today at 13:33

"Welcome back to the family." The choreographer of the Tutberidze group confirmed the return of Medvedeva

today at 12:11

"A worthy decision of two women." Tarasova spoke about Medvedeva's return to Tutberidze

today at 11:31
Article Categories:
Sport