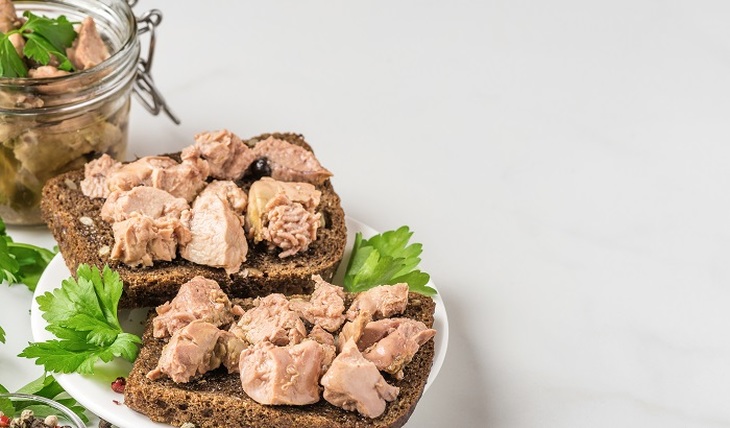 On the Soviet festive table, a jar of cod liver was considered a real delicacy.
Now everything has changed, but in our pre-winter and coronavirus times, it is this product that becomes a real lifesaver. Doctors strongly recommend cod liver to prevent COVID-19.
It can take a very long time to list the beneficial substances, trace elements and vitamins that are contained in the cod liver. But for us, only two elements are most important. First of all, it contains a lot, up to 65%, of fish oil, and these are useful omega-3 fatty acids that our body does not produce on its own. They are absolutely indispensable for humans: they help the absorption of vitamins, remove bad cholesterol from the body, and maintain joint health.
In addition, doctors consider cod liver one of the best sources of vitamin D. There is almost no sun now, the days are very short, so the inhabitants of central Russia experience a large deficiency of this vitamin. Doctors recommend drinking preparations containing the vitamin, and introducing as many foods rich in the sun vitamin into the diet as possible. And this is primarily cod liver.
How to choose cod liver? Here are some simple tips to help you navigate.
Top grade and first grade are not synonyms!
Cod liver is sold in tin and glass cans and comes in two types: sea and coastal. You should not pay special attention to the bank, but the place of production, which should be indicated on this very bank, is of great importance.
It is always better to give preference to the first one, although it may be more expensive. After all, it is the sea product that retains maximum freshness and benefits. Unlike fillets, the liver greatly loses quality when frozen, and it is from such raw materials that canned food is made on the shore.
In general, pay special attention to the labels "made at sea from fresh liver" or "made on ship". Canned food from fresh liver – the highest grade, from frozen – the first.
Murmansk and Arkhangelsk regions are the places where the best cod "lives". It is not for nothing that the northerners-pomors have long been called cod-eaters. However, even if these regions are indicated as the place of catch, this does not mean that everything is fine. Look at the place of production: if it does not coincide with the place of catch (for example, canned food is made in Moscow), then canned food is made from frozen raw materials.
From Murmansk, but not in Murmansk
"Murmansk" – this is the name of one of the varieties of canned liver. According to GOST, it is "finely ground", that is, it is more like mousse or pate. This actually does not affect the taste and quality, and for sandwiches, for example, it is a completely more convenient option. But you need to remember: it is easiest to sell a fake in this form, which means that you need to be especially careful when buying.
There is no need to add vegetable oil to quality canned food, the product itself is very fatty. It includes only three components: the liver itself, salt and spices (most often black pepper and bay leaves). The presence of oil in the composition gives out low quality raw materials or even a fake.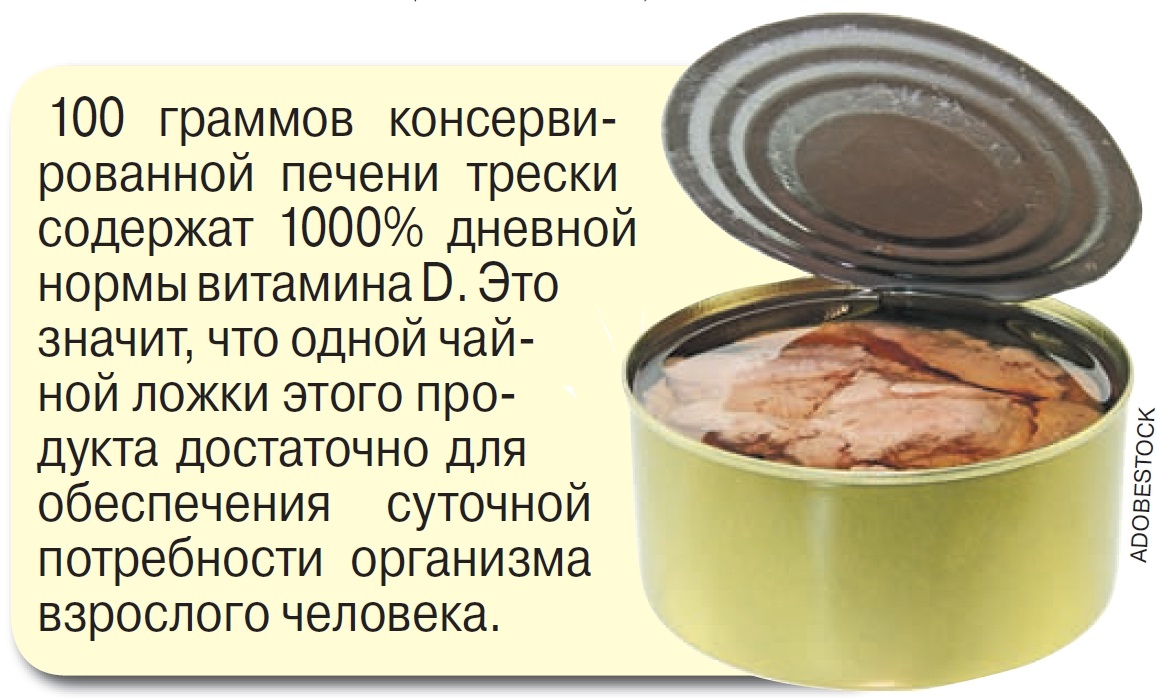 Fake is most often milk substituted for the liver. In fact, they are quite easy to distinguish from each other: the milk is smooth, smaller in size and in a film, and the pieces of a real liver are large, loose and have no shell.
Remember: the assortment code for "natural cod liver" is 010. We are looking for these numbers displaced on the lid at the beginning of the second row. The date of production and the shelf life should also be replaced there – no more than 30 months.
Shake the jar and listen carefully before buying. Gurgles louder – more liquid and less product.
After you buy and open the canned liver, take a look at its appearance. The fat should be clear, golden and runny. Not jelly-like. Its volume should not exceed 15%.
Before eating, the fat must be drained: there is enough of it in the liver itself, so that any salad or sandwich is already well saturated. The pieces themselves should be pinkish or creamy.
If you have not eaten all the contents of the jar, it is better to transfer the leftovers to a glass container (also without fat), put in the refrigerator and eat the next day. In a day, the liver will lose more than half of its beneficial properties, and the taste will also suffer greatly.
It is absolutely impossible to freeze it!
Leonid Yartsev.
Photo: ADOBESTOCK
Article Categories:
Economy