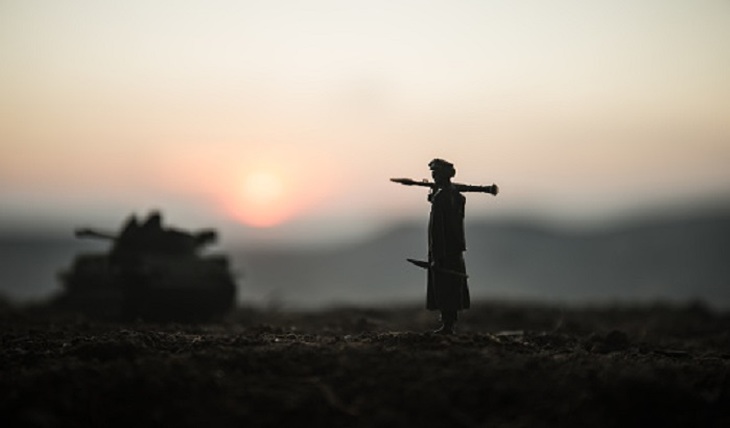 In Kabul, rumors spread about the death of one of the Taliban leaders, Mullah Baradar.
It was reported that Baradar, who only got the post of deputy prime minister in the government, was seriously wounded during a fight with militants of the Haggani network.
The Taliban deny this and claim that Baradar is in Kandahar at a meeting with the supreme leader of the movement, Akhundzada, and discusses with him the future of Afghanistan.
But social media is discussing a violent shootout at the presidential palace last Friday. It happened during Baradar's negotiations with the cruel and powerful Haggani clan. The Taliban circulated a video in which a man posing as Baradar accuses "propagandists" of spreading false rumors about him. He assures that everything is all right with him, his friends and brothers.
At the same time, a handwritten note appeared on the network, allegedly from Baradar, in which the rumor of a shootout was denied. However, it was signed by his deputy. Taliban leaders on Sunday met with a delegation from Qatar, but Baradar was absent from the meeting, but three members of the Haggani family were there.
It is known that the Taliban hid the death of their first leader, Mullah Omar, from tuberculosis for two years.
Meanwhile, fighting is once again breaking out in the Panjshir Valley. The Taliban began mass executions of the Panjshir civilian population suspected of aiding the Resistance Front.
Nikolay Ivanov
Article Categories:
Politics