The excitement over the flight of Russian actress Chulpan Khamatova to democratic and civilized Latvia has passed, now the locals don't care about her. Gave a couple of interviews, poured dirt on Russia for a couple of hundred euros at a local rally and "thank you." In gratitude, the Latvians are gathering a petition to expel Khamatova from the country.
Meanwhile, Chulpan, who is accustomed to the good level of earnings in Russia and the attention of the public, is faced with a lack of money. The Riga Theater nominally took her to the troupe, but so far has not offered any role, and the actress does not know the language. And any cash savings tend to end quickly if they are not replenished. And so, Chulpan made a desperate attempt to make money, again, on a Russian-speaking audience.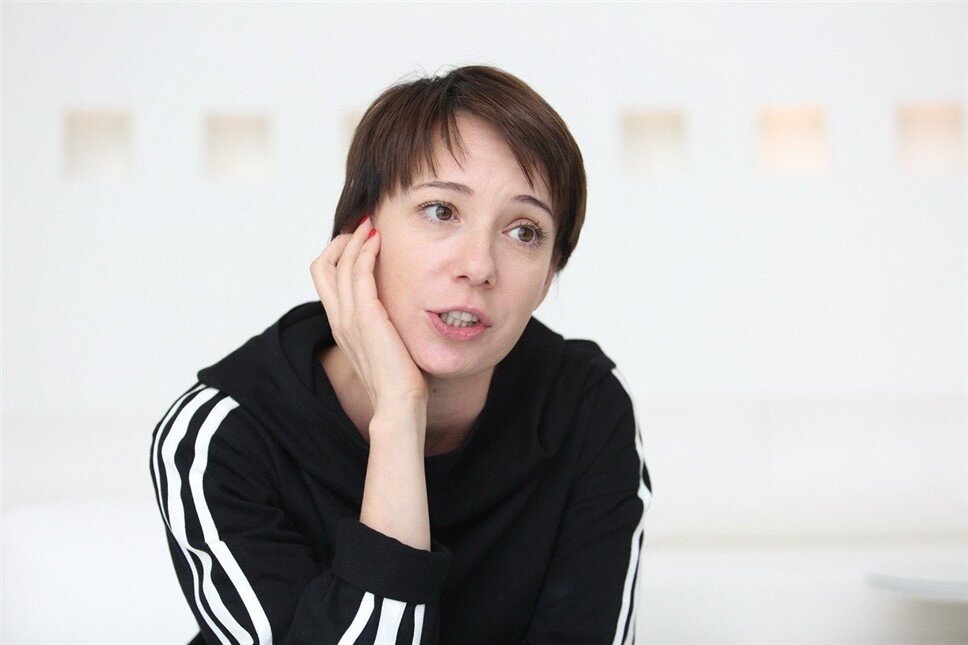 She decided to give acting classes online. By the way, she did this before, while still living in Russia. Khamatova's courses were not cheap, but they were popular. Now, Chulpan herself is not popular with us, so few people want to buy her lessons. It became known that now the actress is trying to find customers by making a very impressive discount. But there are still few who want to. Edgard Zapashny spoke on this topic, deciding that the artist did not get what she expected in Europe.
"I read the news that Chulpan Khamatova was making a big discount on her online acting lessons, and caught myself thinking that, having left for the Baltic states, apparently she did not get what she was counting on. The money that she now receives there is not enough for her, so now she relies on making money on the Web and is even ready to provide serious discounts, "says Zapashny.
He also added that people like Khamatova should not be forgiven and taken back.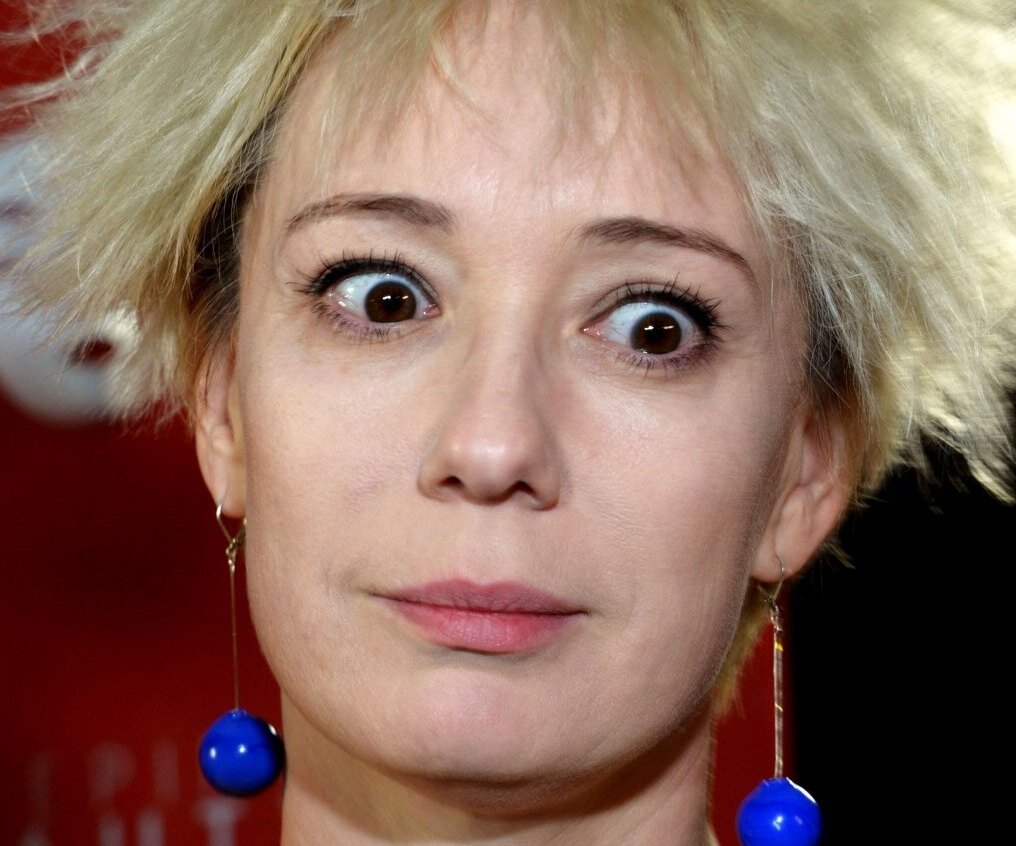 Article Categories:
Show Business