In the United States, the annual traditional Met Gala costume ball has died down. Celebrities are preparing for it ahead of time, trying to captivate the audience with costumes, who are in what much. The organizer of the event is Anna Wintour, and the proceeds from ticket sales go to charity.
By the way, for an invitation you will have to pay 35 thousand dollars, this is only for the red carpet. And for those who intend to sit at the tables and watch the ceremony, it will cost from 200 to 300 thousand dollars. So, for that kind of money, celebrities should truly amaze guests.
This year the theme of the ball was "gilded glamor" with a nod to 19th century fashion. In general, everything went rotten, it is not possible to note any breakthroughs. But Kim Kardashian still tried to impress the audience.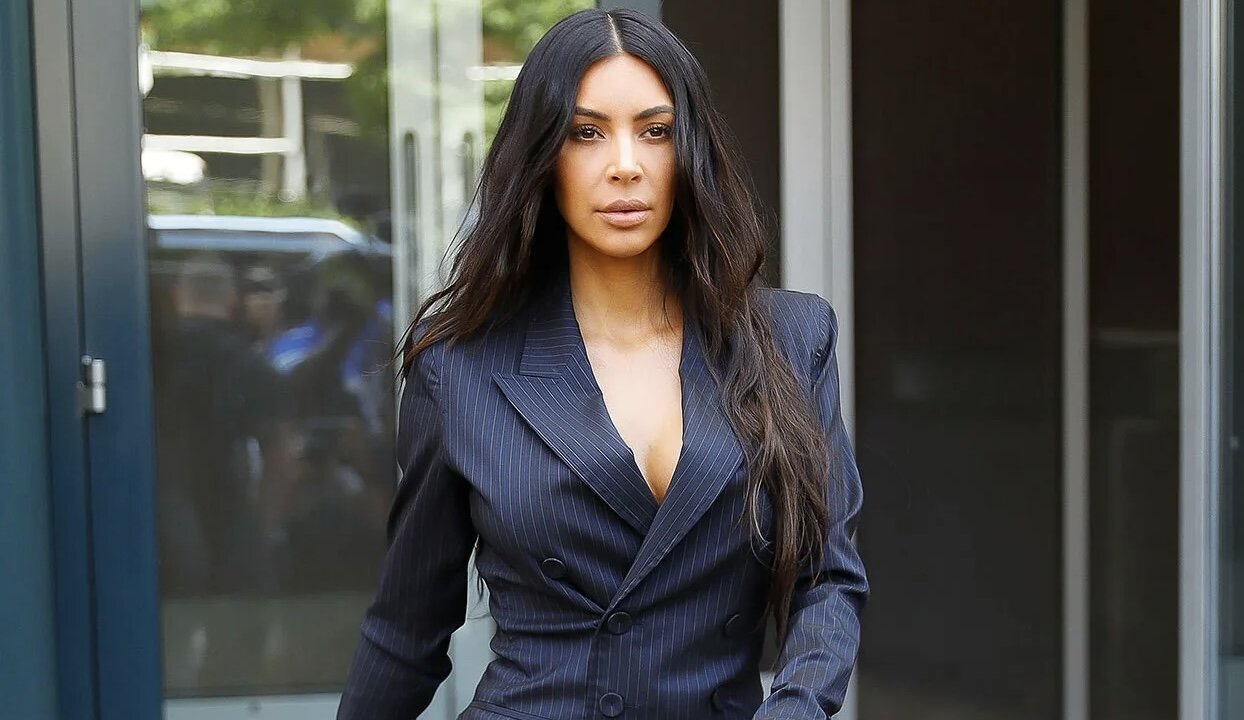 She appeared in the famous image of Marilyn Monroe during her speech on the occasion of the president's birthday. Kardashian tried on the very "naked" dress of the legendary actress.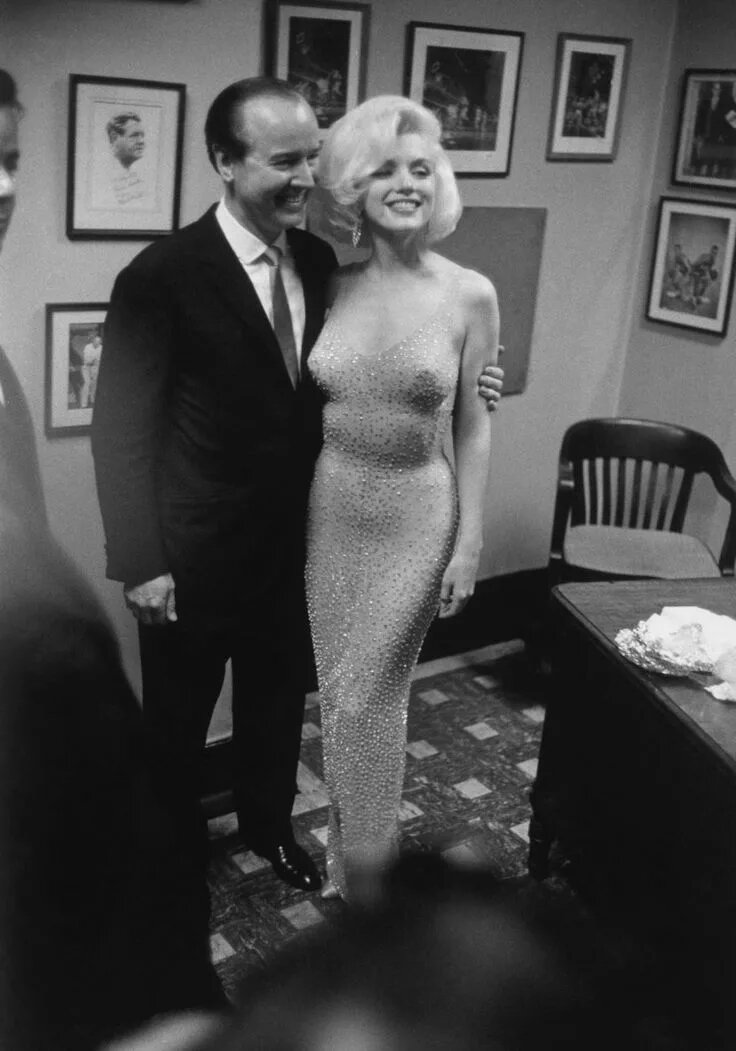 How did she get into it? According to sources, the businesswoman had to lose a lot of weight in a short time and even cut off a couple of extra pieces with the help of plastic surgeons. To really be like Marilyn, Kim dyed her hair blonde.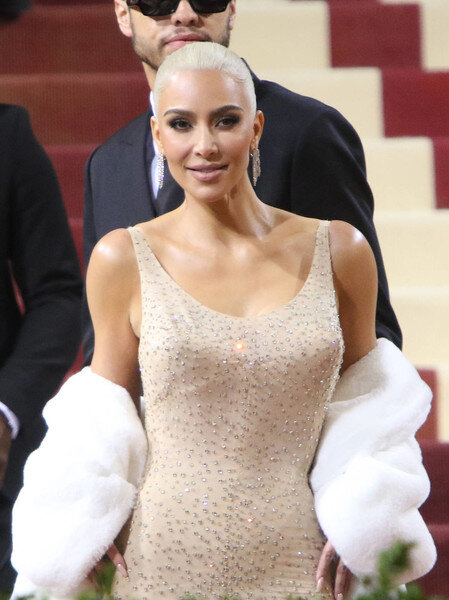 By the way, representatives of the Kardashians swear that Marilyn's dress is original. A few years ago, it was sold at auction for $5 million. To repeat the image of the artist, the reality star contacted its current owner and rented the outfit for the red carpet, paying a considerable amount for this.
What you won't do to be the star of the party.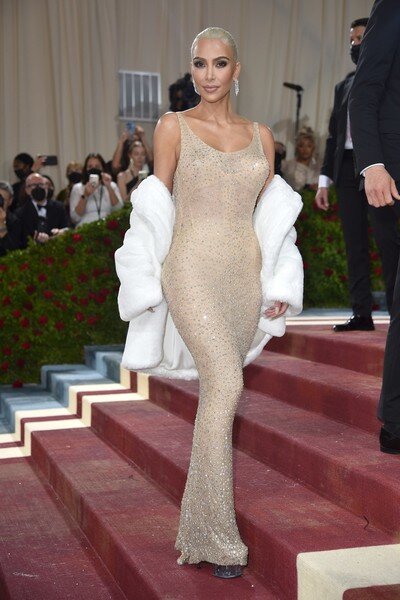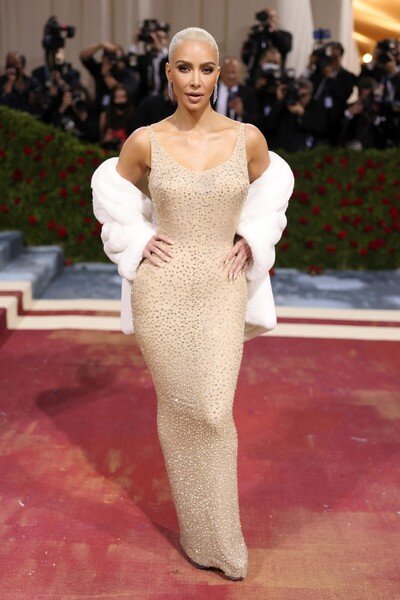 Article Categories:
Show Business