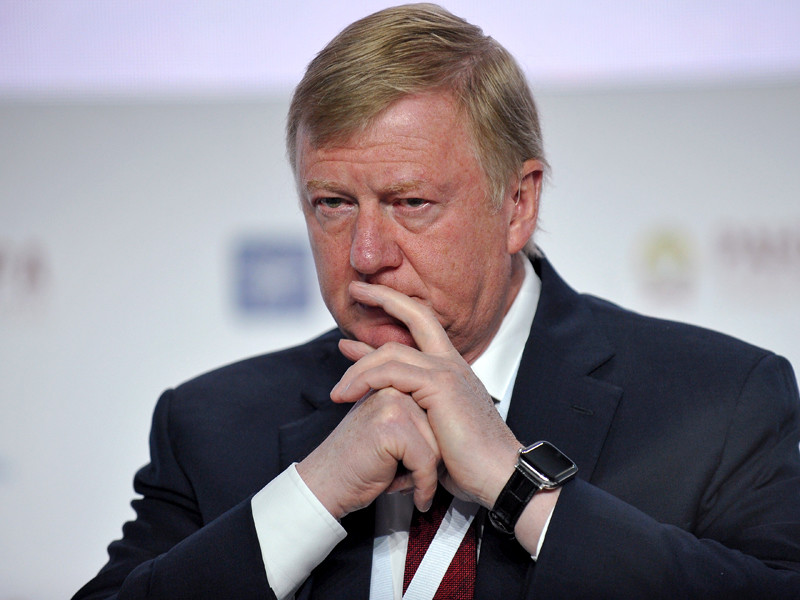 AGN Moscow / Alexander Avilov
Anatoly Chubais, appointed special presidential envoy for relations with international organizations, told RTVi about his conversation with Vladimir Putin before leaving the post of head of Rusnano.
According to Chubais, the head of state himself invited him to become the president's special representative for achieving sustainable development goals. At the same time, Chubais set a condition: he did not want to be a civil servant and have the status of Putin's assistant.
"In principle, as a rule, a special envoy is an assistant. But in my case, this did not happen. And I am glad about that. This is what I asked the president for, yes. And my request was heard," Chubais said. "Blinker, ksiva, cabinet , the secretary is the main duty set. No, there will be no flashing lights for sure. I am not a civil servant, an employee of the presidential administration. "
In addition, Anatoly Chubais said that before leaving the post of head of Rusnano, he spoke with Vladimir Putin, "although all the media danced about the fact that he did not meet with Chubais and that the president did not give his name."
"Why did he have to say my name if he is with another person?" Chubais remarked, referring to the president's video-link conversation with the new head of Rusnano, Sergei Kulikov.
Let us remind you that Chubais became Putin's special envoy for achieving sustainable development goals on December 4, before that he headed Rusnano for 13 years.
Article Categories:
Politics