Alla Pugacheva's daughter Kristina Orbakaite is already 50 years old, but modern medicine works wonders.
Last weekend, the Pugacheva clan went on a suburban fishing trip and the paparazzi have already written about this event.
But it didn't immediately strike the eye that in the video published by Maxim Galkin, there are his children, there is Alla Pugacheva, there is Mikhail Zemtsov, there is Klava, but Christina is not.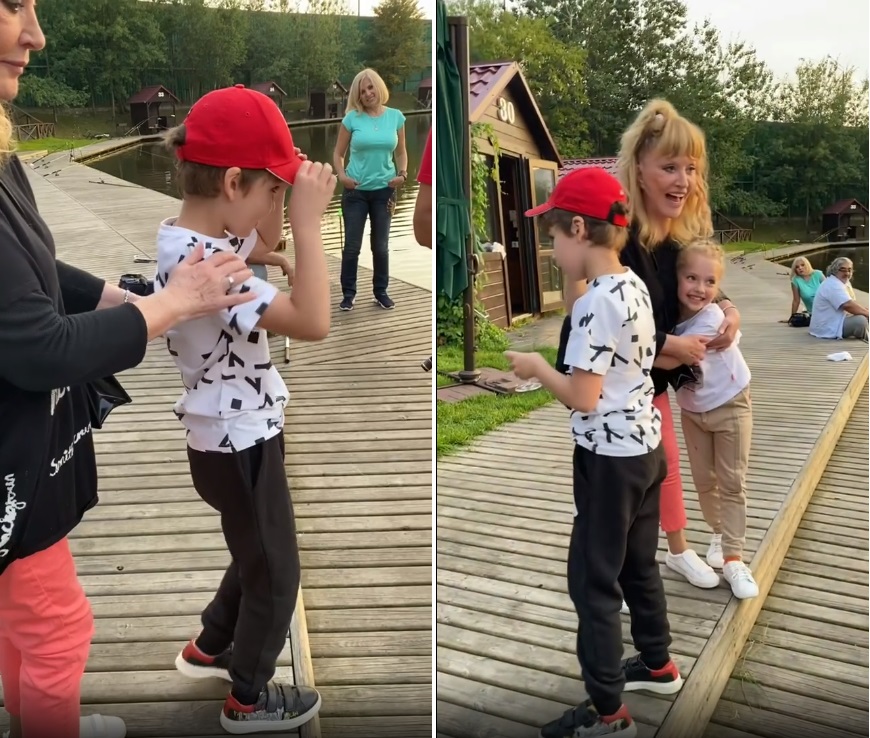 It turned out that she still exists, but completely in the background and in passing. True, upon closer examination, one gets the impression that Christina's tummy is rounded.
Have they really decided to give birth to another child at the age of 50, or is it already an age one?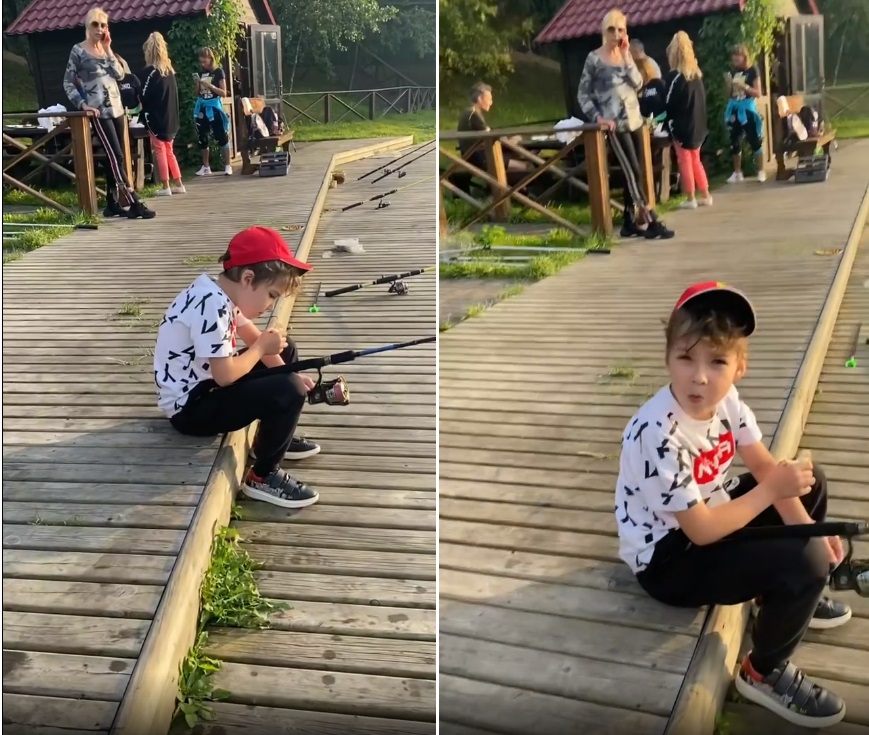 Article Categories:
Show Business