Abraham Russo suffered something, he suddenly appeared on television and began to openly accuse the stars, with whom he was previously friends, of all sorts of sins. At first, he stated that Iosif Prigogine was involved in his abduction and, in general, was connected with criminals.
Then the singer took up Christina Orbakaite and told two versions. At first, that he did not dare to twist with her, as he was afraid for his career, and then blurted out that they still had a whirlwind romance.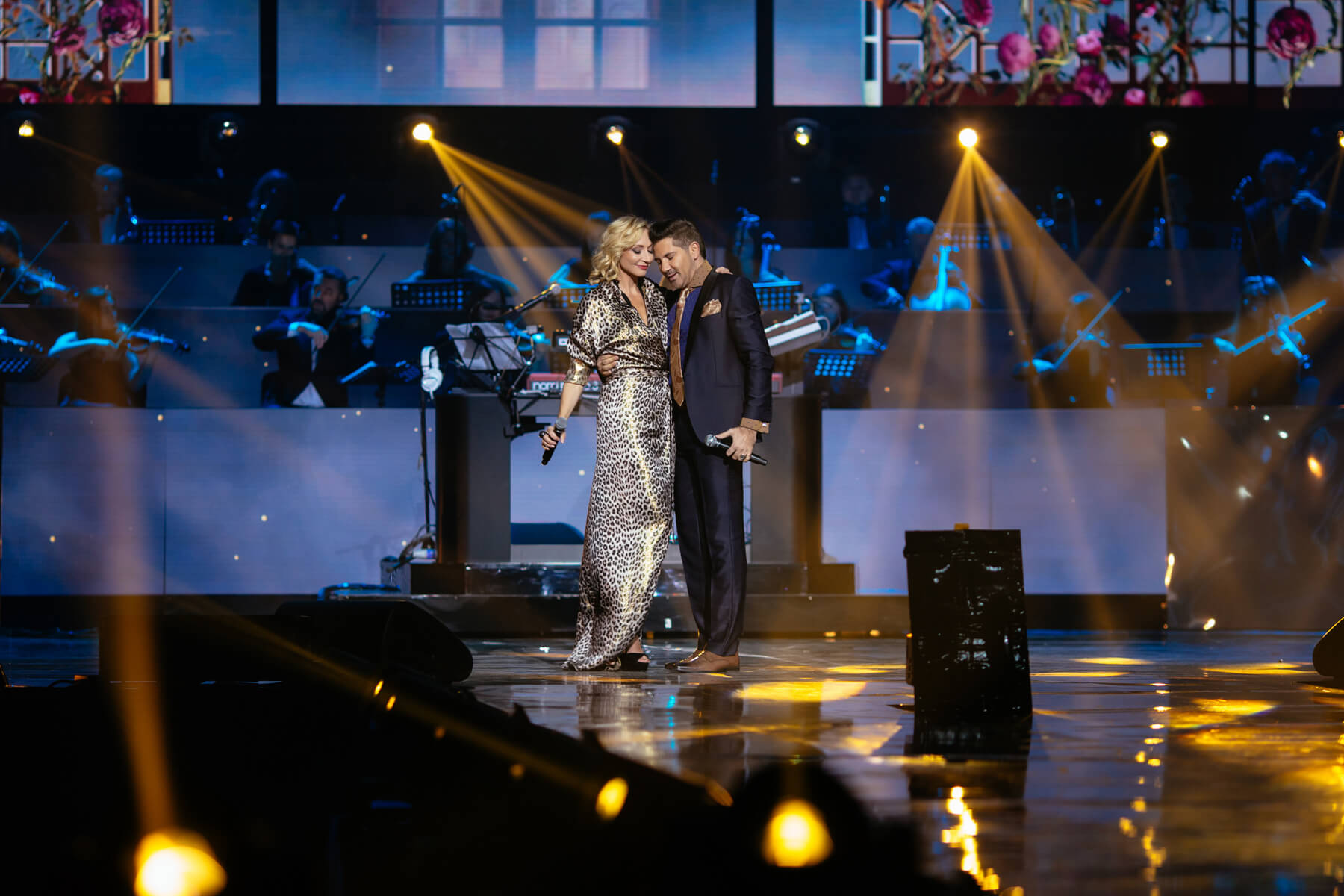 According to Russo, Pugacheva even worried that everything would end with the birth of a common child and asked Joseph Prigogine to deal with the problem. The journalists immediately wondered what Christina herself would say to this.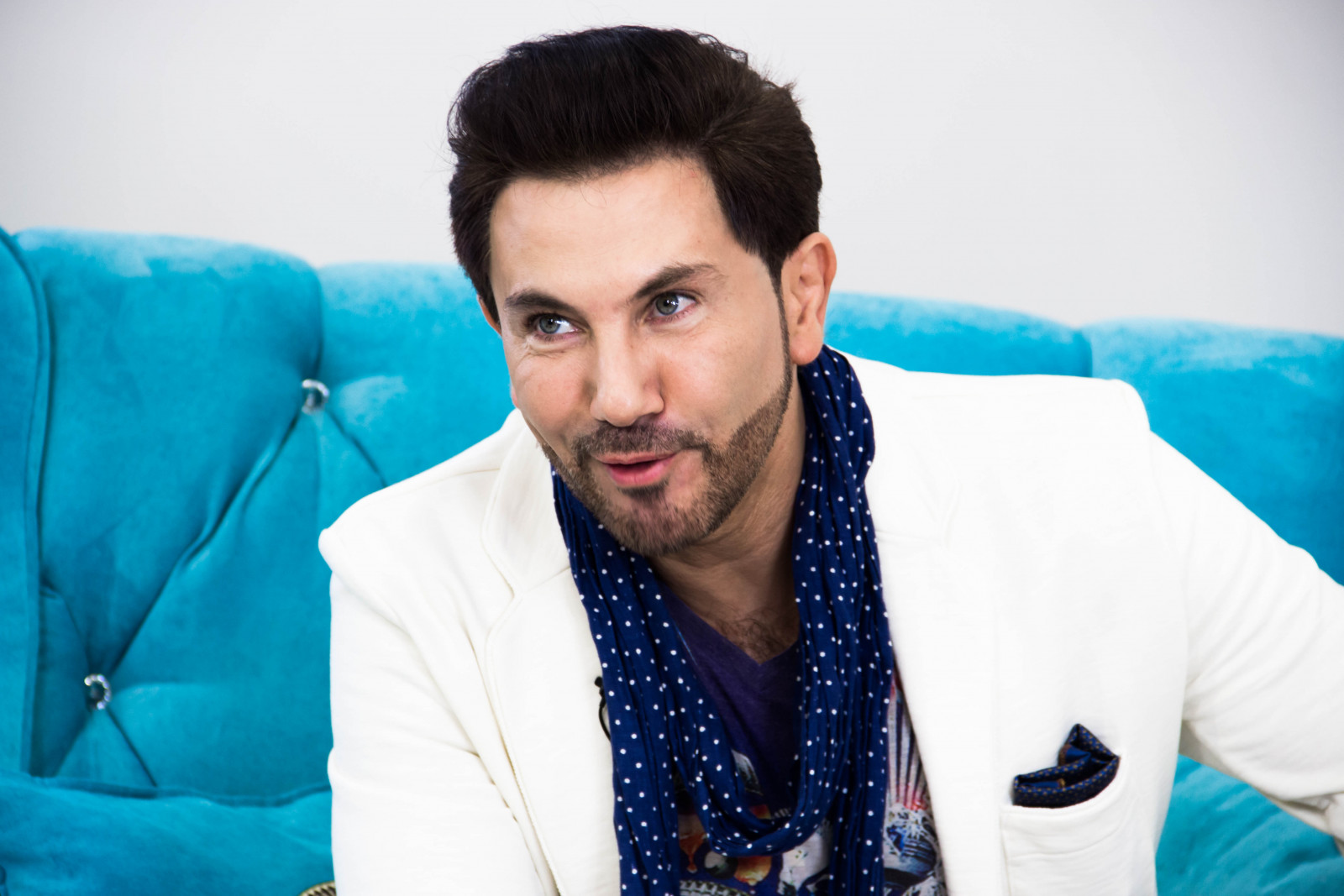 She laughed and replied: "You are my cute! He had a fantasy played out for so many years. Apparently, something was forgotten. Our duet was twenty years ago. This was the story of our heroes. Sad at first, then funny. We went on tour with him for two years. But each was in his own search. We were friendly to each other. "
Prigozhin was about to sue Abraham Russo for libel, but Orbakaite, apparently, decided to dispense with the proceedings and make all the singer's tales a joke.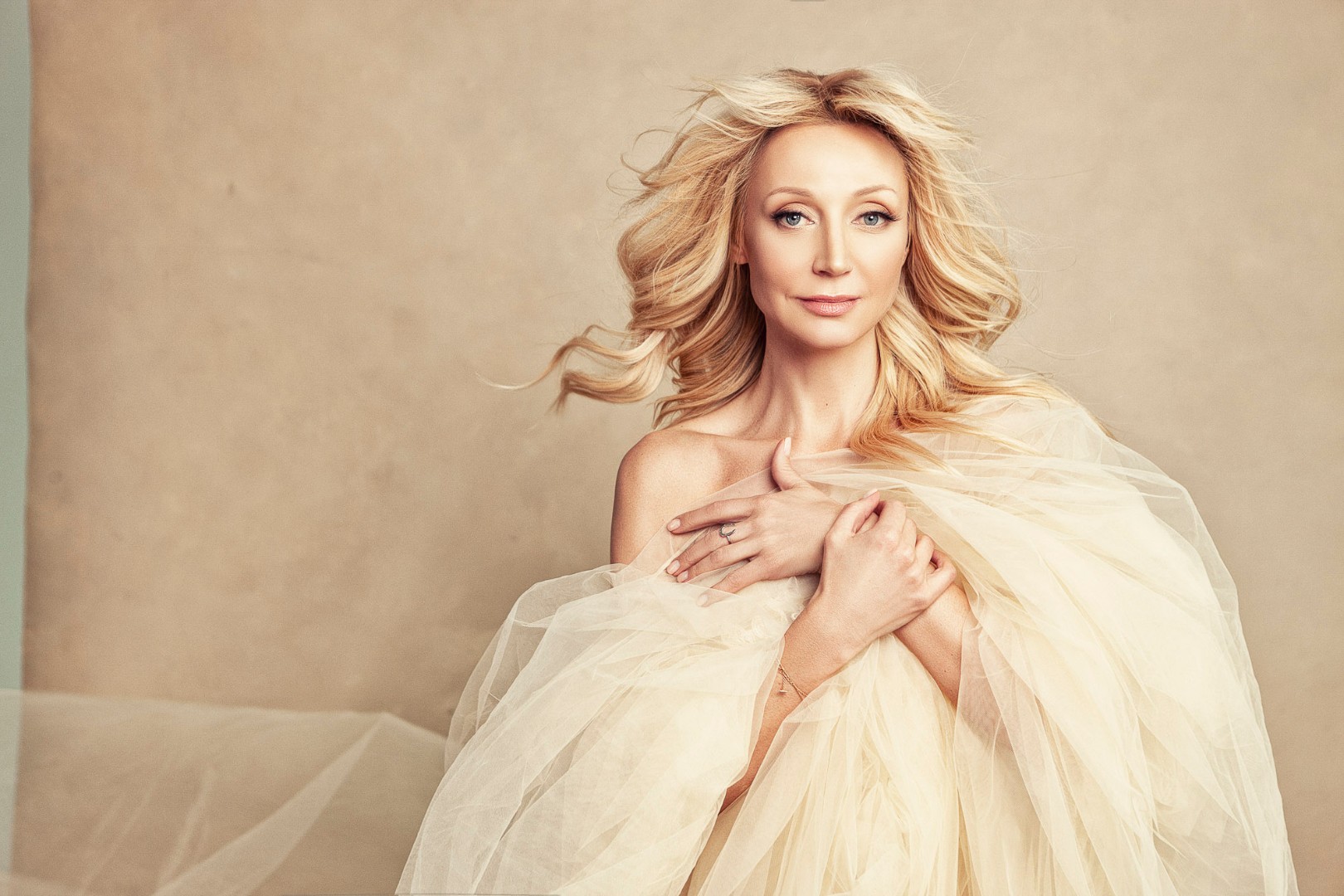 Article Categories:
Show Business