Participant "Dom-2" Christina Bukhinbalte, who, according to rumors, before the project made a living by meeting men, complained about her health. Against the background of constant stress, the woman began to lose hair on her head, as a result of which she already had a bald head. She showed her to the subscribers.
According to Kristina, the stress is caused by the tense situation on the Dom-2 TV set. Due to nervous experiences, Bukhinbalte lost his appetite and there is a constant feeling of depression.
The subscribers of the reality TV participant noted that lately she has been behaving inadequately and is always whining without reason. In general, the bald Christina did not find sympathy from the public.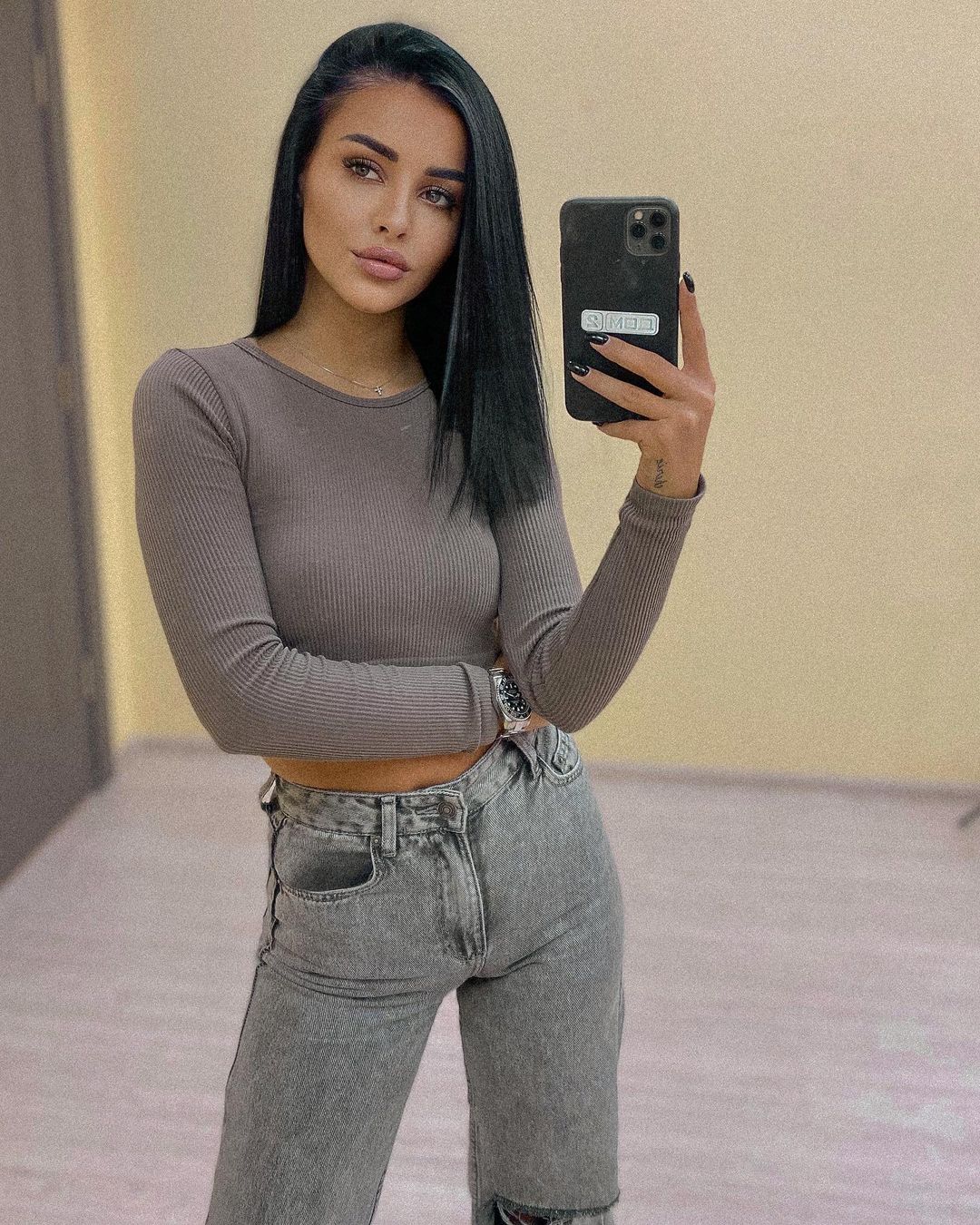 Article Categories:
Show Business