Christina Asmus published a voluminous post on Instagram, where she congratulated the artistic director of the Yermolova theater, in which she works, on her birthday. The actress wrote a very emotional text, where she did not forget to list all the thanks to the head.
The ex-wife of Garik Kharlamov complimented Menshikov: "he always looks incredibly stylish, his eye always burns, he always smiles and knocks down the whole space with his energy".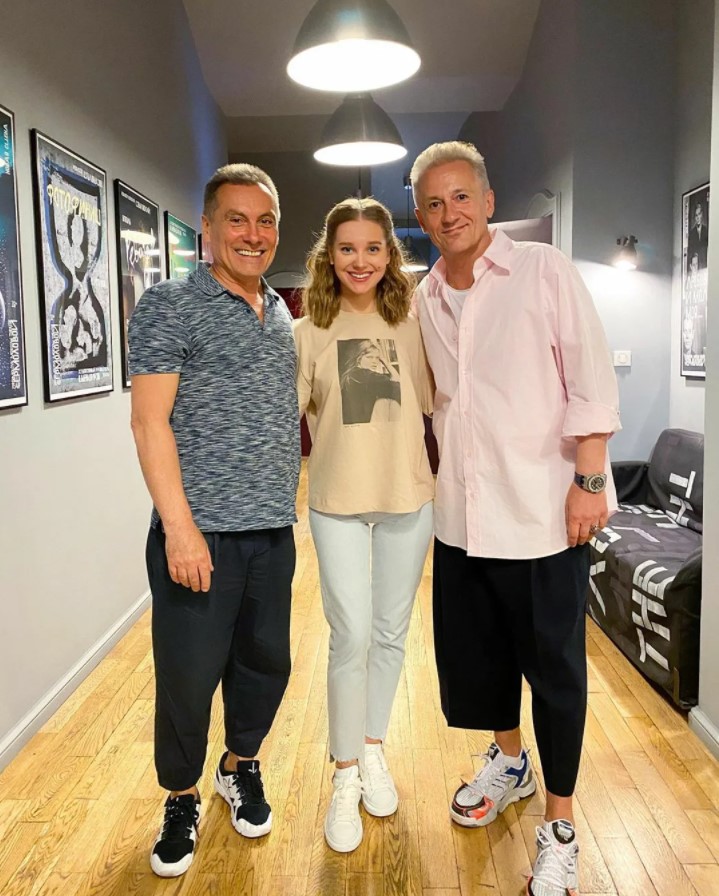 Asmus called the actor her captain and was scattered in gratitude: "Thank you for your support in everything, for your incredible faith in me, for always answering SMS (unlike me), for the fact that I have the opportunity to choose, for the fact that you are not afraid to go to your office, for how much you love people and how you are passionate about your work, for the fact that I always have the main roles. "
Oleg Menshikov turned 61 on November 8. She was appointed artistic director and at the same time director of the Yermolova Theater in 2012.
Article Categories:
Show Business