Garik Kharlamov and Kristina Asmus divorced, later the actress admitted that she had been instructing her husband for years. Now, on New Year's Eve, the woman decided to take stock and shared that she had a lot of problems all year.
The daughter was ill a lot, the artist was attacked on the network by haters, she lost a lot of subscribers, she is asked uncomfortable questions about her personal life and about the divorce from Kharlamov. At the same time, according to Asmus, her ex-husband supported her. She even admitted that she was amazed by Garik.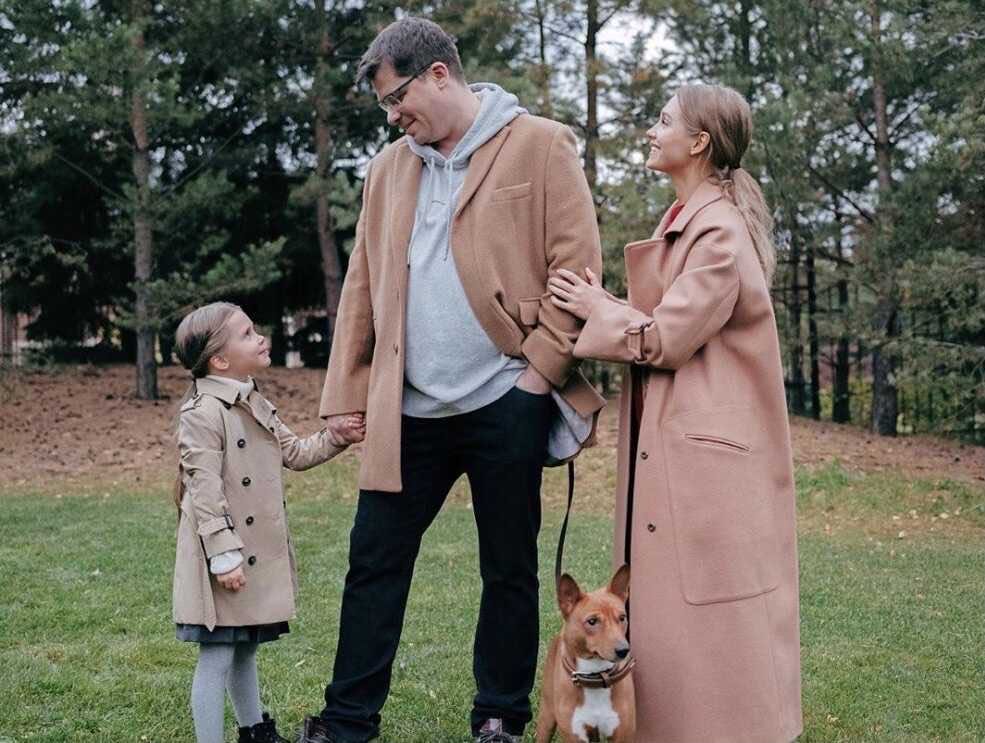 "Garik Kharlamov – you are growing very much. Recently it opened for me from completely unexpected sides. I am glad that now everything is so with us! " – wrote Christina and put a smiley in the form of a heart.
But it's too late to draw hearts, since Kharlamov has already found a chosen one for himself.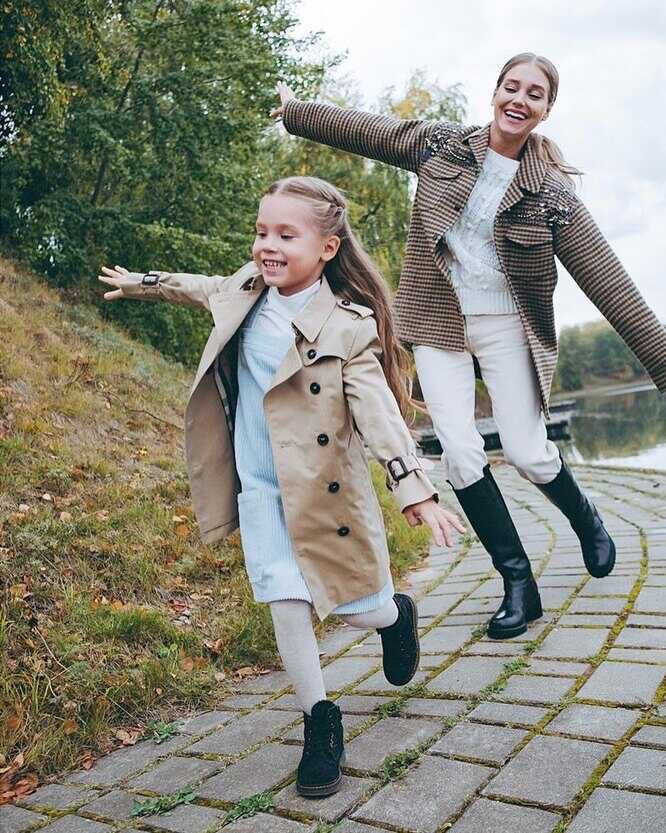 Article Categories:
Show Business