Actress Christina Asmus recently complained to fans about her health. Due to the large amount of work, the body began to malfunction, the artist was forced to take a break and heal.
But Christina hastened to reassure the followers, and wrote that she has good support in the person of her own daughter and a certain loved one. Thanks to both, Asmus began to feel much better and was even ready to start work again.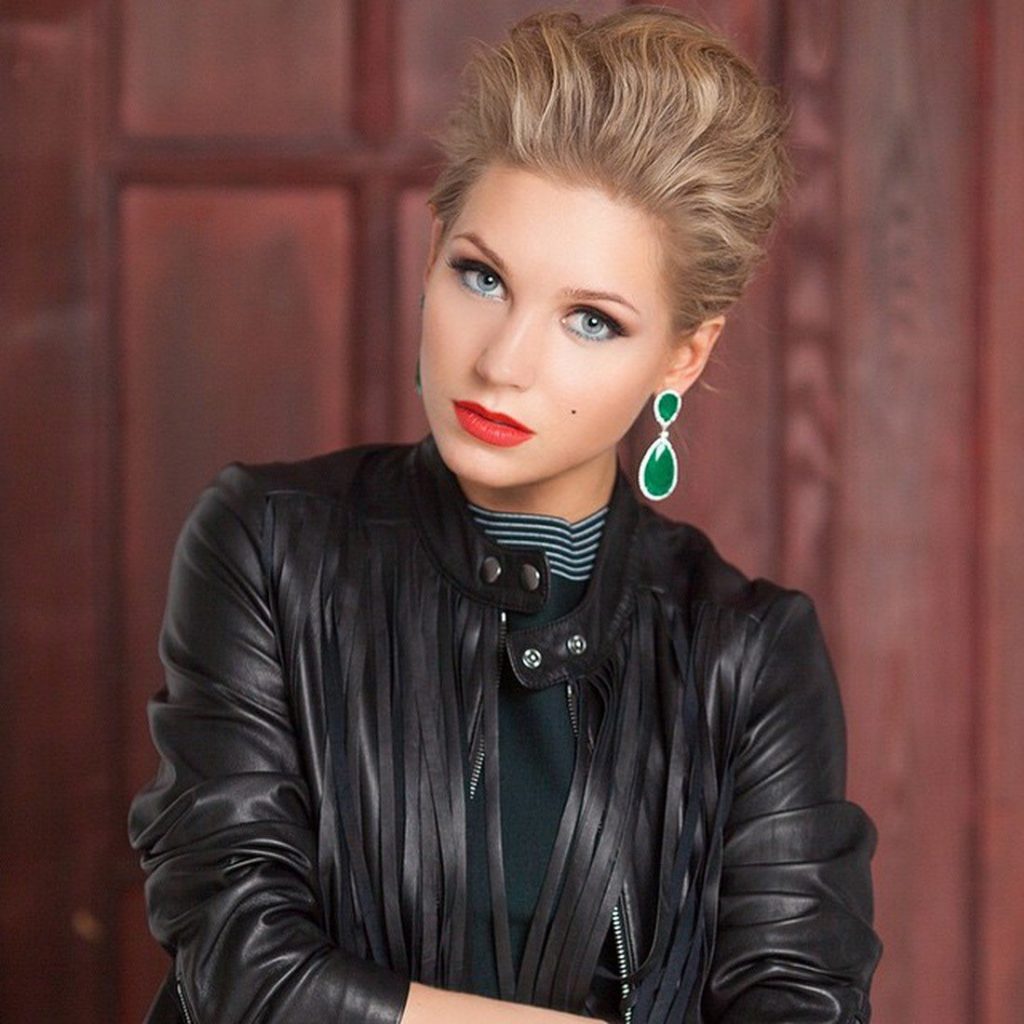 Judging by the post on Instagram, the actress gradually comes to her senses and returns to the usual alignment of life: "I am just in absolute love. In addition to the powerful care from my daughter and a loved one, two cool projects were sent to me. Schedule and health are hellish, but these are two unique venues where everything is built on love, support and hugs. I do not vomit roles with blood, I do not strain. I am flying to both projects with pleasure. "
Subscribers are now wondering who this new lover is, but so far there are no options. According to the celebrity reports, she has no intention of revealing her secret.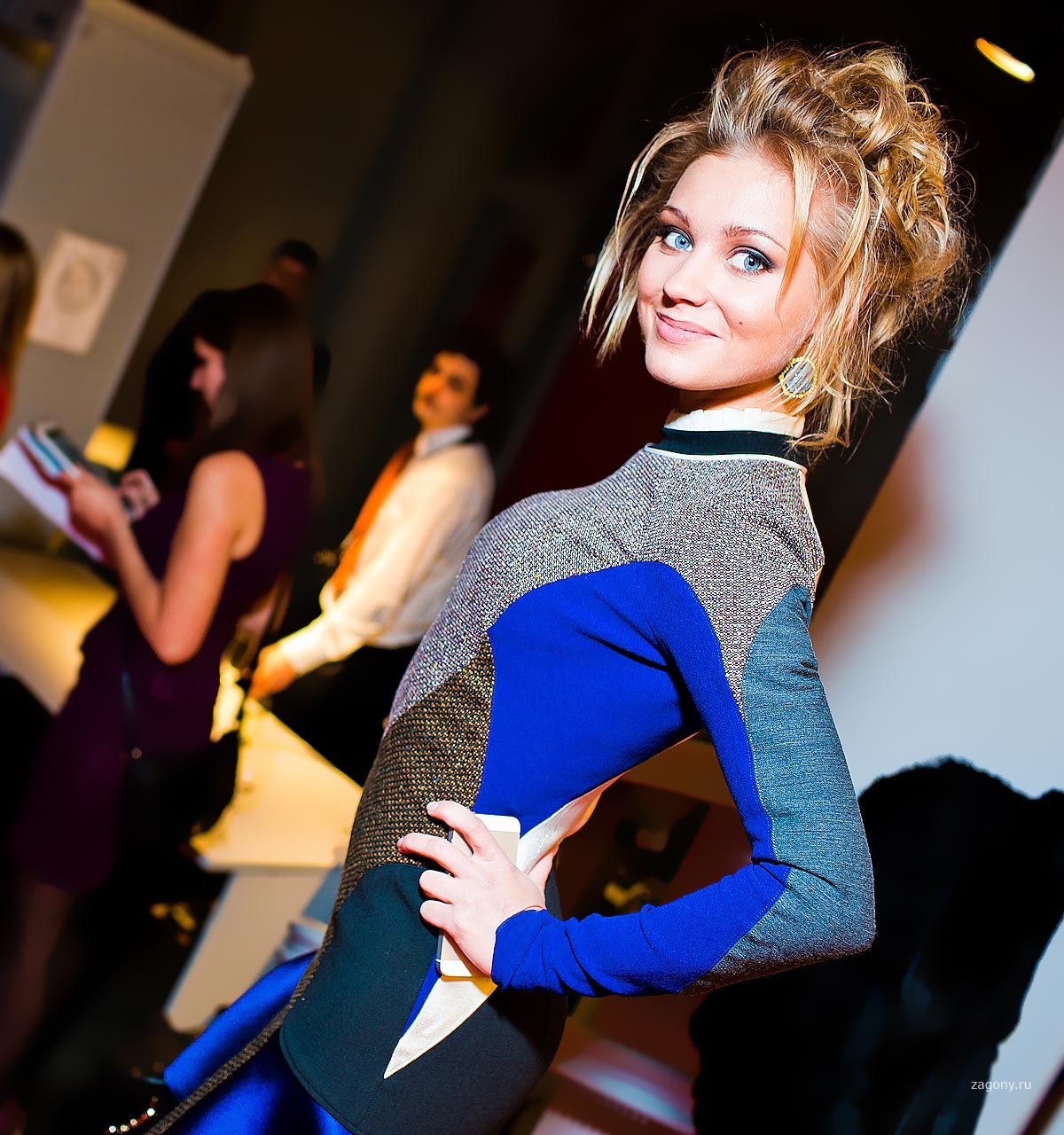 Article Categories:
Show Business