It seems that the actress has finally recovered from overwork and with might and main begins to actively work on the set. Previously, she complained that she got sick due to an excessively busy schedule, but everything is getting better, and her beloved man supports her.
Christina loves her job so much that she is even ready to sacrifice her appearance for a new role. She will play a former investigator, and her character barely wears makeup. The young woman really liked the proposed role and agreed to play.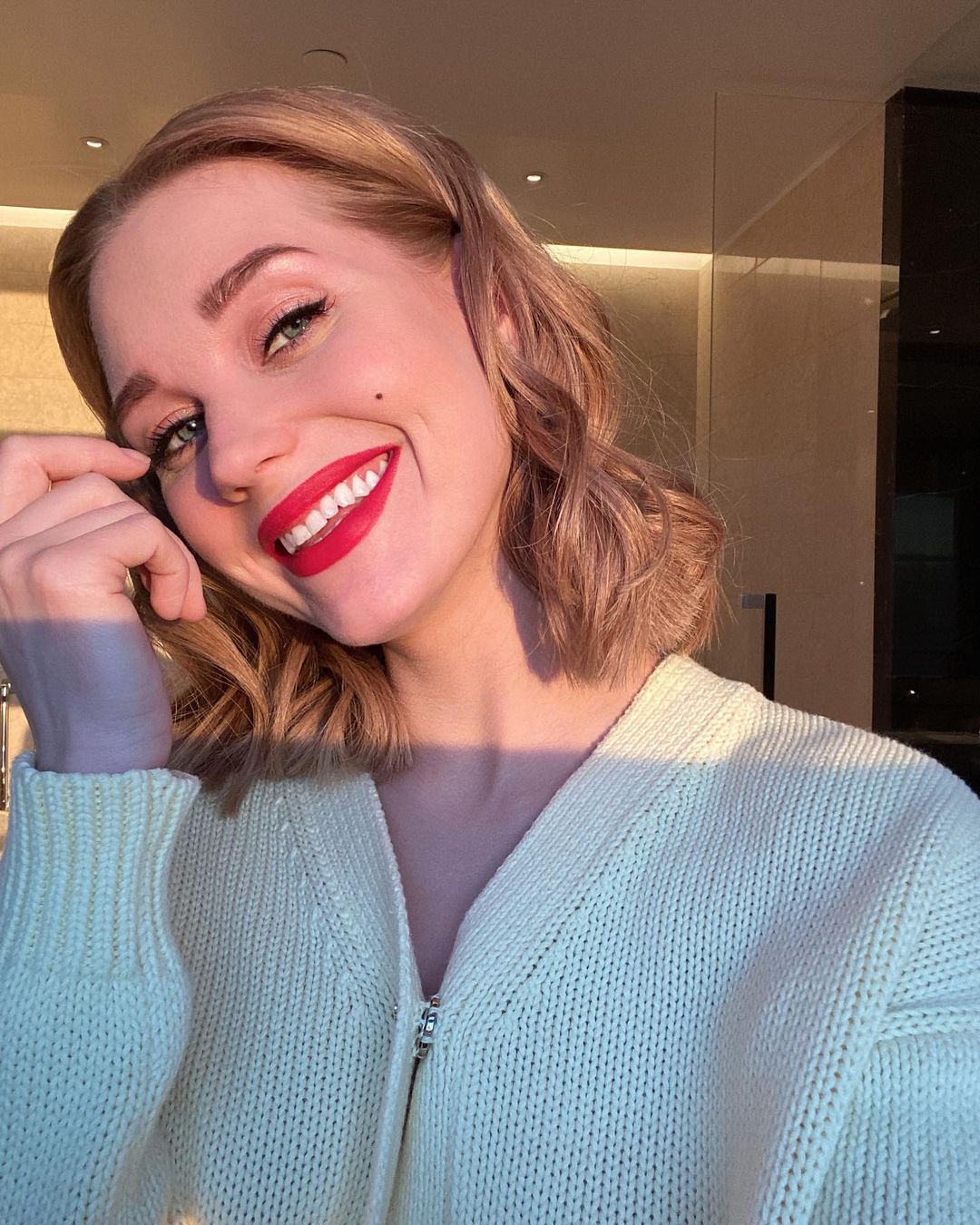 Asmus posted a photo on Instagram, where she poses with makeup, eyelash extensions and long white hair. The artist said that the eyelashes had to be ripped off with her bare hands at home, in the middle of the night, as she did not find a salon late in the evening.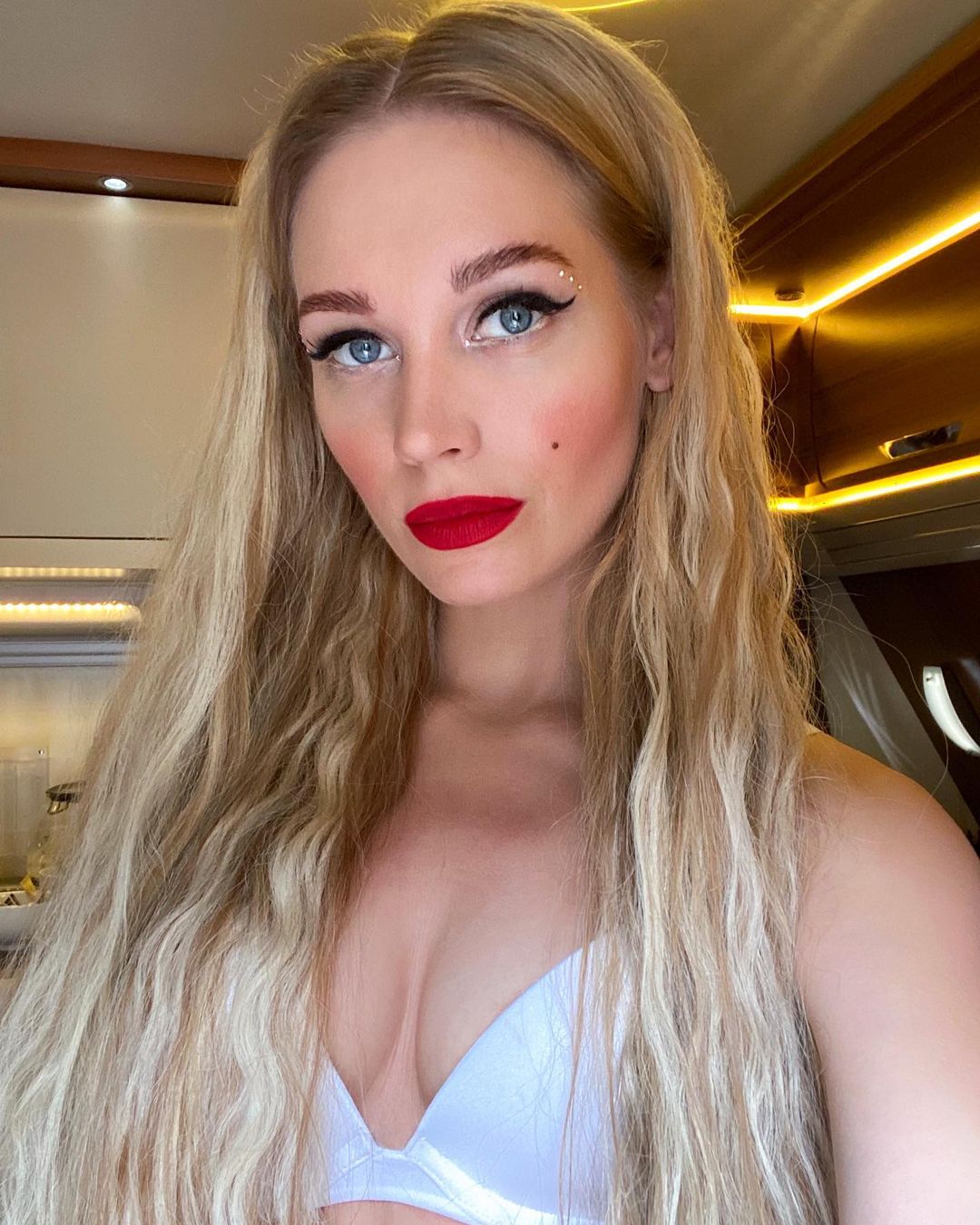 But the next day, after meeting with the director of the film, she went to build everything up again, since for another project you need to be on the parade. Christina warned the fans never to rip out their eyelashes on their own, as this is just a terrible procedure.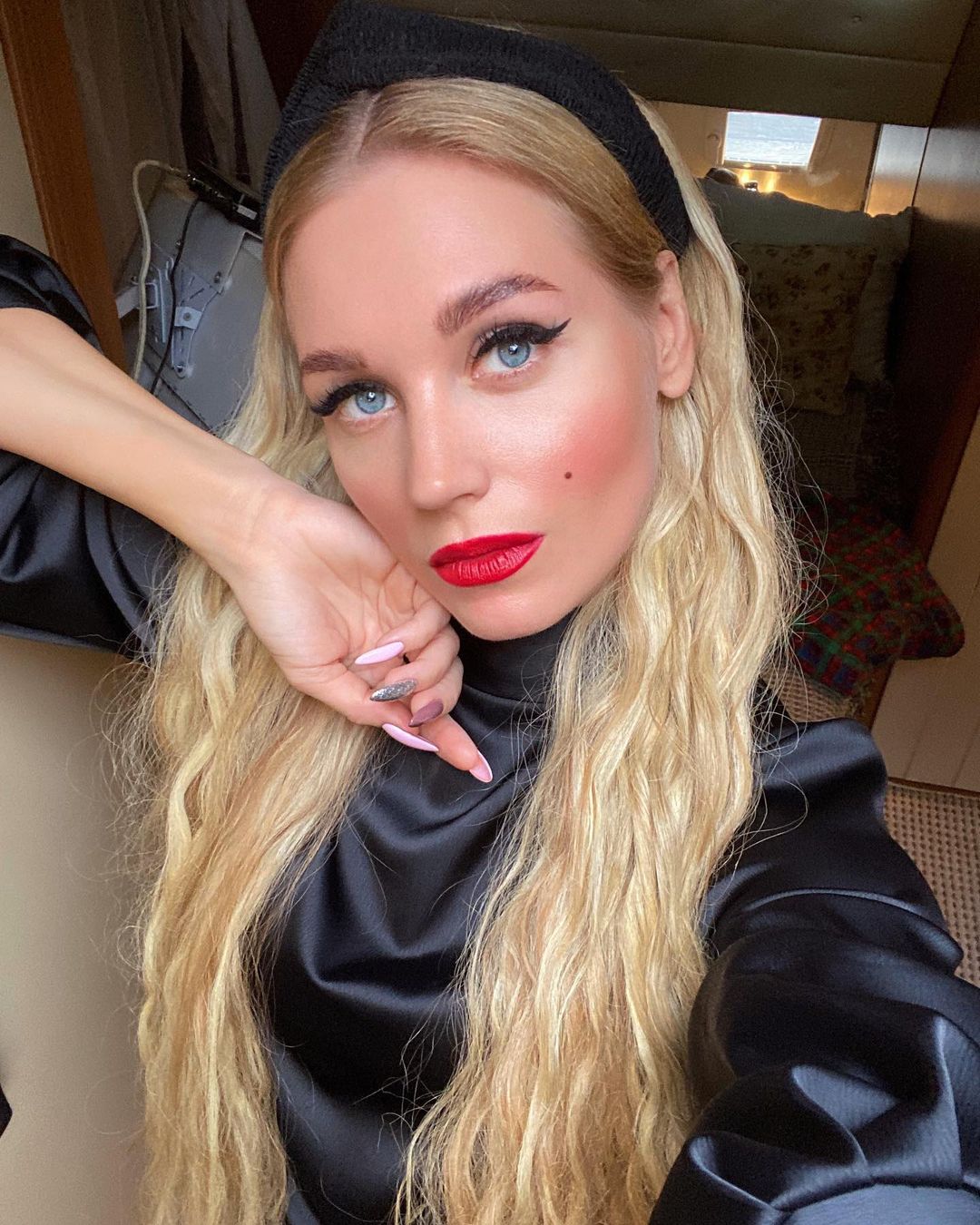 Article Categories:
Show Business