Christina Asmus met New Year and Christmas in the United Arab Emirates with her daughter and parents. There they also celebrated the birthday of the heiress, whom Garik Kharlamov's own father could only congratulate on Instagram.
And so, the actress was getting ready to go home, but she was late for the plane. And all because of the suitcases, which turned out to be a lot.
The star of the series "Interns" arrived at the airport on time, but while the employees were busy with her luggage and checking it in, she was late for the flight.
Christina added that she bought suitcases for things and gifts already in Dubai, since there was simply nowhere to put all the belongings. As a result, I had to buy new tickets to Moscow and wait for a new flight at the airport.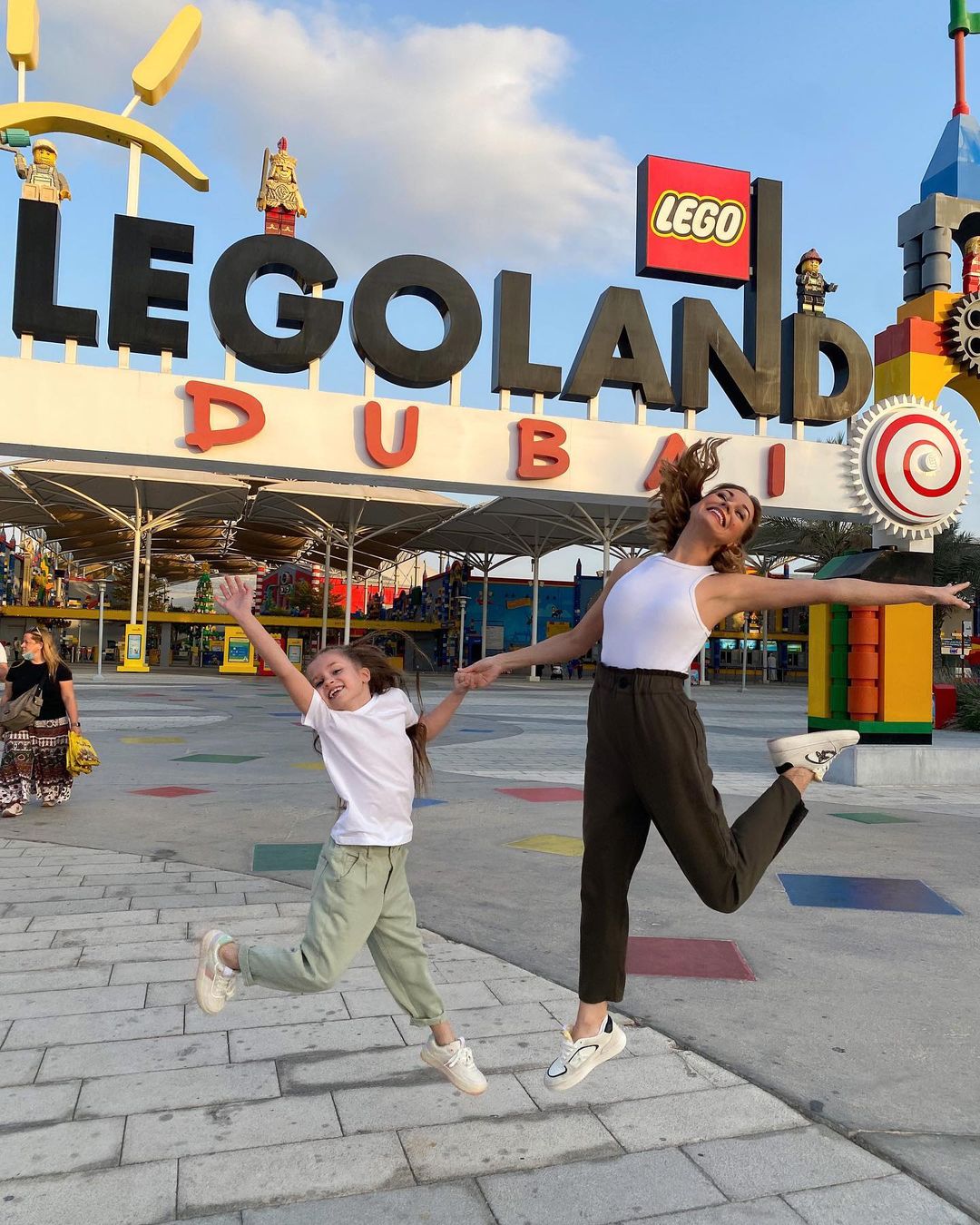 Continuing the news about this cute beauty, we suggest recalling not only the shots of Christina Asmus in the film "Text", but also her photo in an earlier joint project with Tair Mamedov in the film "What Men Do", as well as a photo session in Maxim magazine. There Asmus is no less good.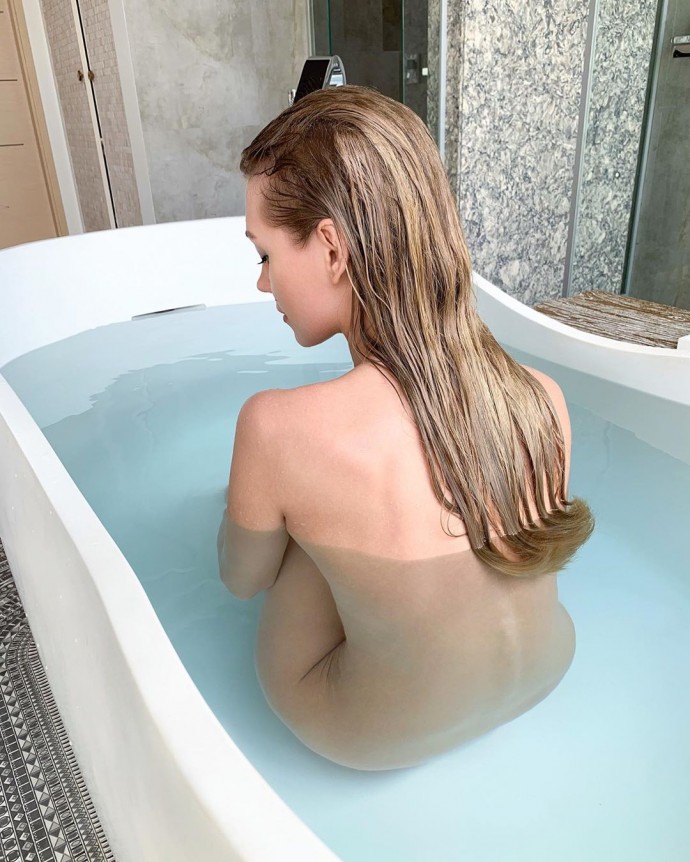 Article Categories:
Show Business