Christina Asmus has repeatedly told her followers about a tough work schedule. Once, while filming in Gelendzhik, Asmus fell seriously ill, she had a temperature of 40, but nothing happened. Upon her return to Moscow, the girl again began to work and travel to social events. However, something went wrong and on Instagram, the actress asked the fans for advice: how to restore the voice that had completely disappeared. After a couple of weeks, rashes appeared on the face and neck of the actress, which scared her very much. And now Asmus has officially announced that she is currently sick with COVID-19.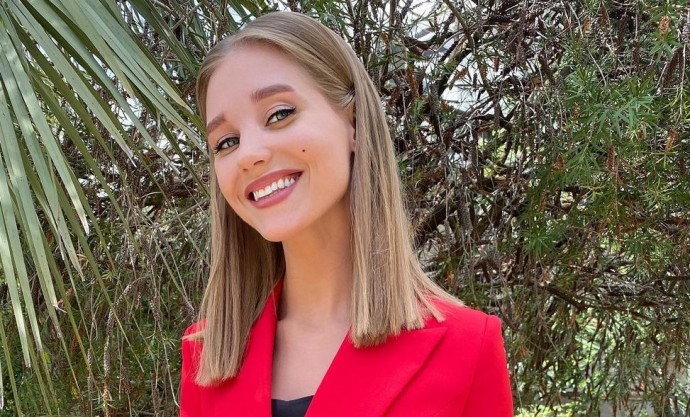 "In general, I have confirmed Covid. 3 days were straight tough - the temperature was above 39. And below 37.7, even after antipyretic drugs did not go down. Red throat, cough, hellish aches of the whole body and my head aches. Two times the ambulance came. While I at home. Today I'm still waiting for a doctor to see the dynamics. Now t 37.9 ", - the star addressed the subscribers.
Christina also urged everyone with symptoms not to leave the house. Well, apparently, Asmus asks not to do what she herself did regularly throughout the entire period of her ailments. So, the day before the announcement of the infection, the artist attended a special screening of the film "Whaler".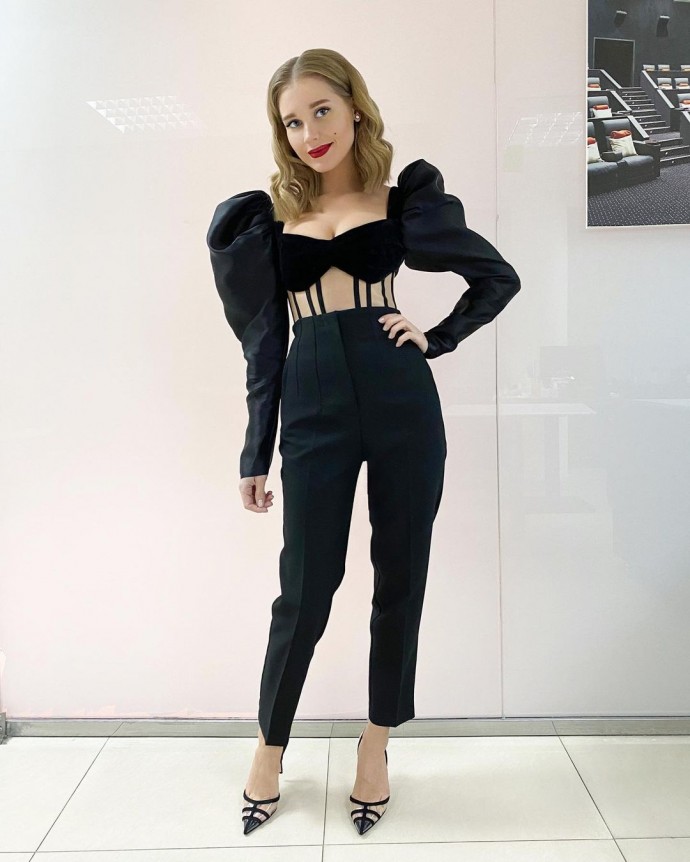 Article Categories:
Show Business