Recently, Kristina Asmus shared a photo on her blog in which she poses with her sister Karina, unpleasantly surprising the subscribers. Many noted that the relative of the actress looks depressing and compared her to a man in a wig.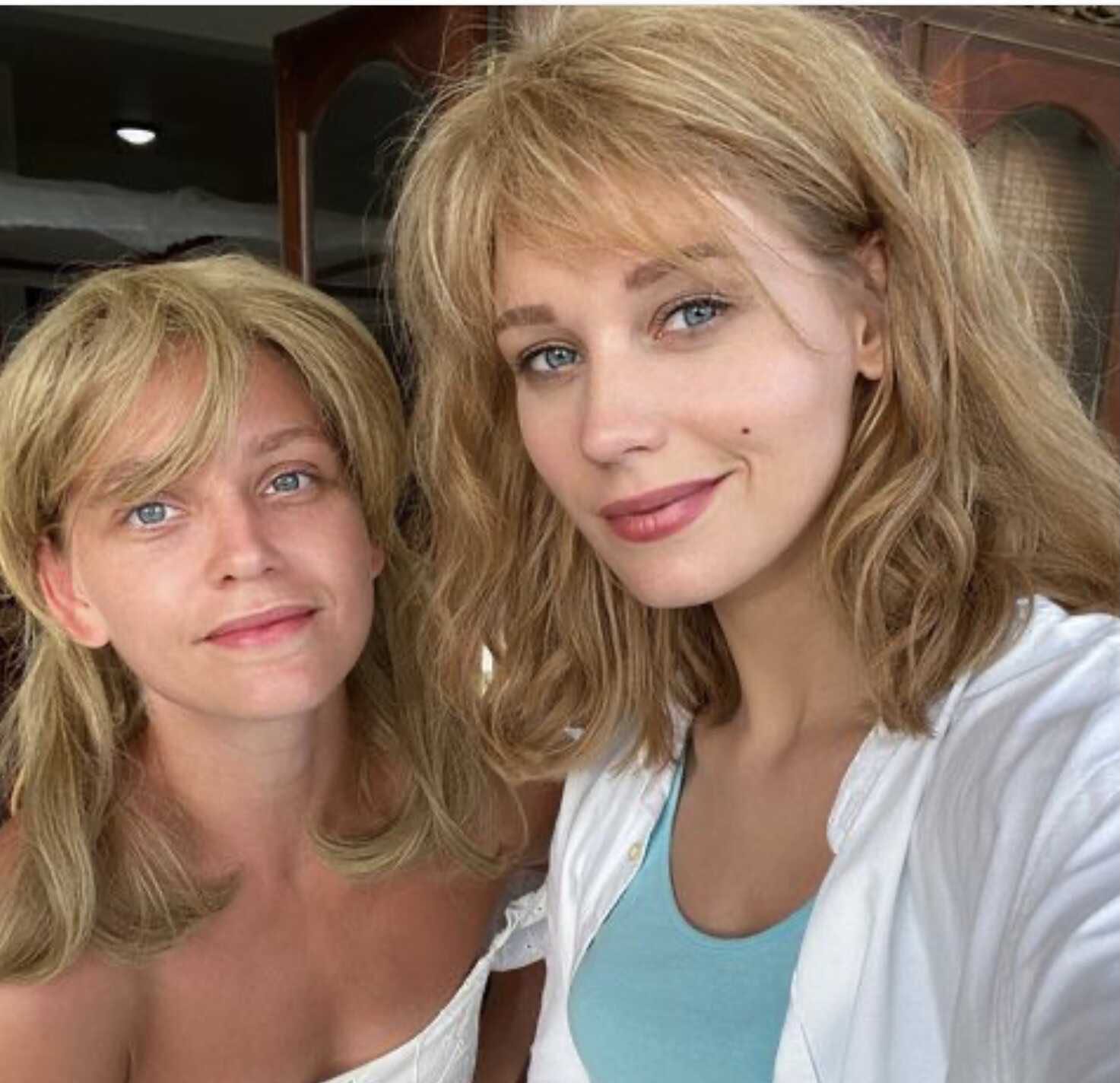 Then Asmus did not respond to a barrage of criticism, and the other day she published a story where stylists are conjuring over her sister. The woman had her haircut, hair color and eyebrow shape changed, as well as makeup.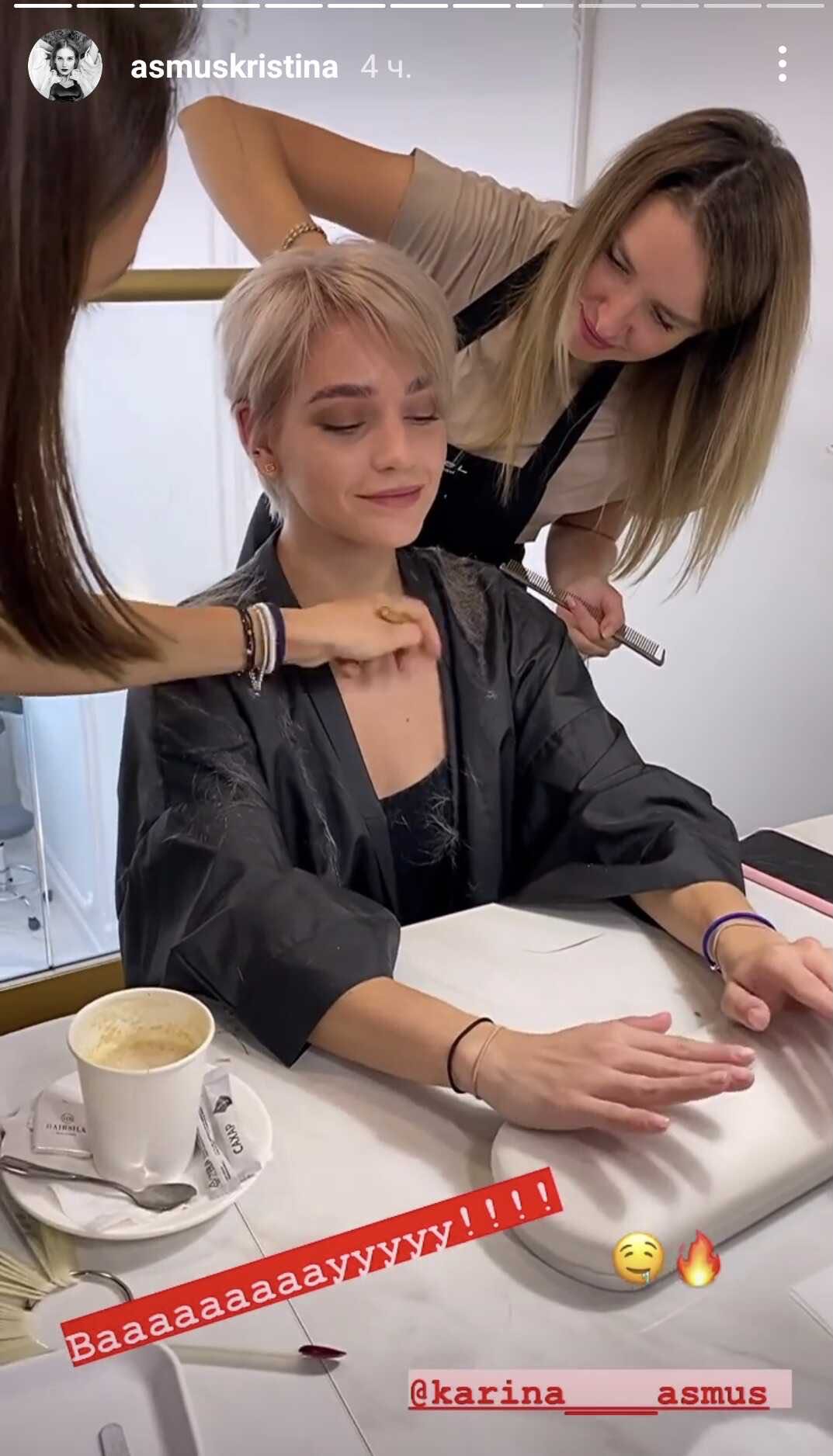 As a result, the stuntwoman has noticeably changed, so that she burst into tears, looking in the mirror.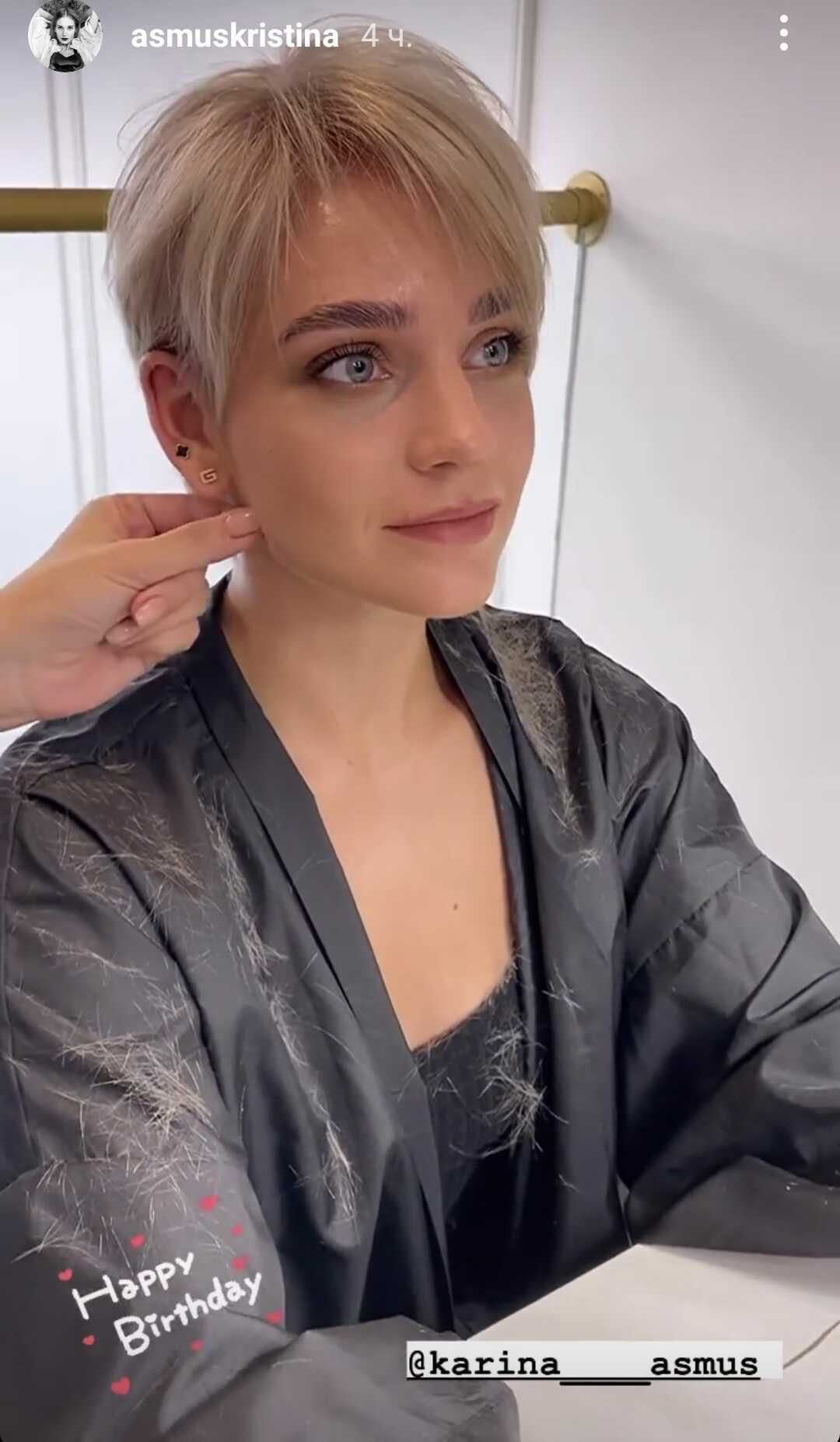 Recall that Karina works as a stuntman and dubs celebrities while performing stunts. She recently worked with Polina Gagarina, after which an unpleasant incident occurred between them, forcing the singer to publicly apologize.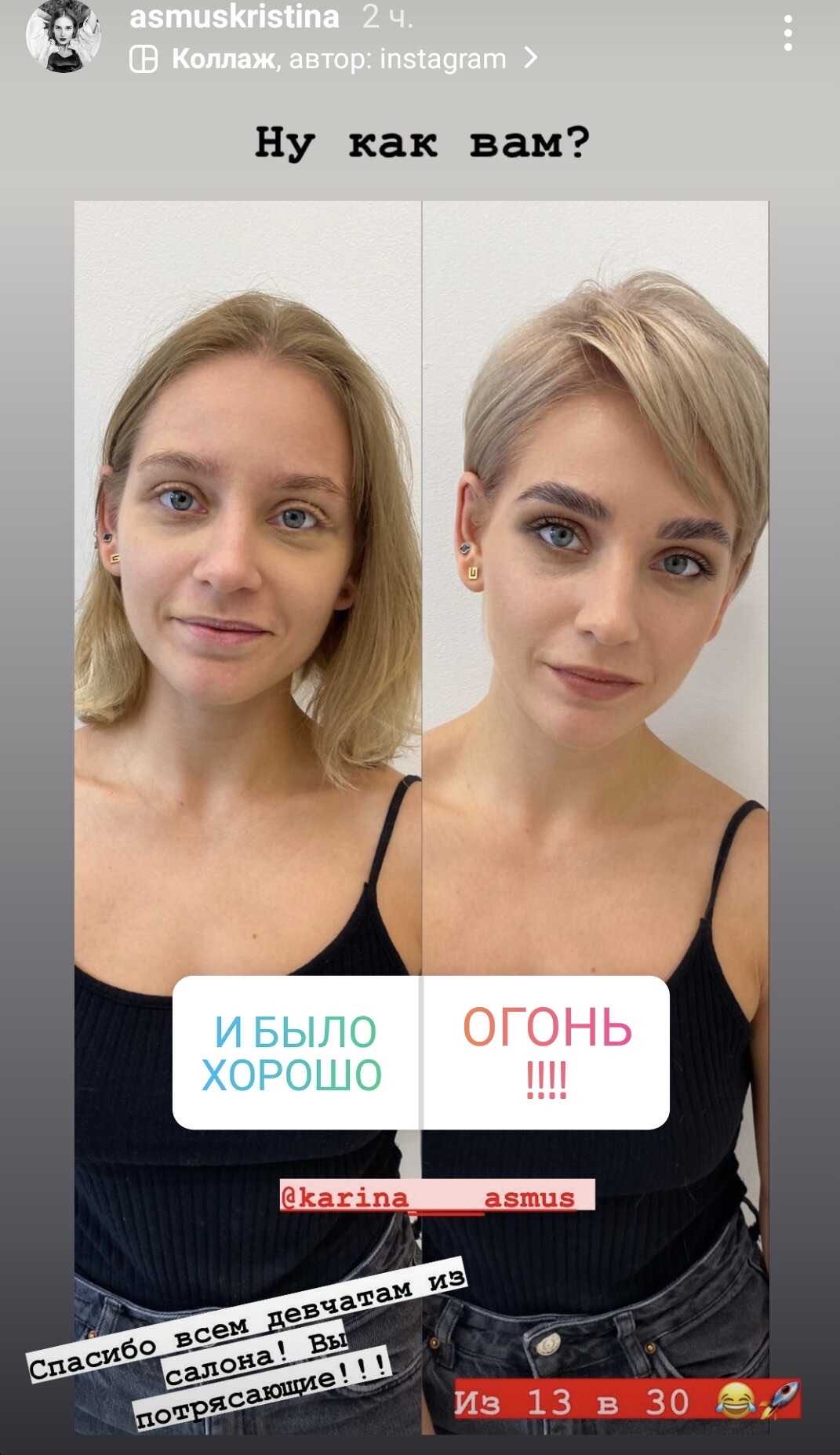 Article Categories:
Show Business