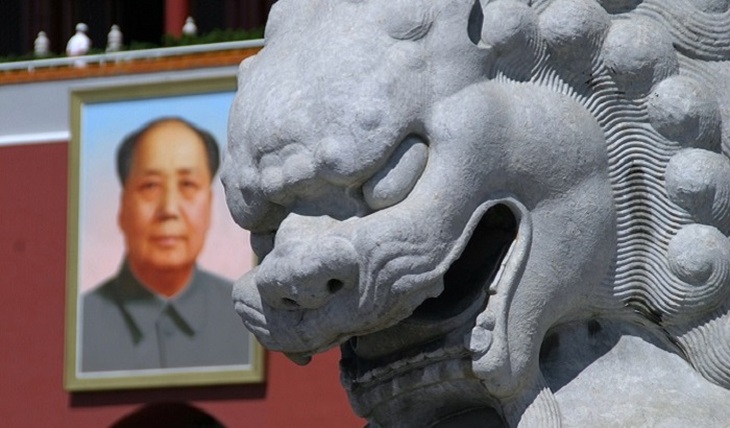 Leading economists of the planet are watching the situation in China with concern – a dangerous debt bubble has formed here, which, according to analysts, may burst at any moment.
China's debt bubble swelled to $ 4 trillion. It is reported by the Indian news channel WION. But the amount may be even higher, as Beijing is hiding the true scale of the disaster.
Back in 2020, China's foreign debt reached 2.4 trillion. The government requires companies to settle accounts with foreign creditors. But this is almost impossible to do. The giant investment conglomerate, the country's largest residential real estate operator, Evergrand, has increased its debt to an unimaginable $ 300 billion. He was given another 30 days to improve his affairs, a default could be declared just about.
Today in China 30 million unsold apartments are empty, in which, for example, the entire 80 million population of Germany could settle.
100 million apartments were sold, but no one lives in them, large deserted cities have appeared in the country, while the poor are forced to huddle in slums. Sales of finished homes have already decreased by 20 percent and continue to fall, people have less and less money to purchase them. At the same time, inflation is on the rise in China, although prices in the country have risen significantly before the current crisis.
Real estate and related sectors account for 30 percent of China's gross annual product. For many years it has provided the country with rapid economic growth. However, builders have accumulated huge debt by borrowing money for their projects. In the first half of the year alone, 12 companies in default were requested to defer payments. Craig Botham, chief China economist at Pantheon Macroeconomics, says the reality is that firms on the brink of collapse are doing much worse than their balance sheets indicate.
Meanwhile, leading experts fear that the collapse of the large investment holding Evergrande can no longer be stopped, and the crisis in the world's second largest economy will inevitably lead to a global crisis.
Nikolay Ivanov.
Photo: Pixabay.com
Article Categories:
Politics