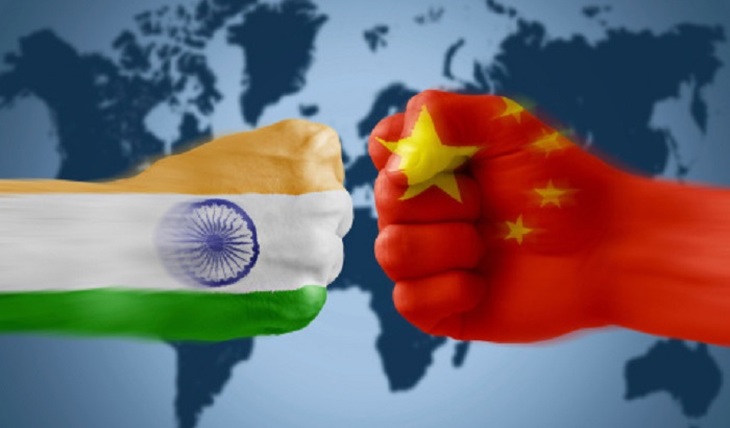 The tensions in the Himalayas are again heating up, where India and China continue a border dispute.
Beijing does not want to give up a single meter of this deserted rocky desert, where bloody hand-to-hand combat with the use of cold weapons took place 16 months ago.
CNN, citing sources from this region, reports on ongoing clashes: both sides are taking enemy soldiers prisoner for a while and positions are being fortified on both sides. The last negotiations on de-escalation ended in vain. The Indian Ministry of Defense announced that the PRC had stopped cooperating in the latest negotiations.
The Chinese command's statement sounded belligerent: "China has made tremendous efforts to defuse the border stop and has shown a sincere desire to preserve relations between the two armies. But India continues to make unreasonable and unrealistic demands, which made negotiations very difficult. "
The fact that another escalation of the conflict is brewing is evidenced by an article in the state-owned Global Times. There is a lot of belligerent rhetoric accusing his neighbor of provoking new incidents. The Celestial Empire believes that the United States is behind India's intransigence. At the same time, China is increasing the purchase of American liquefied gas at the highest prices. Experts believe that the exacerbation of the situation in the Himalayas is caused by Beijing's desire to divert people's attention from the energy crisis that arouses protest moods.
Nikolay Ivanov.
Photo: Pixabay.com
Article Categories:
Politics