It became known that 85-year-old Leonid Kuravlev was hospitalized in serious condition. He got to Kommunarka on January 6th. It is reported that the artist complained of high fever and breathing problems, however, according to Kuravlev's son, the coronavirus test was negative.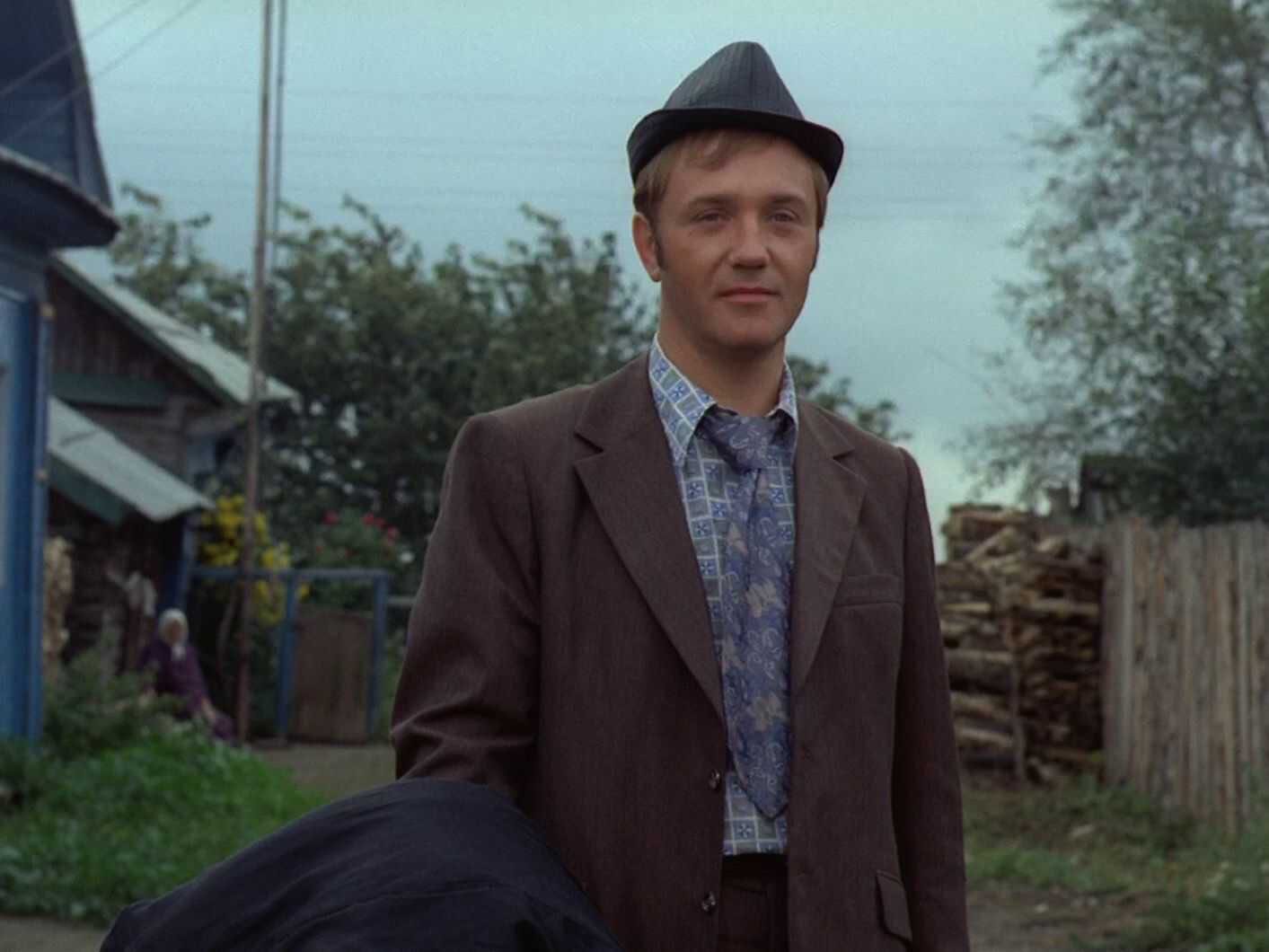 While the famous artist was undergoing treatment, the journalists found out that the doctors did not take Leonid Vyacheslavovich from his home at all, the call came from the Nursing Home. How long the actor lived in the institution is unknown, as well as why he ended up there with children and grandchildren.
Recall that after the death of Kuravlev's wife Nina Vasilievna, the actor led a reclusive lifestyle and practically did not communicate with anyone, admitting that he did not suffer from loneliness, as he was surrounded by the care of loved ones. But, apparently, something went wrong, since the family decided to send him to a government institution.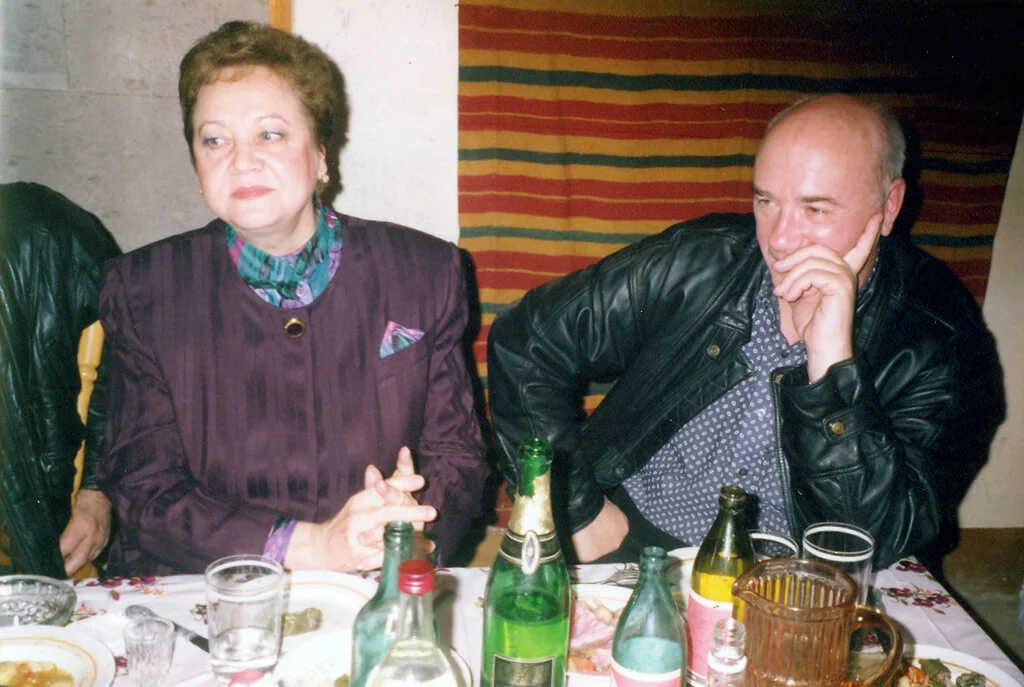 Article Categories:
Show Business