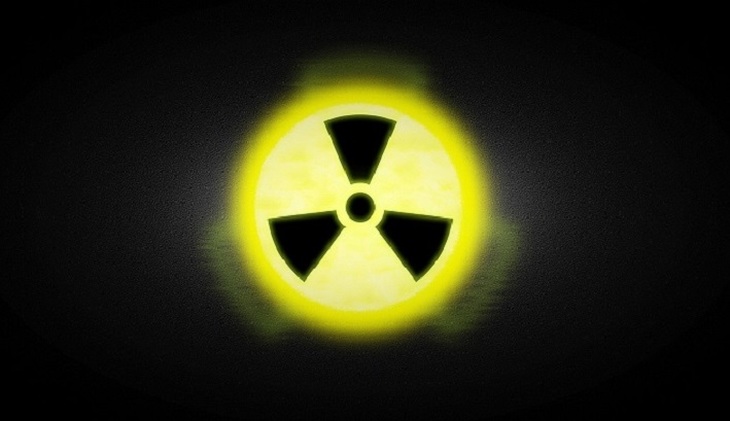 35 year years ago April 26, 1986 the Chernobyl nuclear power plant exploded.
Until now, there are versions of the causes of the catastrophe that shook the whole of Europe. On April 26, Moscow hosted a presentation of the book "Chernobyl: a third of a century later" in whichOh given detailed engineering analysis process, bringhis to the destruction of the fourth power unit, and the events that followed.
ABOUTDean from the authors of the book, Professor of the Moscow Power Engineering Institute, Evgeny Gasho, presenting his work, admitted that there was still a chance to prevent the explosion. According to him, the fate of the nuclear power plant was decided by pressing the reset button of all rods. emergency protection.
"If we hadn't done it," says Gachot – then it was possible to somehow bring the reactor out of the critical state. But then no one knew that this would happen. "
The authors of the book say that this type of reactor, even during normal operation, required intense attention, exhausting the operators.
Another prerequisite for the disaster was the operators' ignorance of the hidden features of work and vulnerabilities. reactor… Gachot notes that they did not receive important data from the technicians and developers about possible risks and problem solving, related with the design of this type of reactor. It exploded during the first experiment at the Chernobyl hydroelectric power station.
Gachot says that the "human factor" also influenced here. The operational documentation did not indicate the possible consequences of the operation of the reactor, which had hazardous characteristics. Naobaboutmouth the developers of the project insisted that this is the most reliable reactor.
It seems that this tragedy was inevitable, sooner or later the reactor would have been overloaded during experiments not in a laboratory, but at a really operating nuclear power plant.
Gasabout in his commentary noted that there are many blank spots in the Chernobyl epic, and they need to be gradually filled.
Nikolay Ivanov.
Photo: Pixabay.com
Article Categories:
Interesting