Anastasia Reshetova, because of poor health, was not even able to go to the pool with her son. And the reason for this is the wisdom teeth, which cause inconvenience to the model and cause pain.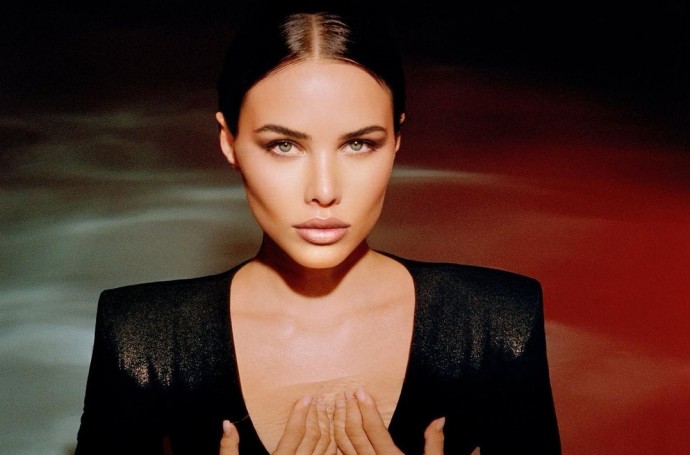 The woman is sure that wisdom teeth are even more evil than divorce and coronavirus, because now she cannot drink coffee, eat solid food and play sports. Probably, Reshetova thinks this way because she has not yet had the luck to lie down under mechanical ventilation and give injections in the stomach.
Although, of course, the growth of these teeth is often very painful and causes problems for many. "Why do people need the teeth of Wisdom? To pull them out and suffer," Anastasia concluded.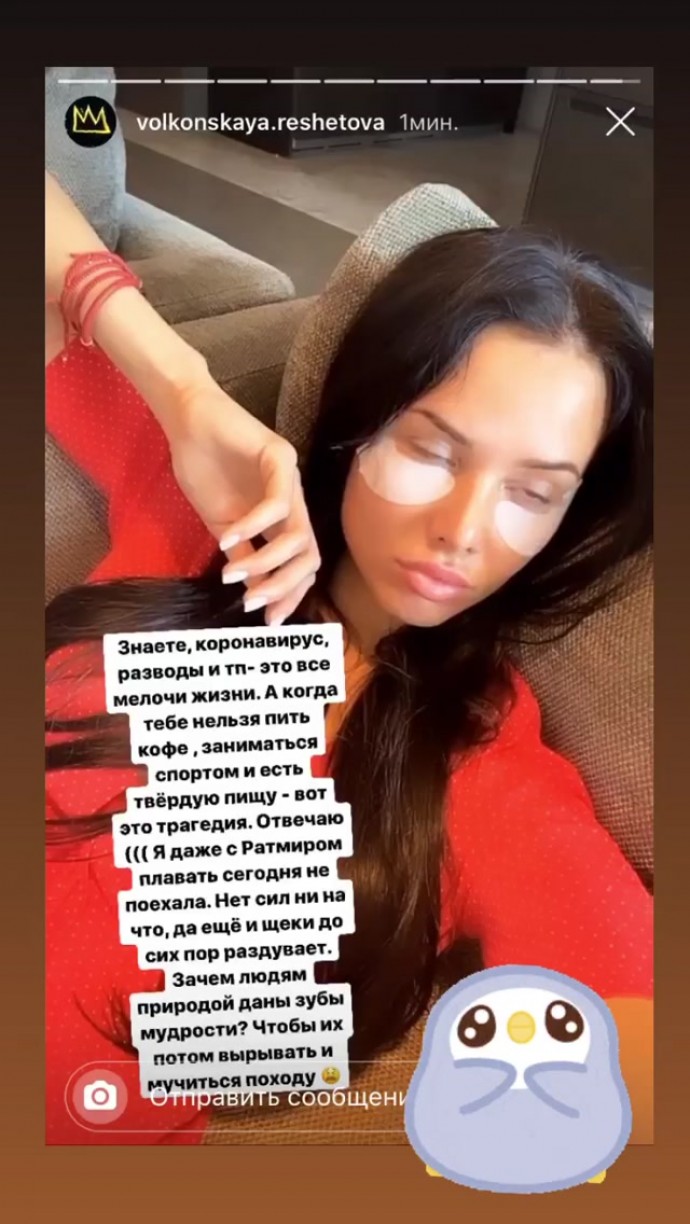 Article Categories:
Show Business