Channing Tatum and Zoe Kravich are passionate about a whirlwind romance. The first time they were seen together, they did not confirm the relationship, but now there is no point in hiding.
The couple's relationship became so serious that the actor even decided to introduce his girlfriend to his daughter, who was born in his first marriage to Jenna Duan.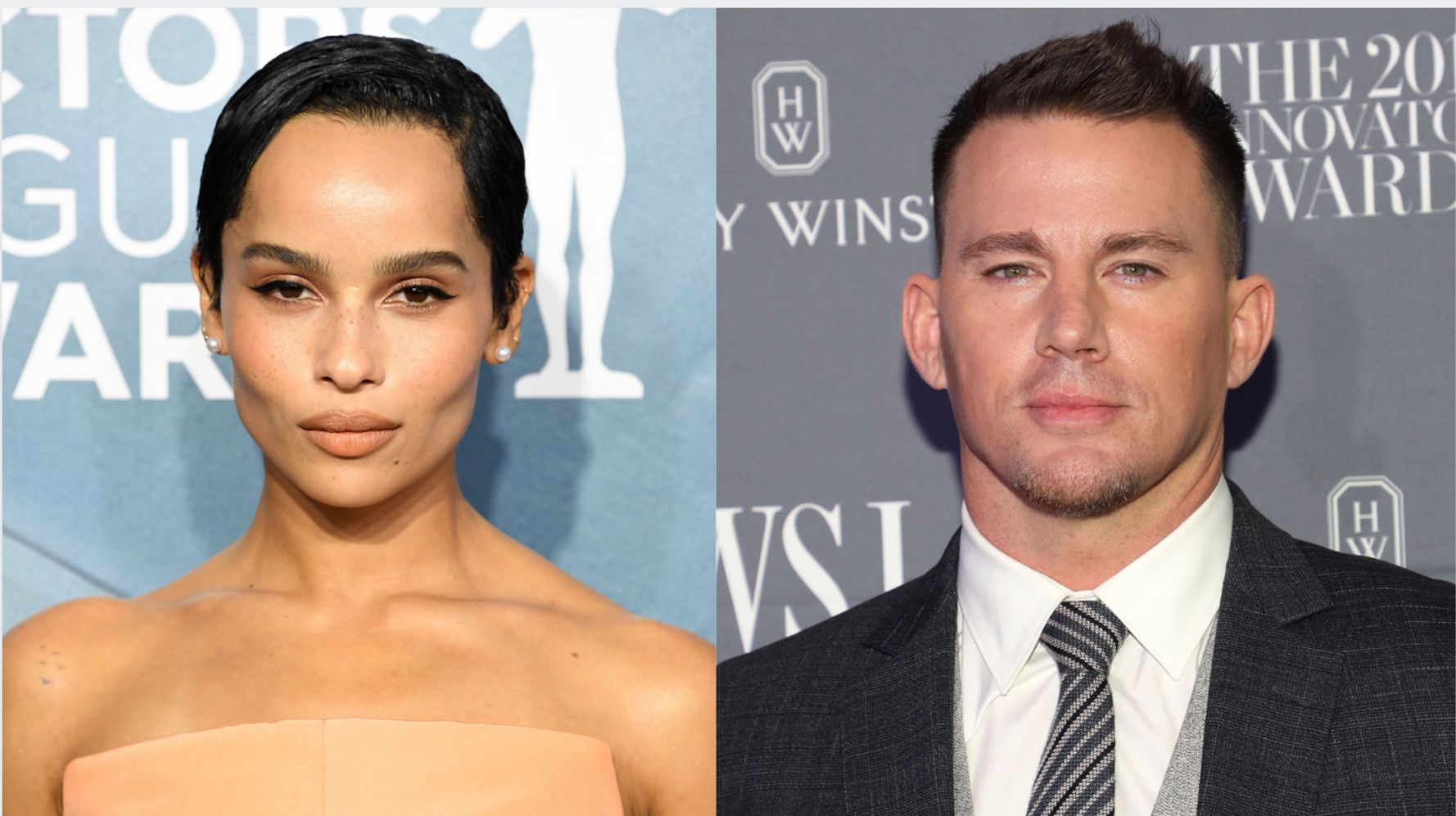 The girl's name is Everly and she is eight years old. Those close to Channing told reporters that acquaintance with Kravitz was to be expected soon: "It seems absolutely natural that she meets Everly. He (Tatum) is an extremely loving father. He's also very serious about Zoe. "
It is likely that the matter is going to the next wedding of the actor, if he and the daughter of the famous singer are in fact so serious.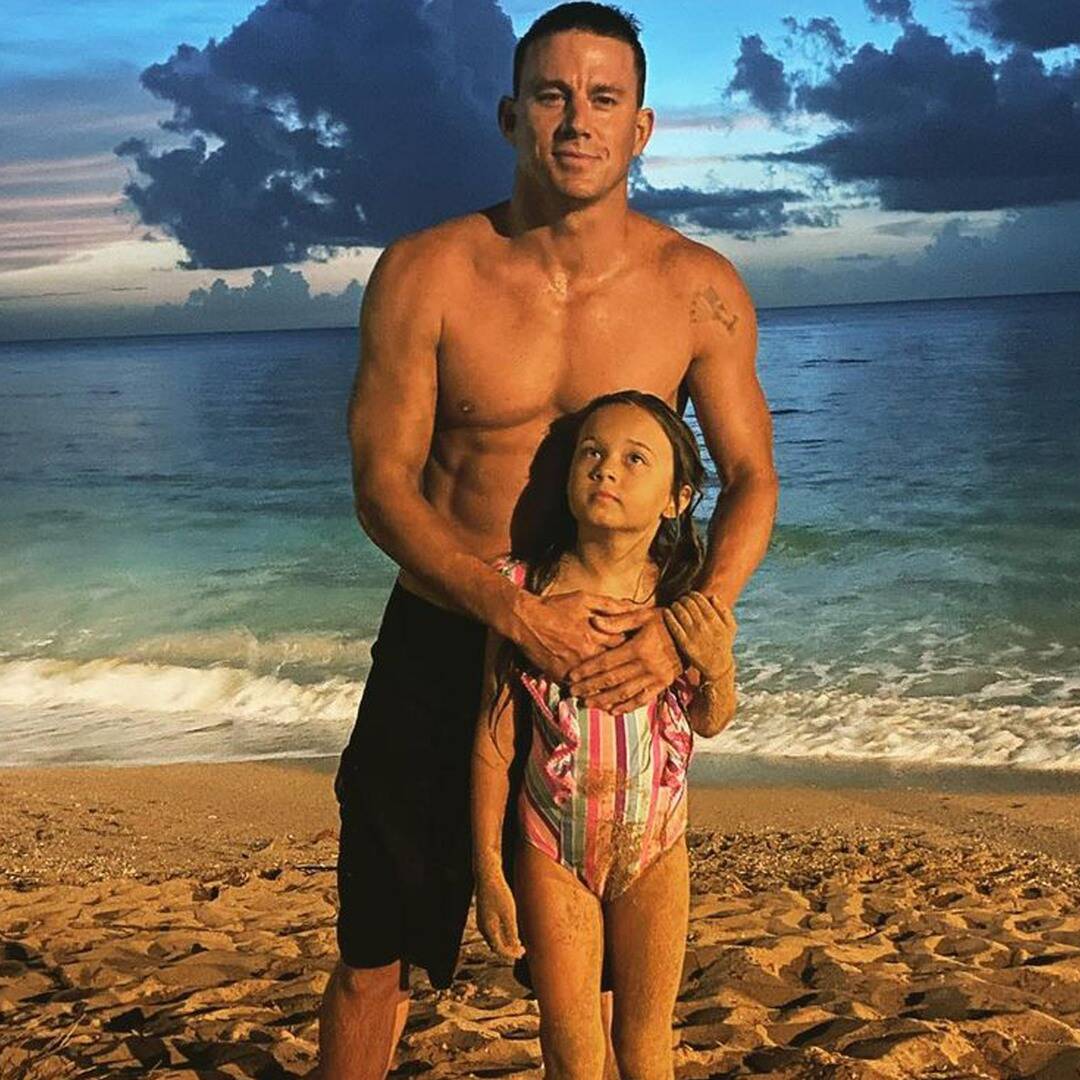 Article Categories:
Show Business