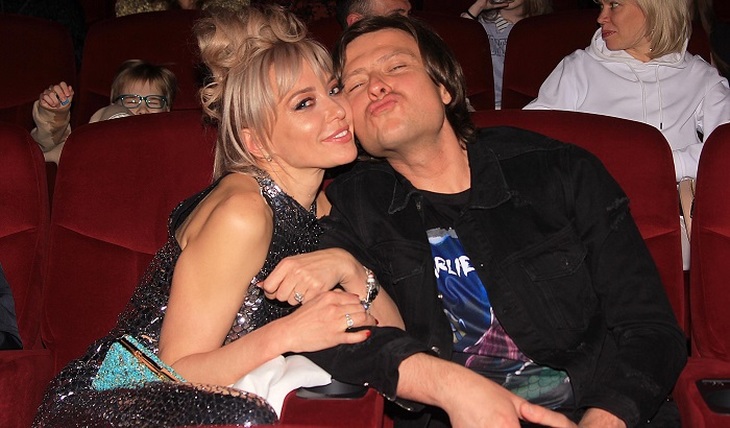 Prokhor Chaliapin does not waste time. It seems that only recently he buried his wife. However, he did not grieve for a long time – the other day he introduced his new bride!
"We met very romantically," says Prokhor. – They ran in the subway crossing on their own business and literally collided head-on. Something flew out of Olga's hands, she began to scream, resent, and even cursed me in a fit of anger. Then we took a closer look at each other and realized that we had seen each other more than once at beauty contests and fashion shows. As a result, we exchanged phone numbers, the next day we met in a cafe, had dinner. Well, then everything turned around and around.
The couple appeared in all their glory at the premiere of the family comedy "My dad is the leader." As it turned out, the new blonde Chaliapin is a model. She was born in Stavropol, then lived in Australia for a long time and finally moved to Moscow. By the way, Olga has already been married and received the main prize of the Mrs. Russia 2020 contest. Interestingly, outwardly, she resembles Prokhor's ex-wife Tatyana Davis, who tragically died from the coronavirus, having contracted it right at the wedding.
– I spent eight months alone, practically without leaving the house. I thought a lot about Tanya, I just could not come to terms with it. But in the end I decided that life goes on, and fate gave me Olya, – says the singer. – We have a very good and warm relationship with her. I really want children, at least two: finally I'm ready for this … By the way, Olga is a poor person, she has nothing. And then again you say that everything we have because of the money.
Natalya Velikokhatko,
photo of the author.
Article Categories:
Show Business