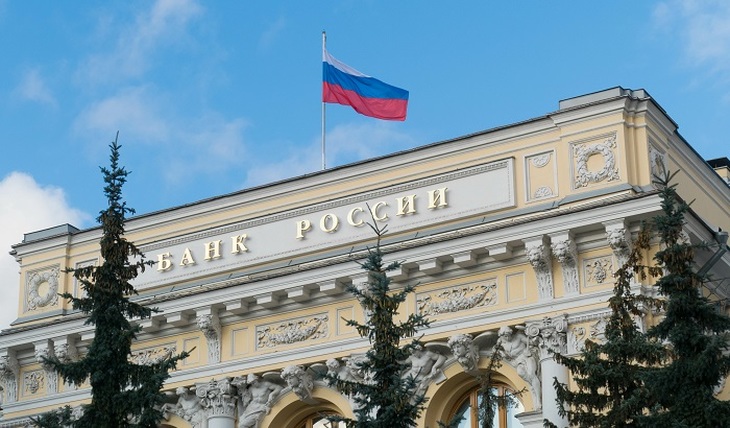 The Central Bank published a material with the self-explanatory title "Review of Unacceptable Practices and Recommendations", in which he described how financial companies deceive their clients.
In total, the regulator described 14 most common methods. After consulting with experts, the editors of the information and analytical portal "World of News" added their own advice to the observations of the Central Bank. We hope they will be useful to our readers.
HAZARDOUS COMPLEXES
The first number on the list of the Central Bank is "Imposing combined financial products and services." Simply put, the bank strongly offers you not just a deposit, but a combination of it with something else, for example, some bonds.
There is nothing illegal in this, but the trouble is that bank managers do not explain to clients: the deposit guarantee system, which provides for the mandatory return of the principal amount, applies exclusively to bank deposits, and not to investment products.
The latter, of course, can be quite diverse, including very risky, if, for example, we are talking about investing in stocks or investment life insurance contracts. As a result, the depositor may be left not only without profit, but also at a loss.
Meticulously and scrupulously find out from the bank employees the terms of the contracts they offer you!
FOCUS ON THE REMOTE
In bank offices, financial products and services are imposed on clients using electronic signatures and confirmation codes that are sent to the client by e-mail or mobile communications, the Central Bank notes.
In particular, when drawing up a contract, bank employees ask the client who has contacted the office to provide the code from the SMS message received to him, without first acquainting him with the documents containing all the conditions of the transaction. This is incorrect: you need to understand that SMS messages are good for confirming current operations, contracts are a completely different matter.
Be sure to ask the bankers for the originals of all documents that you plan to sign!
Brokers and investment firms have different practices. Almost all of them provide clients with the ability to open accounts remotely without visiting the office or having biometrics. However, at the same time, the financiers "forget" to inform that it is usually impossible to terminate such an agreement remotely due to the conditions specified in it. It may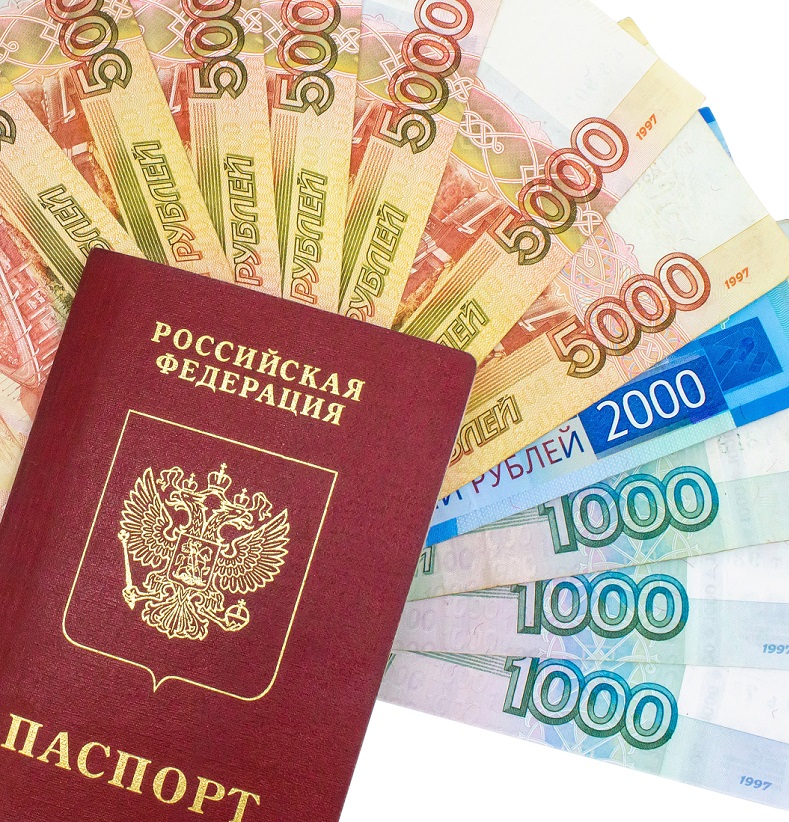 fly into a pretty penny if, for example, in pursuit of favorable rates, you opened an account with a broker, whose office is on the other side of the country: you will either have to sit with him forever, or pay a trip out of your pocket to terminate the contract.
Let's repeat: read the contract carefully!
INDEPENDENT, PENSION, UNFAIR
As for future pensioners, that is, citizens who are currently working, here the Central Bank notes two cases of dishonesty. The first is when the services of a non-state pension fund (NPF) are imposed on you.
Let's say you come to the bank for a loan, and they tell you: we will give you a loan only if you transfer your pension savings to an NPF that is part of the same financial group as our bank. Here you would probably refuse, but what if you, for example, do not come for a loan, but for its restructuring? Only in the Central Bank, probably, to complain ...
The second case is quite egregious. This is when you are told (more precisely, of course, they are lying) that an application to the Russian Pension Fund for transfer to a non-state pension fund can only be submitted electronically and through the mediation of NPFs or other third parties. Moreover, you must delegate to these very "persons" the authority to use the key of your electronic signature.
In such cases, it is quite appropriate to repeat to the smart bankers the immortal phrase of Ostap Ibragimovich Bender: "Or maybe you also have a key to the apartment where the money is?"
BLACK CONSULTANTS
Everyone seems to have heard about black realtors, but what illegal can they offer you in a reputable financial company? Everything is very simple - "pseudo-investment consulting services", as the Bank of Russia calls them.
The idea is as follows. If you come to an investment company, the manager, of course, will tell you about certain interesting investment ideas and financial instruments. Clients often take this as a personalized recommendation. In fact, according to the law, individual investment advice can be given only by a person who has the status of an investment advisor, and only after the conclusion of an investment advisory agreement. Without this, these are not individual recommendations, but non-binding reasoning at all.
Remember that financial companies have security guards, programmers, cleaners, and other people who are far from financial markets. Check the competence of the employee, his authority and the status of your conversation with him.
FORGED BENEFITS
Today, individual investment accounts (IIA), which provide significant tax incentives, are very popular - millions of Russians have already acquired them.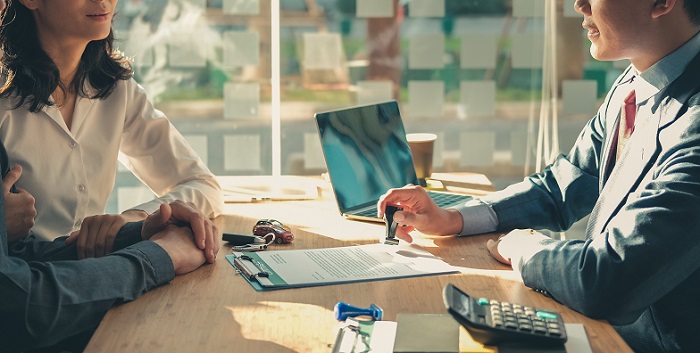 This is understandable: by depositing funds into such an account, you can get a "gift" from the state budget - up to 13% of the invested amount. Let's say they invested 400 thousand rubles during the year - they received 52 thousand, and this is not counting the profitability of the investments themselves. You cannot compare with the current rates on deposits.
Of course, financiers will inform you about these 52 thousand. But, perhaps, they will "forget" to mention an important detail: in order to receive tax deductions, an appropriate tax base is required.
Simply put, to receive these 52 thousand, you need to work officially during the same year, receive a white salary, pay 13 percent income tax from it (for an amount not less than the same 52 thousand), submit a declaration to the tax office, and only then you will be given a deduction.
Indeed, investment quite often includes tax incentives. But the state rarely gives money to citizens just like that. Be careful!
INVESTMENT OVER AGE
"Offering to citizens of retirement age financial products of the securities market and collective investment market that are not suitable for them" - this is another problem formulated in the Central Bank's report.
In banks, senior citizens who apply for opening or re-registering a deposit are offered securities and financial instruments, as well as trust management services, moreover, rather specific ones - as part of complex investment strategies.
In a separate paragraph in terms of misleading pensioners, the Central Bank singles out the sale of "mainly elderly people" of complex investment products - investment (ILI) and endowment life insurance (NSJ).
"A consumer of financial services applies to a bank branch in order to open a bank deposit. The employee, under the pretext of higher interest and profitability, suggests (including the elderly) to issue a more "profitable" contribution: ILI and NSA. At the same time, the employee is silent about the significant conditions and risks of ILI and NSA, "the regulator describes the situation.
In addition, the Central Bank has secured four (!) Unfair practices concerning people of all ages for the NSJ and ILI. The point is that financiers do not explain to customers the procedure and conditions for terminating such contracts.
Never buy investment products, the meaning and features of which you do not fully understand! And do not hesitate to admit it - often the managers who sell these products to you also do not understand how they work.
Prepared
Alexey Sokolovsky.
Photo: ADOBE STOCK
Article Categories:
Economy