Perhaps the judge considering the case of Johnny Depp and Amber Heard will then be able to write a book about this and get pretty rich. Santa Barbara continues, or rather, the lawsuit between the ex-spouses. Recall that this time the plaintiff is Depp, who decided to break the jackpot for slander from his ex-wife. But first this slander must be proven.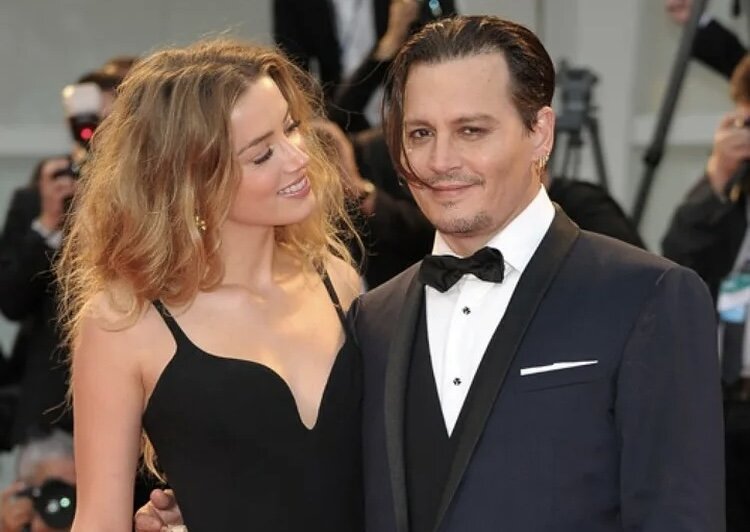 So, all the stories and scary stories about this marriage are again made public. There are also new, no less vile details. So, the psychologist Heard stated that the drug addict Johnny, being on courage, raped Amber, beat her, inserted her a bottle of whiskey where she didn't need to, but now he also arranged a "flesh search", that is, he inserted her fingers into her genitals, carefully checking for cocaine. The curtain. Imagination and here can play a cruel joke with the reader.
In conclusion, the psychologist added that the relationship of the spouses was full of violence and cruelty on both sides. But at the same time, Heard's situation was aggravated by the fact that Depp also physically raped her, that is, forcing her to have sexual intercourse, including oral. But she, due to the fact that a woman, could not answer the offender in the same way. Therefore, she is much more of a "victim" in this whole story than an ex-husband.
By the way, being married to an actor, Hurd had not only lovers, but also a mistress.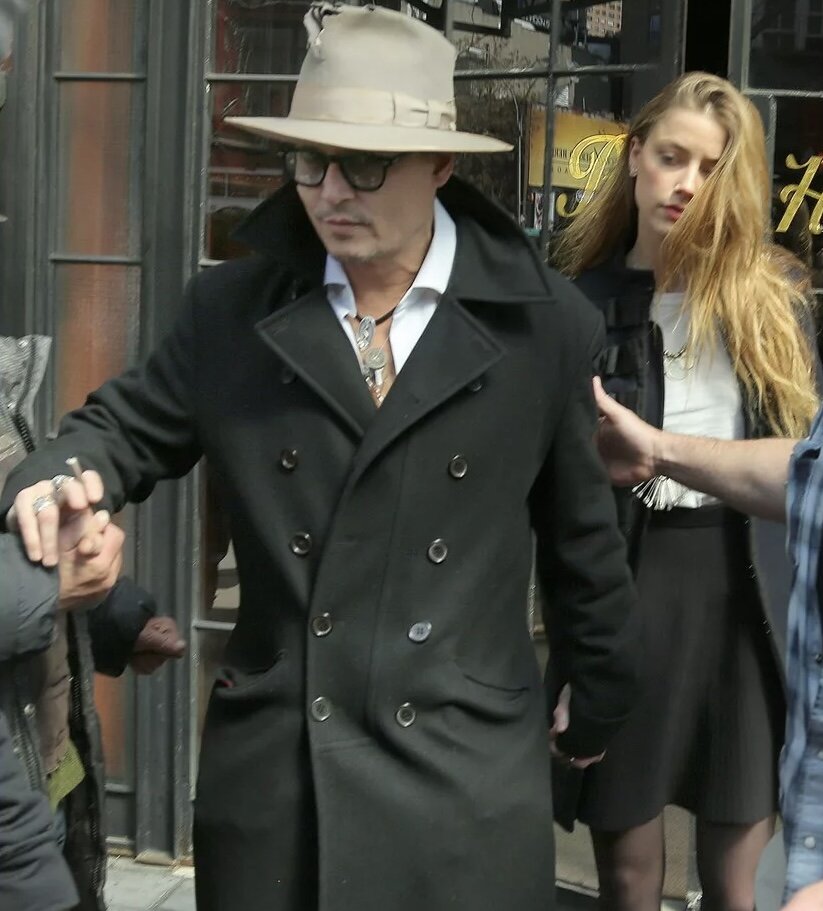 Article Categories:
Show Business