36-year-old Ekaterina Varnava told subscribers about her health problems.
A few days ago, the actress felt unwell and could not even get out of bed. The reason was the reduced pressure.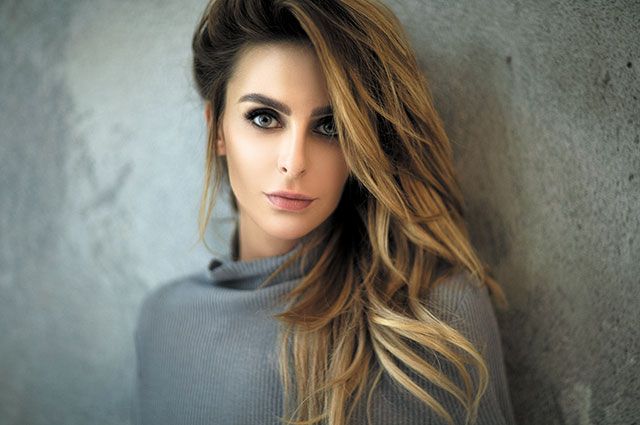 "My low blood pressure welcomes everyone. It has dropped so much today that it was impossible to get out of bed at all. Forgive everyone who let you down that day, but it was simply impossible," Barnabas complained.
Catherine's subscribers in the comments to the post suggested that these are the consequences of the coronavirus transferred to her.
Earlier it became known about the hospitalization of the son of Regina Todorenko …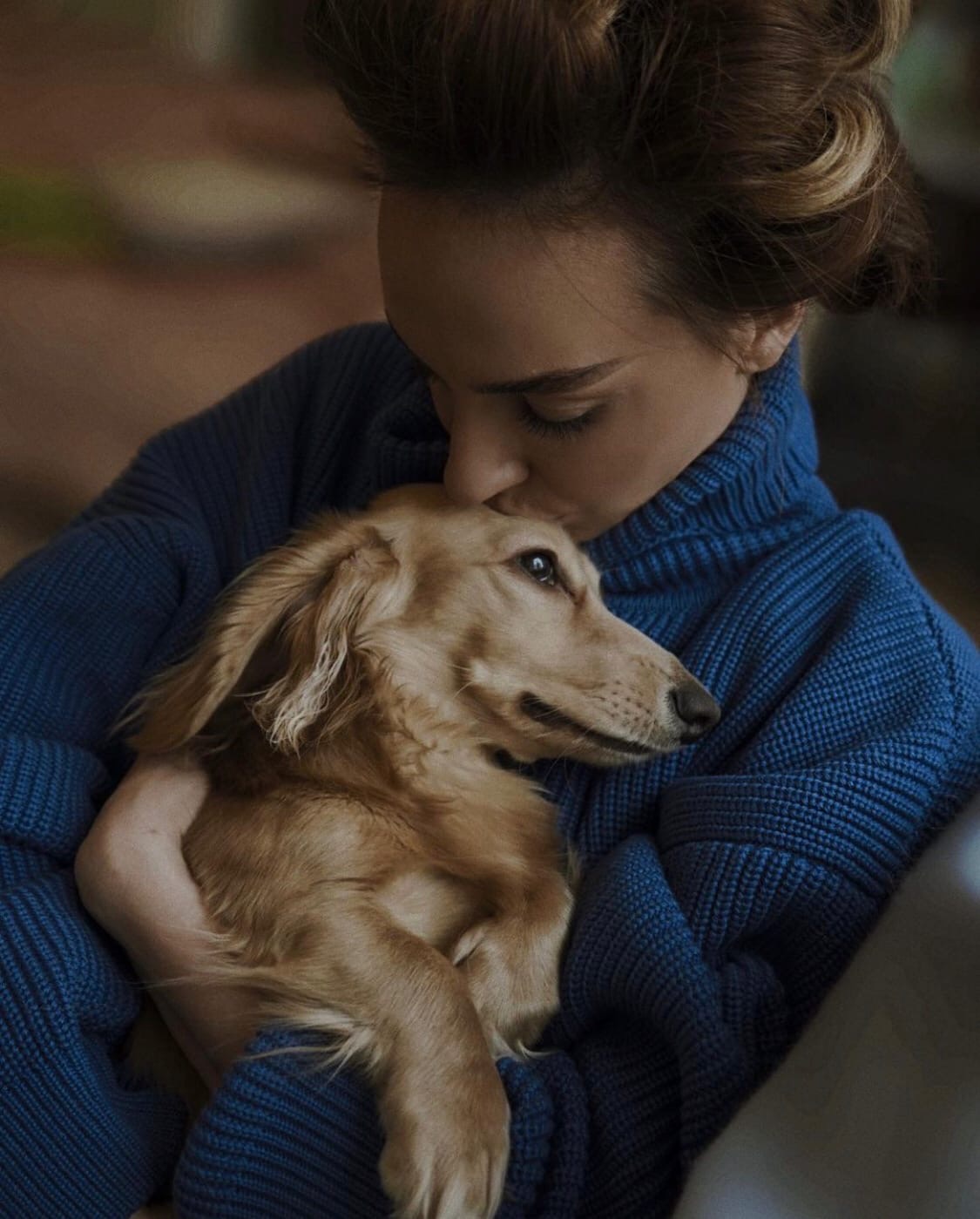 Article Categories:
Show Business