Anna Kalashnikova loves to tell stories about her wonderful life, which she was repeatedly caught on. Only yesterday it became known that she was expecting her second child, who was being carried by a surrogate mother. And today Anna says that the second heir is not yet expected, since the woman deceived her.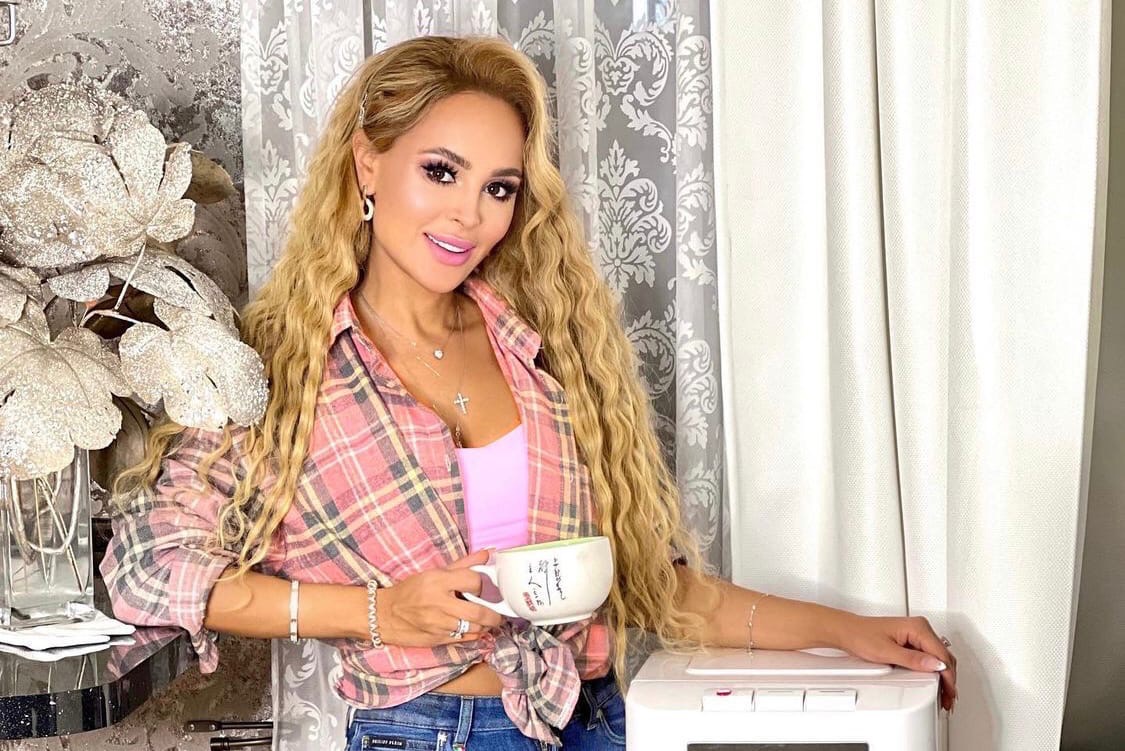 "I asked to take her maternity test. The gynecologist called me personally and demanded to do it. Nastya began to ask the doctor strange questions:" Is this really someone else's child? Is it possible to enter into intimacy? " The doctor suspects that Nastya is not carrying my child, "Kalashnikova complained in the" Actually "program.
As a result, the test showed that Anna is not the biological mother of the child that the woman is carrying. If, of course, he really is.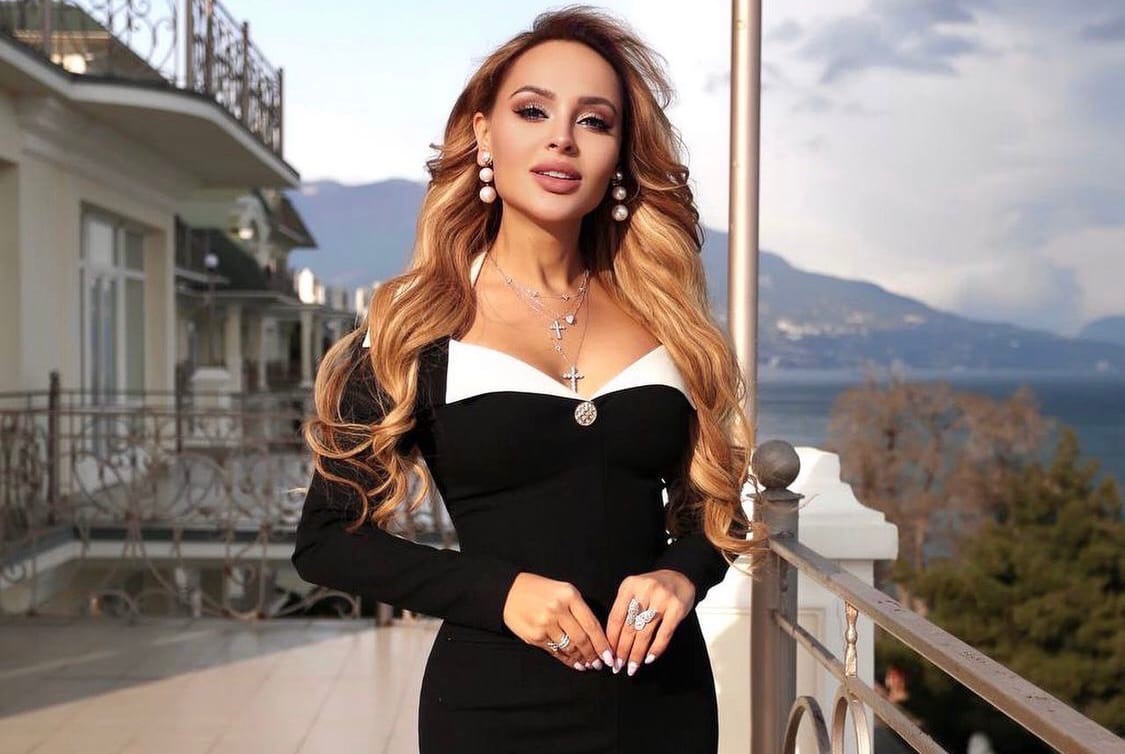 Article Categories:
Show Business