A few days ago, Yegor Creed sobbed, performing a song that, allegedly, was dedicated to Vale Carnival. The singer is desperately trying to pretend that he was having an affair with the blogger, causing a flurry of emotions among the schoolgirls and senior kindergarten students who are fanatical about him. All this hypocrisy looks very stupid, against the background of the fact that Creed has been close friends with the director of the singer Valeria Stas Kalinkin for more than one year.
It is worth noting that before he had never shone a friend on his blog, it was possible to calculate the pigeons only at the suggestion of their friends or Stas himself, who no, no, and will light up the location with the singer in the story.
So, a couple of days ago, the performer gave a big concert in Ufa, broadcasting a story. At the same time, Kalinkin also shared footage from the speech, why would Valeria's director accompany Yegor Creed to Bashkiria?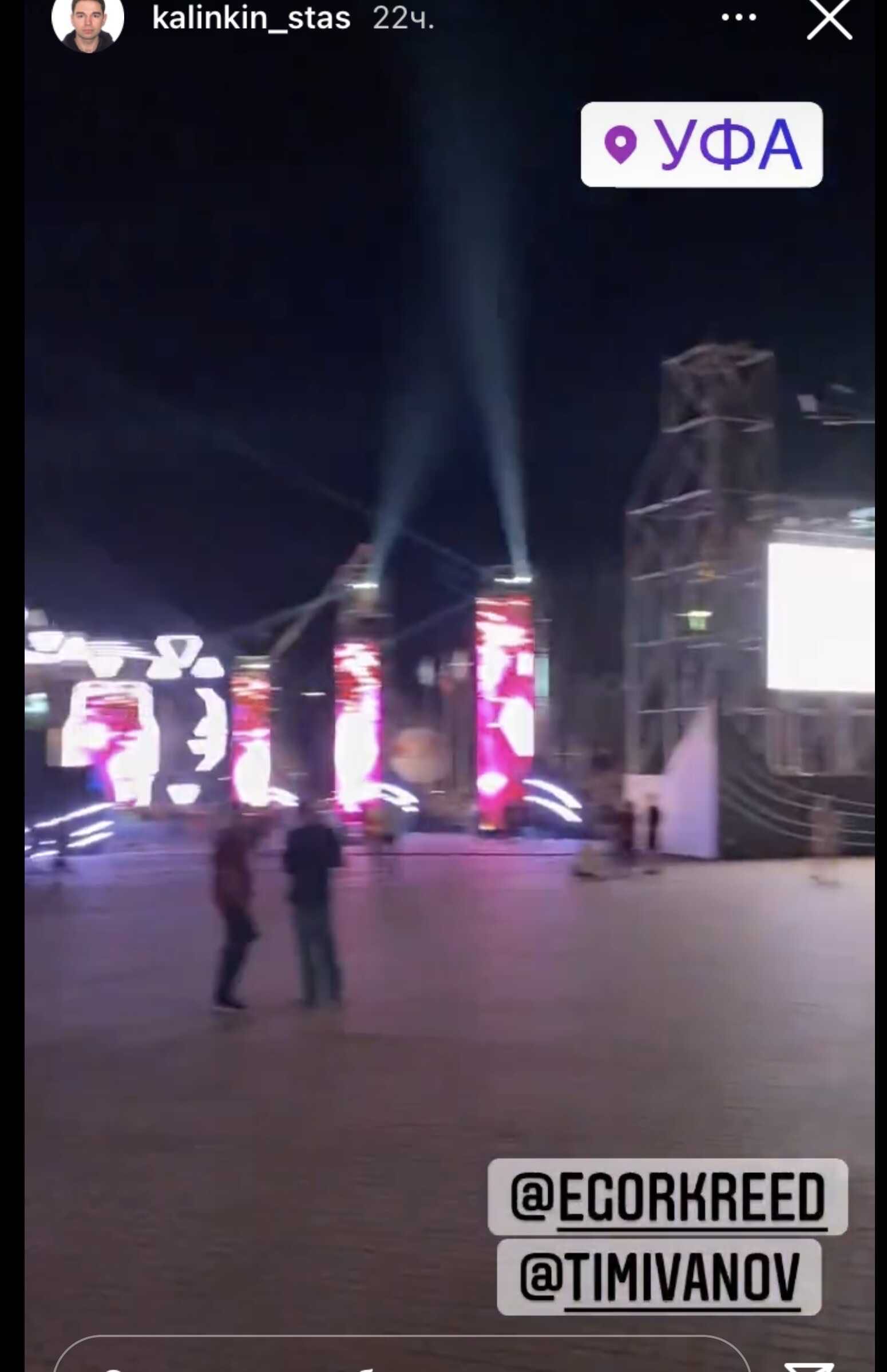 Looks like I want to share my happiness, but, for the sake of a friend's career and earnings, I have to keep silent. And now the story is the same. Creed's new video should be released from day to day. The artist has already announced it on the network, urging his fans to watch and rate it. Stas does the same, although it would be more logical for him to promote the work of his ward, Valeria.
But Kalinkin not only encouraged to see the new creation of a close friend, but could not resist and boasted that he took part in the filming, where, judging by the costume, he played the role of the groom or the bride.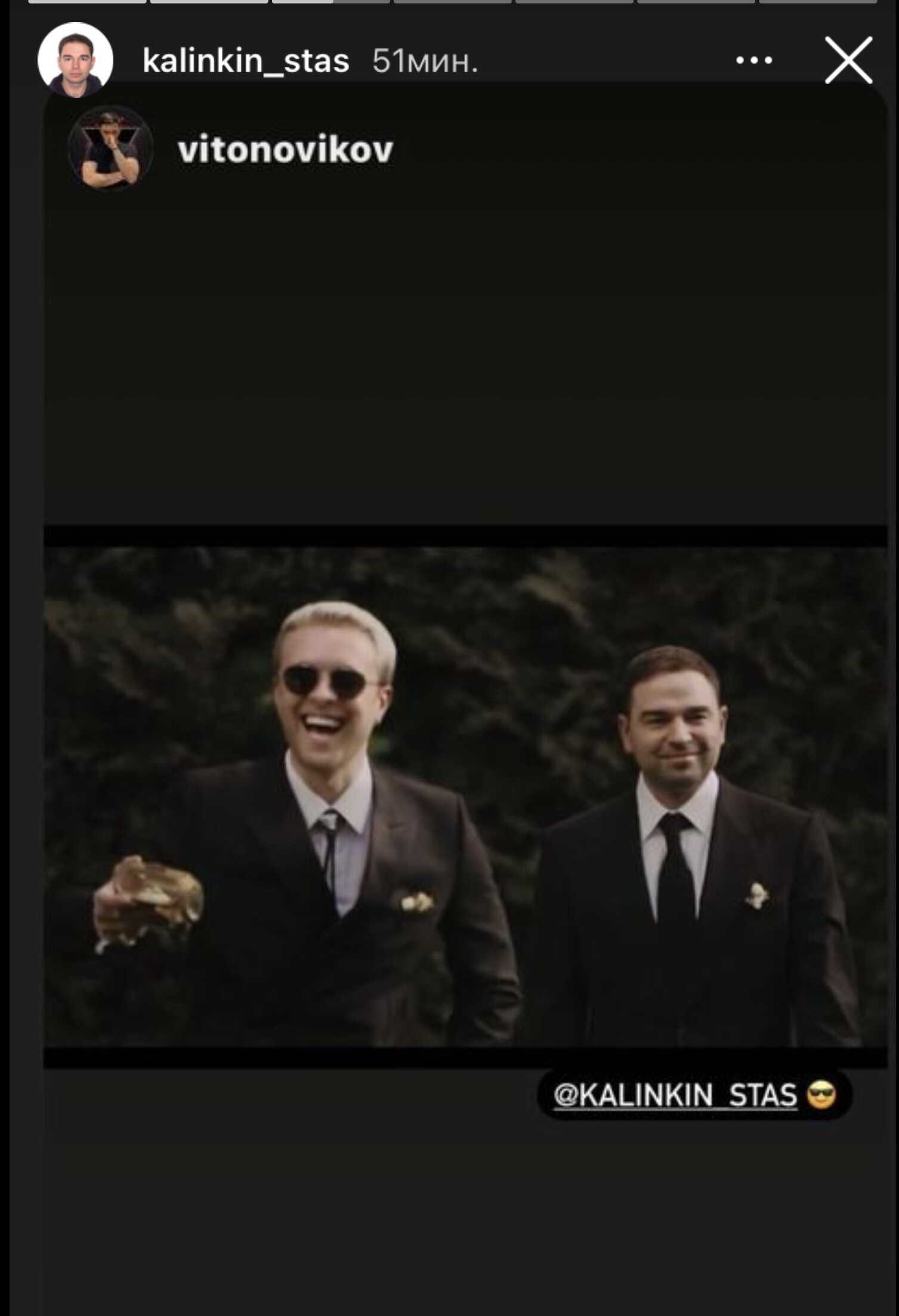 In any case, the guys reached a new level, since Egor has already started using his friend in the videos. But if not for the publication of Kalinkin, no one would have noticed this, which means that the man really wants to declare his connection with the artist, but it is impossible.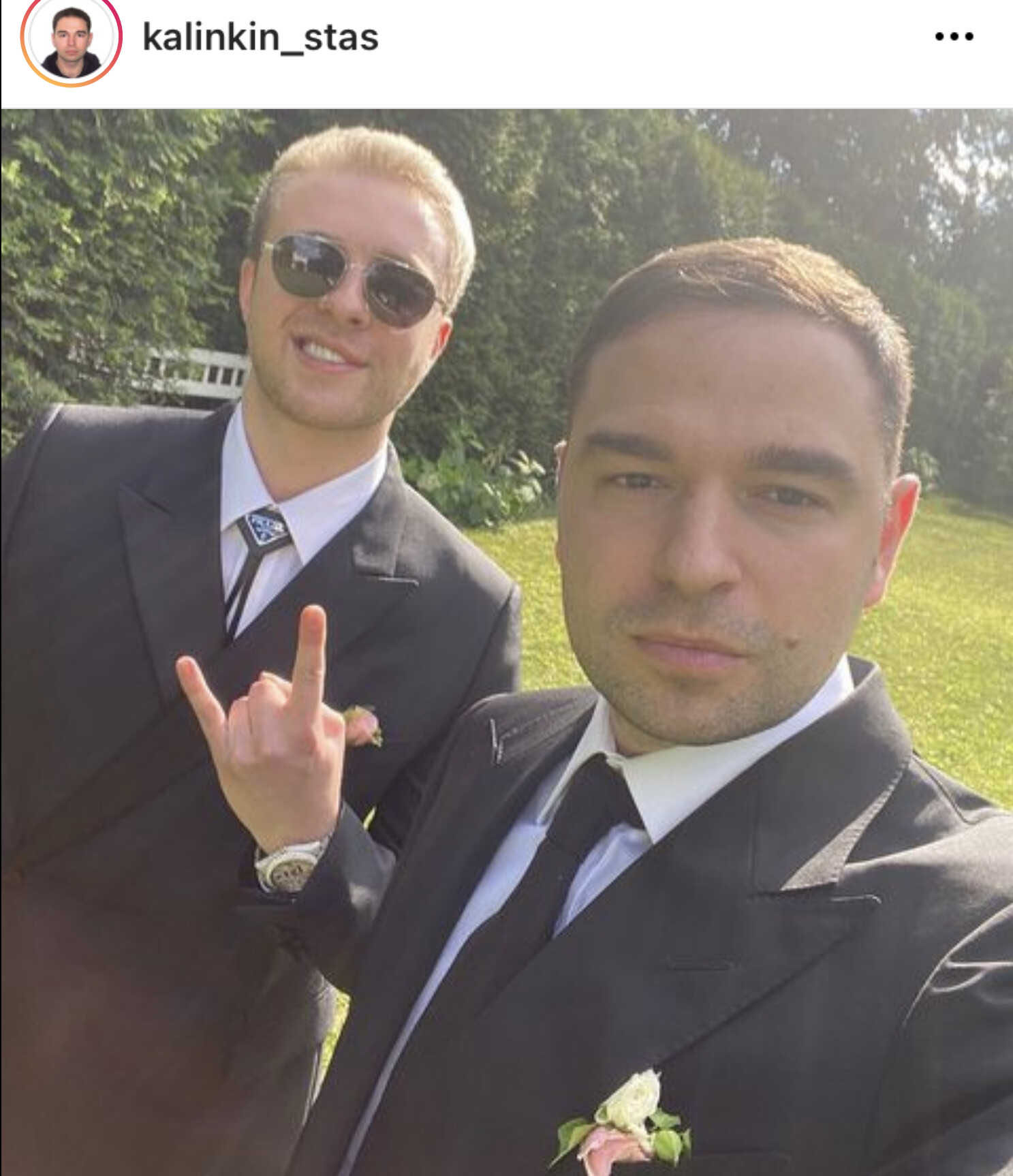 By the way, the family of Yegor Creed has long accepted his choice. The singer and director Valeria even go on a joint vacation with the musician's parents, so poor Vale Carnival has nothing to catch there. PR and nothing more. And recently, the artist congratulated his close friend on his birthday.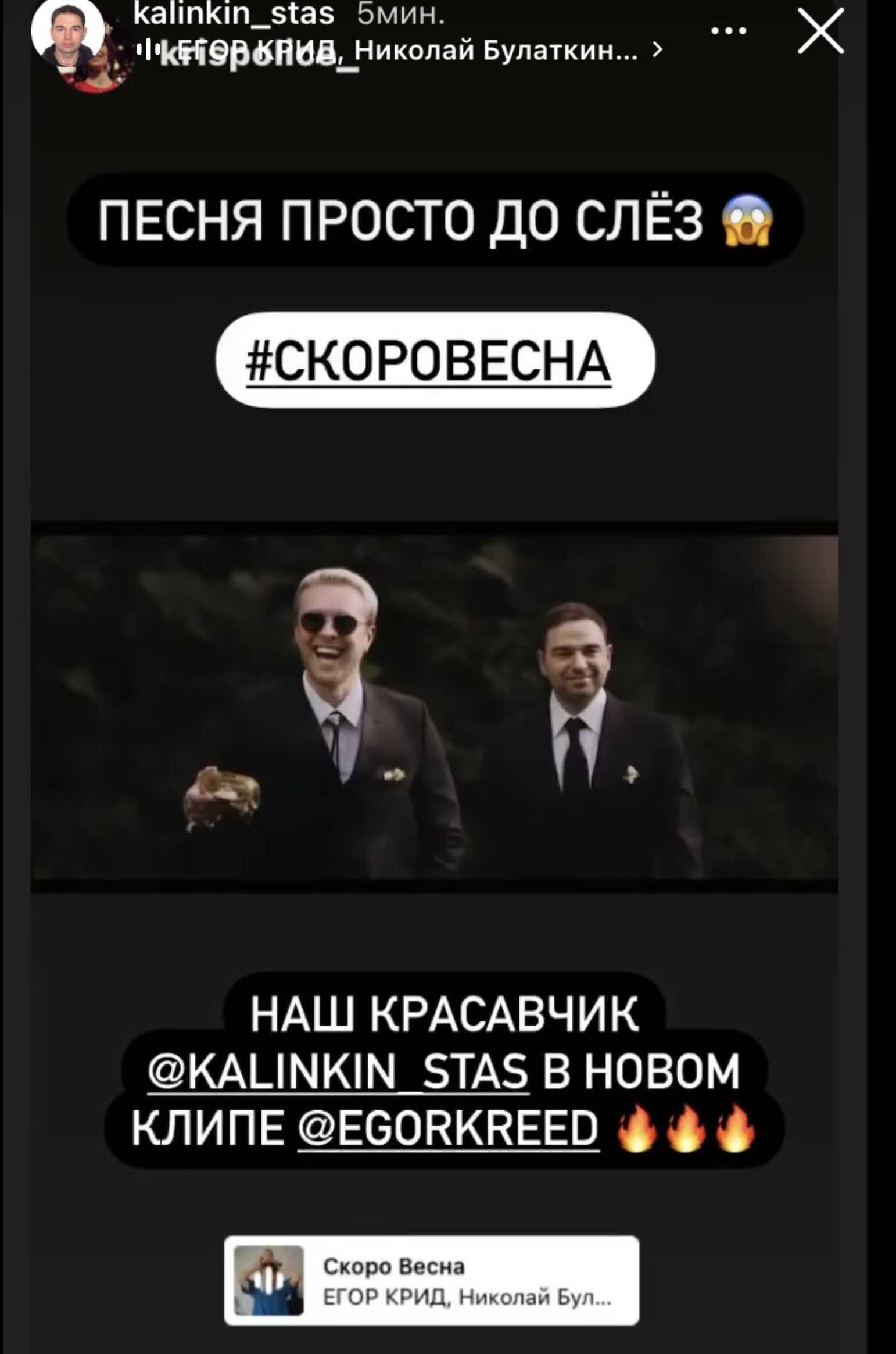 Article Categories:
Show Business