This year, the organizers of this annual show decided to hold it under the motto "gilded glamor" and Cara Delevingne approached the preparation of her image very thoroughly.
I must say that when Kara appeared on the red carpet, glamor may have been, but there was not enough gold.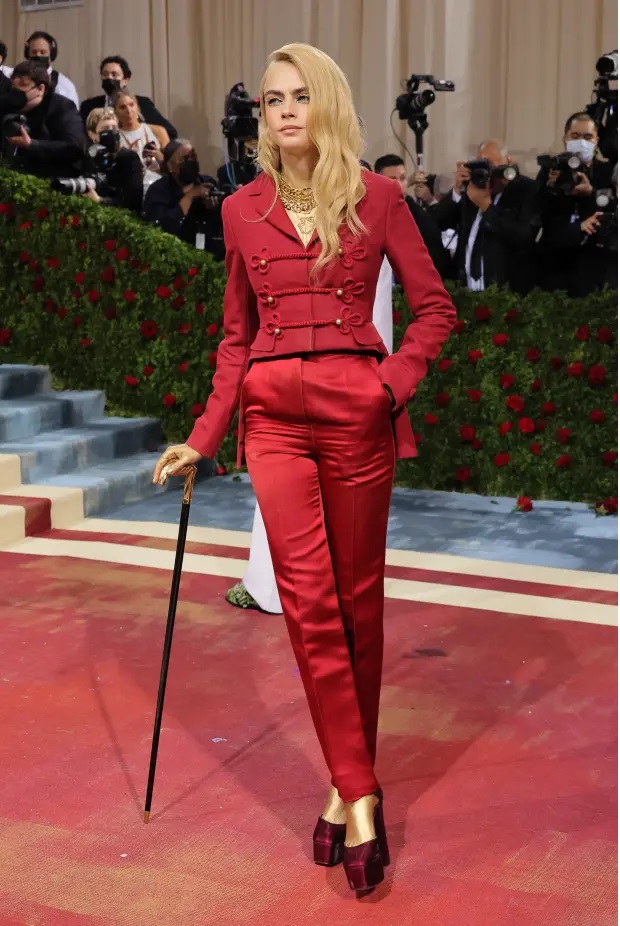 But this did not last long and soon the supermodel took off her jacket, exposing her chest covered with gold.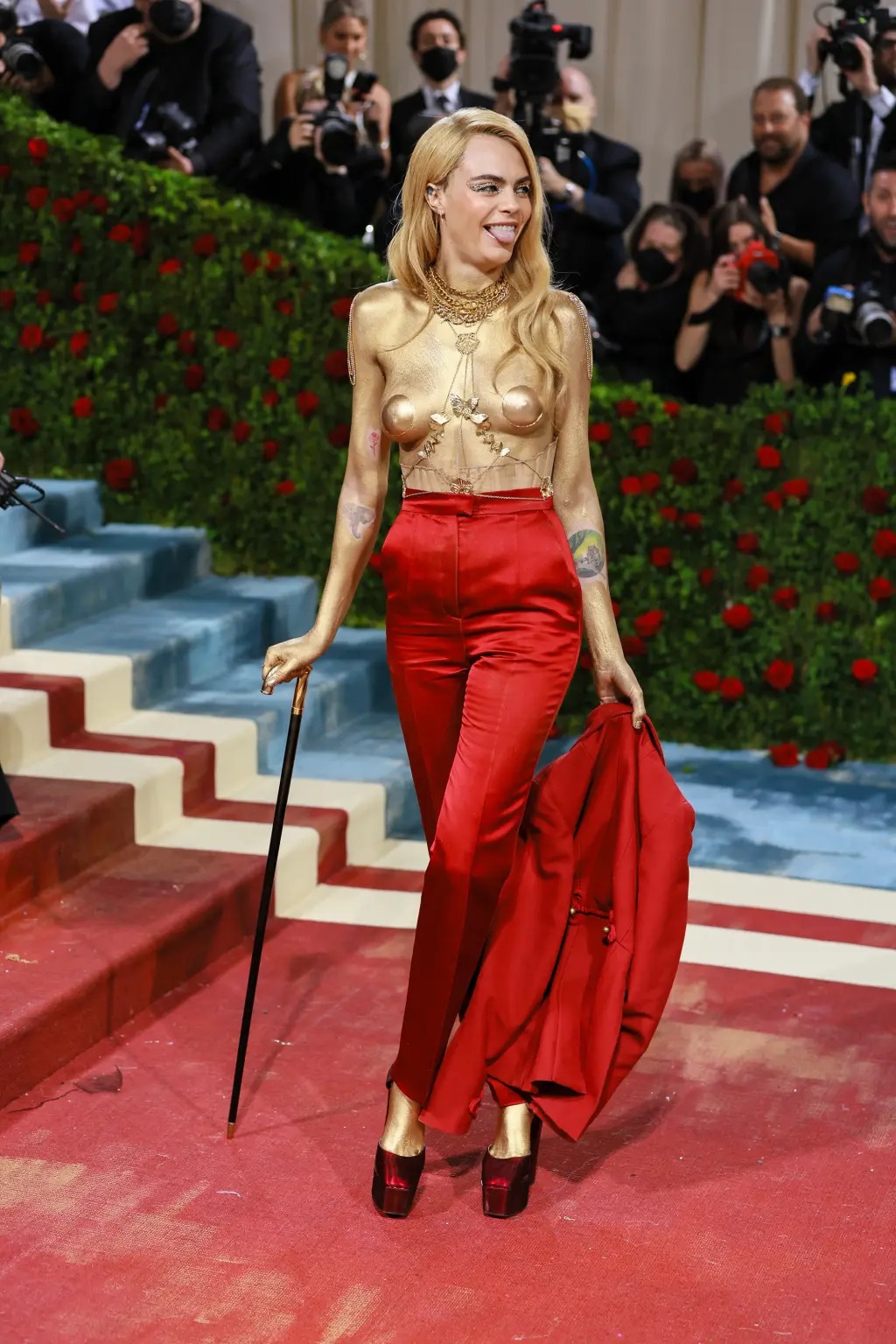 So, this evening, Cara Delevingne shone in the literal and figurative sense, eclipsing all the other participants in this riot of images.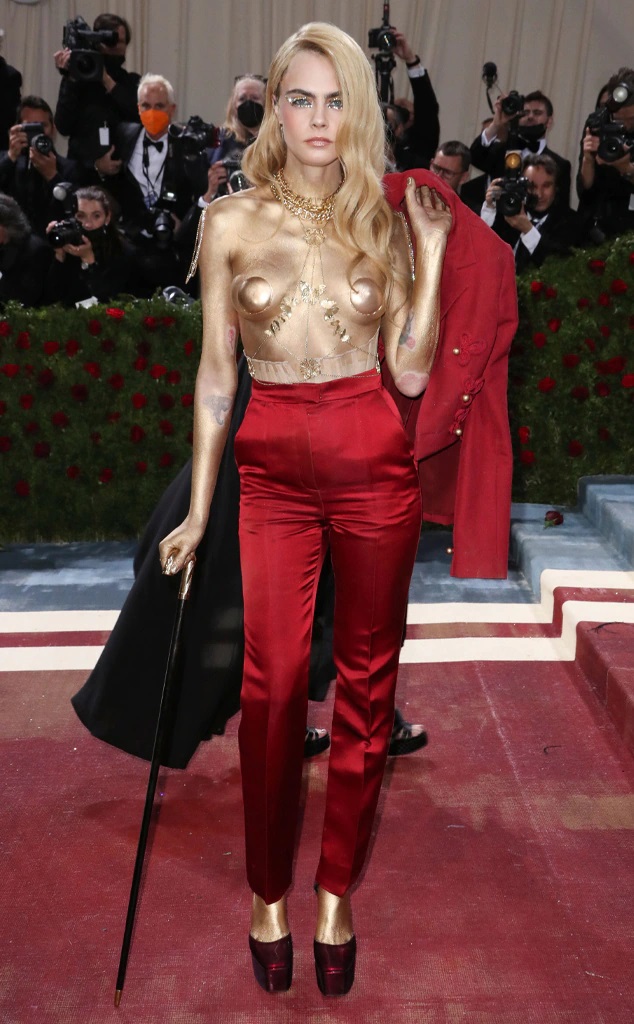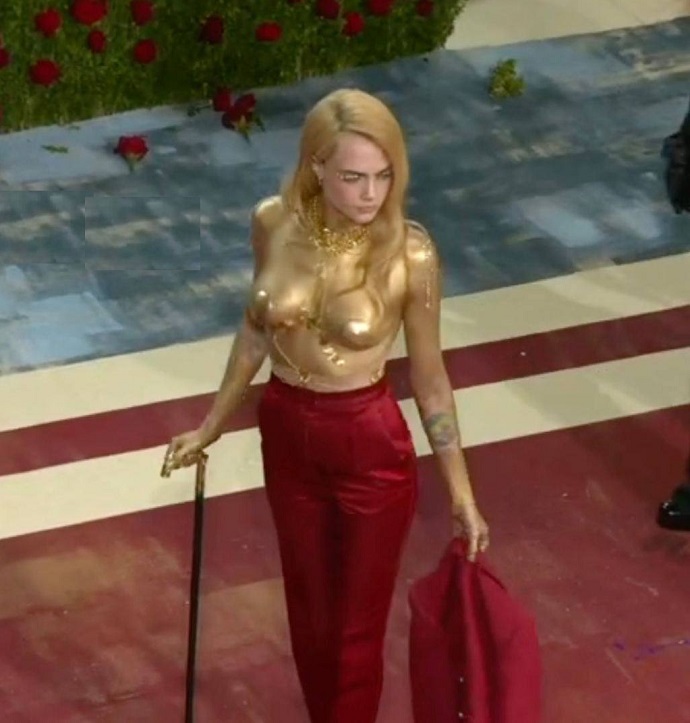 Article Categories:
Show Business