Almost two years ago, a well-known businessman found out that he was sick with cancer. He was diagnosed with leukemia. Then Oleg Tinkov for some time could not believe it, however, he had to pull himself together and fight for life. As you know, an entrepreneur is treated abroad, where he spent fabulous sums. In Germany, according to Oleg, doctors saved him.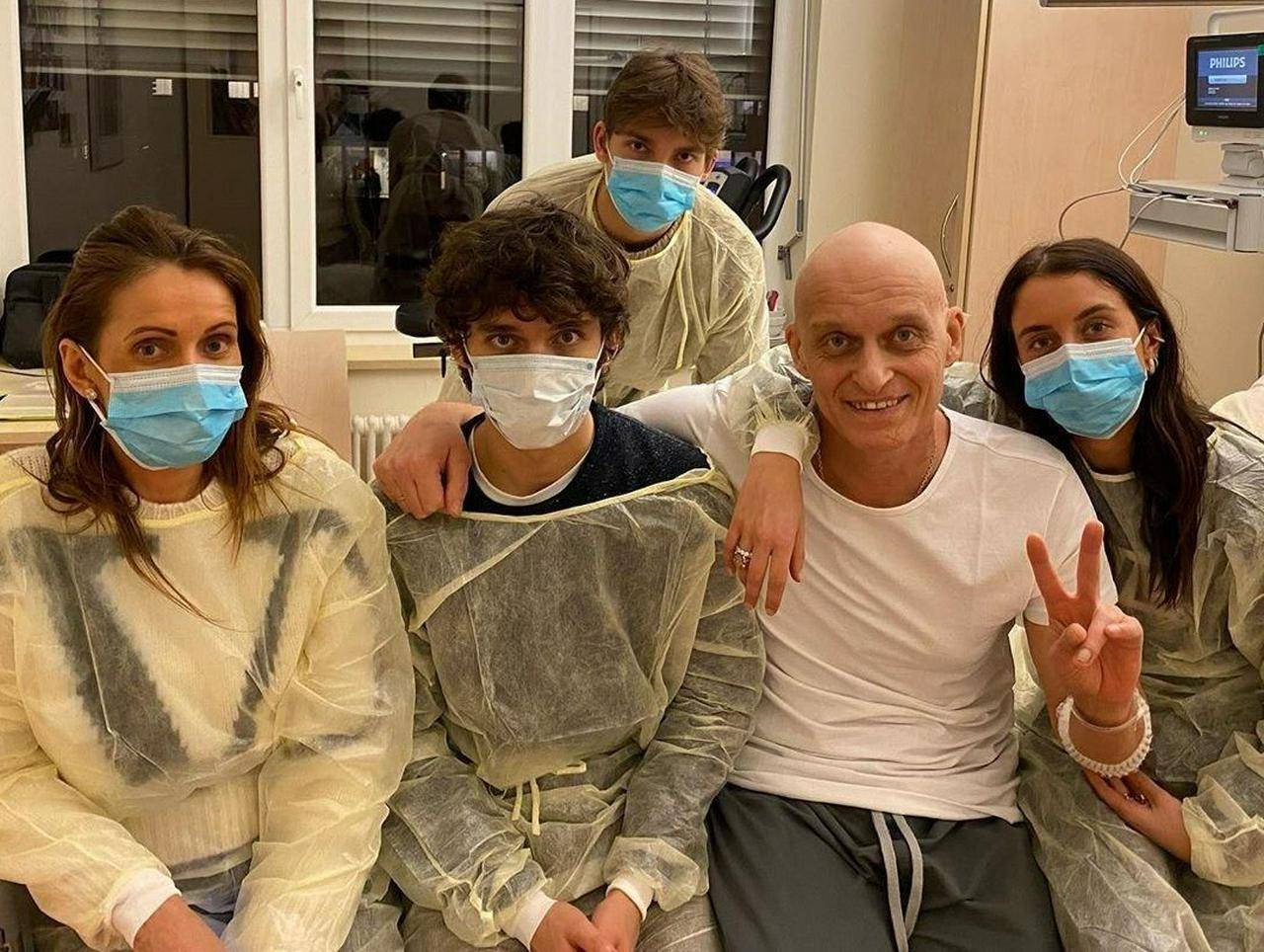 "I had two terrible sepsis. The temperature was around 40, the pressure was very low. I felt just disgusting. But the Germans saved me," Tinkov admitted.
But the most important person to whom the banker owes his life remained unknown. In the UK, Tinkov was supposed to undergo a bone marrow transplant. Such a procedure would guarantee him 75% remission. For medicine, this percentage is very encouraging. However, for this you still need to find a donor. It turned out to be a woman from Germany. Talking about her, Tinkov can hardly hold back tears.
"I pray for her day and night. She was just not too lazy and donated biological material. I did not know who would get her cells, where this patient lives. I just decided to help. And if it were not for her, I would have died," the businessman said in Valery Panyushkin's documentary "Oleg Tinkov – New Blood", which premiered on the Dok-Tok show on Channel One.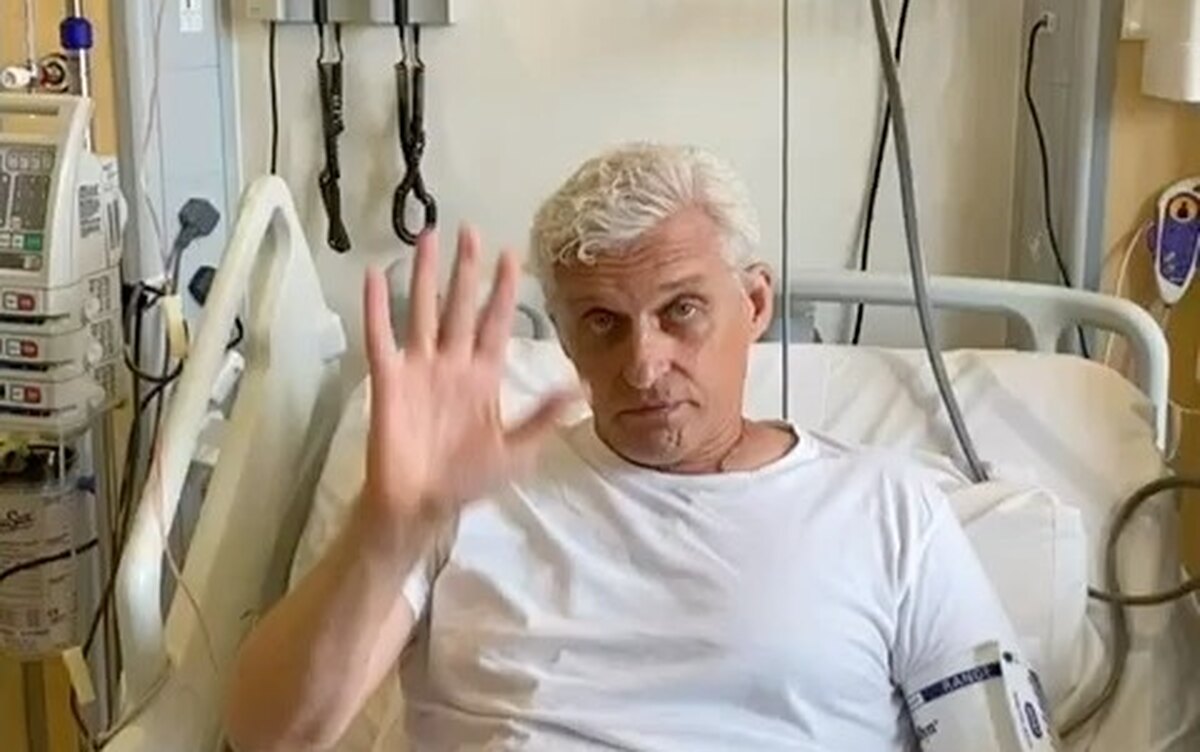 Article Categories:
Show Business