Six months ago, Natalya Sindeeva, a journalist and co-founder of the Dozhd holding, admitted on the air of her program that she was diagnosed with breast cancer. Then the woman was supported by her relatives: children and a spouse.
However, in a recent interview, Natalya said that they no longer live together with her husband, banker Alexander Vinokurov. According to Sindeeva, one of the reasons for the discord in the family was conflicts over work.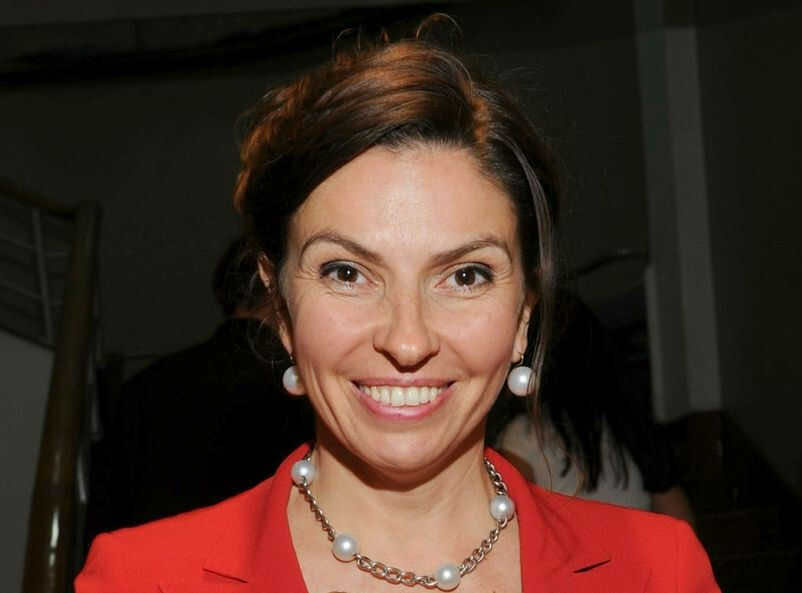 "We have not lived together for a long time. I don't want to say much about it, but the work played an important role. It is difficult to find the root cause here. We did everything together in the beginning. It was cool, Sasha took part in all the discussions. He has ideas, he is a strategist … But it was very difficult for me with him, because we are two alphas. At some point, I began to take offense, as he pressed. And he took offense at me when I pushed him aside in some matters. Work became a trigger, "the journalist said.
Recall that Vinokurov became Sindeeva's third spouse, they lived together for 15 years, and together they founded the Dozhd media holding. The couple have a common daughter, Alexander. In addition, Natalia has a son, Luka, from a previous marriage.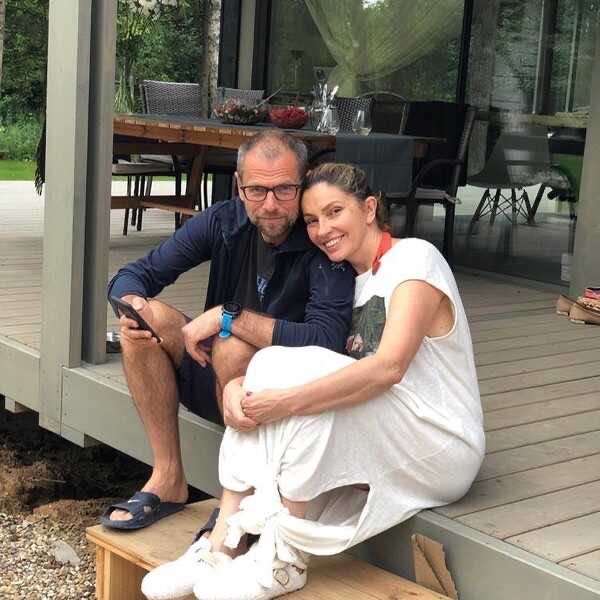 Article Categories:
Show Business