And this is not a joke, because such an ill-mannered man really exists and is happy in a relationship with a non-woman.
There lived two Spaniards – Roberto Bete and Erike Fernandez, who at a certain point in their lives suddenly realized that they were not at all who they really were. In short, Roberte Bethe turned from a woman into a man, and Erica Fernandez, respectively, vice versa.
At the same time, they retained their innate gender abilities and now, as it were, a man, Robert Bete, will soon become a mother. Well, as if the woman Erica Fernandez, the father.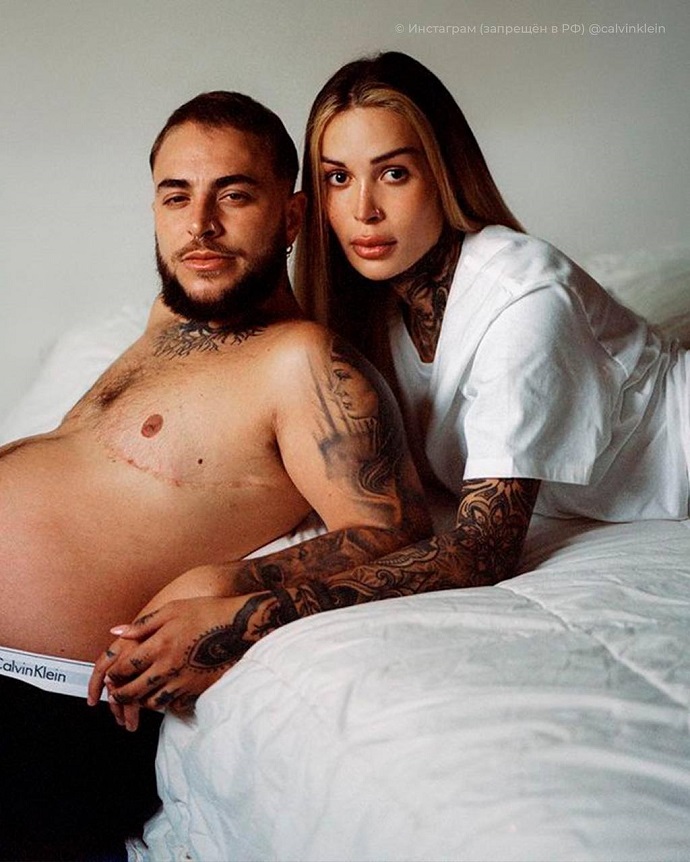 It was with these two future parents that Calvin Klein decided to launch an ad for Mother's Day.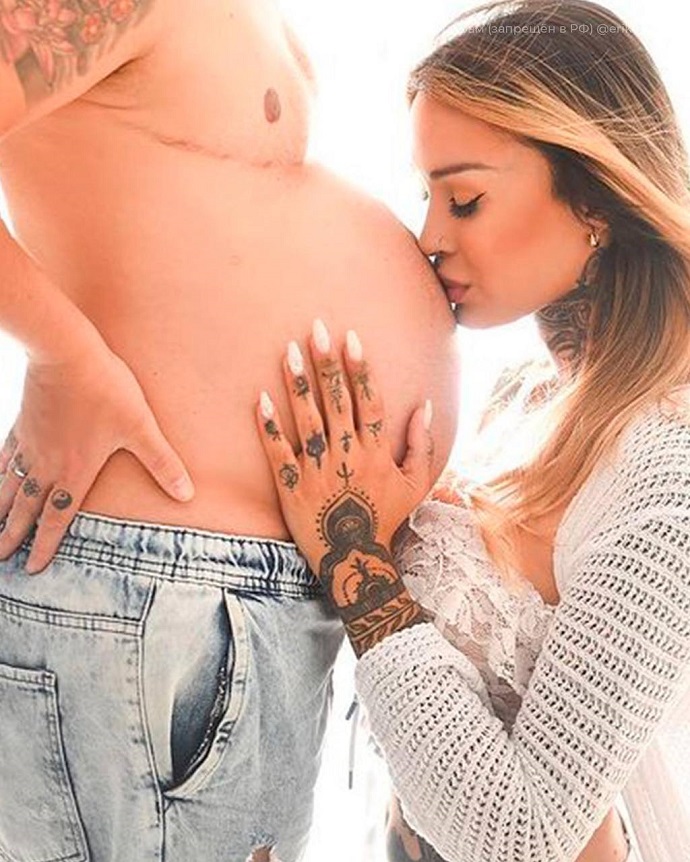 No comments here…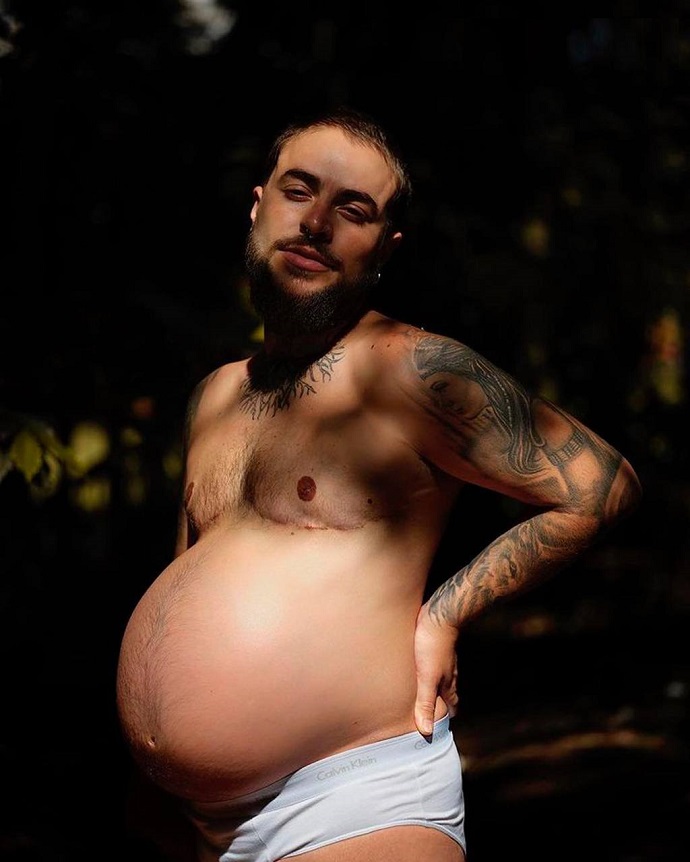 Article Categories:
Show Business