The other day, footballer Vyacheslav Malafeev announced that he was filing for divorce from his wife Ekaterina. In general, rumors that problems have been going on in the family for a long time, but the reasons for the discord are unknown. The athlete himself is silent on this topic, his wife, who is now in South Africa and participates in bicycle races, also does not comment on anything.
In general, Malafeev is determined, but, according to a source close to the couple, a divorce from his wife will cost a pretty penny to the player. Spouses have something to share: business, houses, apartments, and expensive cars. And, of course, bank accounts.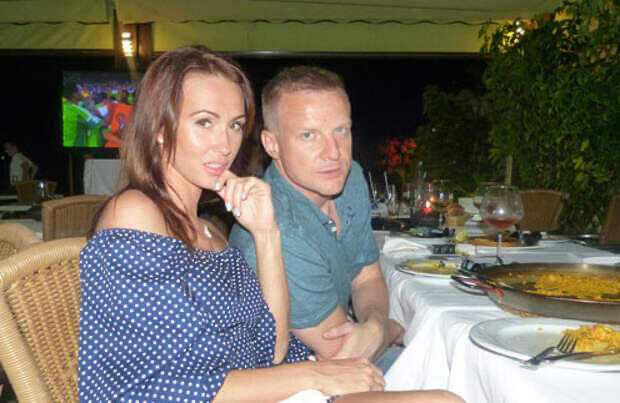 After leaving Zenit, Vyacheslav invested in the business. So, he has an agency for the sale of elite real estate "M16", which is registered with Ekaterina and will most likely remain with her. By the way, they say that the company is on the verge of bankruptcy. Well, in addition, among the assets of Malafeev is the ski resort "Lyubogorye", where he owns 80% of the shares, and 20% to Ekaterina. At the same time, the athlete's father-in-law is listed as the director-general of the institution.
In addition to business, the footballer has several elite apartments and a mansion on the shores of the Gulf of Finland, the cost of which is estimated at 180 million rubles. In one of the apartments belonging to Malafeev, worth 50 million, his daughter Ksenia is now happily living. Also, in the marriage of Ekaterina and Vyacheslav, another elite real estate was purchased – an apartment of 250 sq.m., which is estimated at more than 100 million. In addition, the couple own two cars: a Mercedes-Benz G for 15 million and a Maserati Levante for 8 million. So, the lawsuits promise to be scandalous and long, unless, of course, the couple can agree peacefully.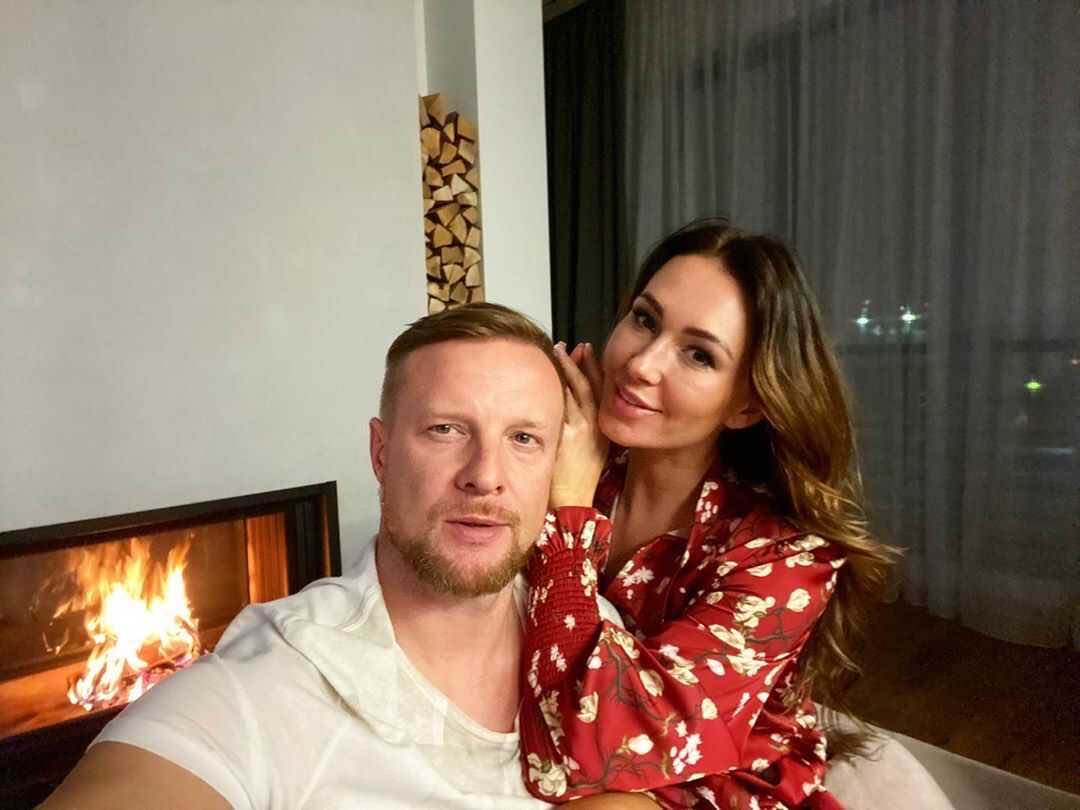 Article Categories:
Show Business