Recently it became known that Lydia Fedoseeva-Shukshina won the court for the long-suffering apartment, which turned out to be in the illegal possession of Bari Alibasov's assistant. The donation to the scandalous producer was declared illegal by the court.
Of course, Lydia Nikolaevna is happy with the victory, but the lover of moles has mixed feelings. In other matters, considering that, according to the heir of the brawler Bari Jr., the whole story with the apartments was a farce, so that the old people would earn extra money on hype, everything ended as it should. Good won over evil, the audience is happy, and the old woman has something to spread on her bread.
Bari Alibasov talked to reporters, and when asked if he could write off his Moscow apartment to Lydia Fedoseeva-Shukshina, he honestly answered: "My son will bang me."
However, the producer admitted that he had already made a will for all his property, which he divided between the heir and the actress. At the same time, he bequeathed his apartments worth 130 million rubles to his son, and Lydia Nikolaevna should get promissory notes, shares and other securities, as well as a land plot on Rublevka worth 500 thousand dollars.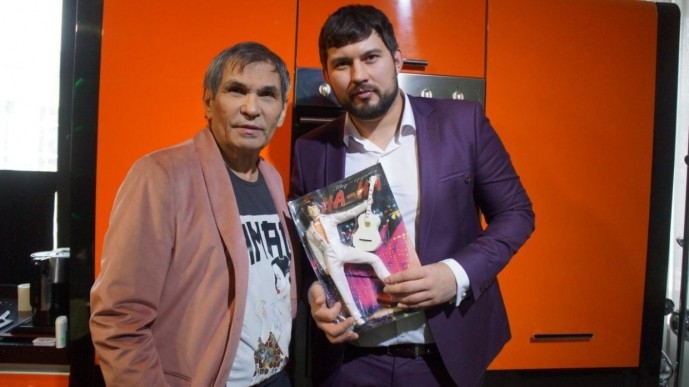 Article Categories:
Show Business