Apparently, the spring exacerbation does not think to end. Society has recently been shaken by resonant tragedies. So, the dead family of the vice-president of Gazprombank was discovered, then, a week later, the mysterious death of the family of the ex-top manager of Novatek was discussed in the news. In both cases, presumably, the men dealt with relatives and committed suicide.
Today, another incident rumbled in the Capital – a Moscow businessman and co-founder of the Karavaev Brothers Culinary Shop cafe chain, Vladimir Lyakishev, was found dead.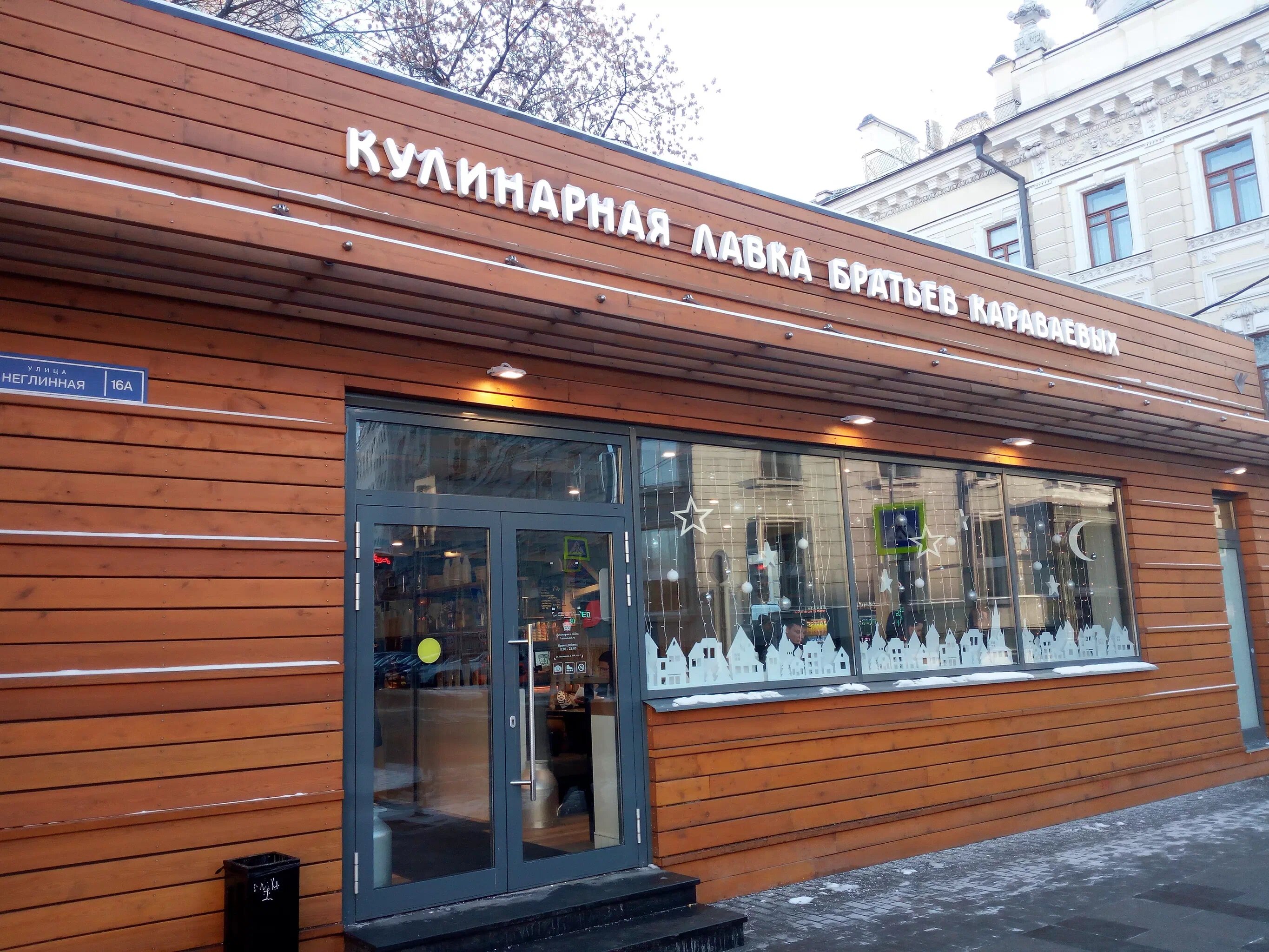 The body of the entrepreneur was found on the technical floor of the high-rise building in which he lived with his family. There was a gun next to the deceased. So, the main version for the investigation is obvious.
Lyakishev was only 45 years old. According to his wife, he had no visible problems, but he often abused alcohol. Three years ago, Vladimir left the Karavaevs partnership and began working on creating his own chain of restaurants.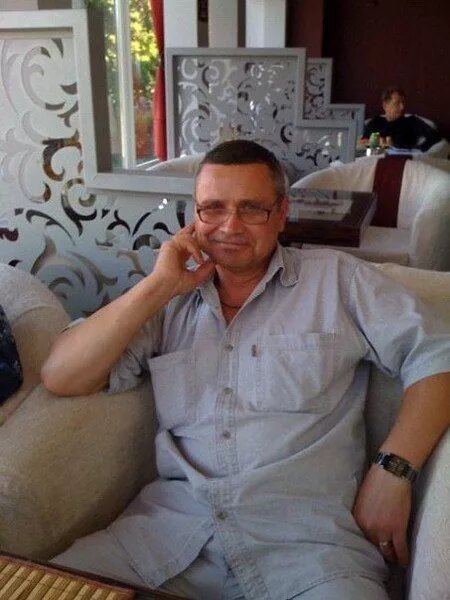 Article Categories:
Show Business