A businessman from St. Petersburg Oleg Vinnik became famous after his wife and children died in a plane crash over Sinai. After a while, he remarried a girl named Alex, but the marriage did not last even a year. In the spring, Vinnik announced that he was getting divorced. He preferred to remain silent about the reasons for the separation.
And today the spouses were officially divorced. It is noteworthy that Oleg has already found a replacement for his wife – he is resting with another brunette.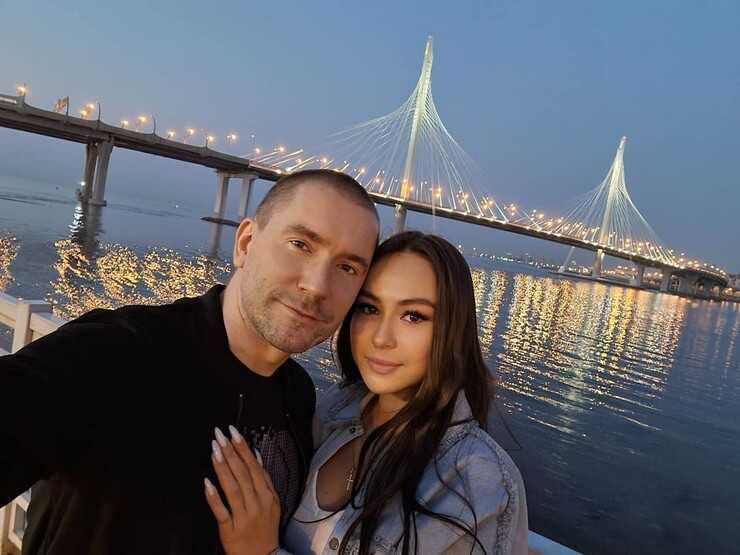 "Officially free!" – wrote the man on Instagram. Probably, the parting did not go on a good note, since the ex-wife spoke quite sharply about Vinnik and his rapid new relationship.
"Yes, let him at least meet with someone, if only he fell behind me. I only regret my things, which remained in St. Petersburg, "said Alex. By the way, after the death of the family, Oleg Vinnik soon began an affair with Katya Zhuzha.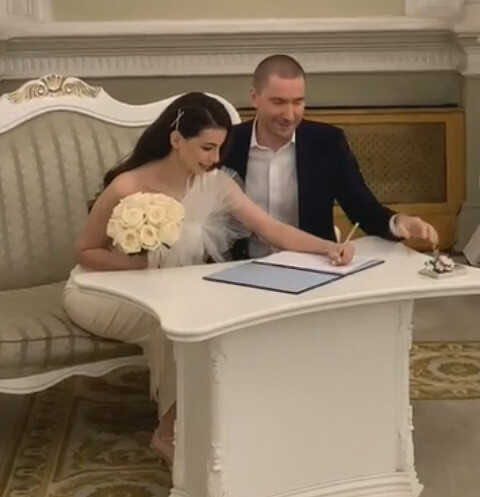 Article Categories:
Show Business