Burak Ozchivit is considered one of the most popular actors in Turkey. Rumors about his difficult character have been circulating for a long time, and now it has come to the point that the members of the crew of the series "Foundation: Osman", where Burak played the main role, decided to sue him. According to them, in December last year, the actor threw a tantrum on the set and showered them with curses.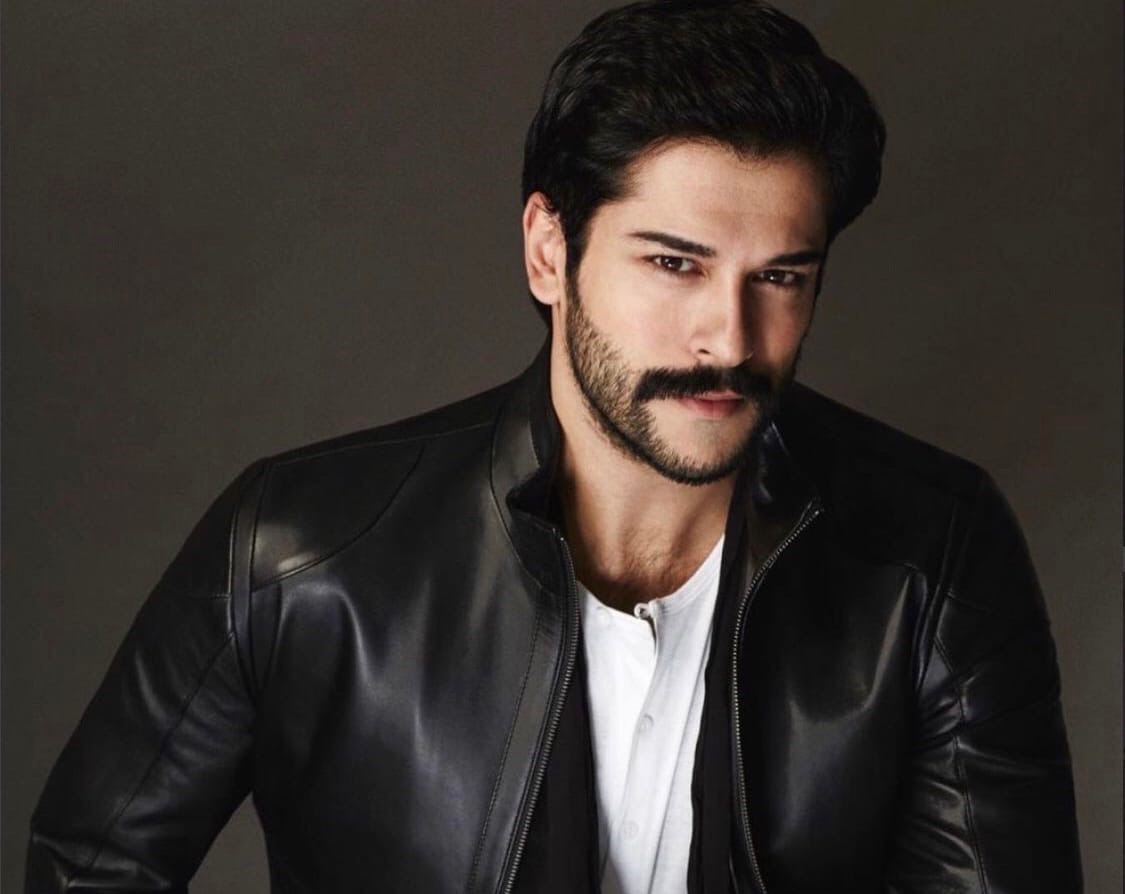 Ozchivit himself denies their words.
"Anyone who knows me well understands that I am not the kind of person who can curse someone. These people use my name to denigrate me," Burak said.
Previously, he admitted that filming the series was exhausting, but there was no talk of conflicts with colleagues.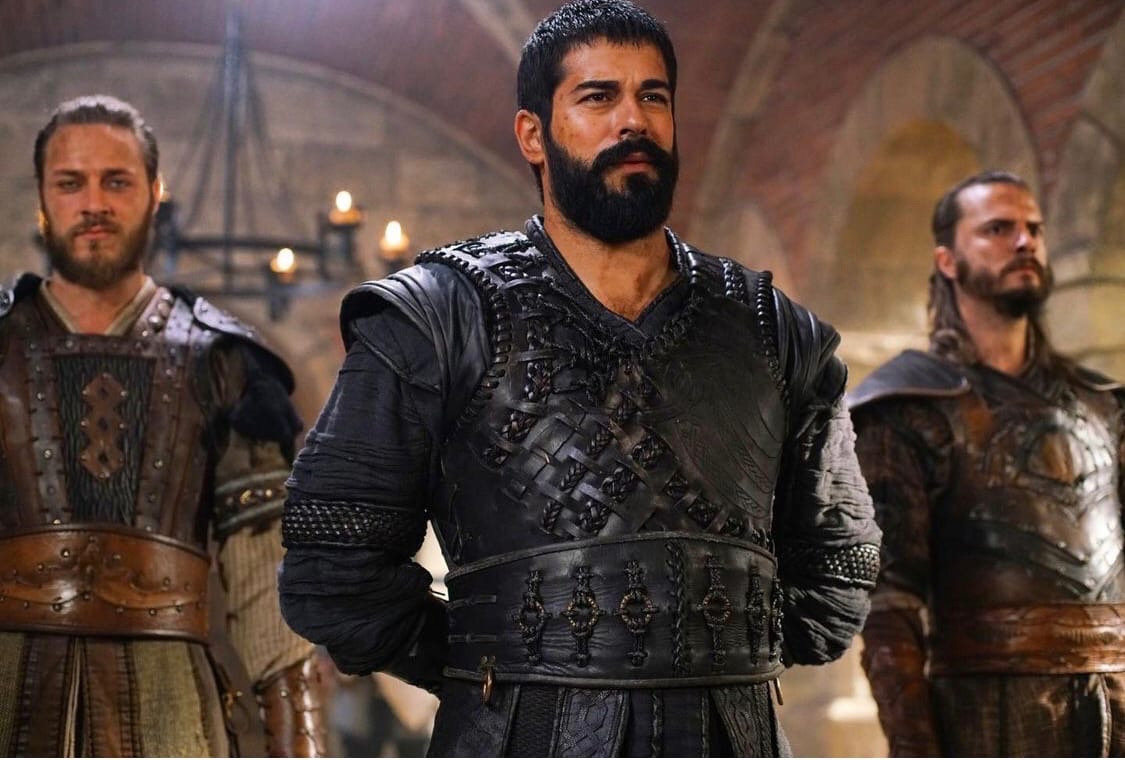 Article Categories:
Show Business