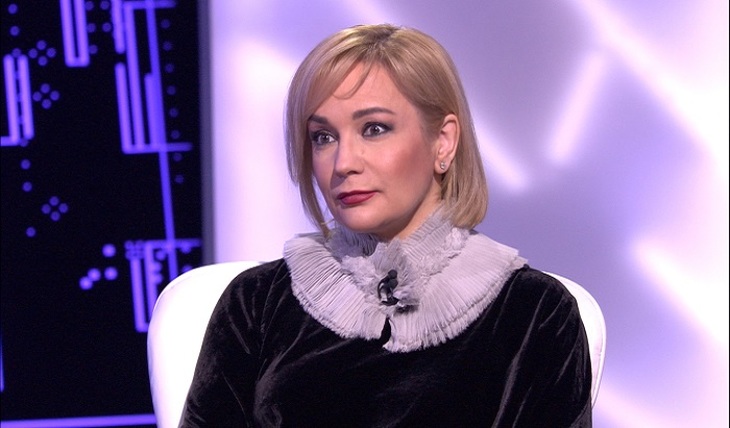 The singer, speaking about the victims of harassment, who, in her opinion, are not always victims, got into a grand scandal, which at first did not want to pay attention to, but then decided to go to court.
"WANMED BY HANDS!"
It all started with Tatyana Bulanova's reasoning about the odious #MeeToo movement, uniting victims of harassment, and about individual memories of our stars about the harassment they were subjected to.
– In general, for me, harassment is a shame. If you became famous, and now suddenly declare what you had to go through for your career, then who are you then? If we are talking about a woman, then this is a prostitute. She sold out, achieved the desired goal and now decided, without fear of anything, to tell that someone was molesting her, – said the singer.
Elena Proklova immediately responded to this, at the suggestion of which a wave of all kinds of confessions in the style of "the director (producer, colleague, etc.) harassed me":
– It seems to me that it is wrong to call it prostitution, it's a different story. You cannot lump everything together and you cannot condemn a person who talks about his misfortune. And smear everything with one paint. It seems to me that this is wrong and unkind.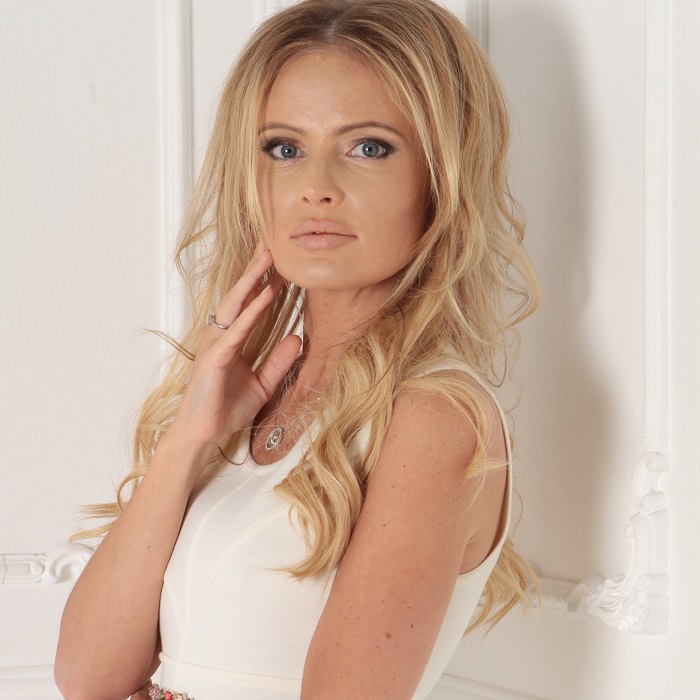 Maybe this would be the end of the discussion. But Dana Borisova intervened:
– She has such a dense state, she believes that harassment is a shame. Excuse me, a man has a village in his head! My acquaintances from show business claim that Bulanova has her own stigma in fluff. In these 90s, when she thundered, she was with banditry elements, about which she has all slobbering songs. She wandered there from one to another, one might say, from hand to hand … Sorry, I'm so tough, but I was so unpleasant to read it. I will never support Bulanova. Because she thinks about everything purely from the woman's bell tower, without a real, sober idea of ​​any situations, on the basis that no one has ever bothered her. In general, if they stick, then they are cute. And I don't consider Tatyana as such, so maybe she really avoided harassment.
"UP TO DEPRIVAL OF FREEDOM!"
At this tough attack, Bulanova at first waved her hand:
– I would not like to comment on anything, to be honest. In general, I do not consider it necessary to pay attention to such things.
However, a little later, the artist decided that it was worth paying attention, and not only her own, but also the attention of law enforcement agencies.
– I will talk with a lawyer about this whole situation in the near future, – Tatiana admitted to us. – You see, when I heard this for the first time, it was like a wave ran through my body, shuddered with indignation. An hour later I forgot about everything. However, one person called me, the second, the third … I thought: since such a resonance has arisen, then all this cannot be left unpunished. I was not in the least touched by her words that no one liked me, so I was not harassed. But the statements that I was confused with the bandits, "went from hand to hand" – is an absolute slander. And the article on libel is spelled out in our Criminal Code, it provides for punishment up to imprisonment. Of course, I would not shout at every corner that this lady, who said such outrageous things about me, was being treated for drug addiction. But she herself spoke about it openly. So now I think: well, I have not been cured. After all, I did not name any specific names in my statement about harassment. And she wanted to convey only that if a woman agrees to sex in exchange for some kind of help in her career, if she eventually achieved some results thanks to all this, then it is better for her to be silent. After all, it all looks like prostitution. But my words in no way affected those who were raped! It is clear that this is a completely different story. But Dana took everything in such a way that she suffered. She publicly expressed pseudo-facts about me that smack of a criminal article. At first I decided that I would not do anything, it was very energy-consuming. But when everyone pokes this slander in your eyes, a desire to do something arises by itself. I don't want to deal with the courts, but I think it is necessary. So that it is no longer disdainful to anyone out of the blue to insult a person and spread all sorts of abominations about him.
Lydia Mezina.
Photo: NTV,
archive of D. Borisova.
Article Categories:
Show Business