Ex-member of the SEREBRO project Olga Seryabkina is currently waiting for the birth of her first child. This is not to say that she leads a reclusive lifestyle, but most often the expectant mother is with her husband on trips abroad or in their country house.
There Olya recollects, flipping through videos and photos from her "past life".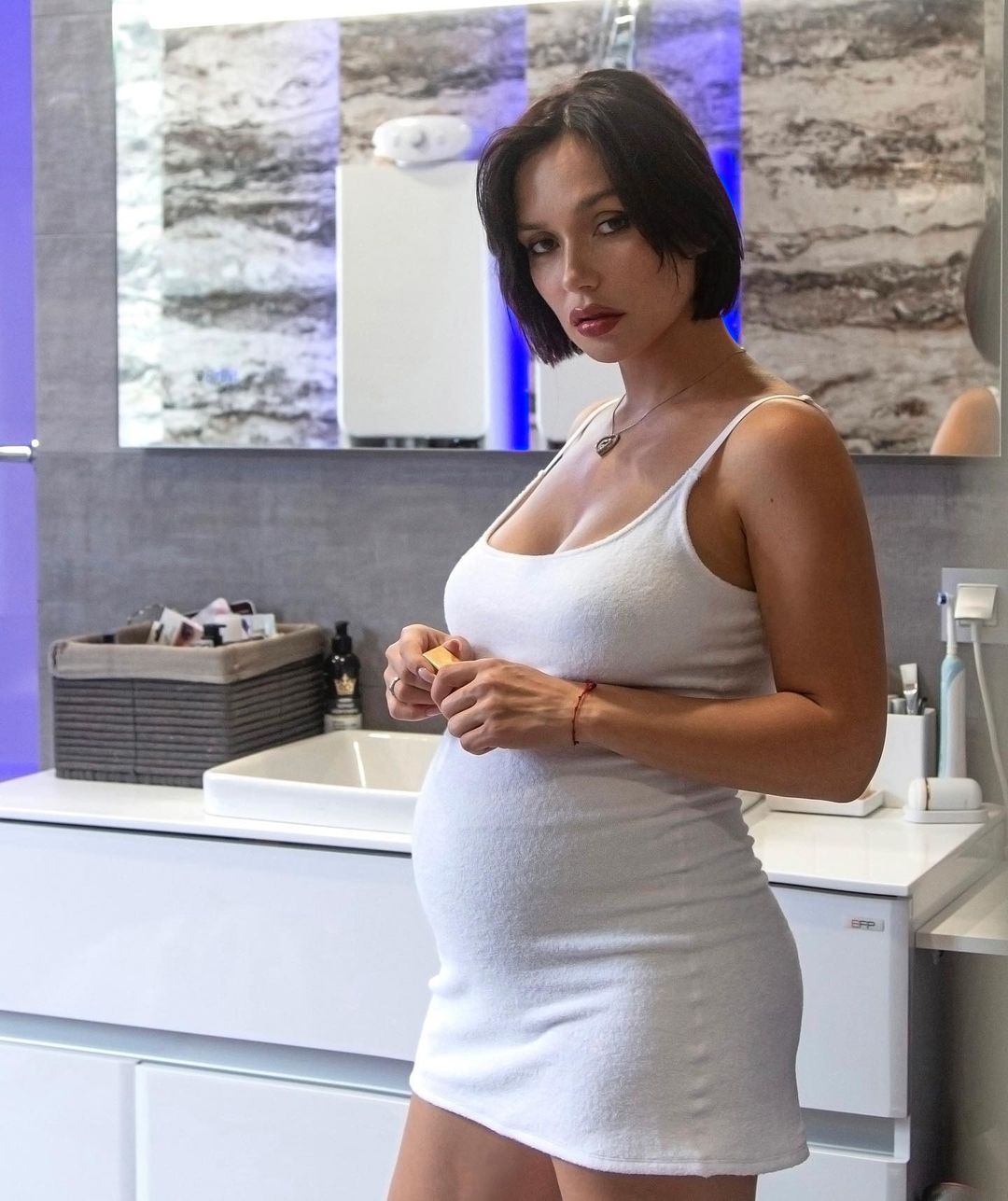 A few hours ago, Seryabkina posted a video on her Instagram page on which she exercises on a pole in a top and bicycle shoes.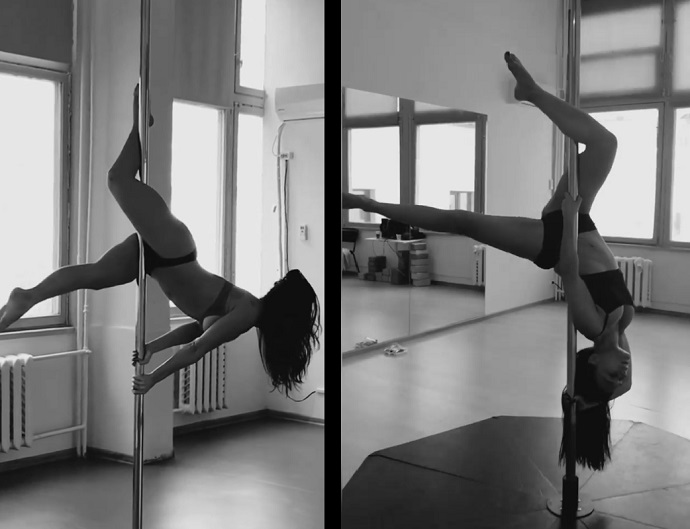 Olya recalls that these classes became a real test for her, but she did not give up and performed all the tricks herself.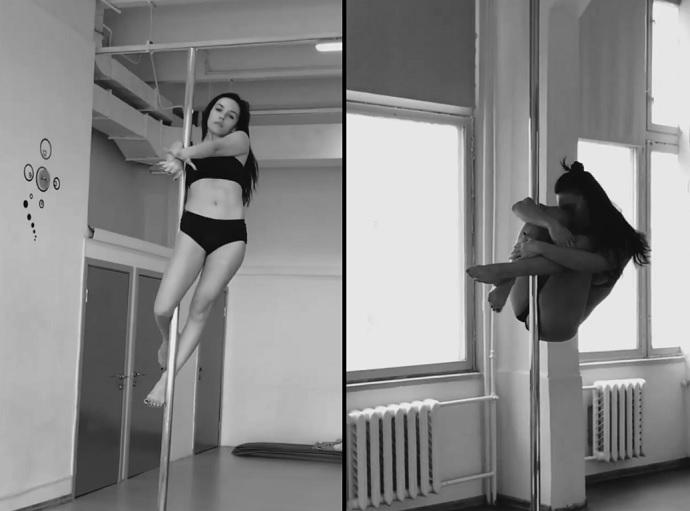 "I share an exclusive – my trainings. 4 years ago my single" Drunk "was released, where, according to the idea, I dance on a pole. I had only three months to prepare, so I literally lived in the gym! and incredibly proud of myself and in general, I am a master of impossible tasks, if there is motivation)
Of course, it was possible to take the easy route and use the help of a stunt double, but this is not my option. By the way, I have never had the best press in my life! And this is the case when bruises do not spoil a woman.
After this experience, I began to relate to poledance differently, because it is a huge work and a most difficult sport, which at the same time develops female energy very cool. Do not confuse it with striptease))).
It is because of such challenges and goals that self-esteem grows very much and self-respect appears, which is based not on the assessment of others, but on your own perception of yourself! And nobody can take it from you ",
– admitted Seryabkina. You can watch the video of Olga's dancing on the pole below:
And also the same clip "Drunk" of 2017, in which Anastasia Reshetova also starred, showing her sexual forms:
Article Categories:
Show Business