Content:
Current brown combinations
Brown manicure with white
Brown manicure with black
Brown manicure with gold
Brown manicure with bright shades
Many girls perceive brown manicure as something boring and banal. They use brown gel polish only to highlight individual details of nail art, but not as the main shade. In this review, we will try to change your opinion about brown color and show that it can look stylish and attractive on the nails.
Brown is a mixture of green and red with the addition of orange, gray, blue, yellow, purple pigments. Brown is considered non-spectral and is not included in the main color palette. Due to the presence of a particular pigment, a variety of shades of brown are obtained: copper, ocher, brown, chocolate, sepia, brick and others. All these shades look great on short and long nails, combined with tones such as black, white, beige, gray and others.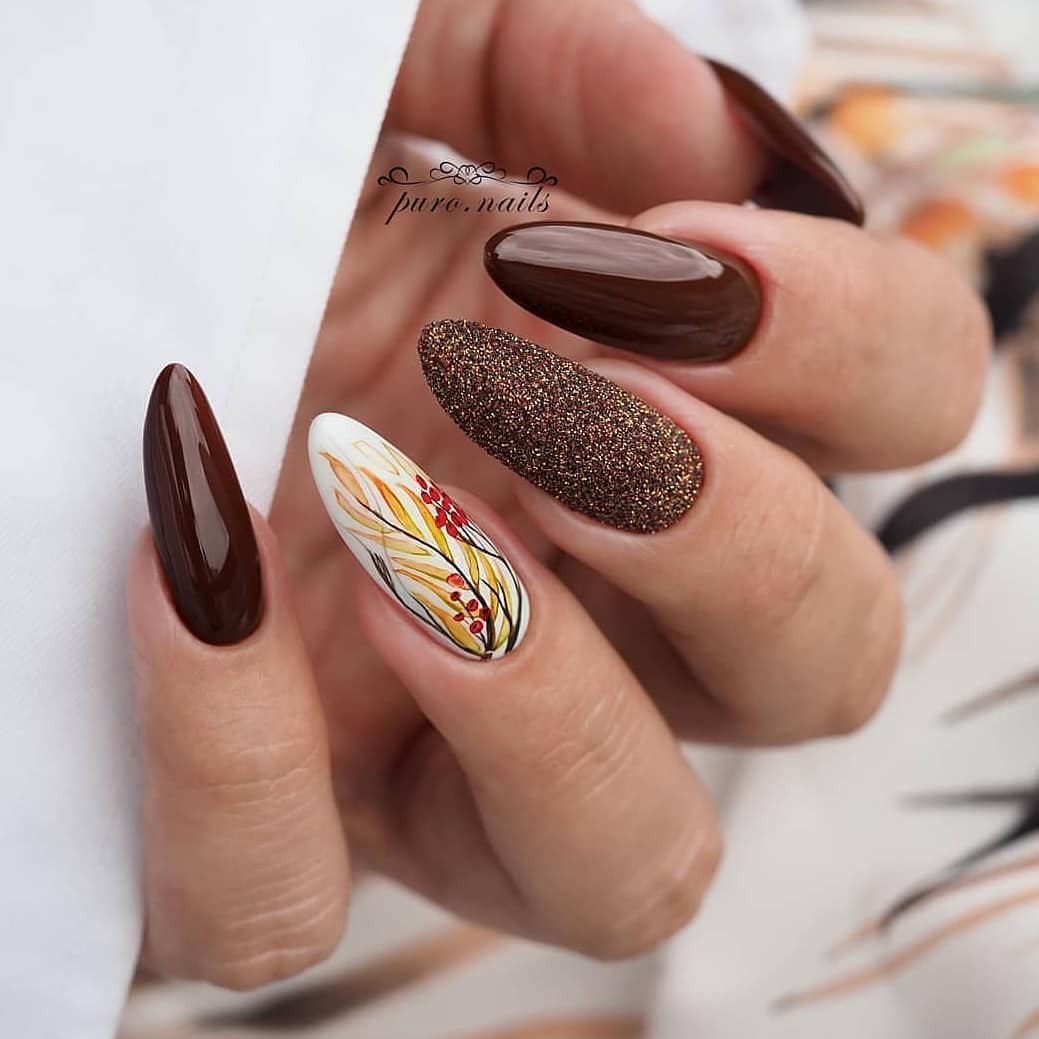 Fashionable brown manicure: combination with basic shades
Brown manicure is most often performed in the autumn-winter period, when nature itself suggests optimal shades for nail design. Cinnamon color manicure looks earthly and restrained, it fits perfectly into business and everyday looks.

As for the combination of brown with other tones, there are few options. The most relevant combinations are:

brown and white
brown and black
brown and gold
different shades of brown in one nail art

Looks great solid color manicure in chocolate color and with the appropriate theme. The design radiates warmth and comfort, such a manicure is very popular with young girls who want to add notes of individuality and unique style to their image.

In brown, it turns out one of the most beautiful magnetic nail art or, as it is also called, "cat's eye". Brown color looks rich and deep. Such a manicure can be successfully used for a solemn image.

# 1 Combination of brown manicure with white

The combination of brown and white is the most popular in nail design . In such a manicure, brown is a great alternative to the categorical and not always appropriate black color. White-brown manicure looks very gentle and soft. Nail art can be performed on both short and long nails.

As for manicure techniques, then the girls have a lot of choice:

French manicure - the edge of the nail is highlighted in brown, and the rest of the space is painted white
lace manicure - The most popular and sought-after option in brown. The lace pattern helps to create a soft and delicate design that is complemented by no less feminine shades.
floristry - on white flowers are placed on a brown background, made with a thick gel paste or stamping. Flowers are in perfect harmony with the French jacket, moon design.

If you do not want to complicate nail art, then perform a one-color manicure with alternating coloring of nails with brown and white. Plain nail art, complemented by rhinestones or "eggs" in the basal zone, looks gorgeous.

# 2 Combination of brown manicure with black

Black and brown colors in one nail art they look very noble and restrained. Such a manicure gives out in its owner a delicate nature who is confident in her decisions. After all, not every girl decides to perform a manicure in such expressive and noticeable shades.

Combining brown and black, you must adhere to the style of minimalism. The colors themselves look hard, so you should not supplement them with geometry, floristry and other decor. The best option in black and brown is:

French manicure
lunar manicure
manicure with a predatory print on the ring finger
monochromatic staining in black and brown

A plain brown manicure with black stones in the root zone looks gorgeous. The design looks simple, but not corny. This manicure makes the nails elegant and sophisticated.

Minimalism style lovers are invited to pay attention to nail art with delicate branches, leaves, animals, birds. The pattern is best done with black gel polish on a light brown background. You can see an example of such nail art in the photo below.
# 3 The combination of brown and gold

Gold color is considered an exclusively festive version of the decor of nails. Gold manicure is rarely seen in everyday nail art. Girls prefer to use silver glitter, which looks restrained and not catchy.

However, with a combination of gold and brown, you can get a chic nail design that will look great in a business, casual and formal way. Brown color softens the catchy golden hue, this combination ennobles the nails, makes the image of girls more elegant and feminine.

As for manicure techniques, the following are popular:
solid coloring in rich brown and gold
manicure with a print of gold foil on a brown background - the design looks much more impressive than the plain coating
lace with gold glitter
To make manicure in brown and gold look everyday add a white shade to it. Give them 1-2 nails on the hand, performing a single color stain.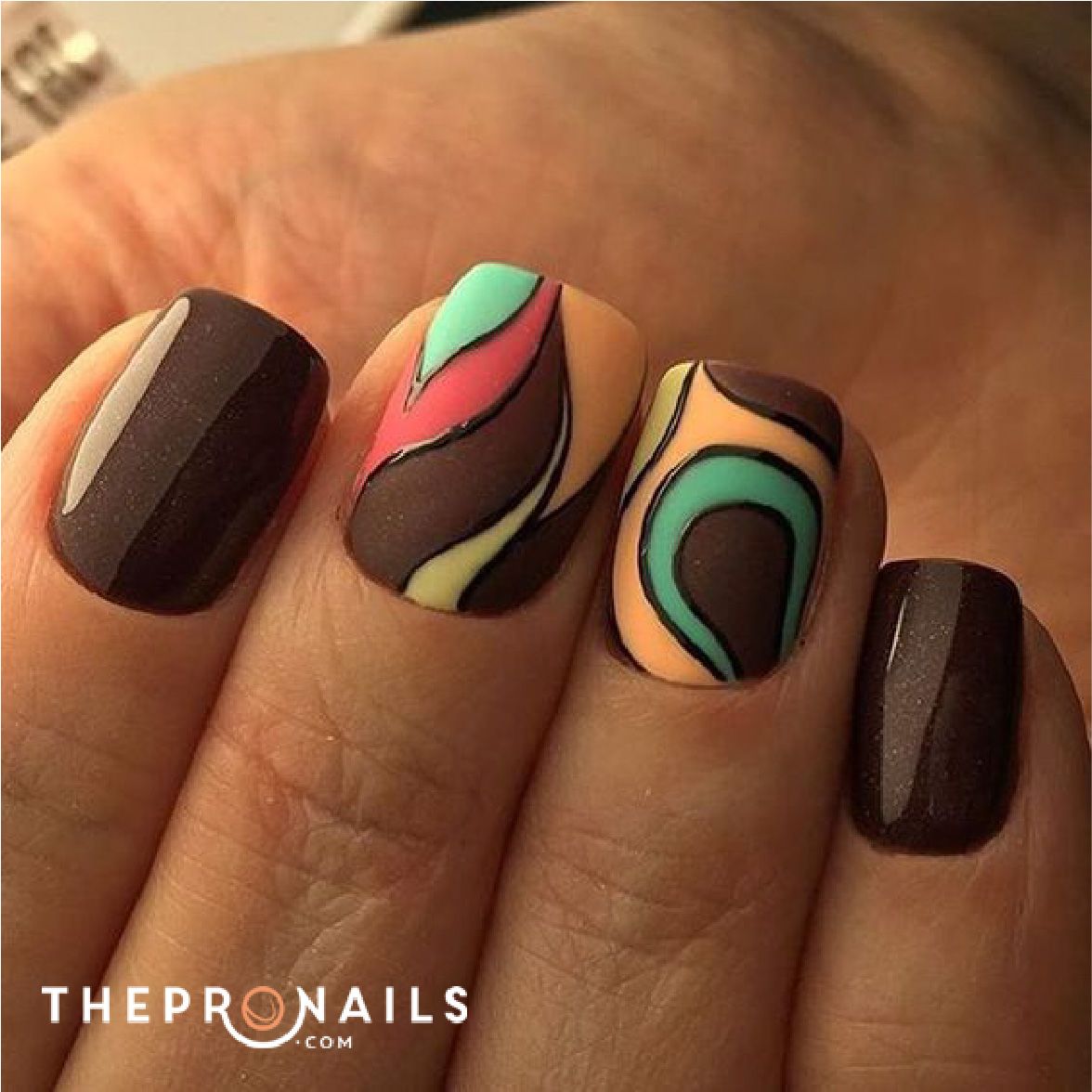 # 4 Combination of brown manicure with bright shades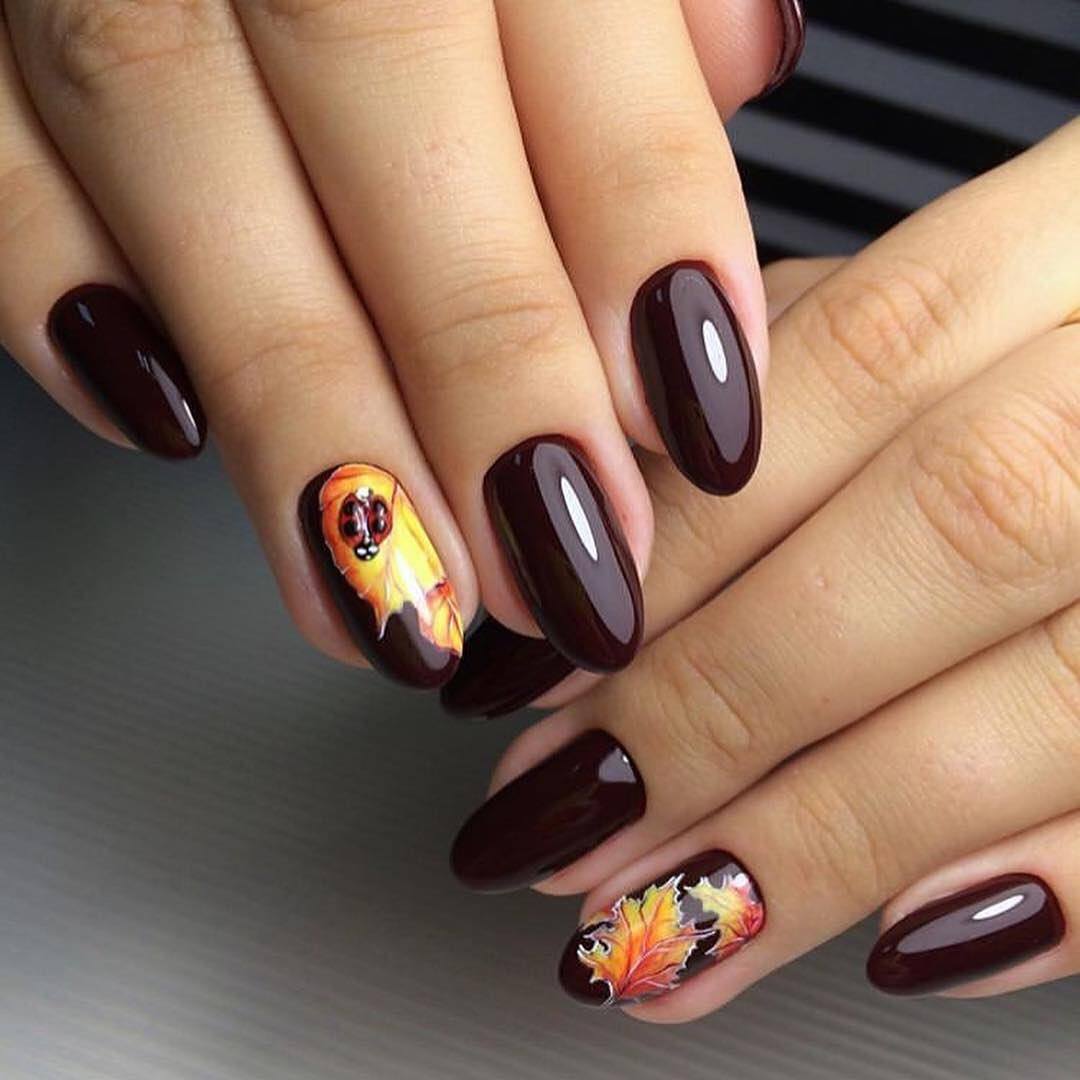 Is it possible to combine brown color and juicy bright shades in one nail art? Practice has shown that yes. Such a design can be present on the nails of fashionistas subject to a harmonious combination of shades.
Brown can be supplemented with orange, blue, pink. Make an abstract pattern from these shades and place it on 1-2 nails. In autumn nail art, the combination of brown and orange looks beautiful. Such a tandem is used to decorate with leaves, berries and other autumn themes. The combination of brown and yellow shades looks great. Such a manicure can be successfully added to summer images, complementing it with floristry, dots with dots.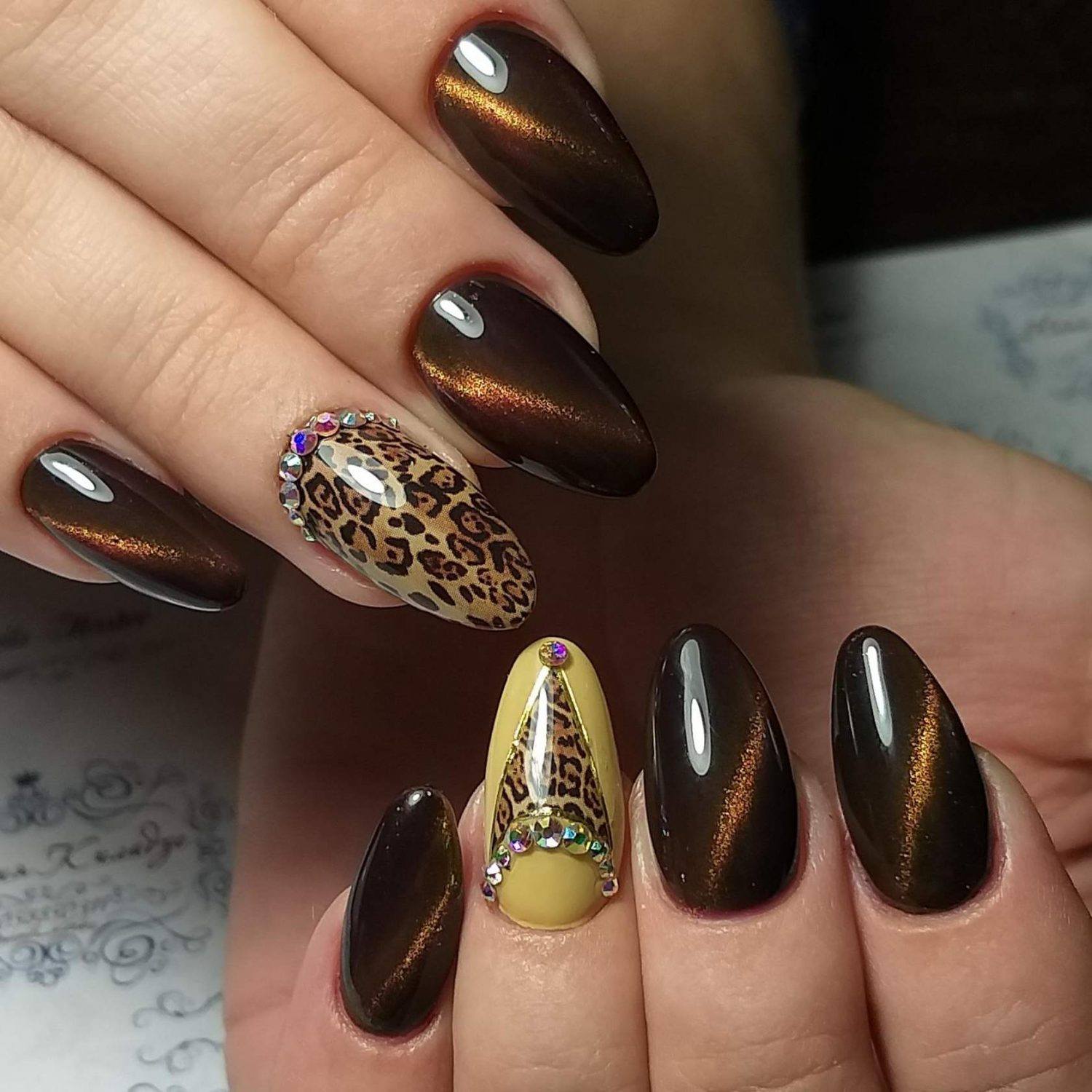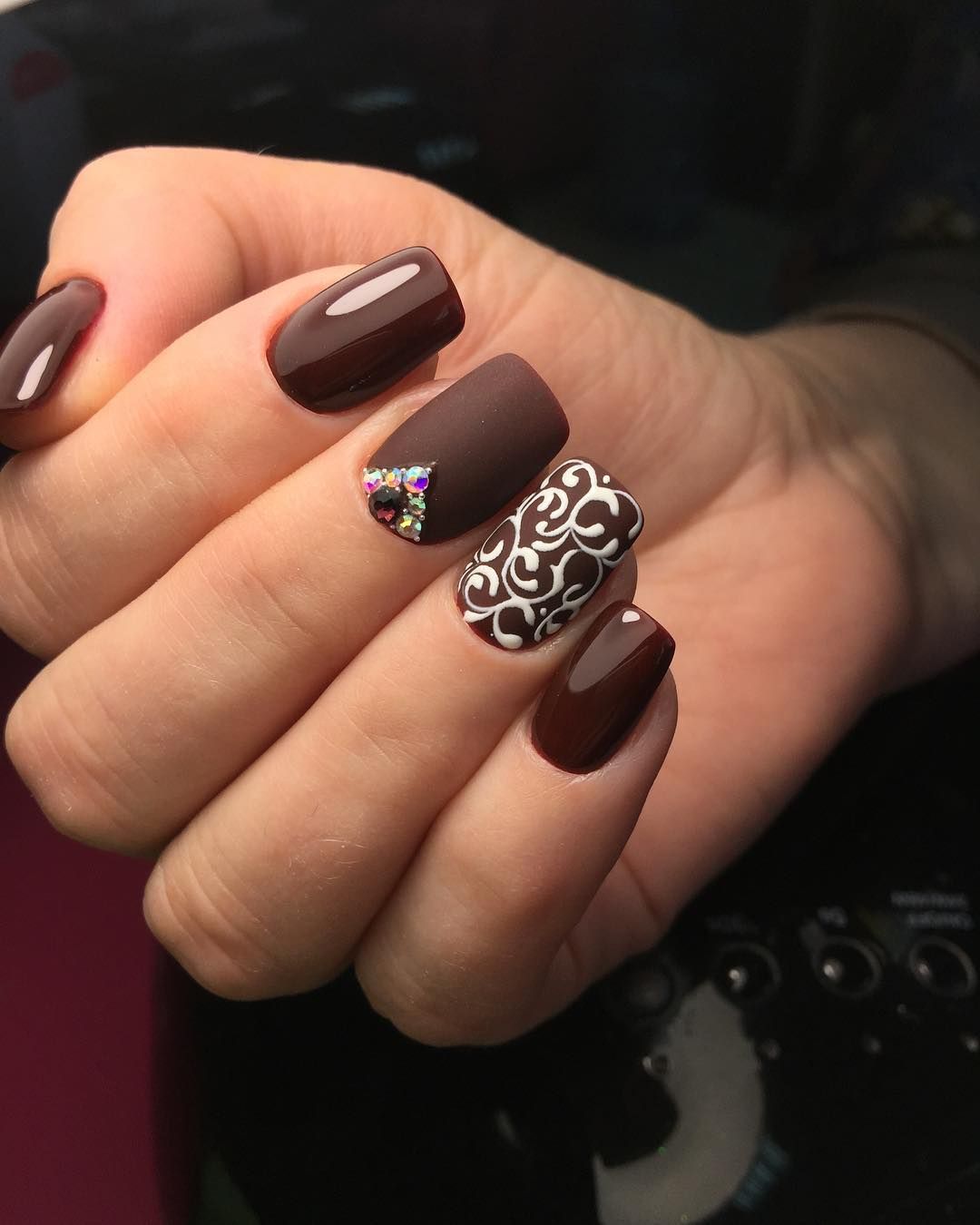 Brown to an underestimated color. On the one hand, plain brown nail art really looks corny, on the other hand, brown color is revealed when combined with other shades. Try a brown manicure and you will understand how beautiful and noble it looks on the nails.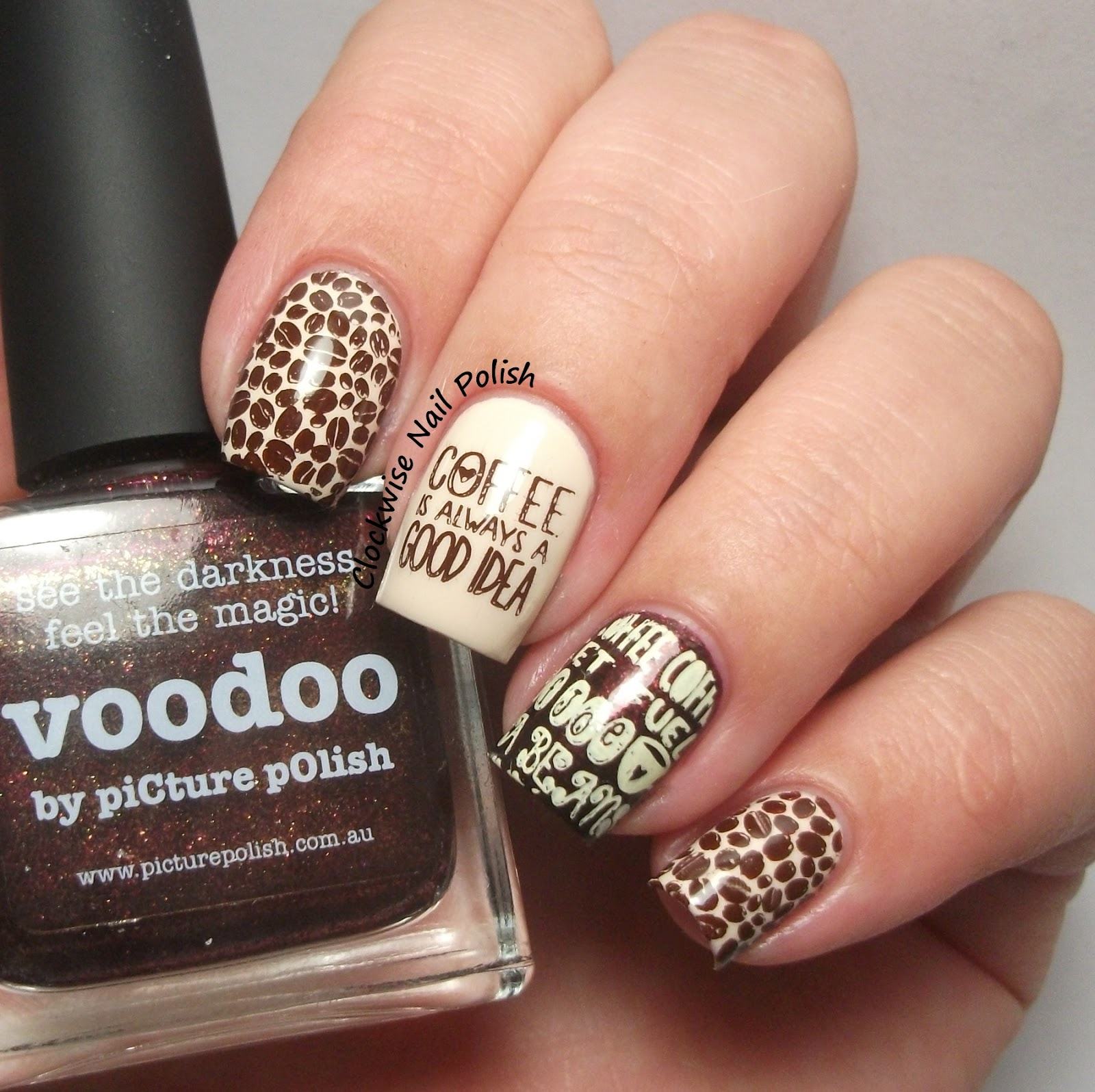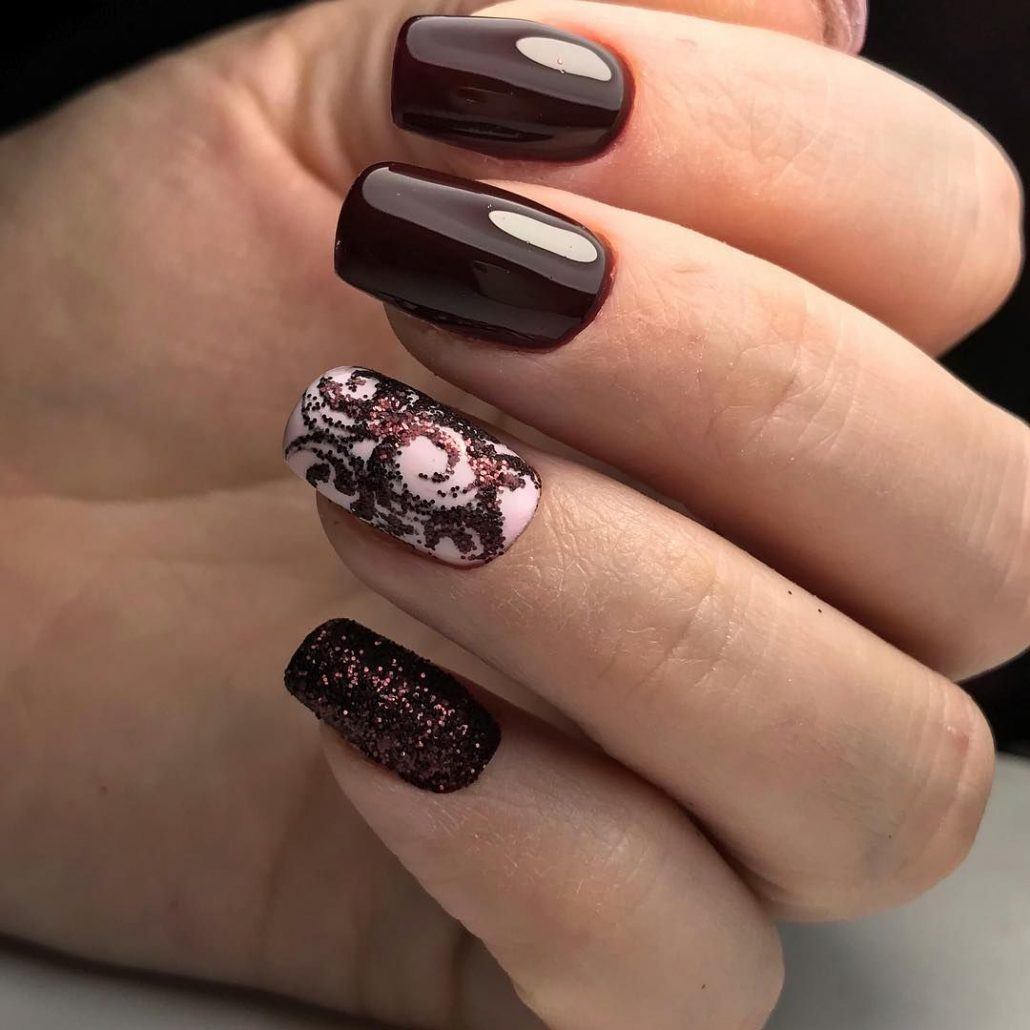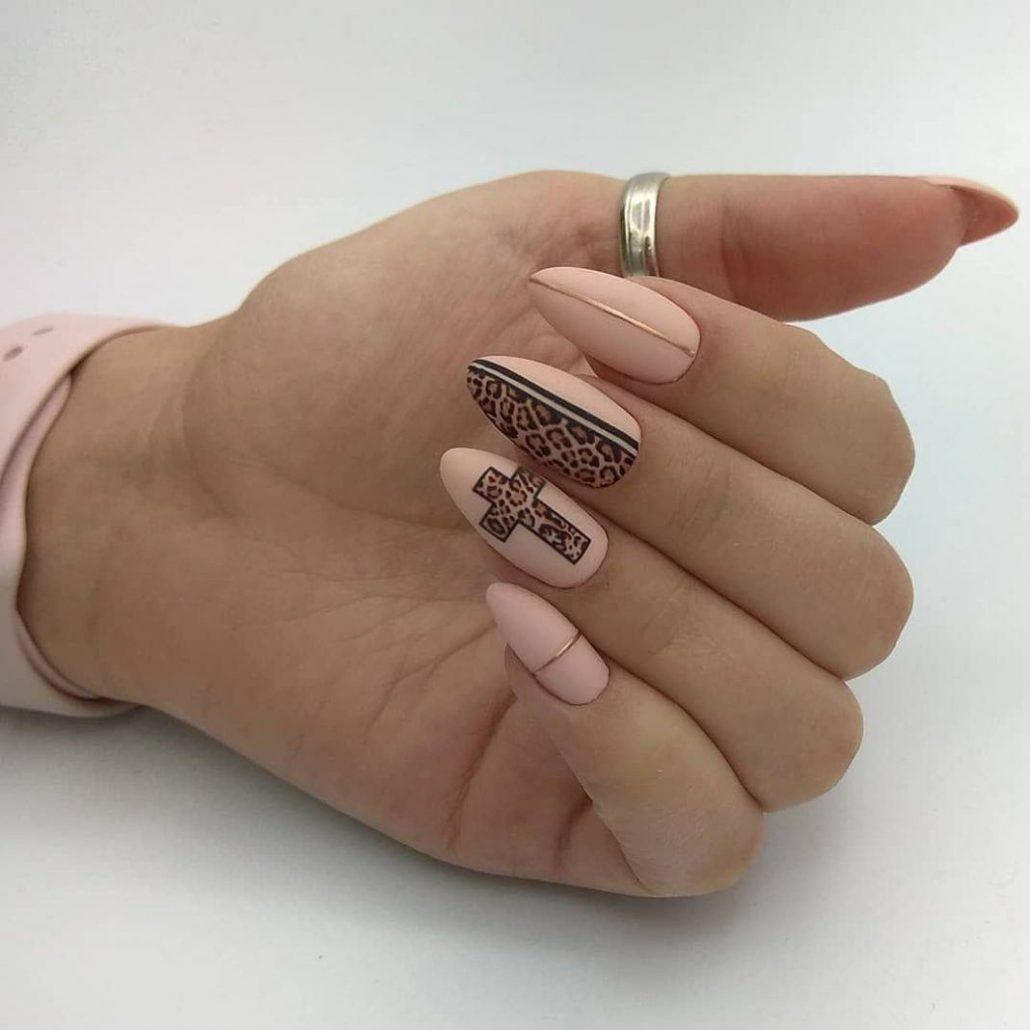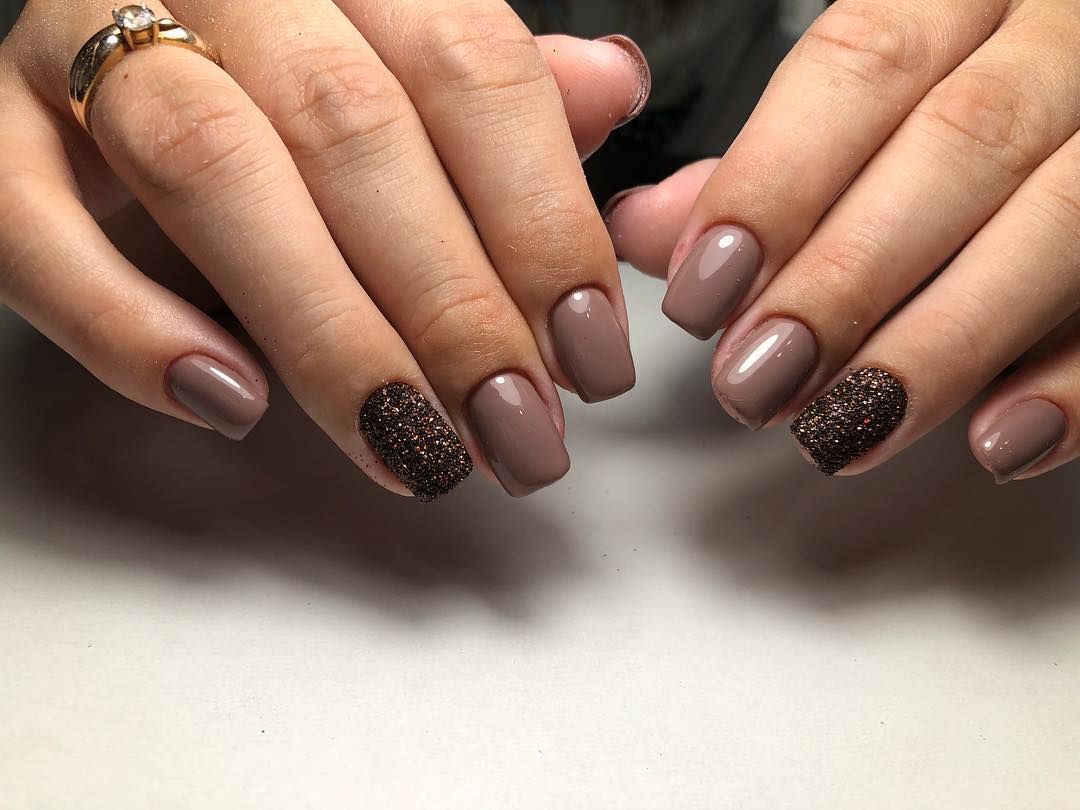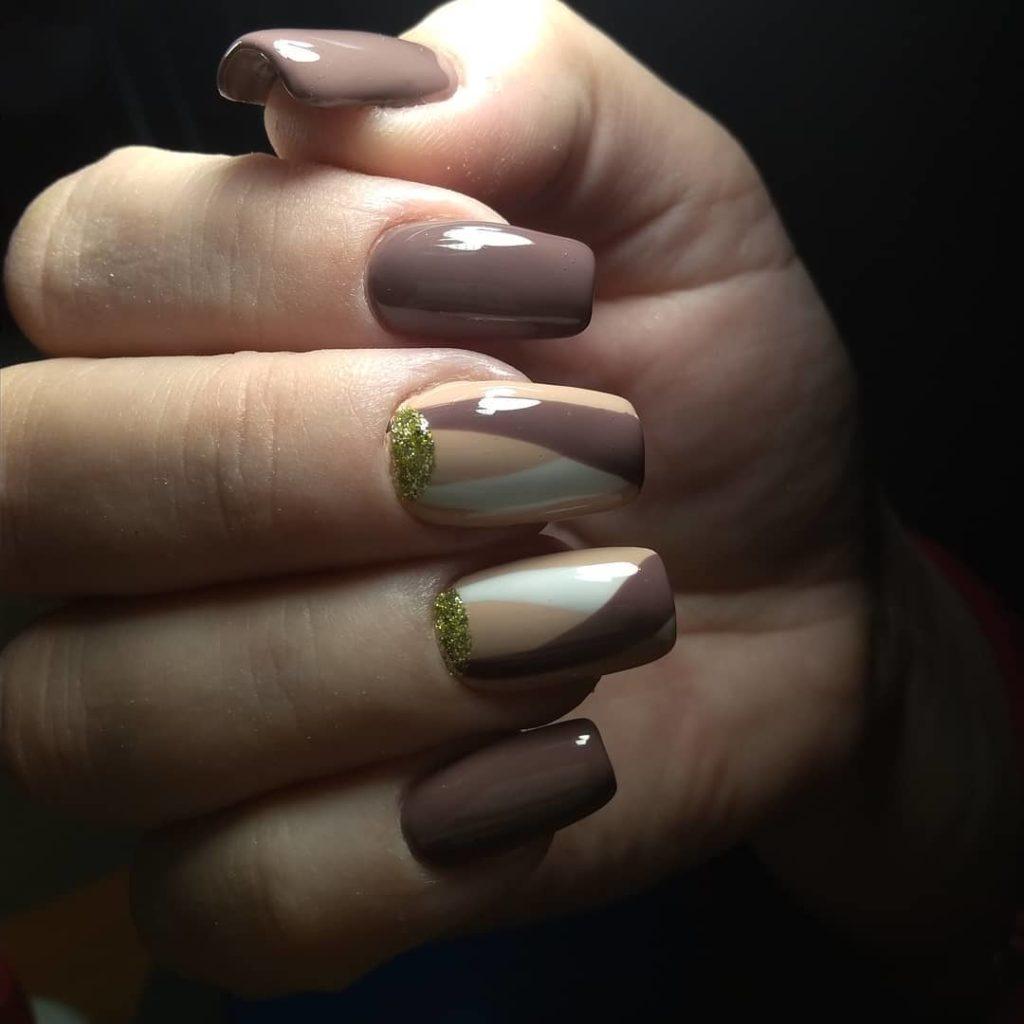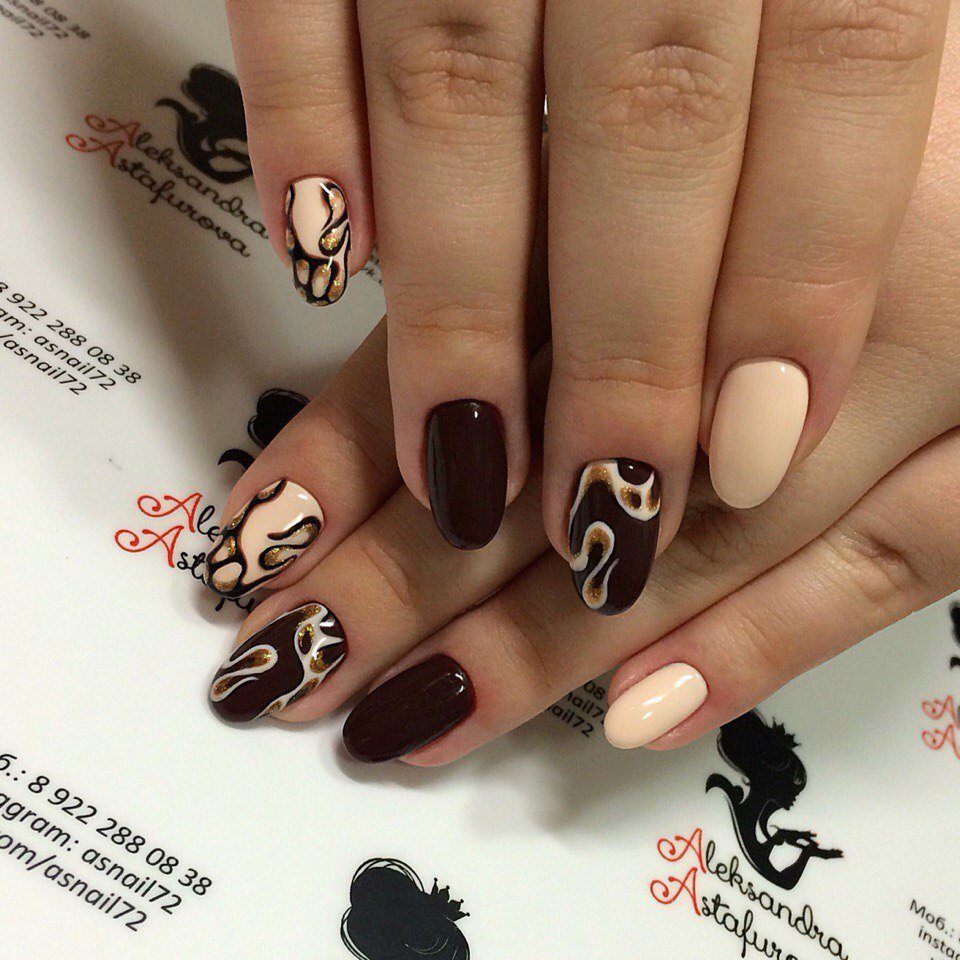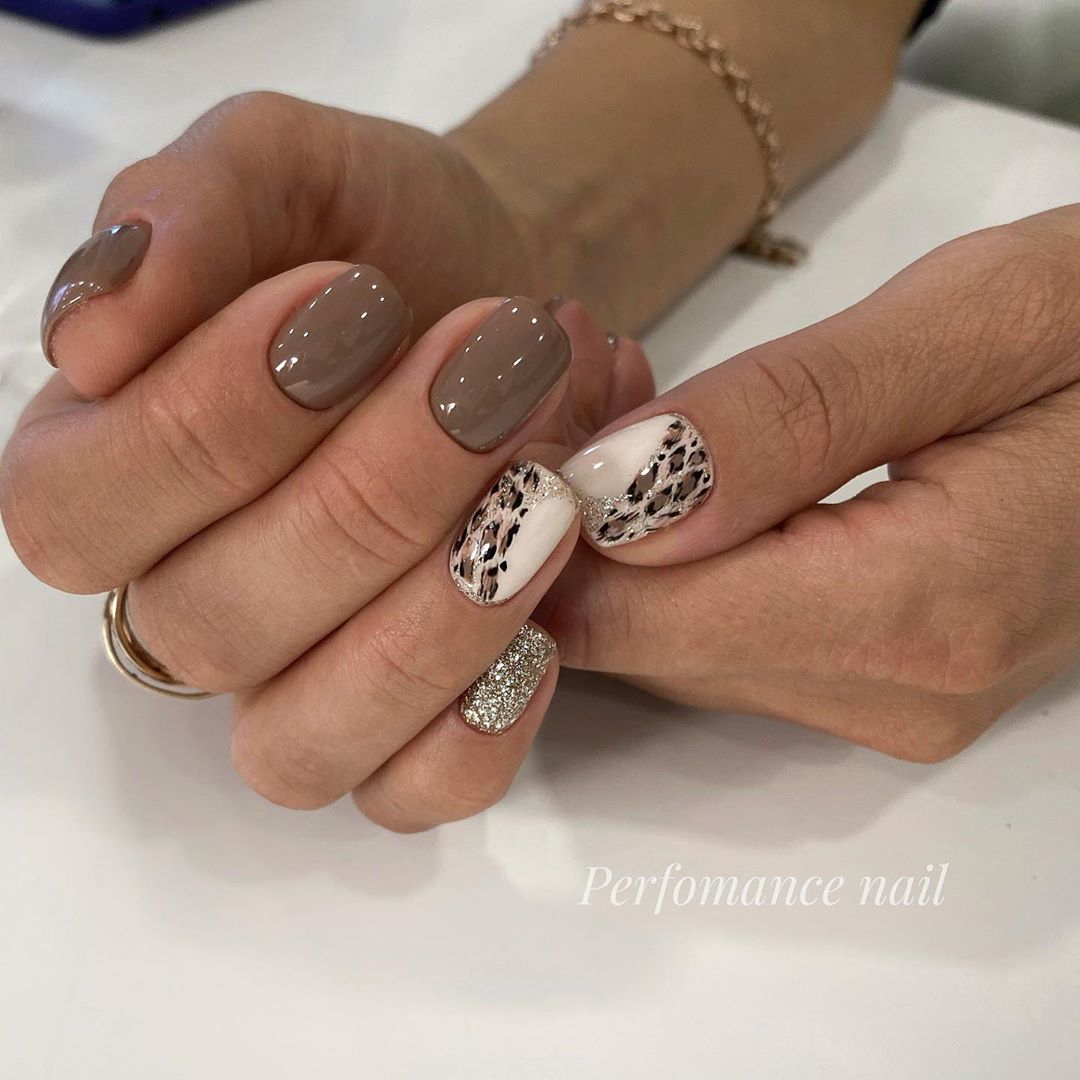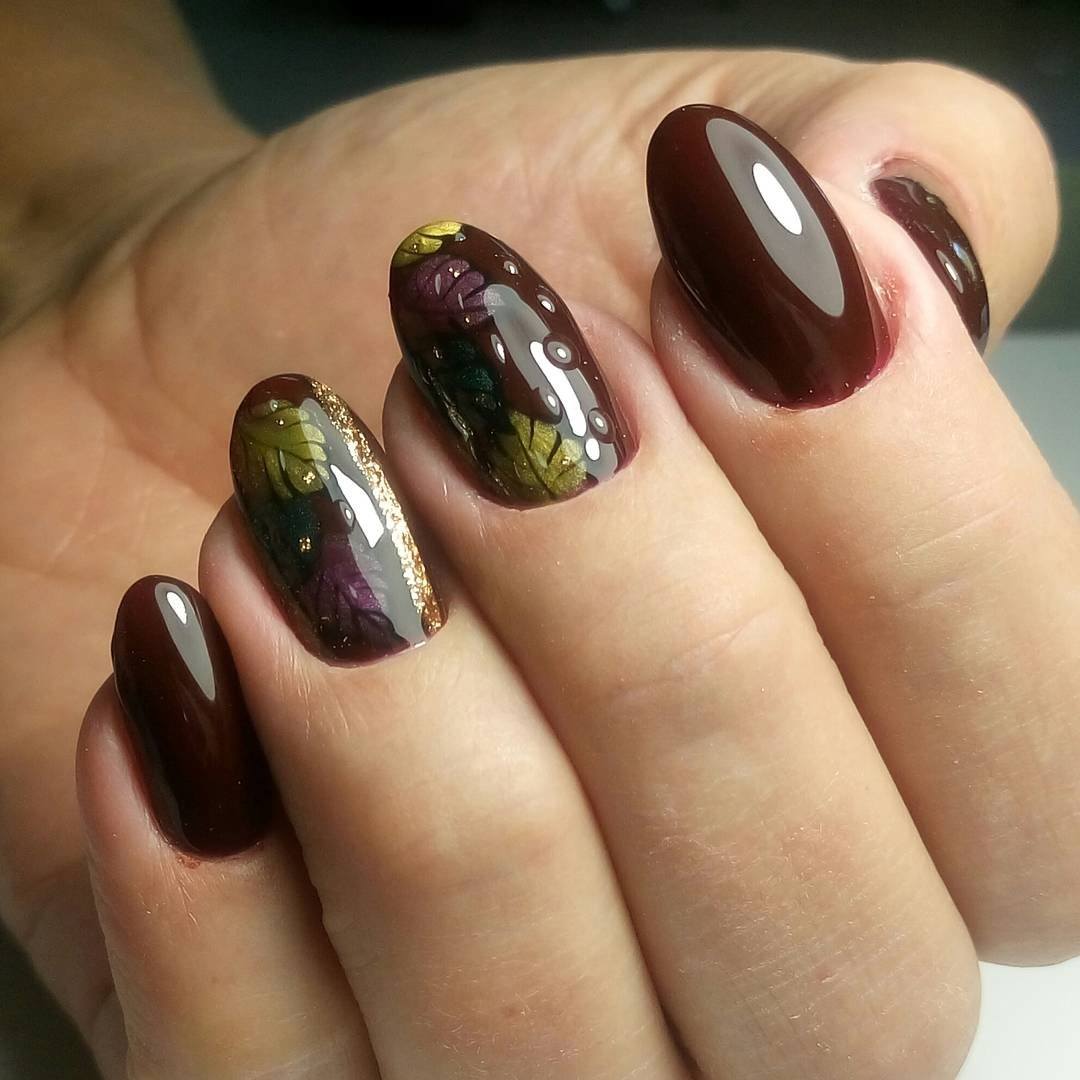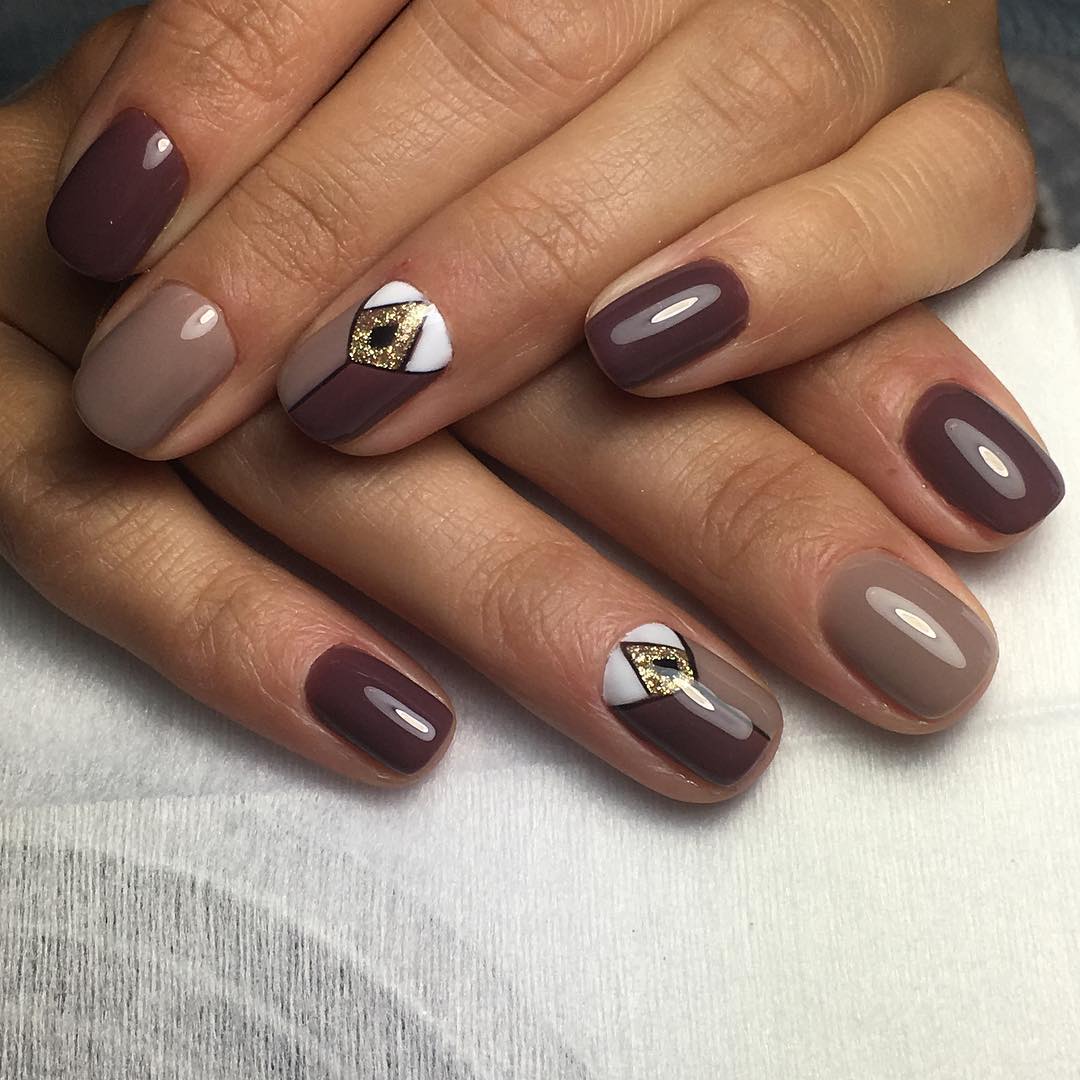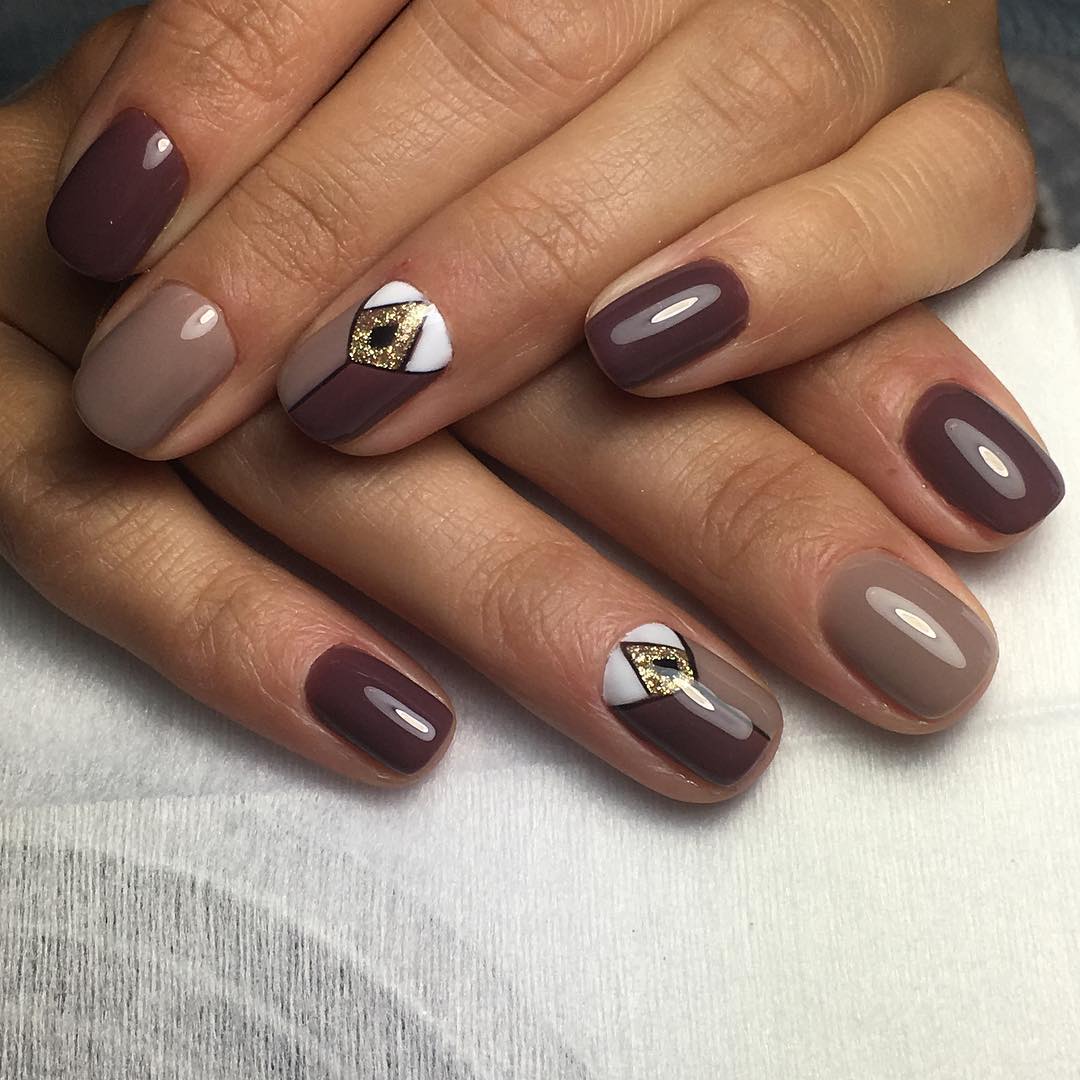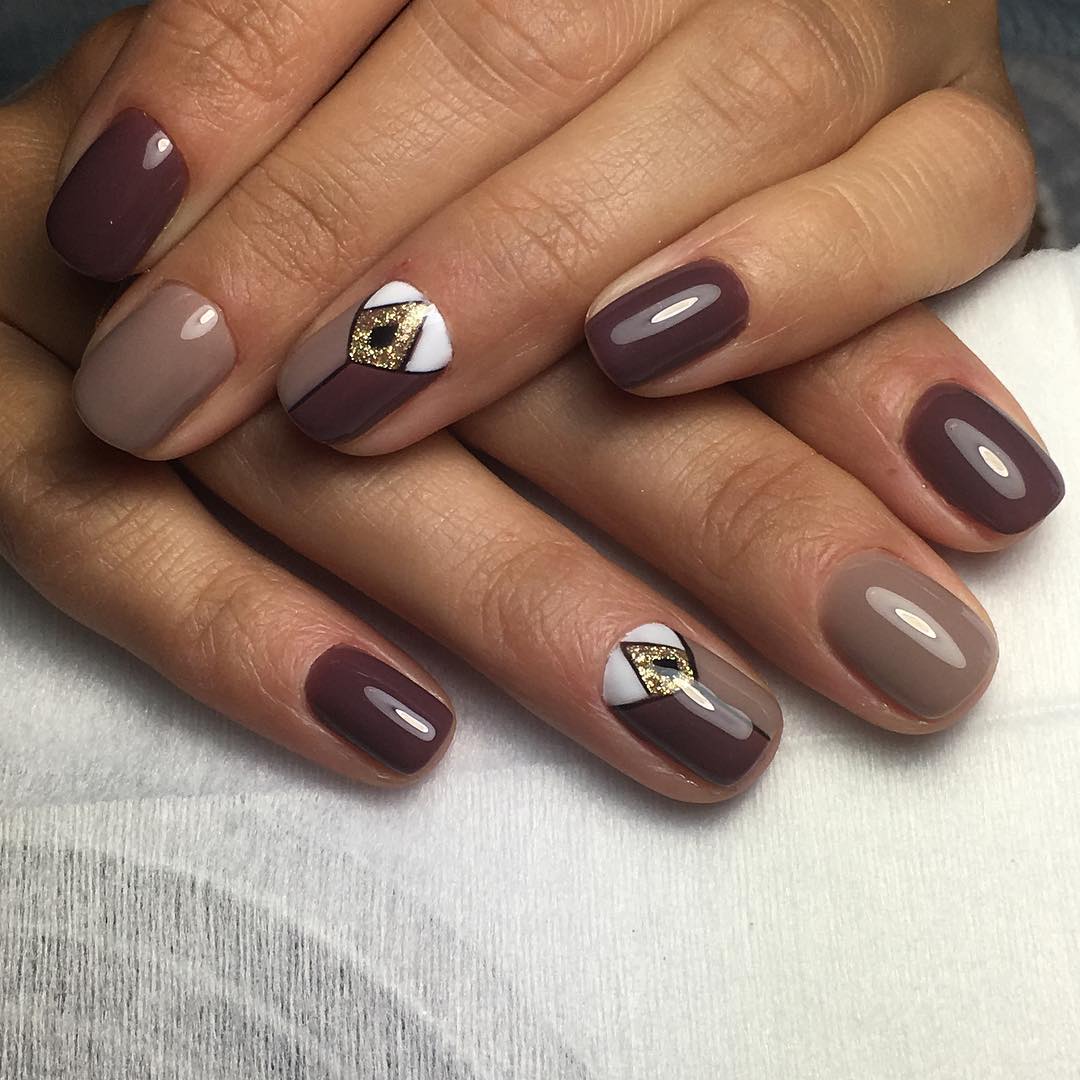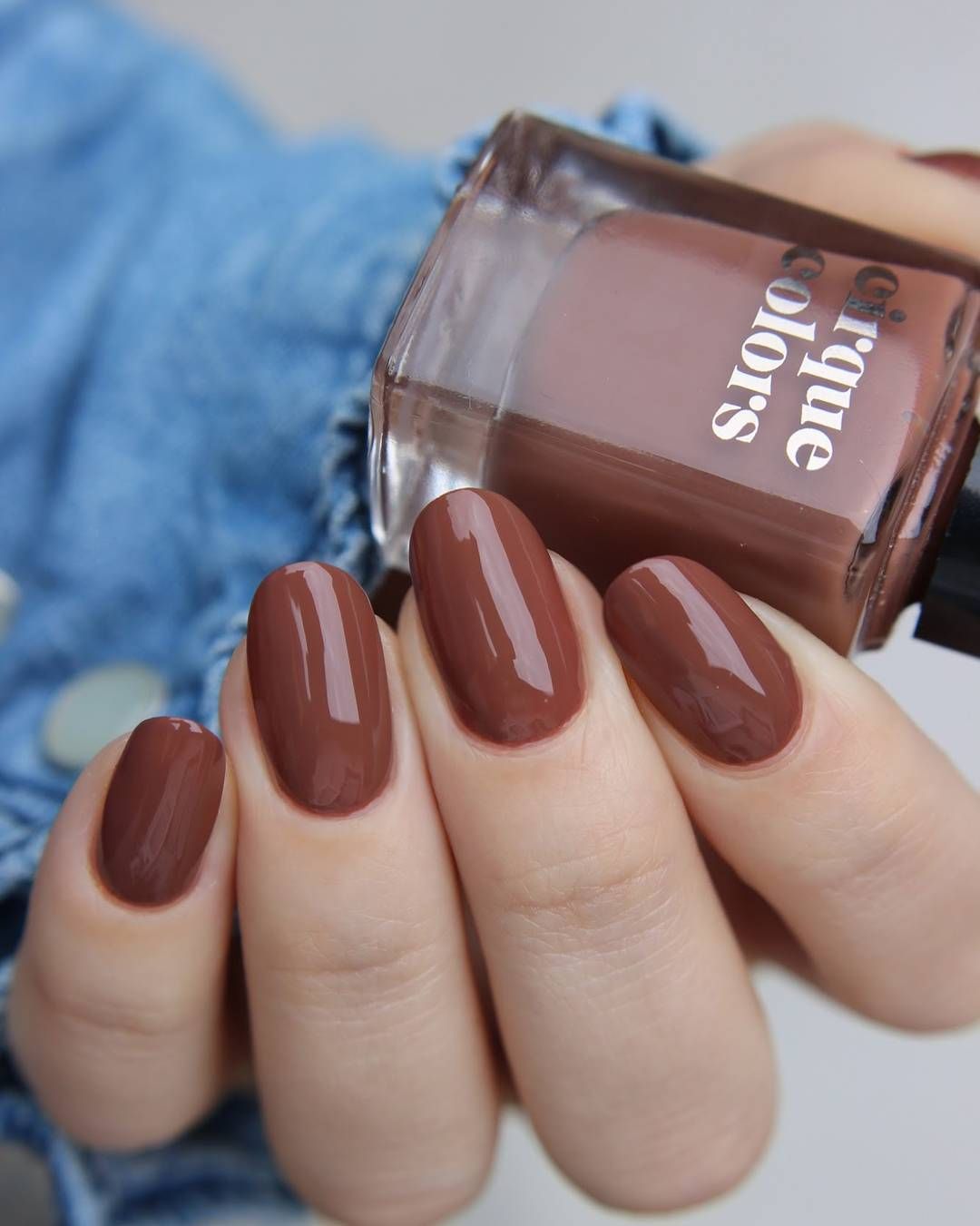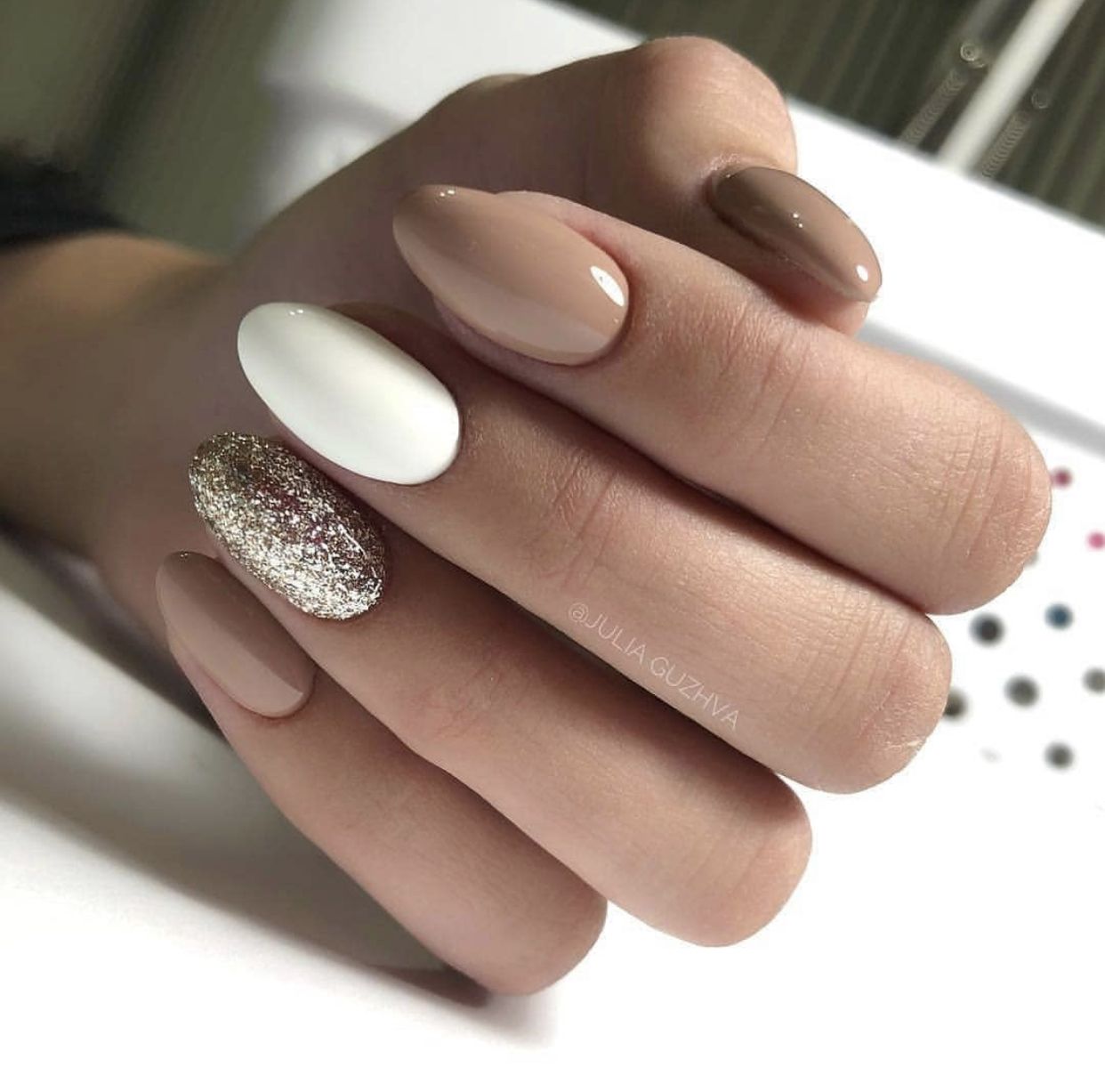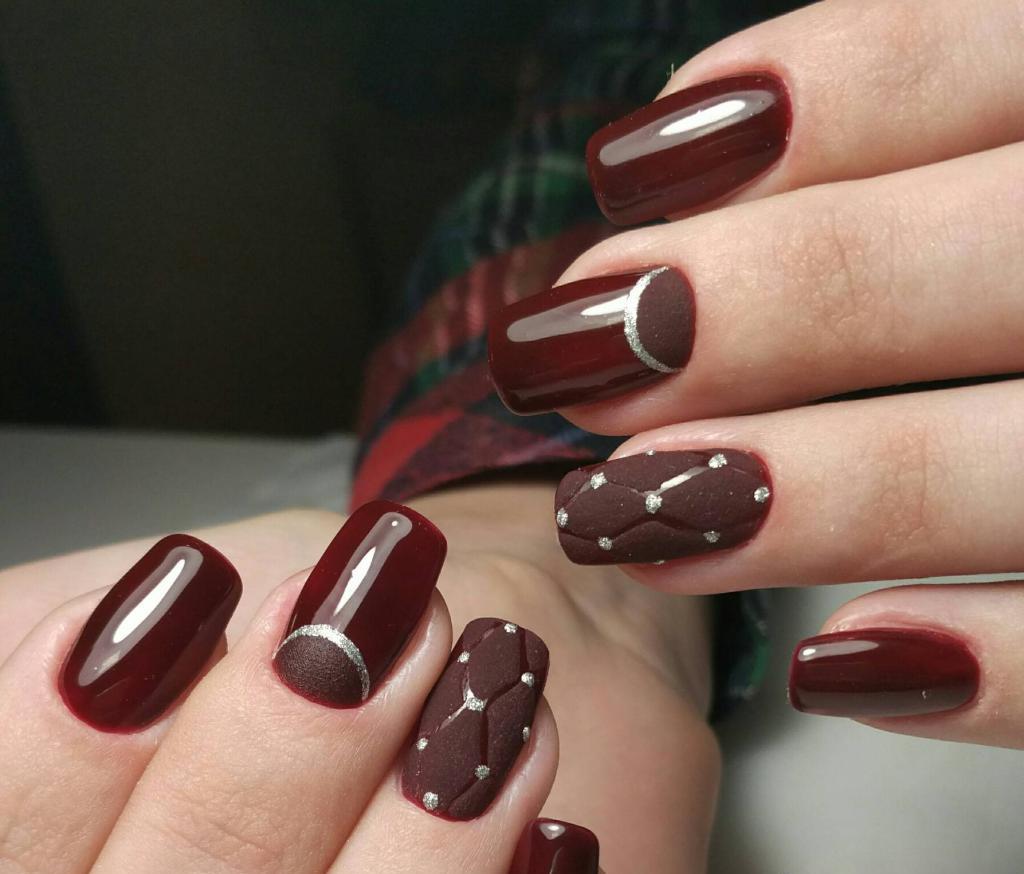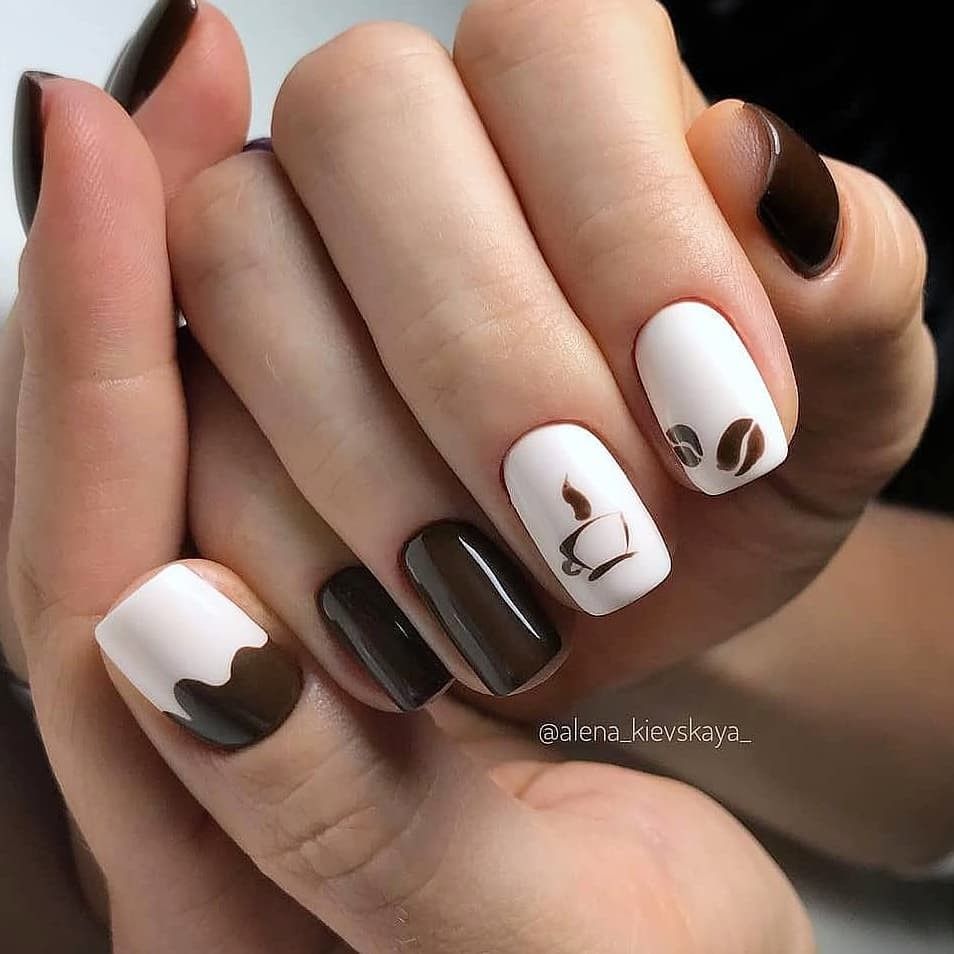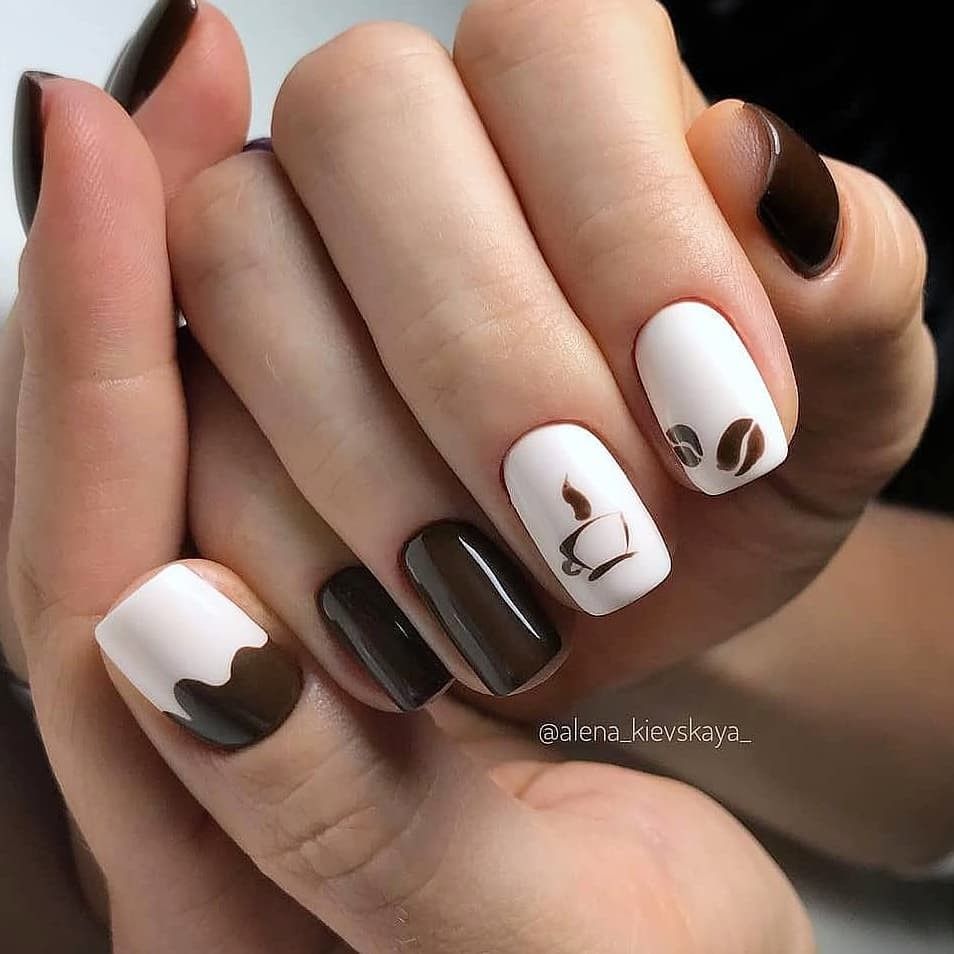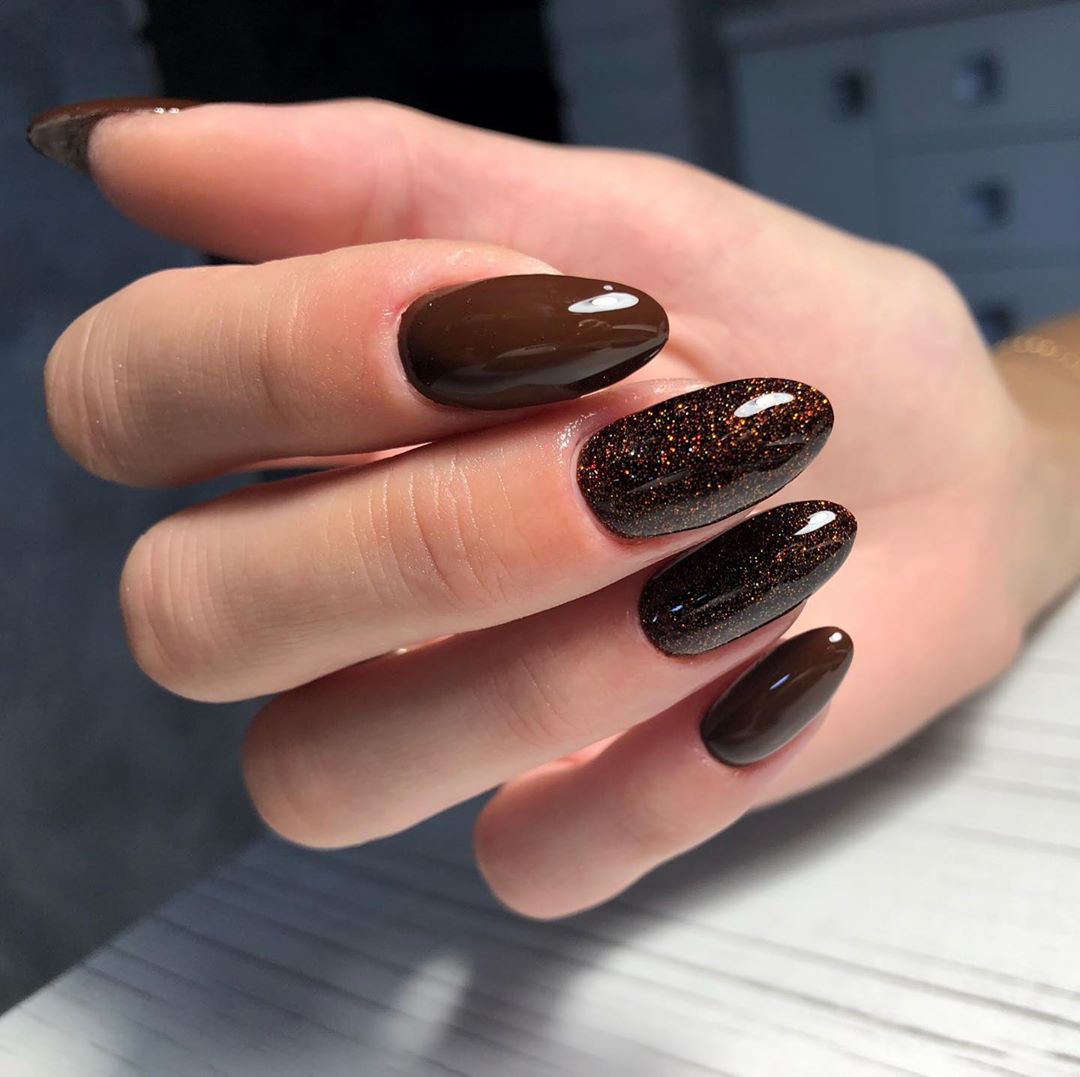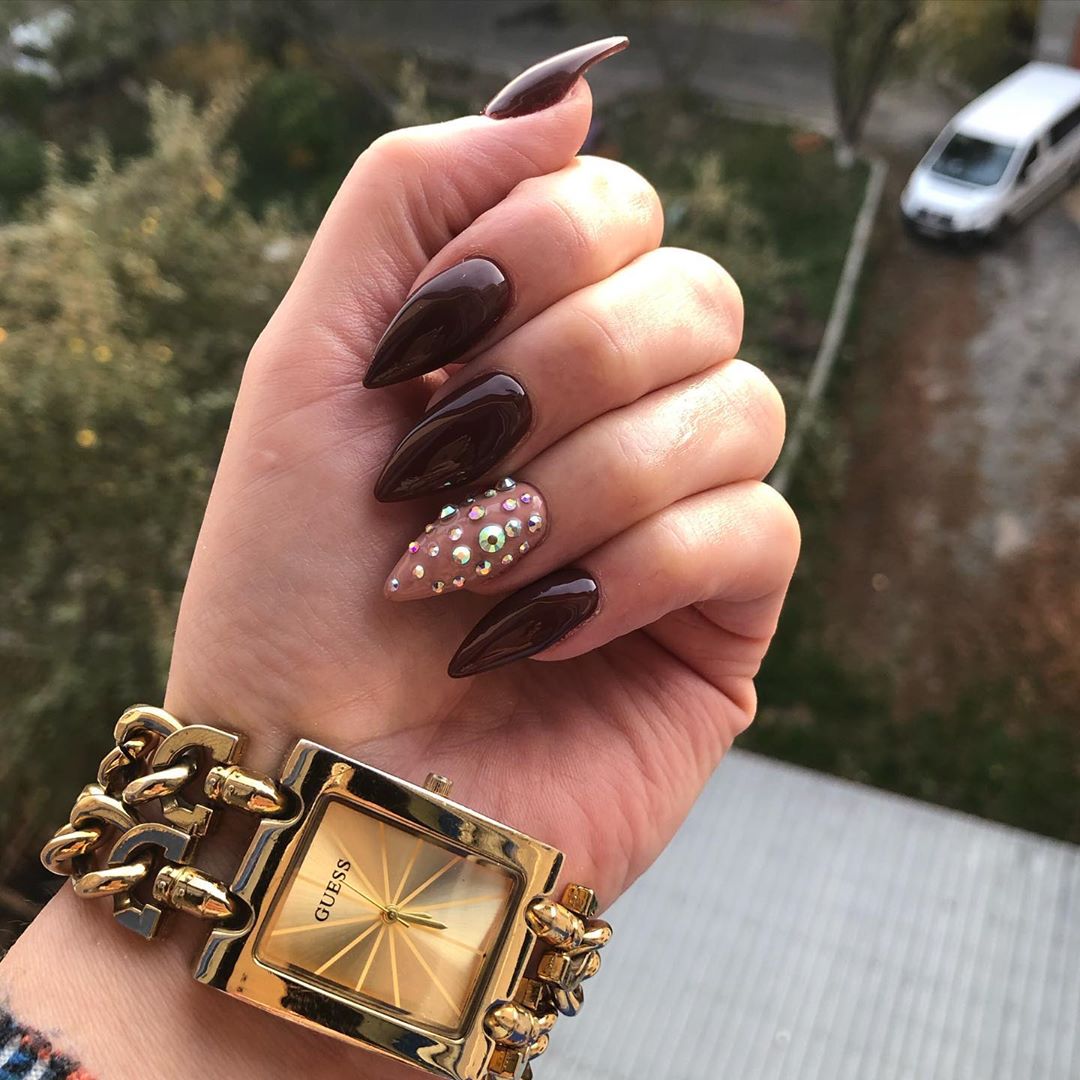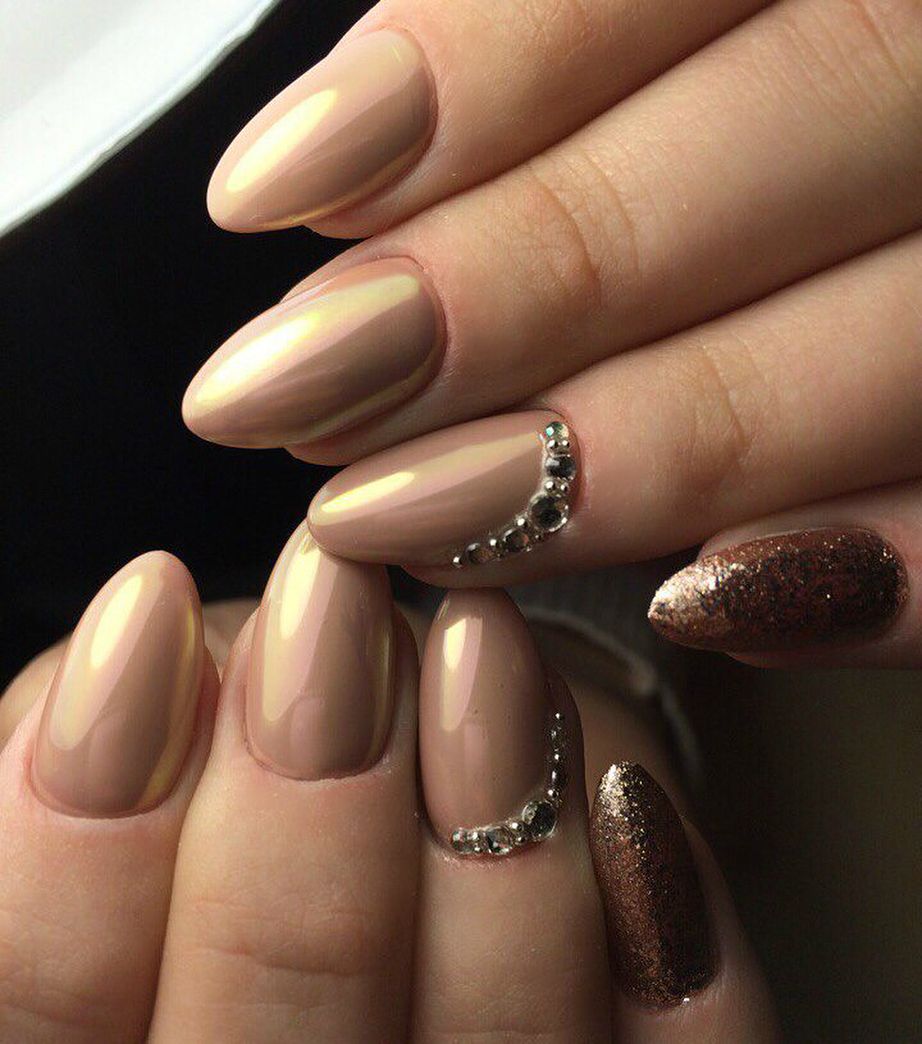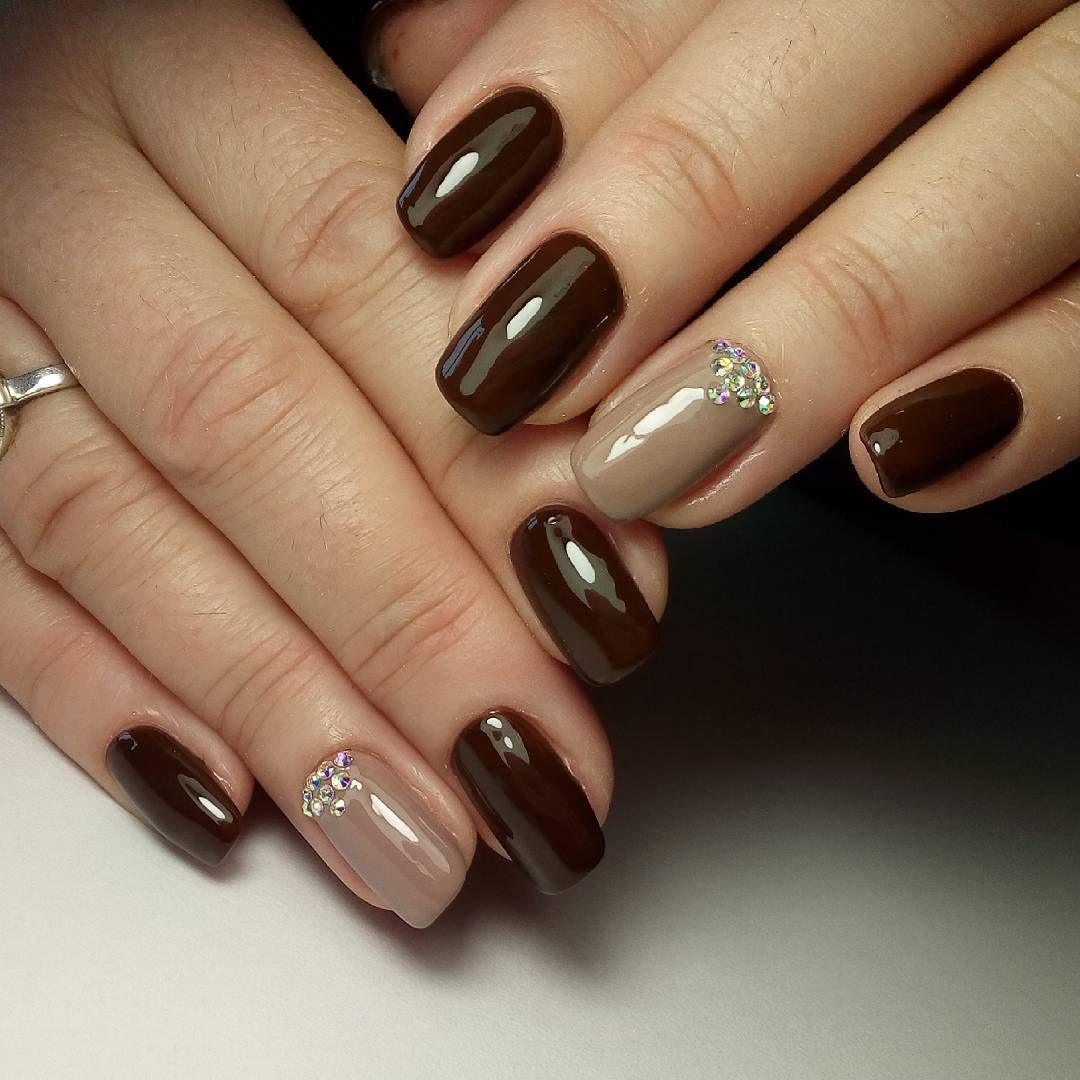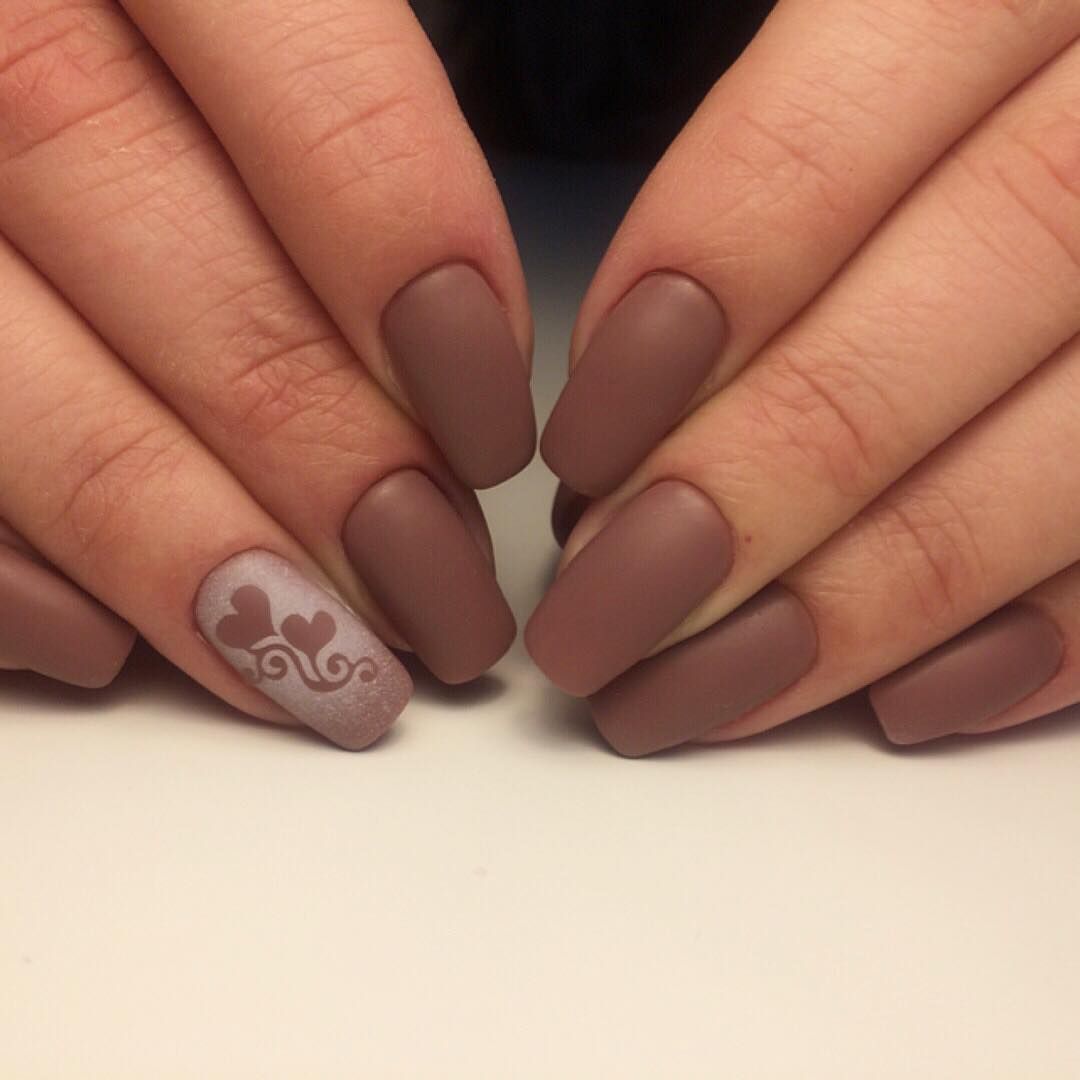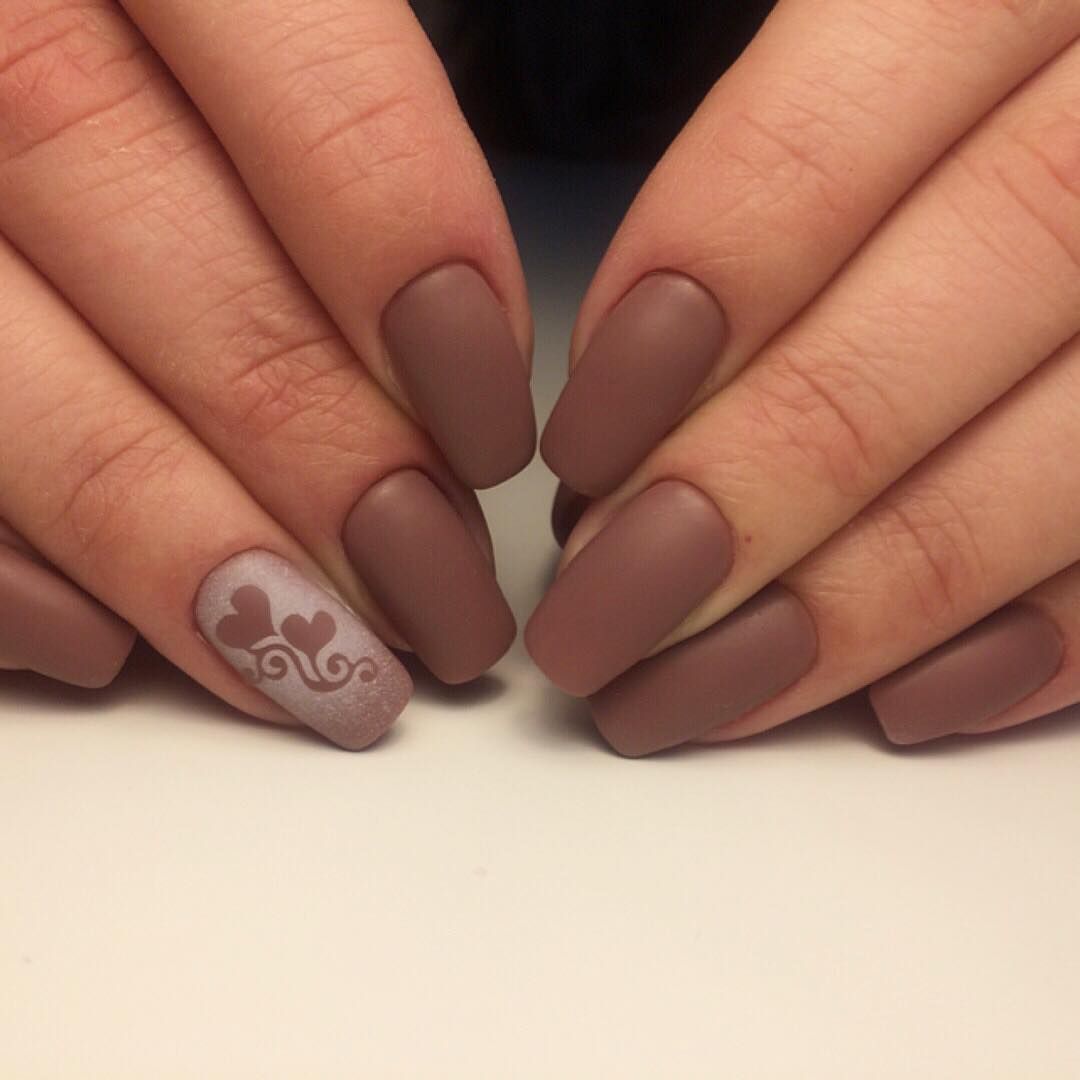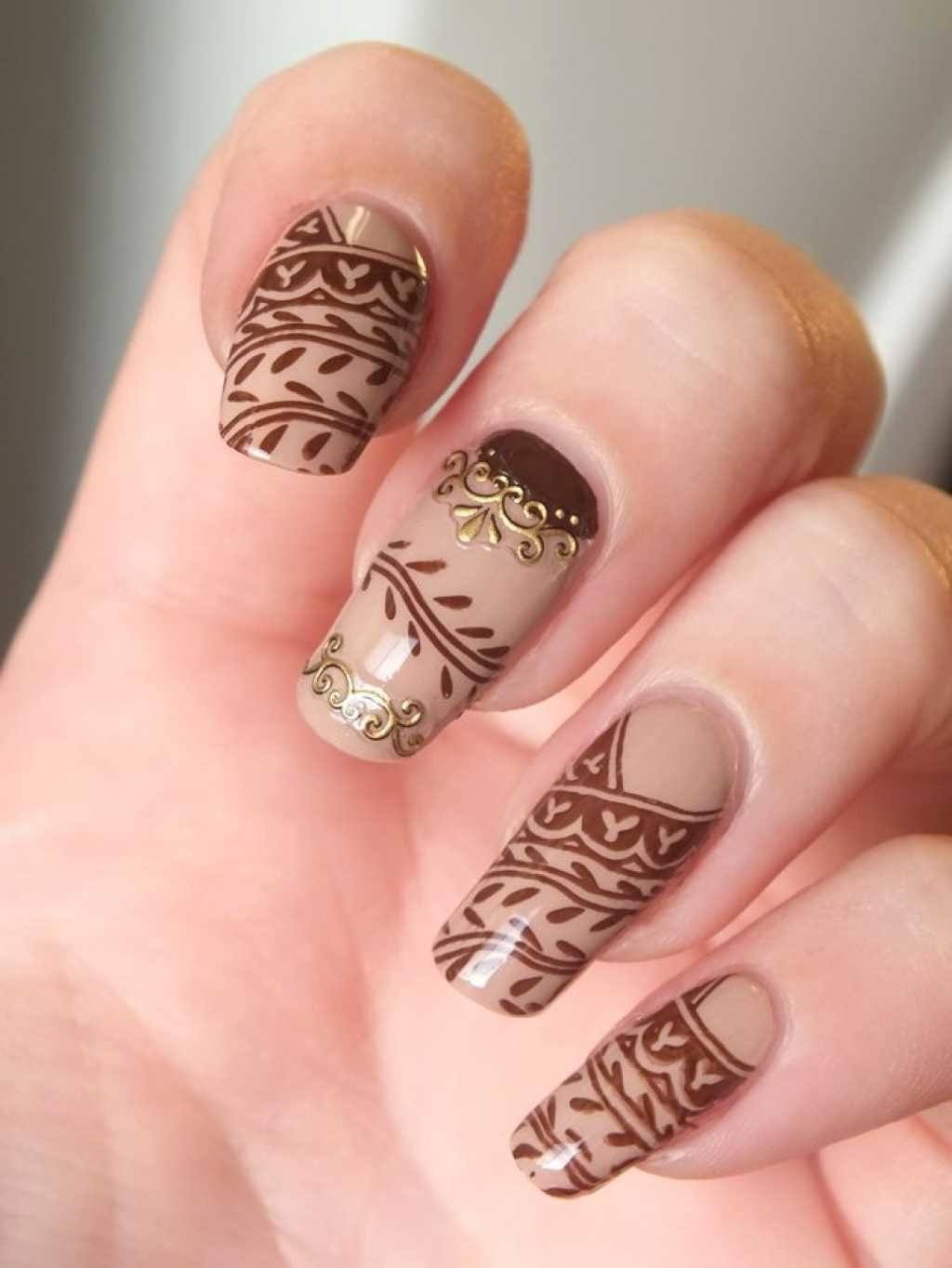 )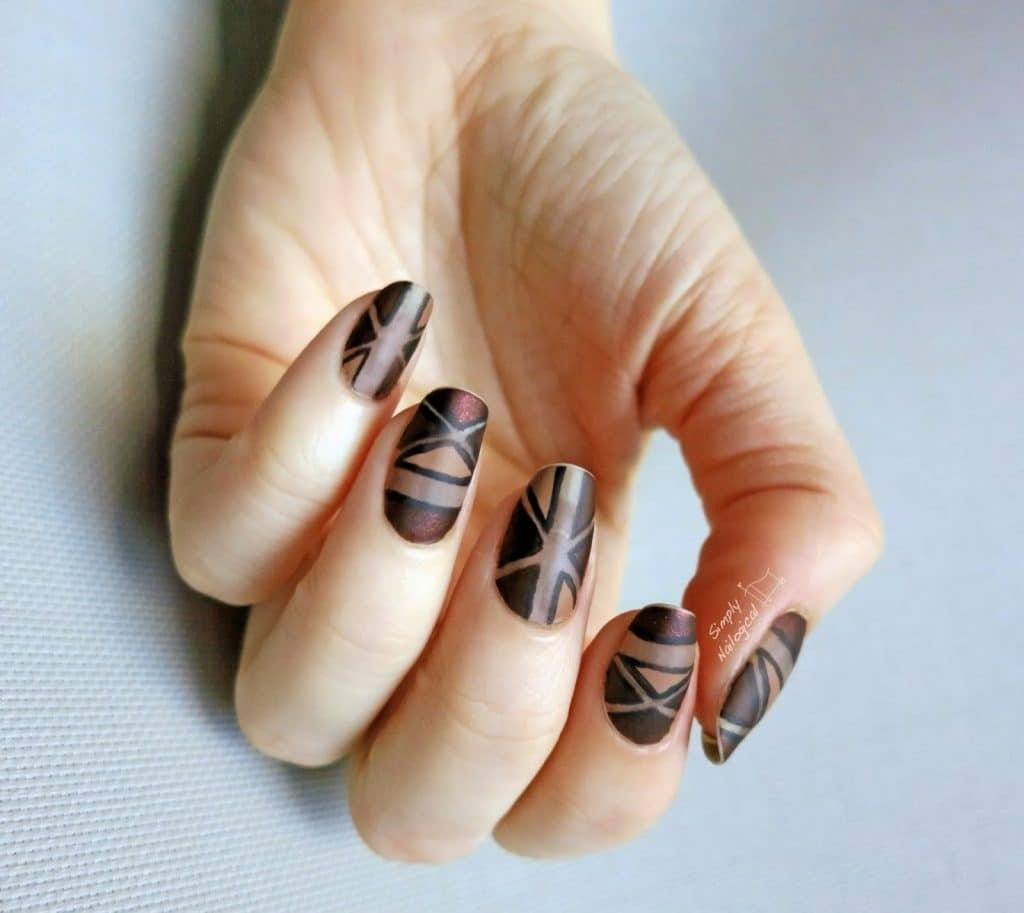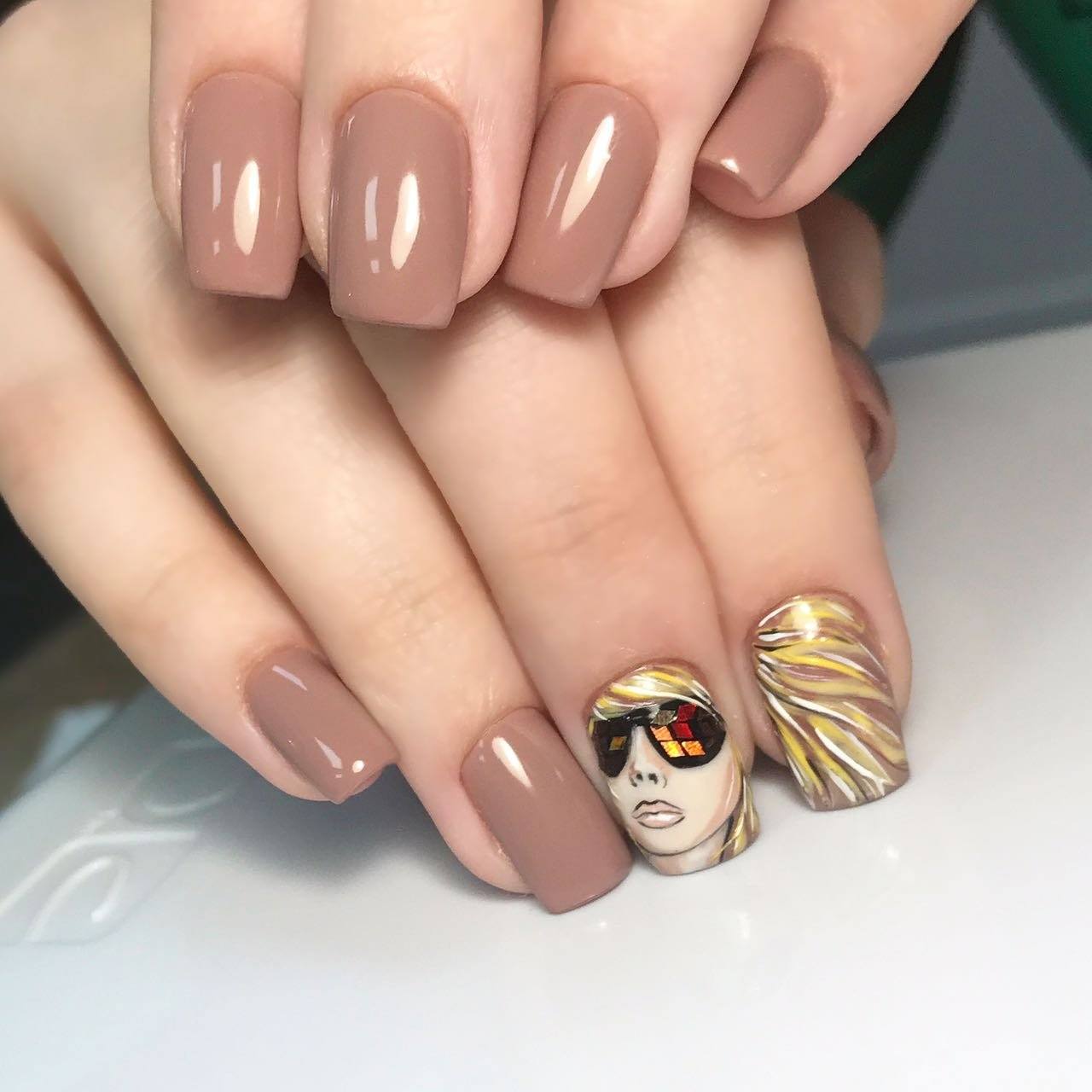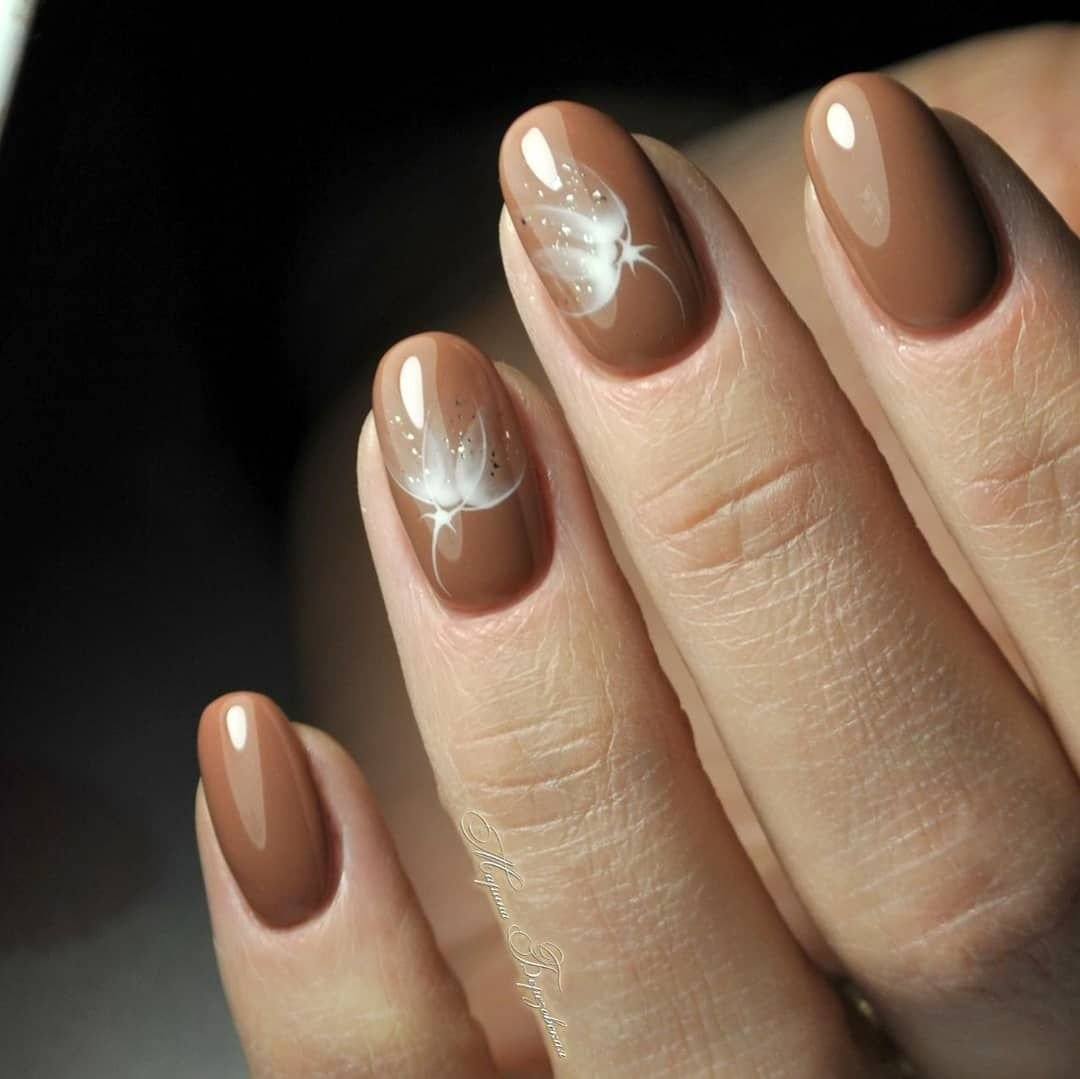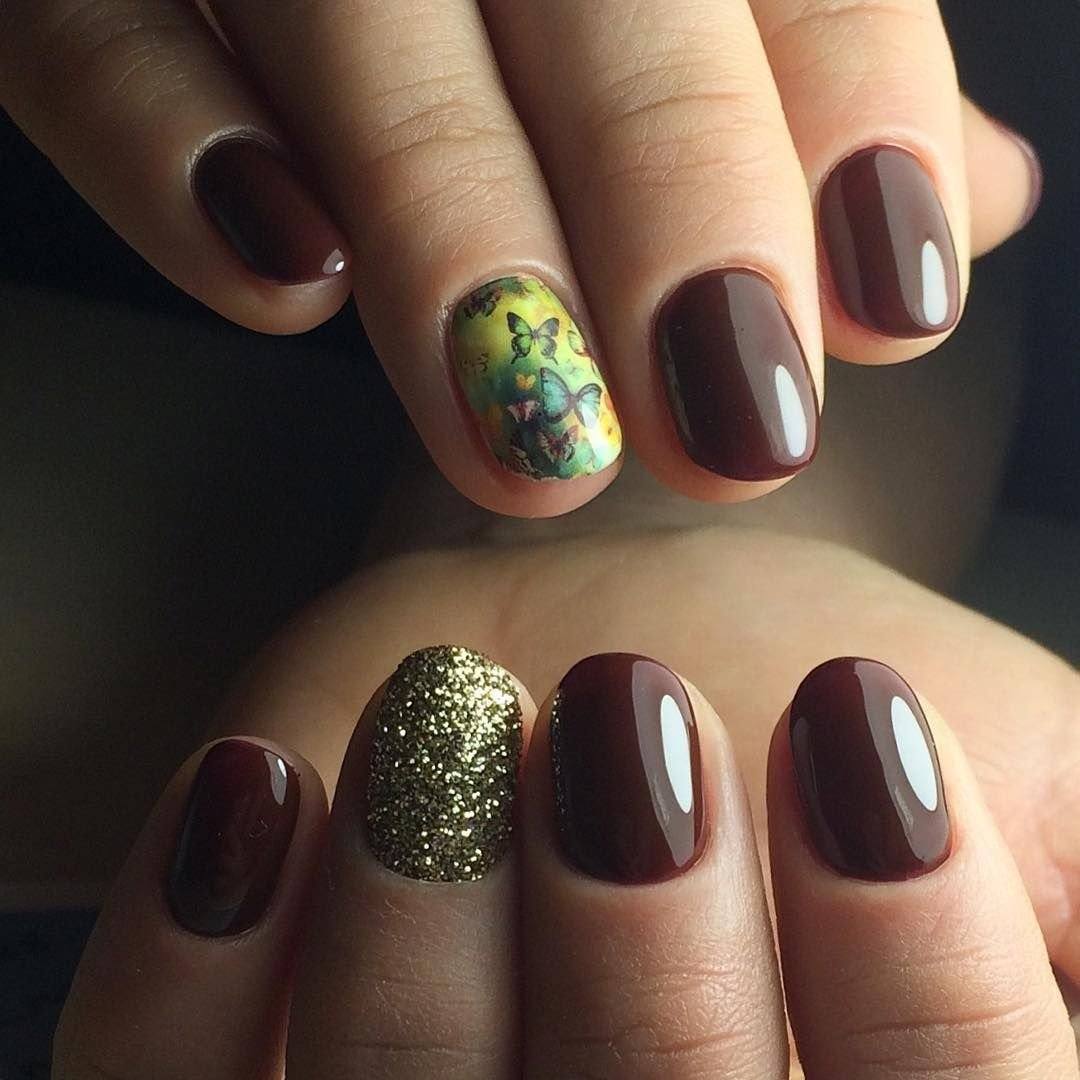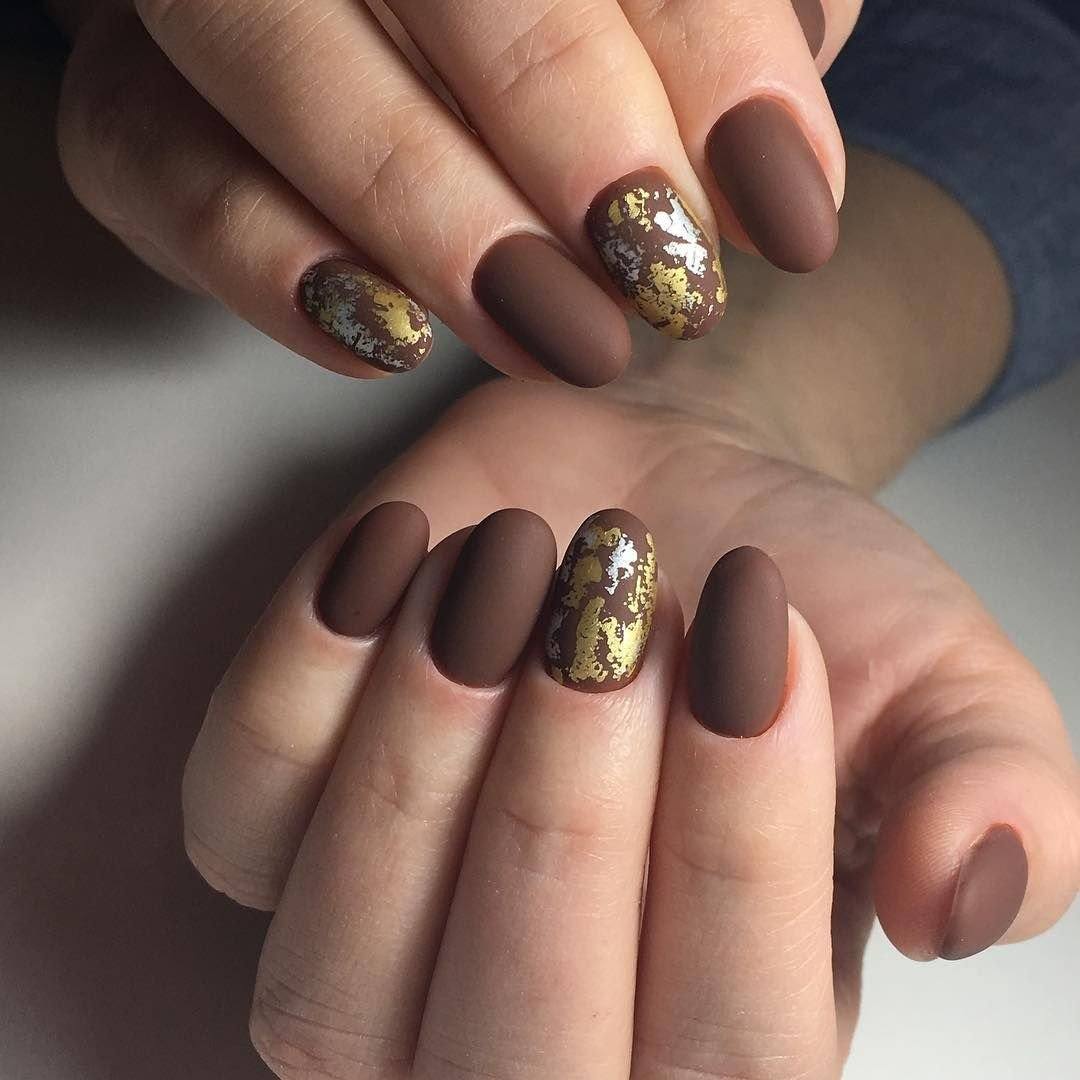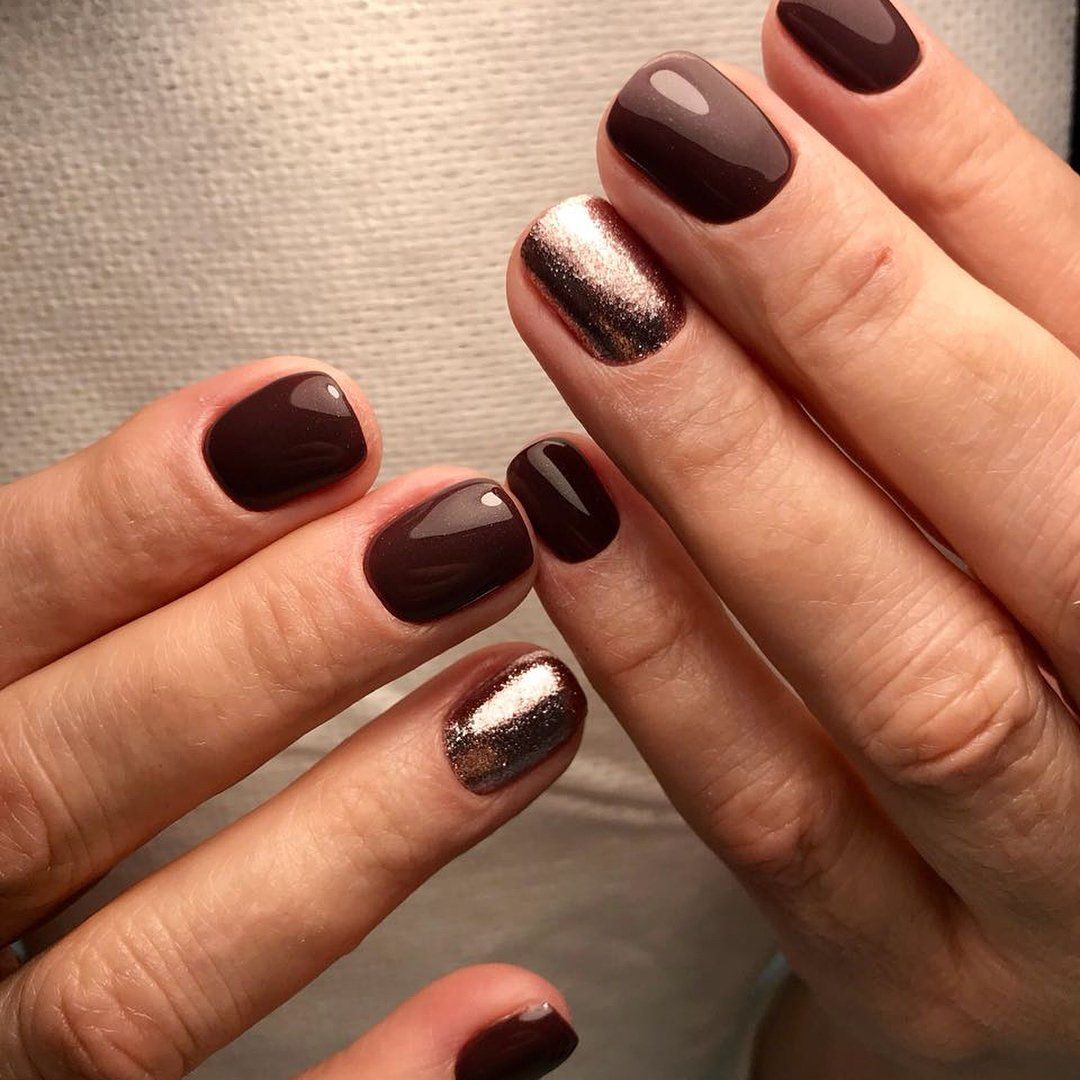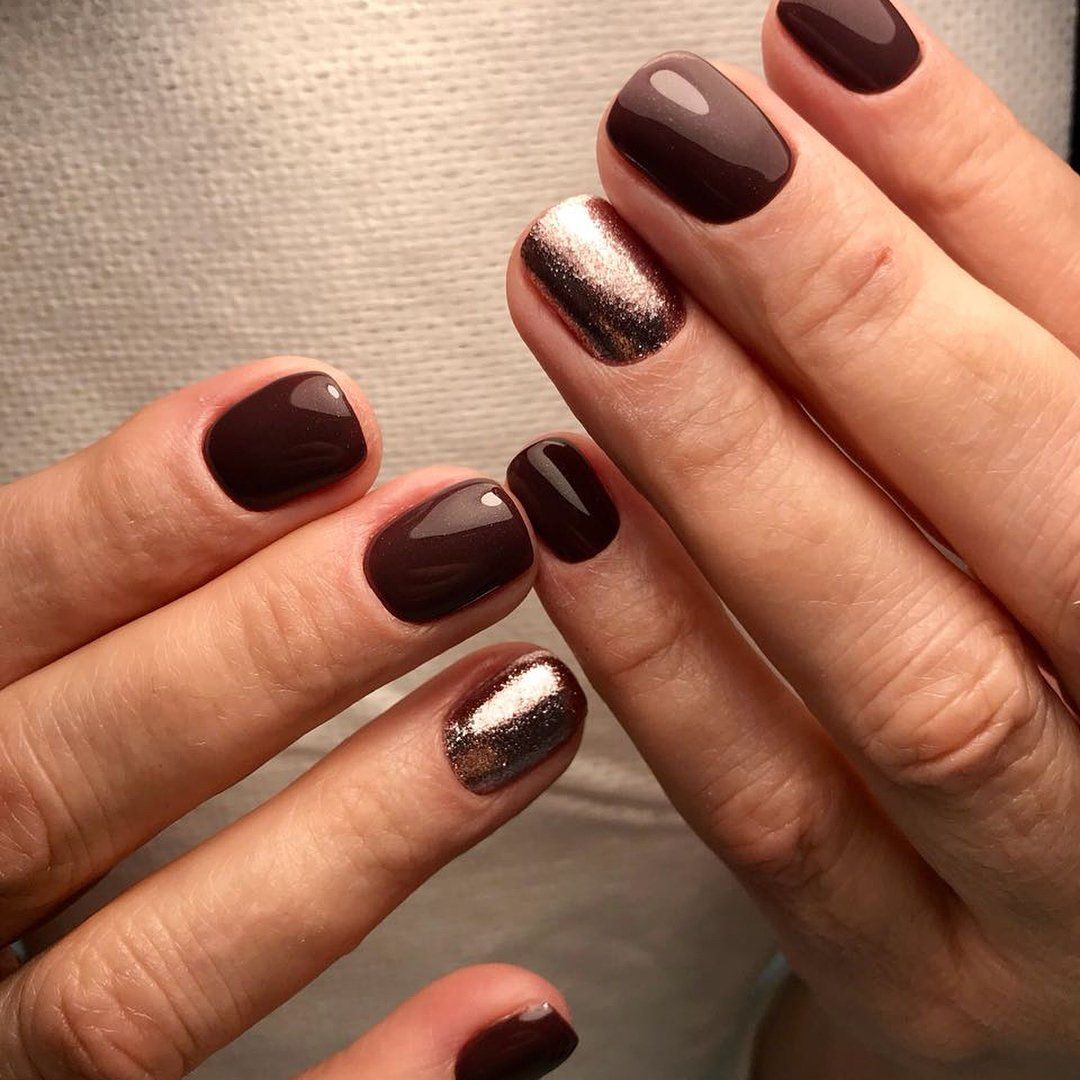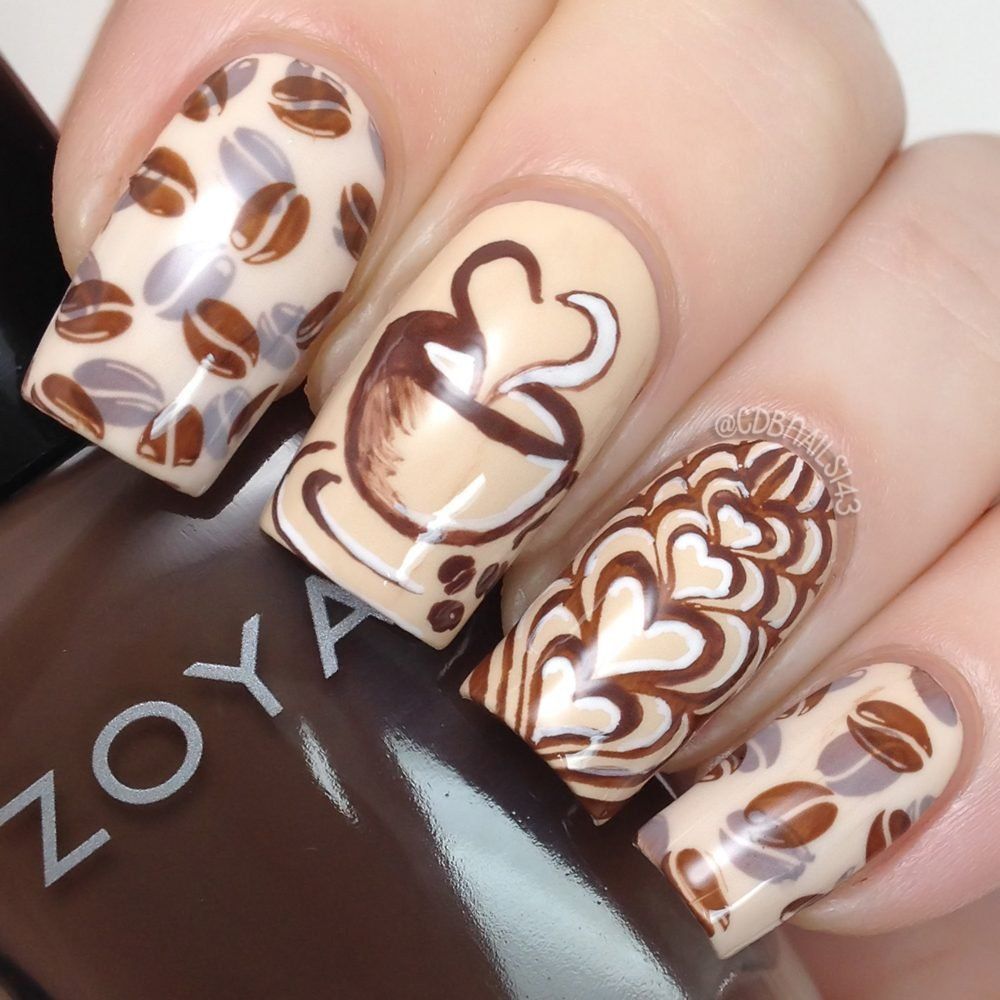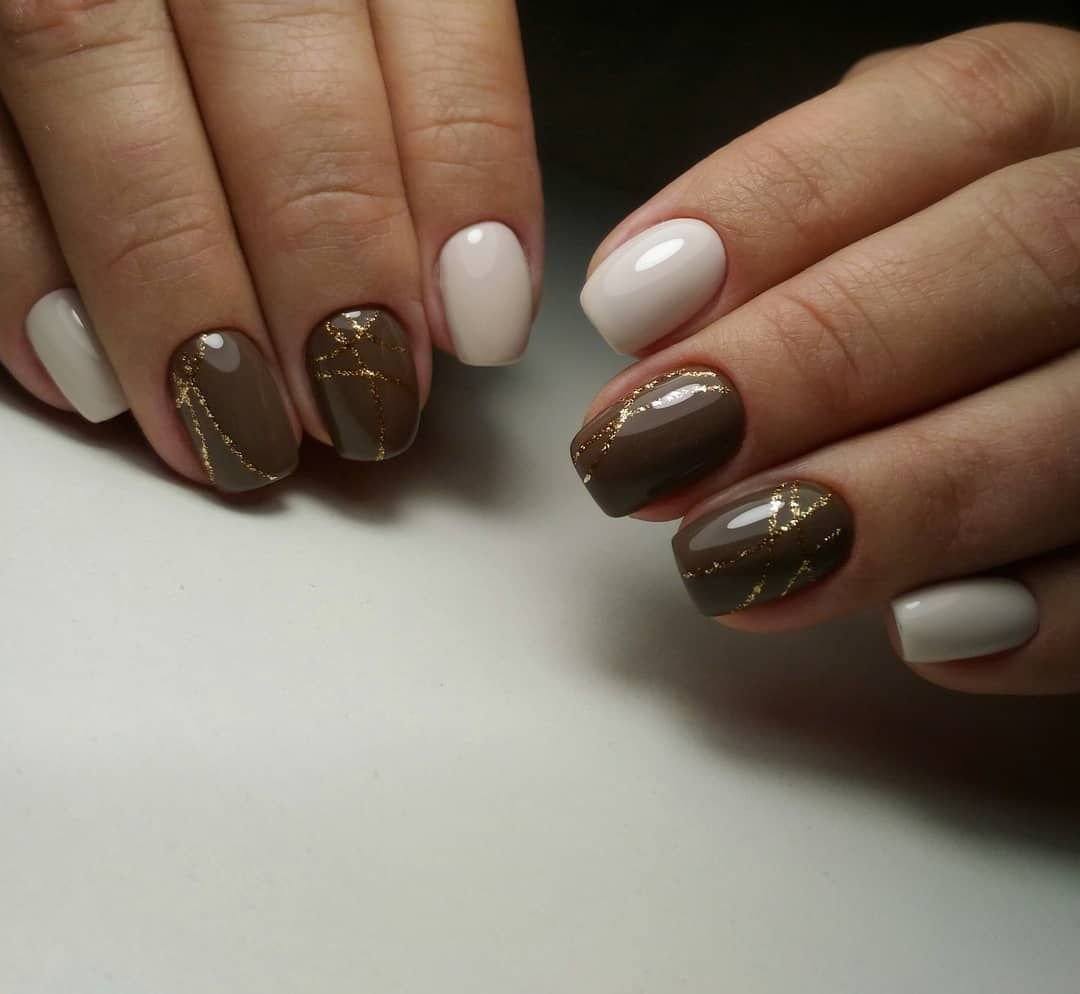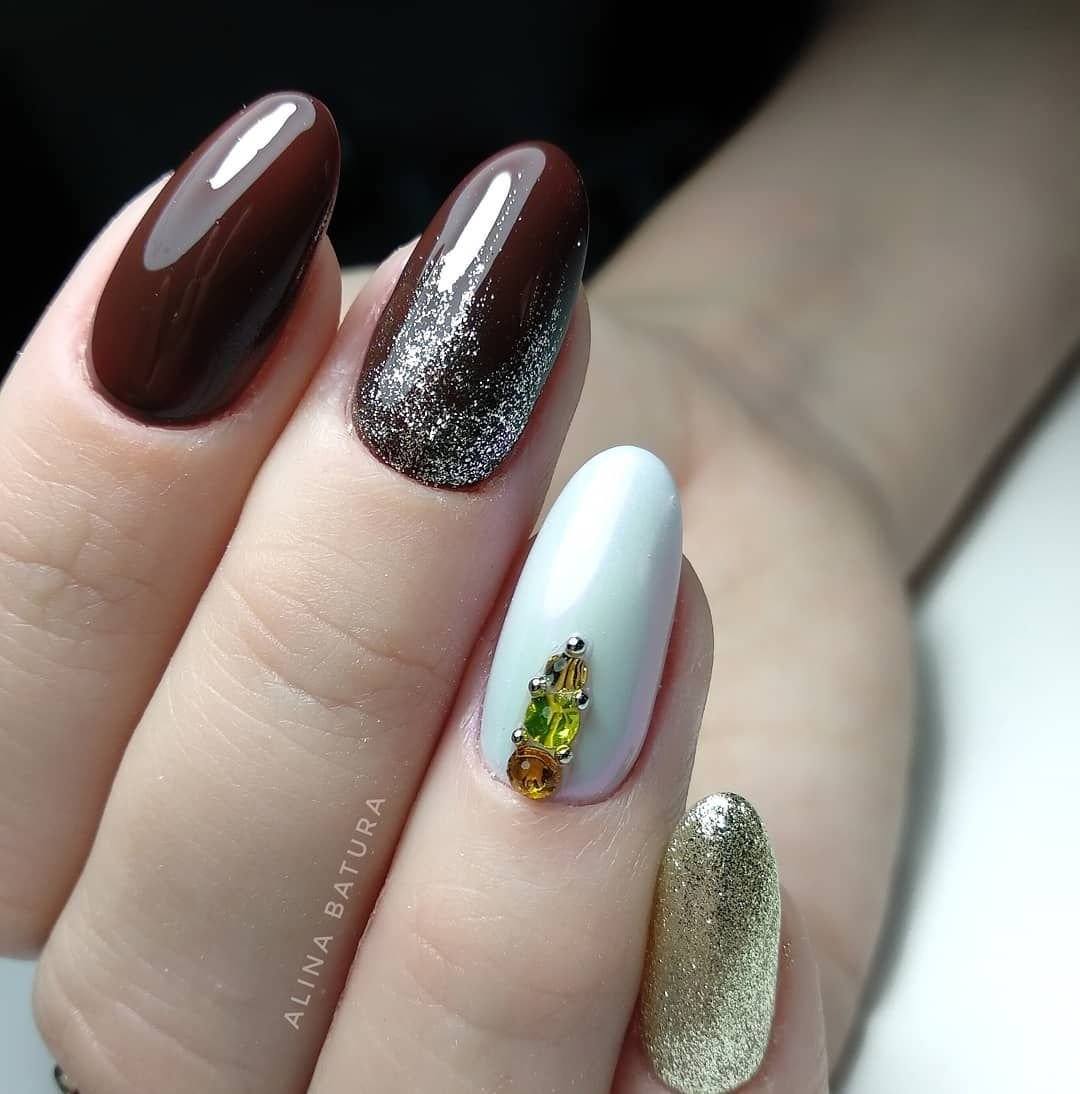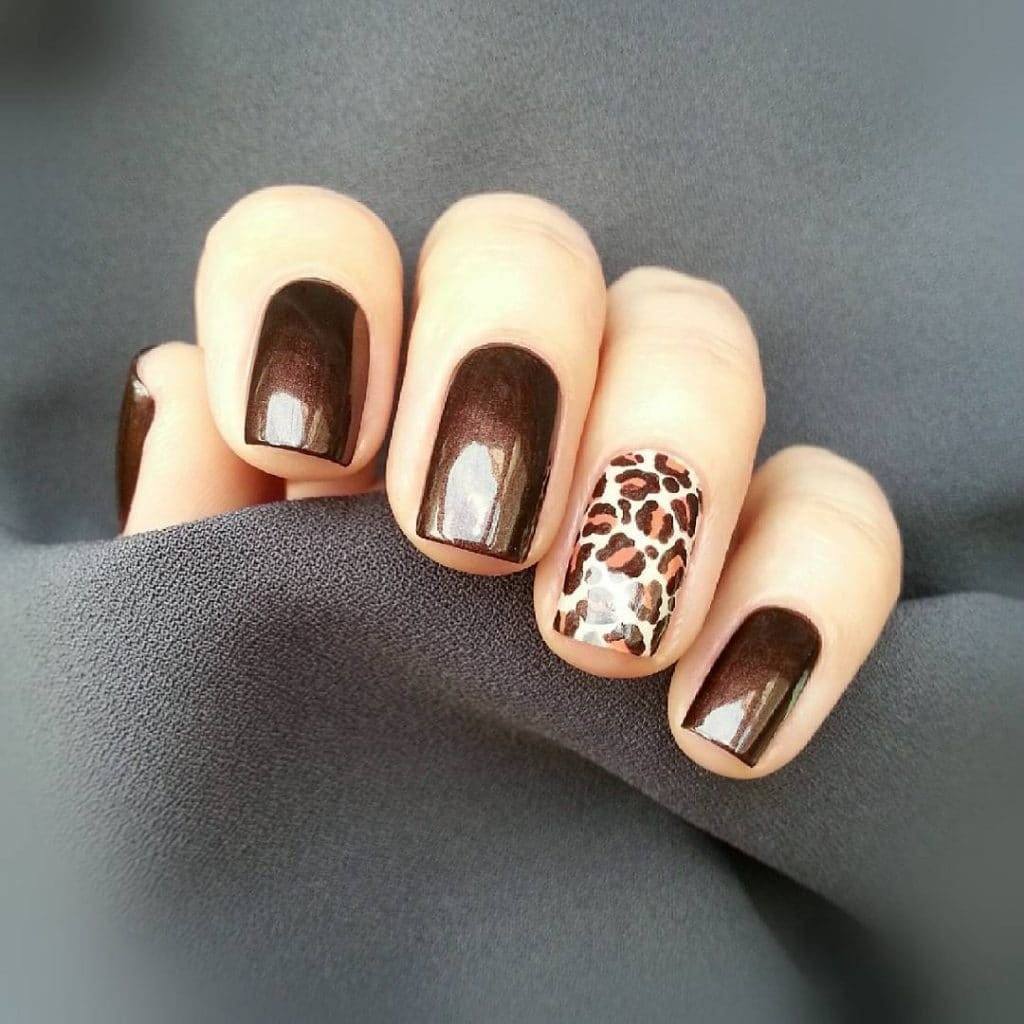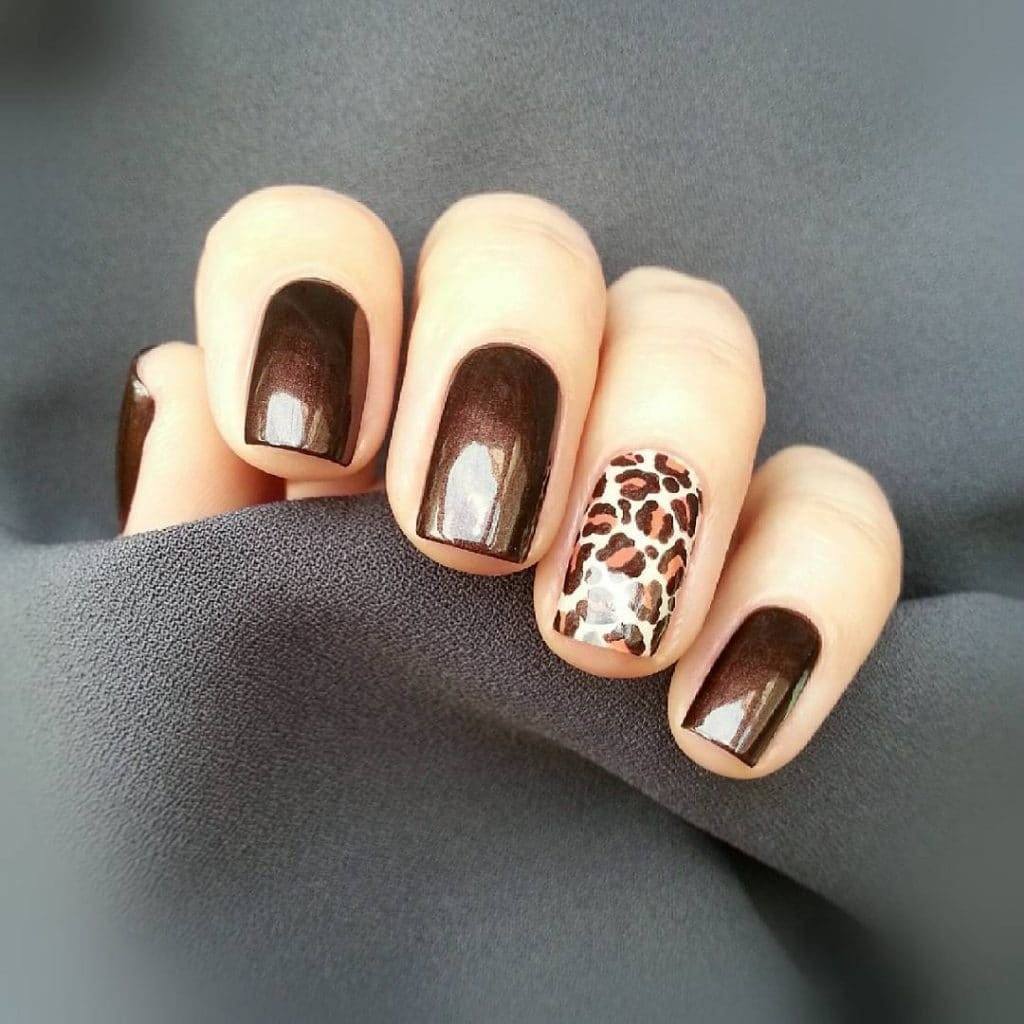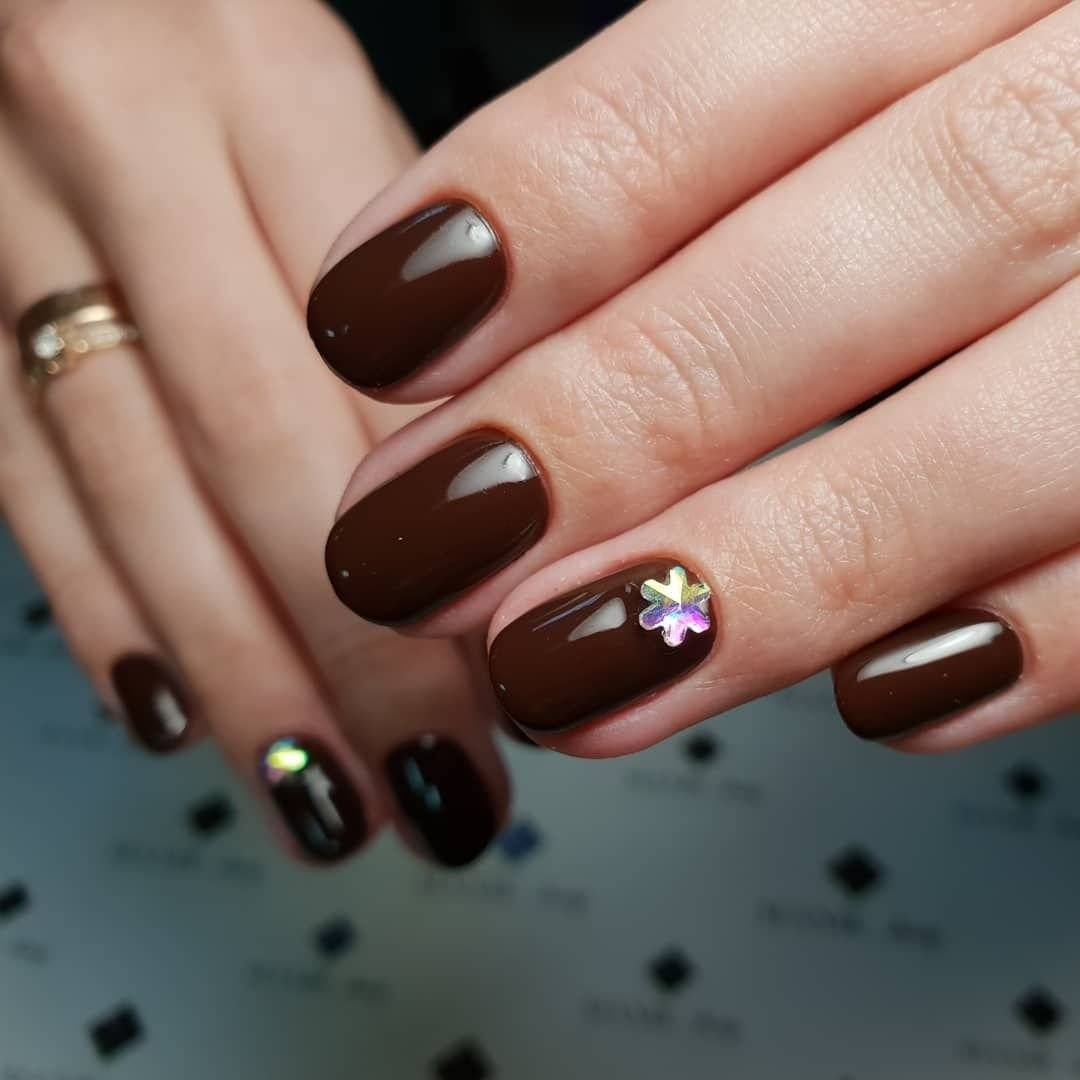 )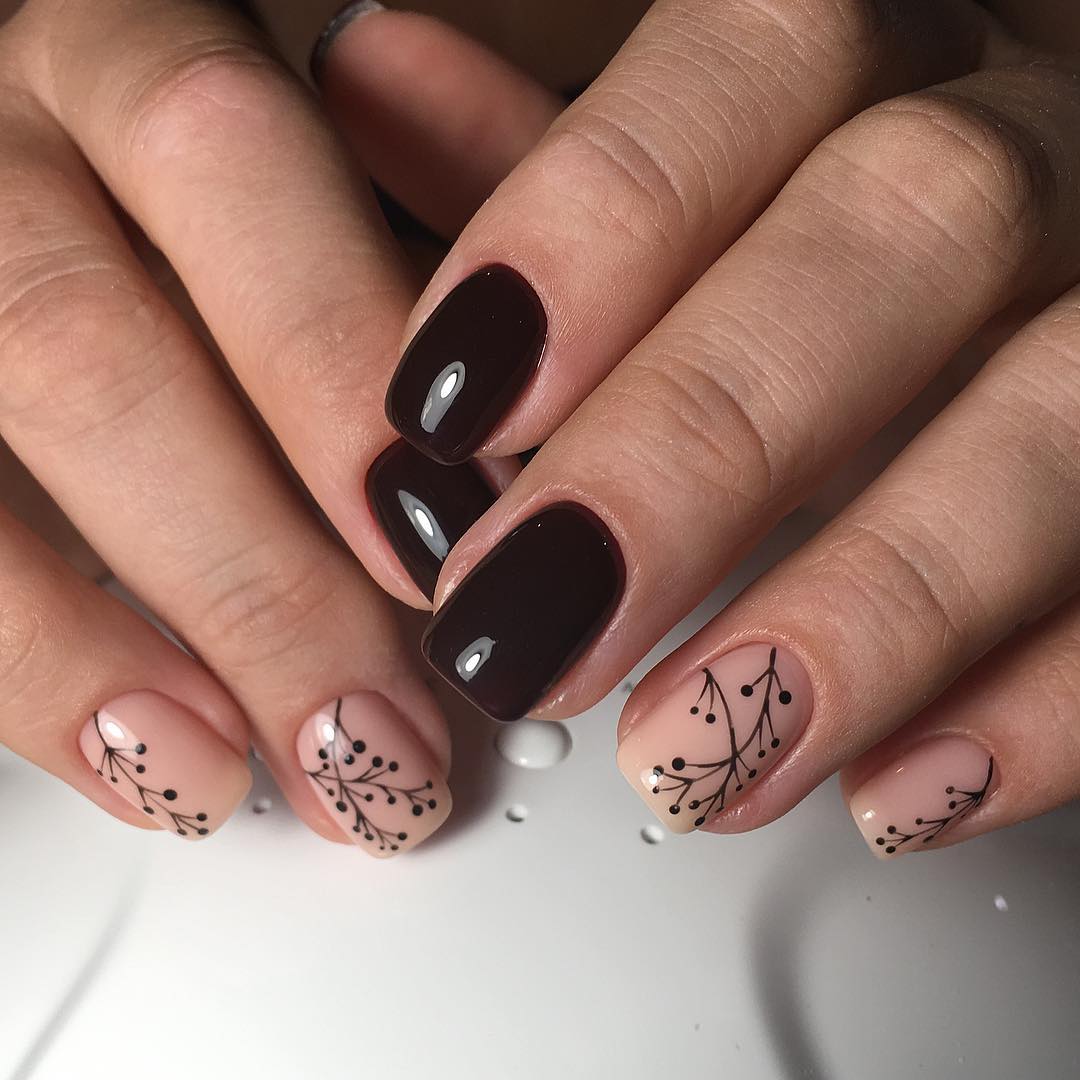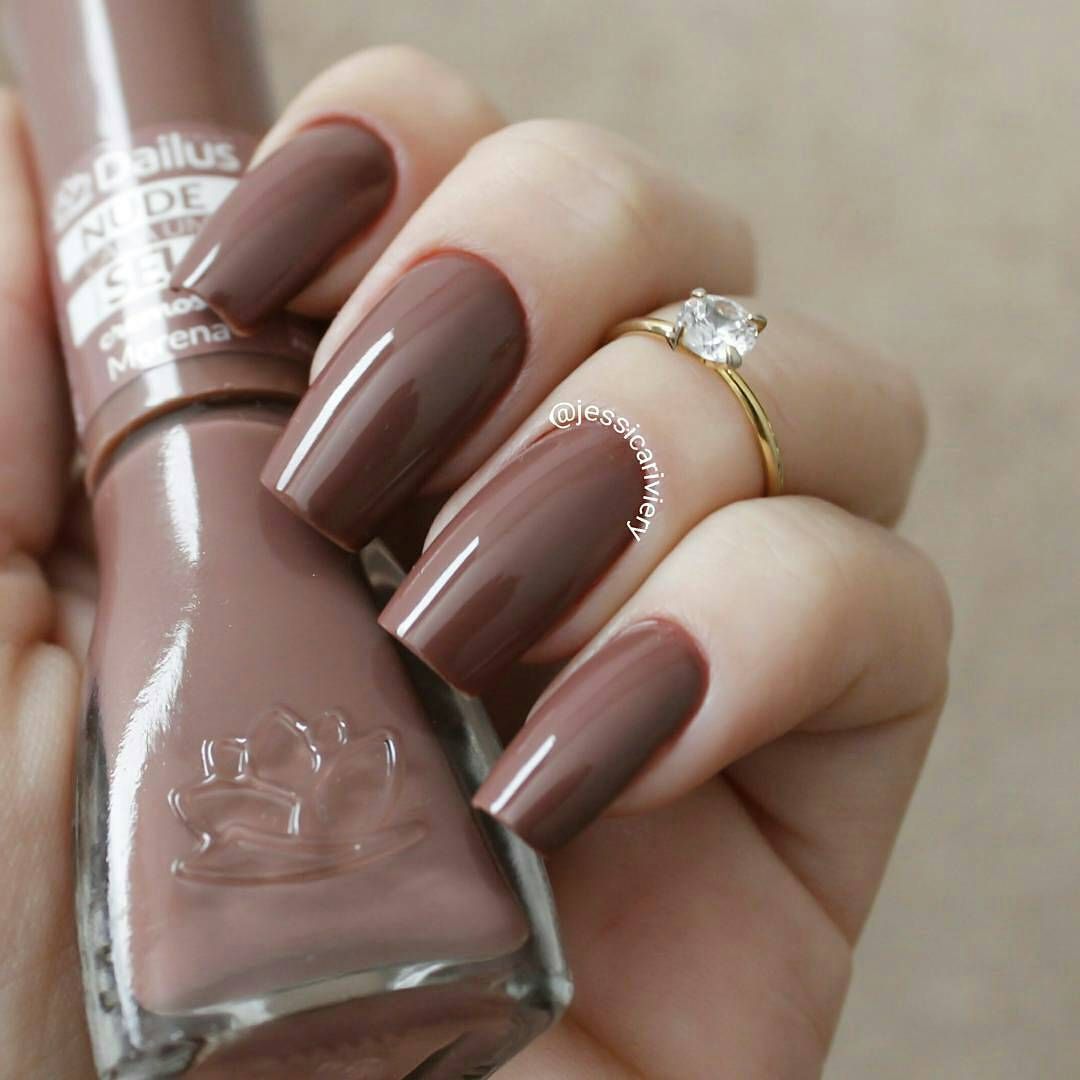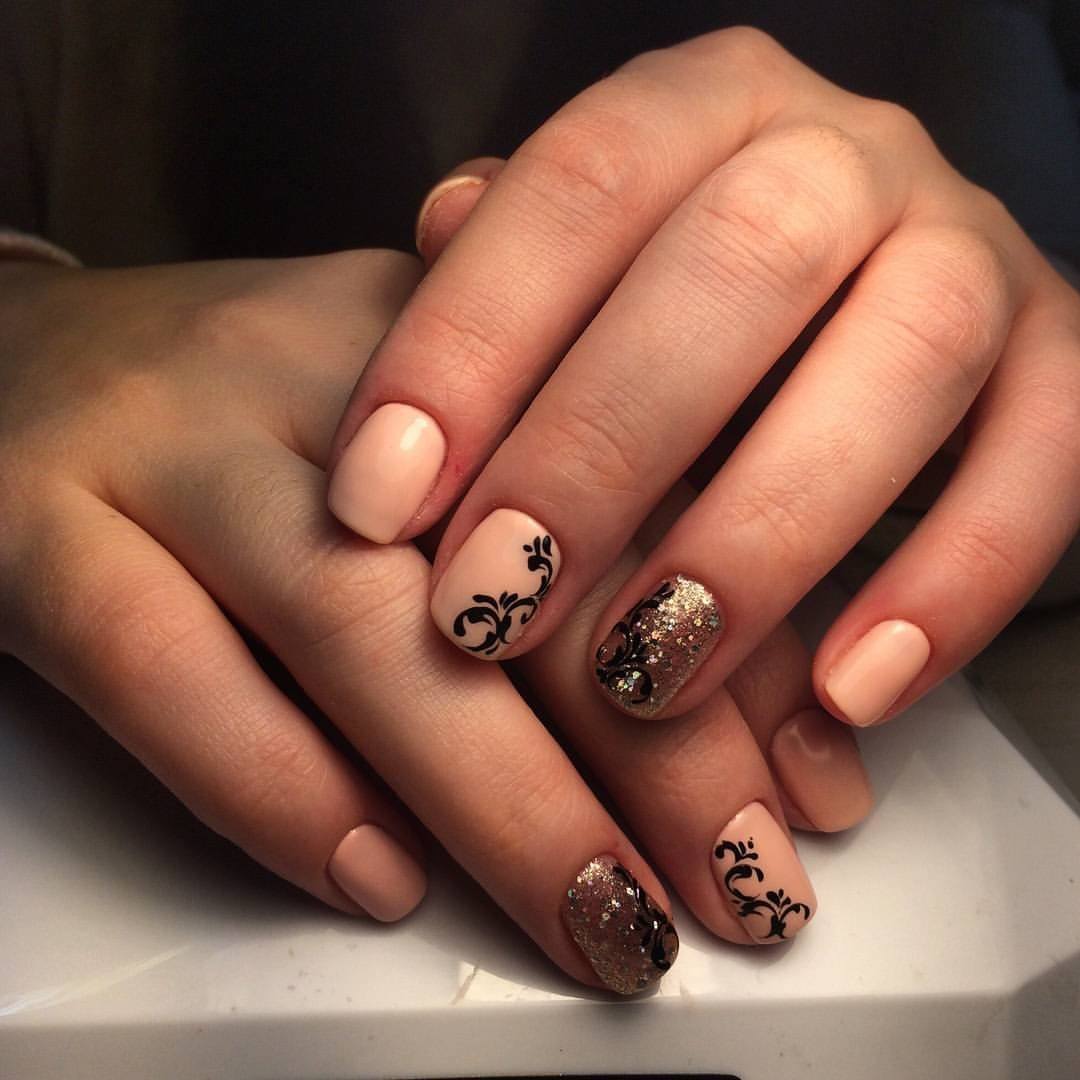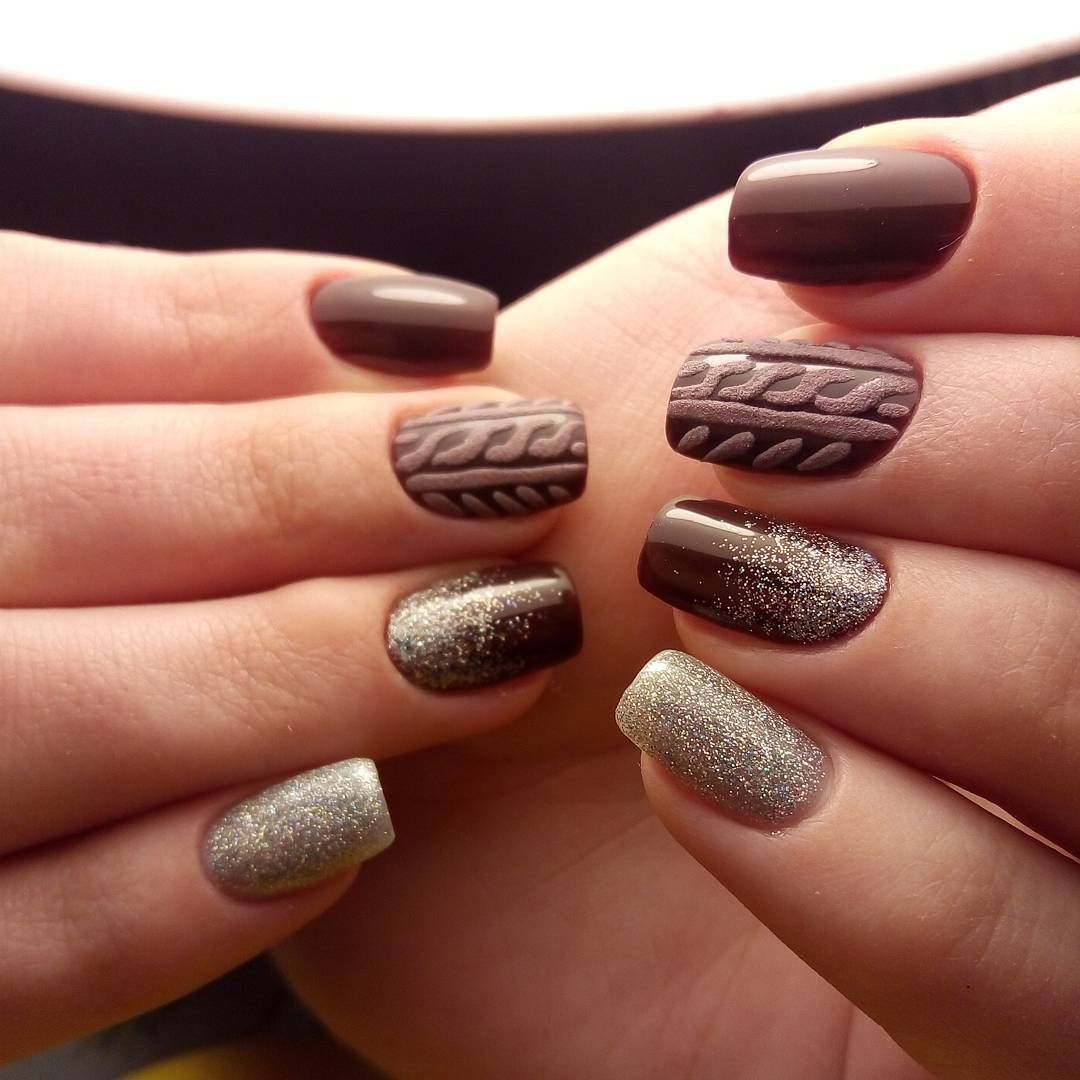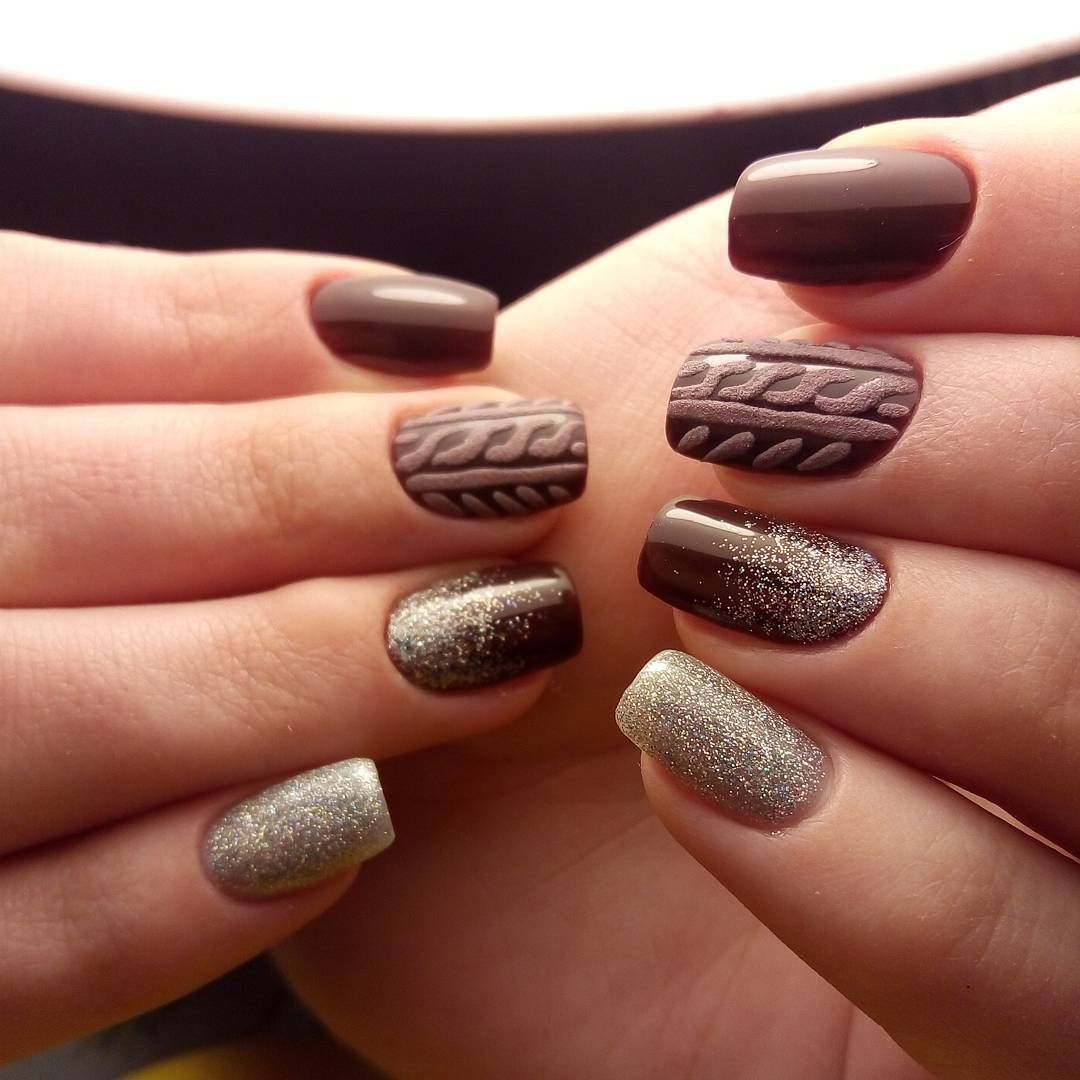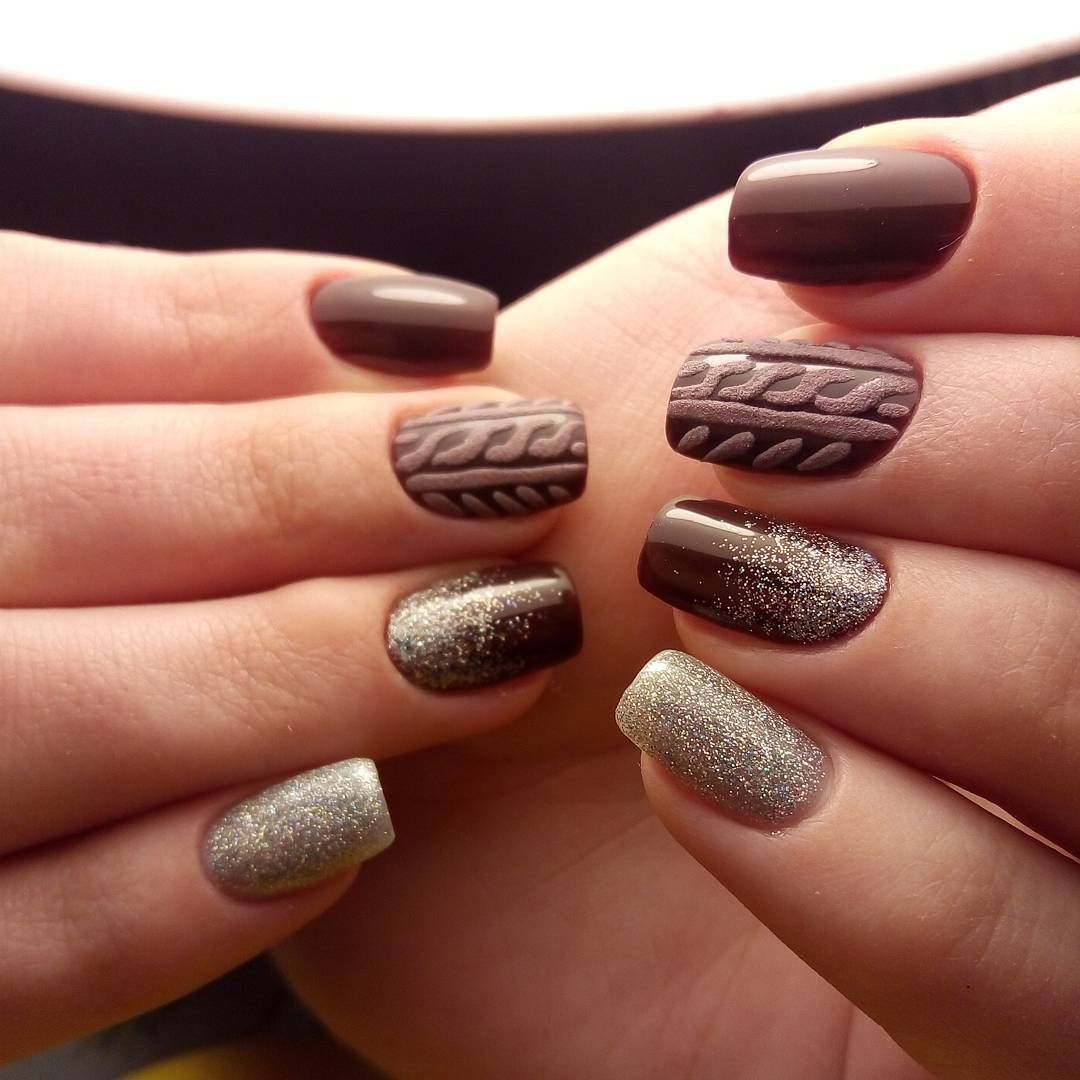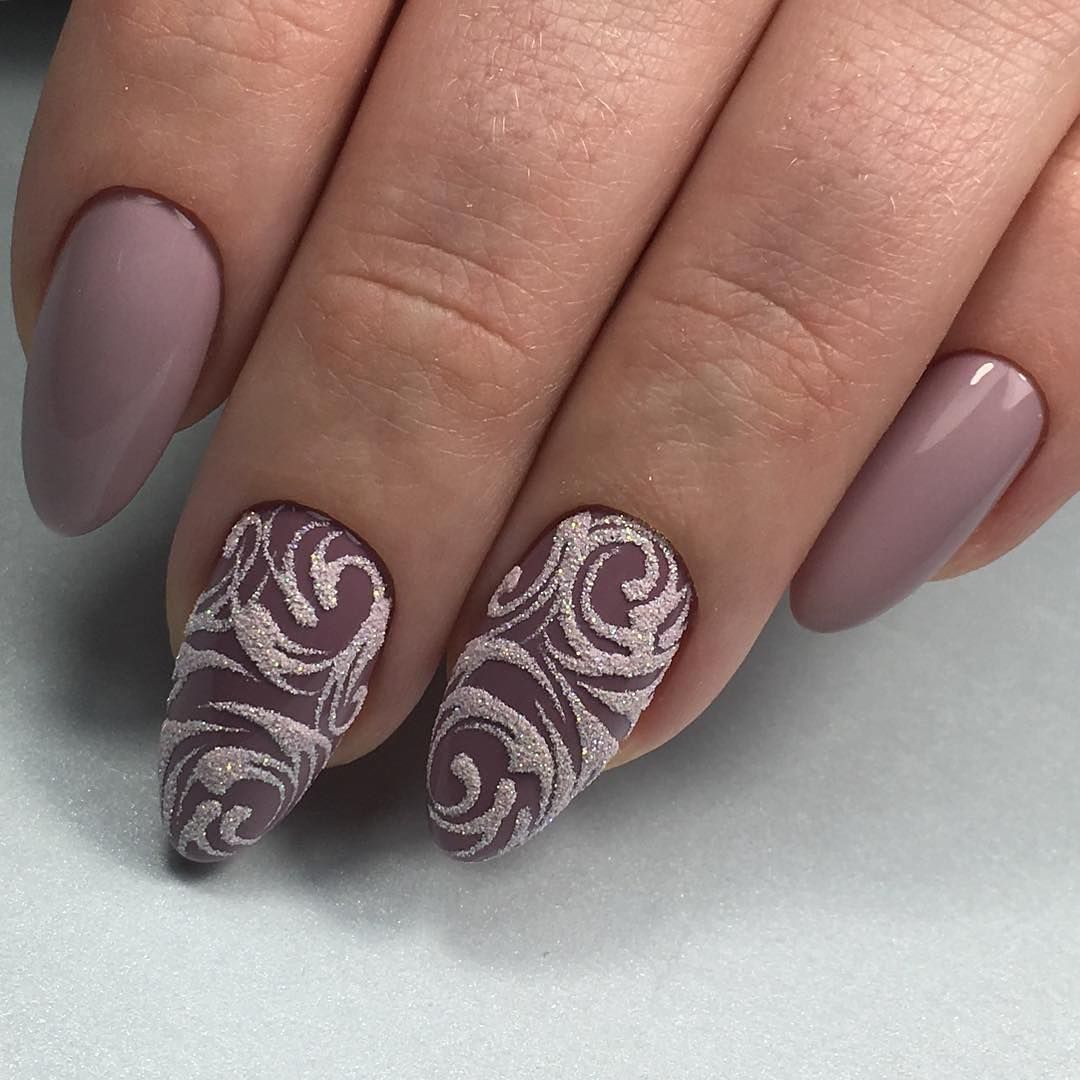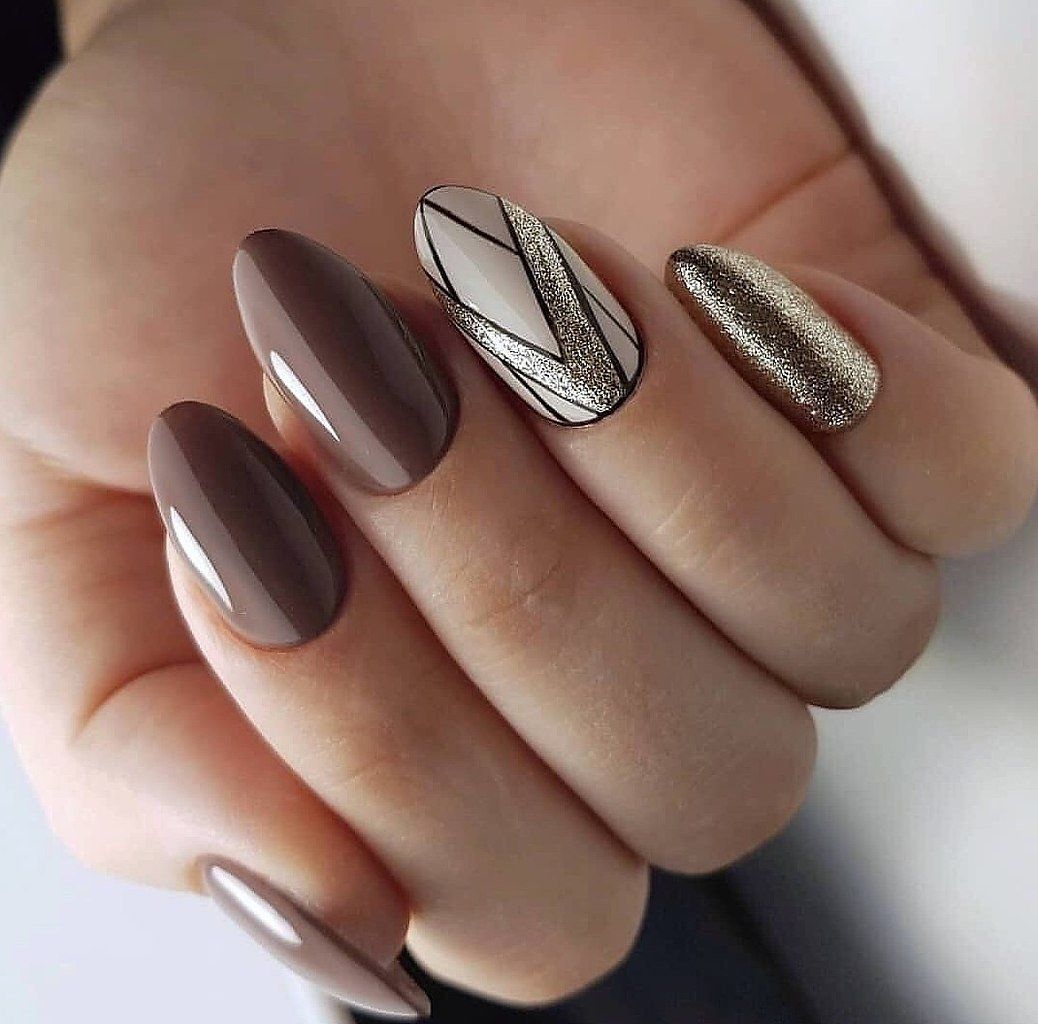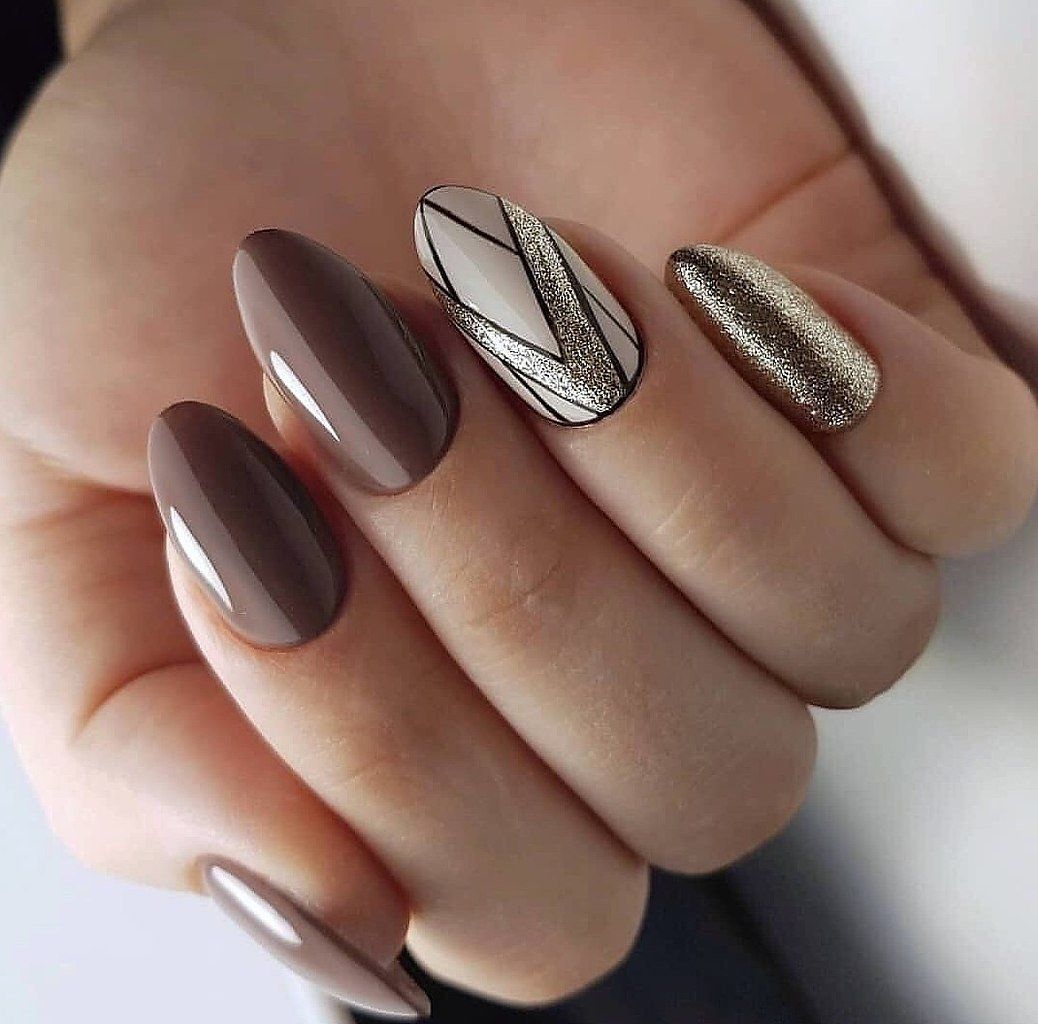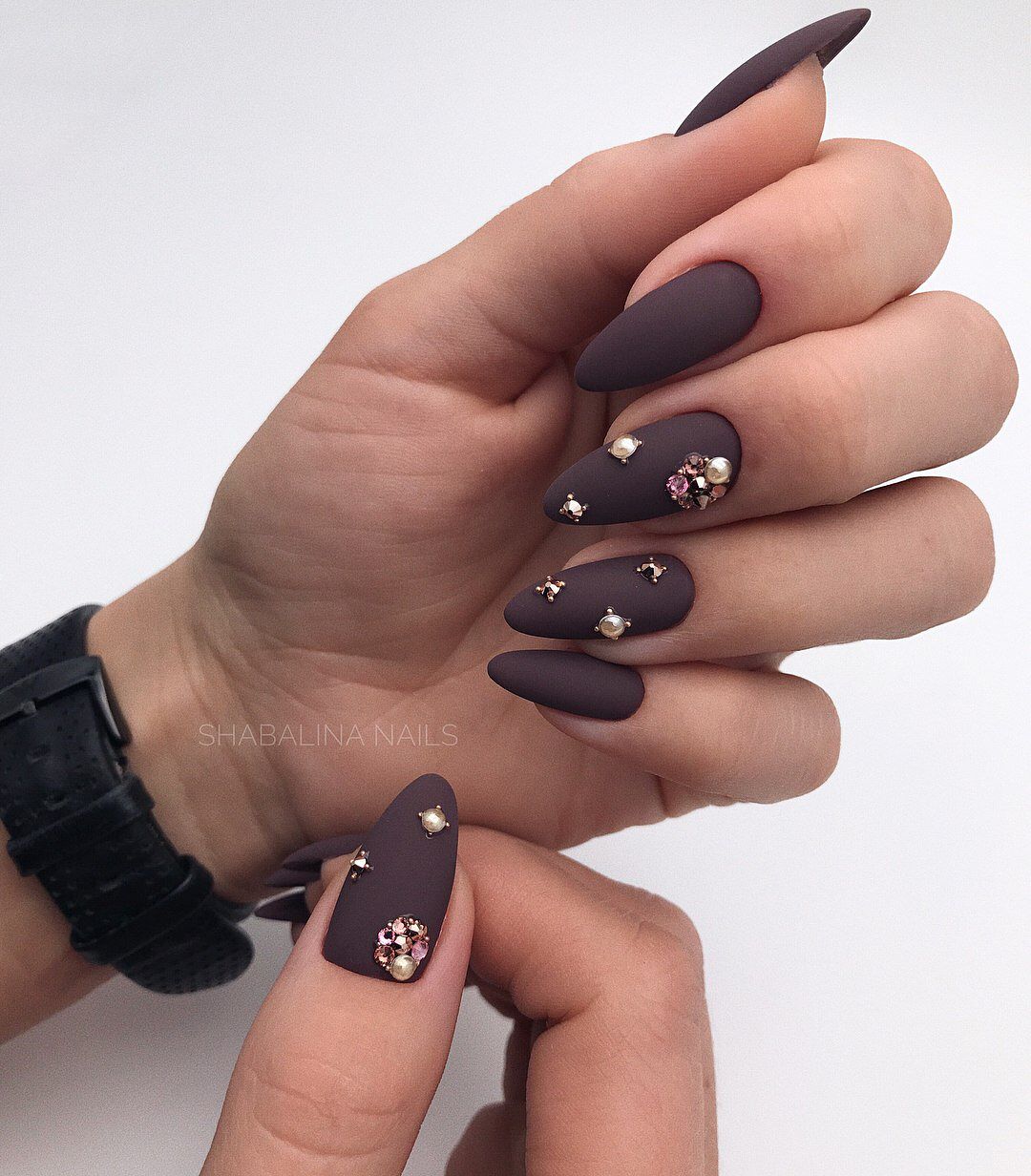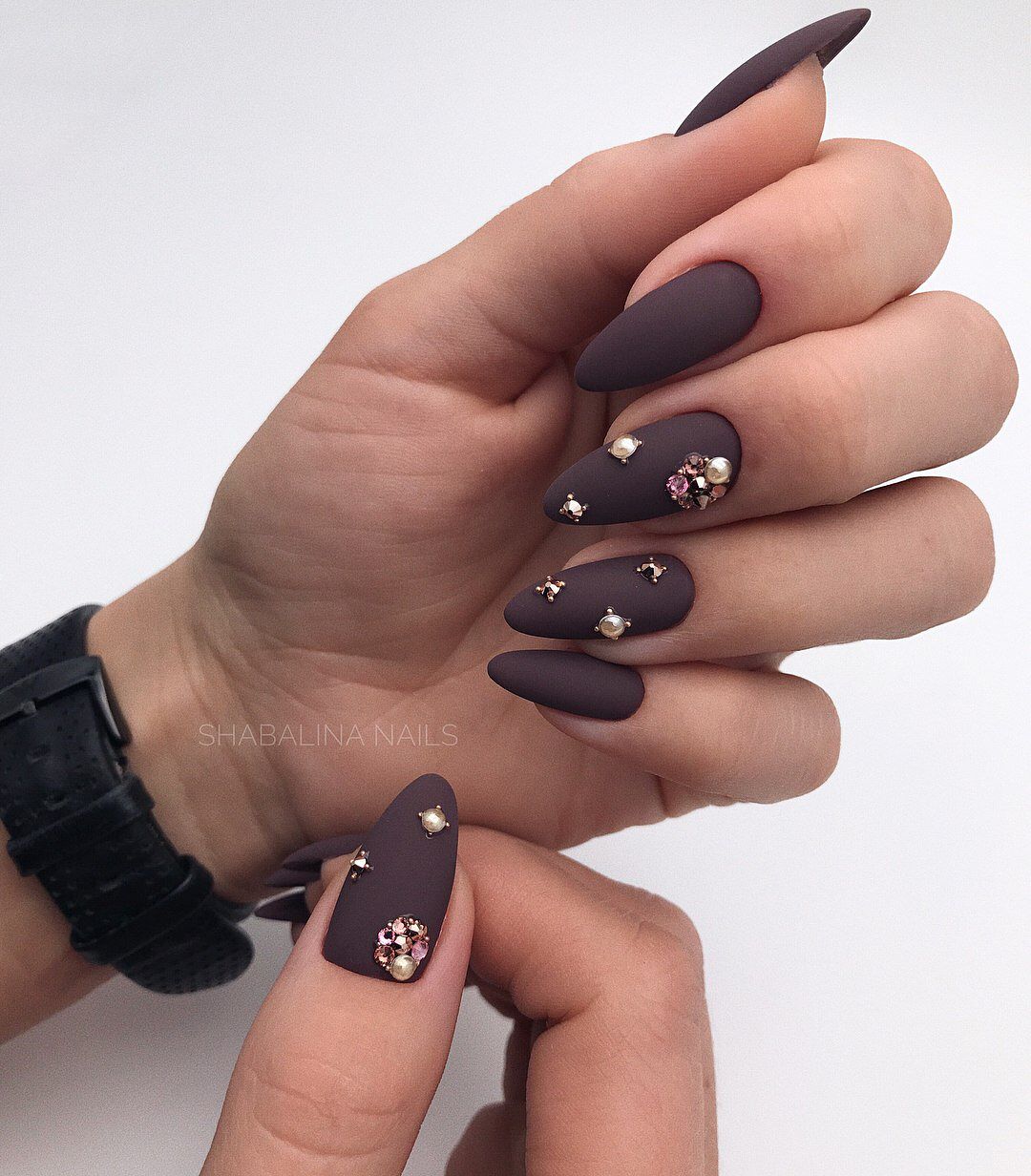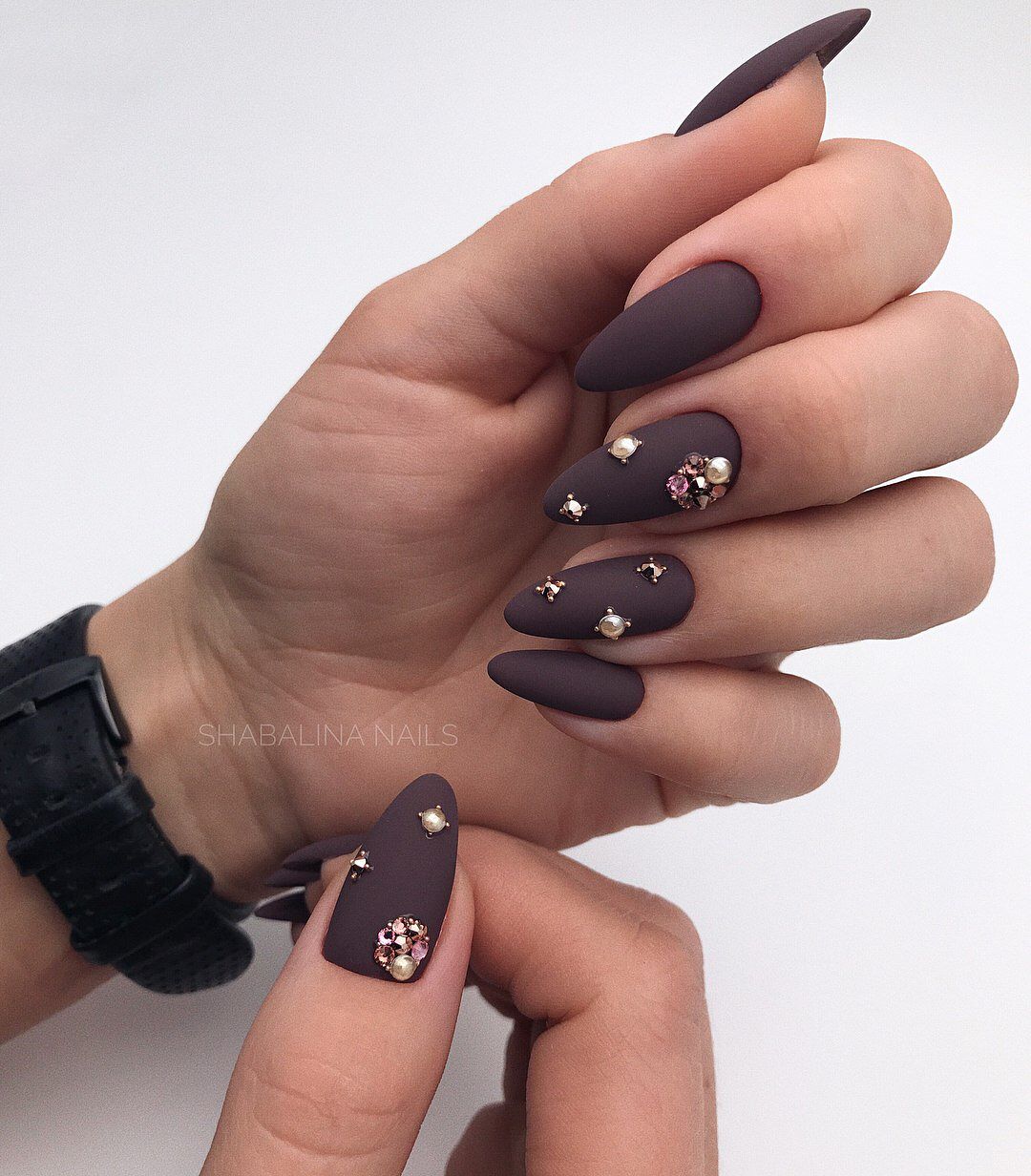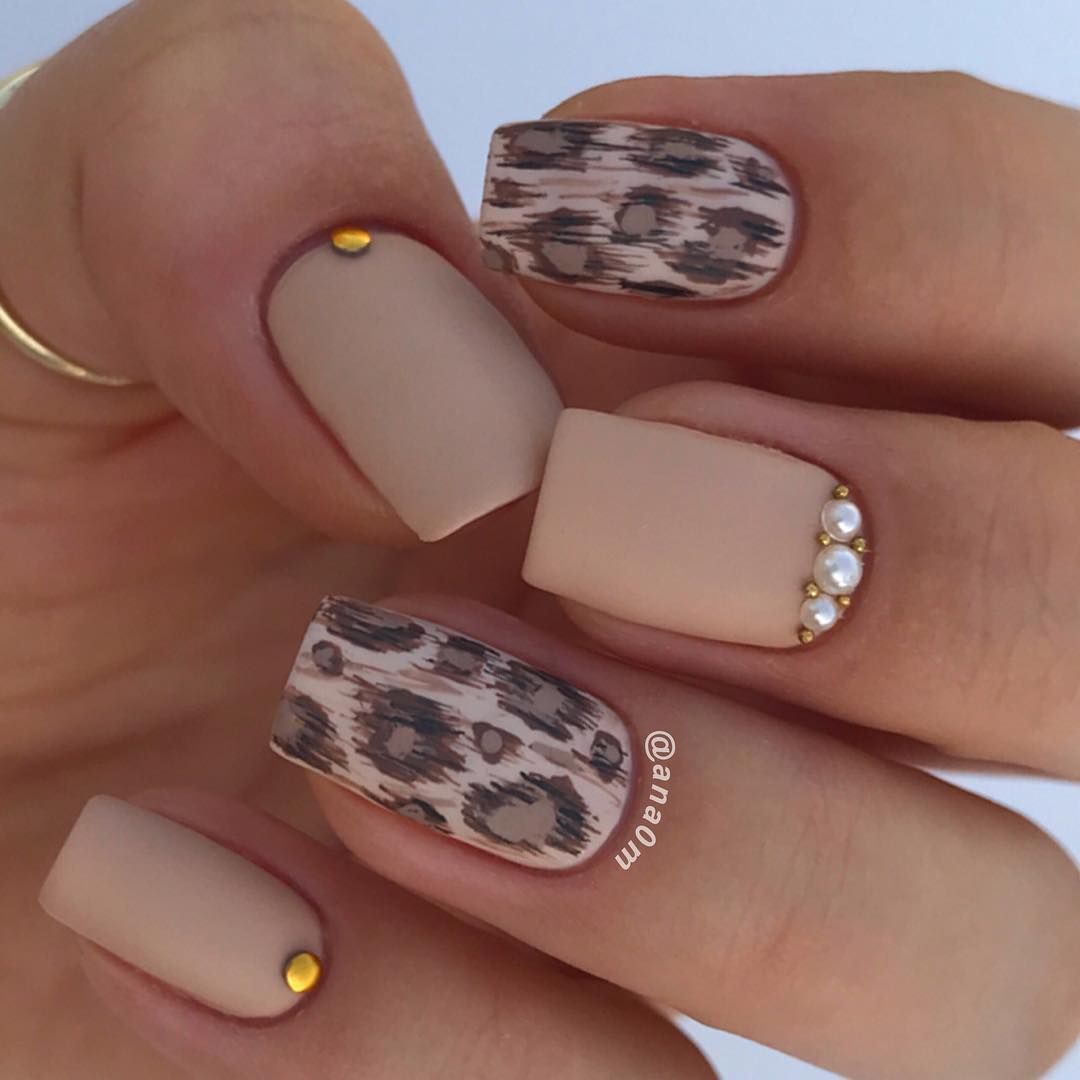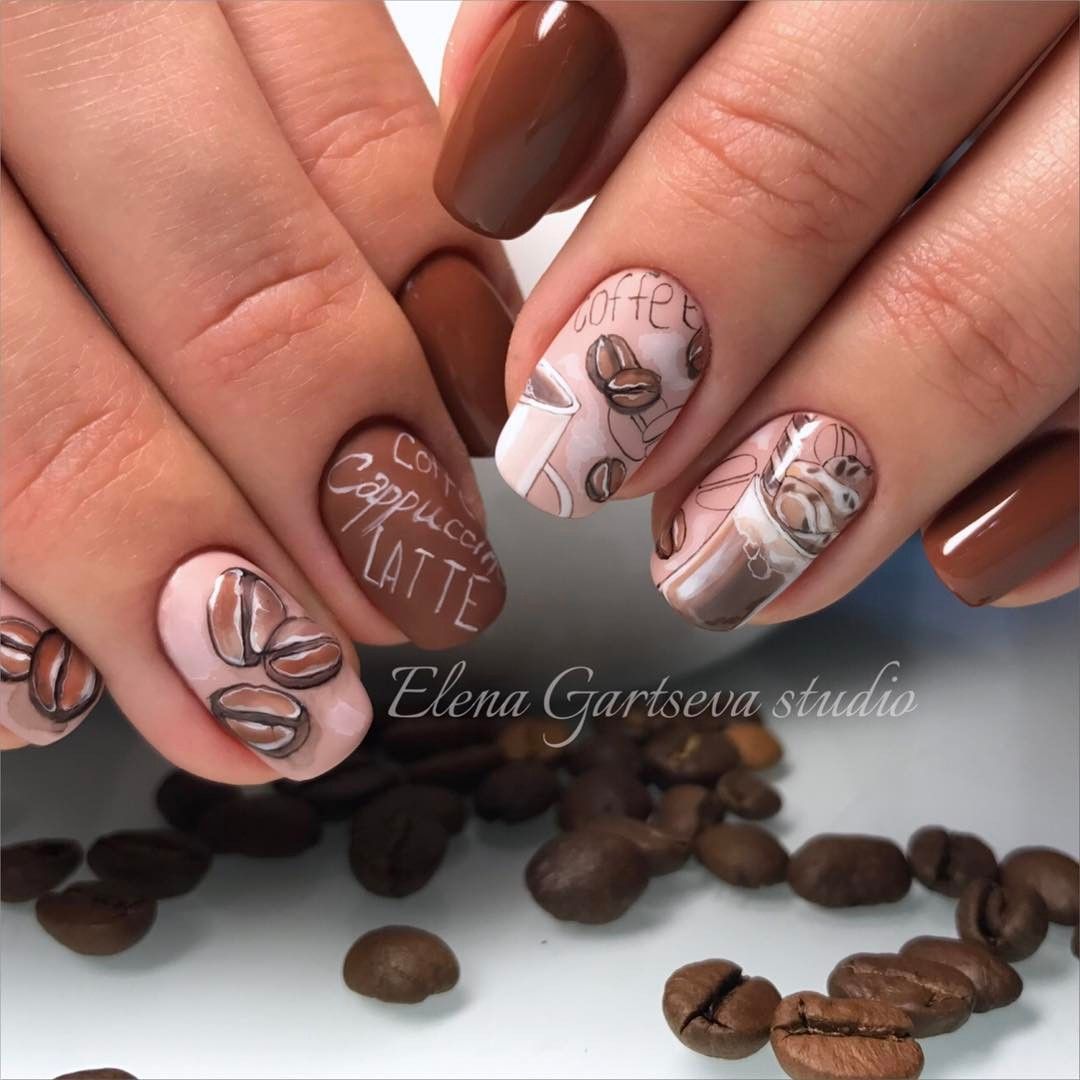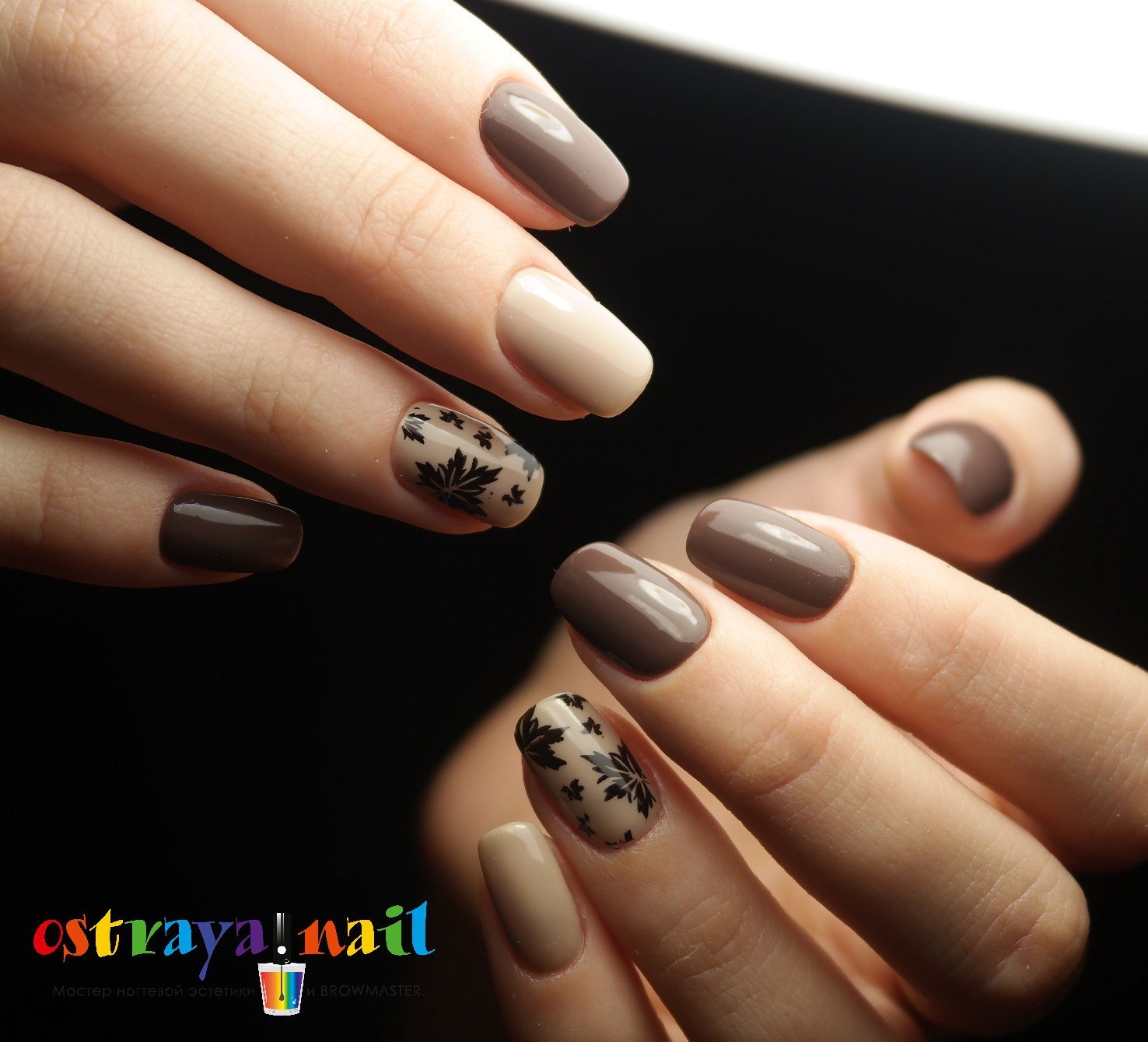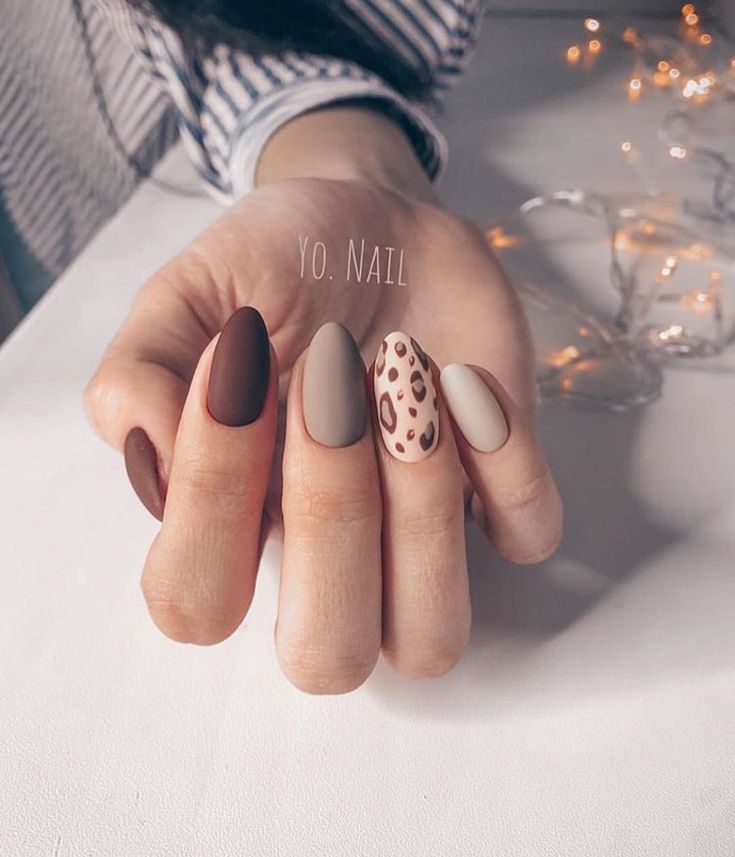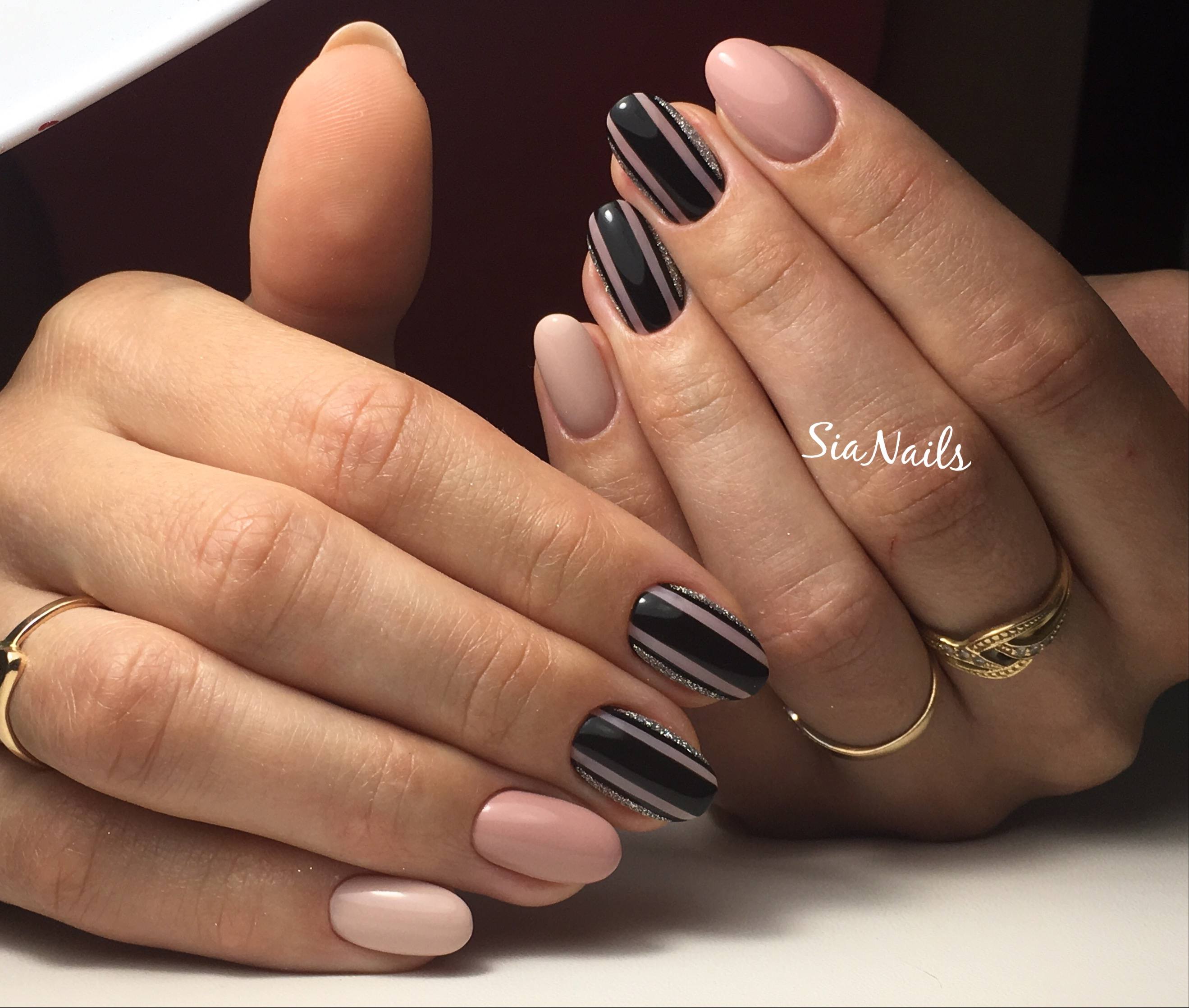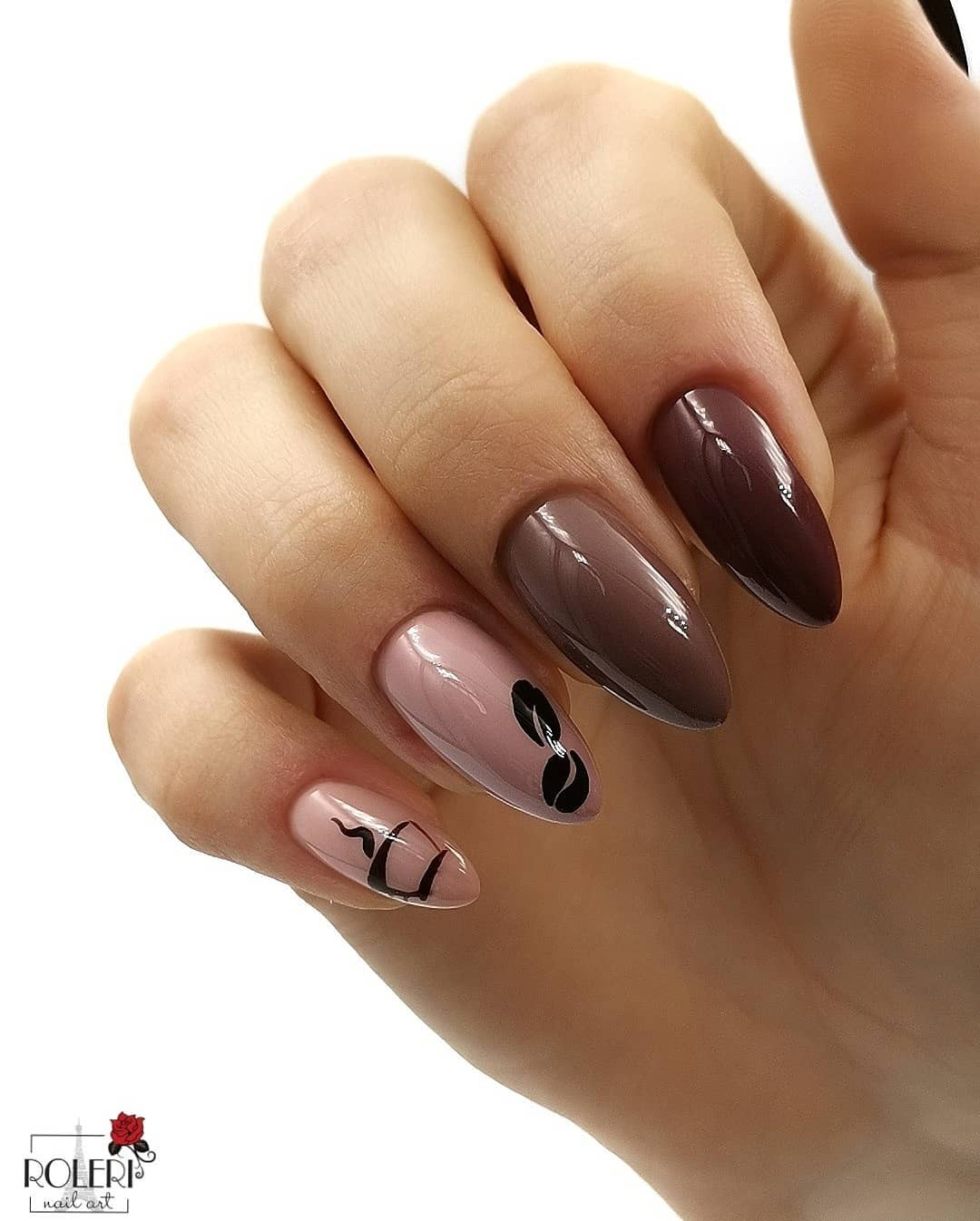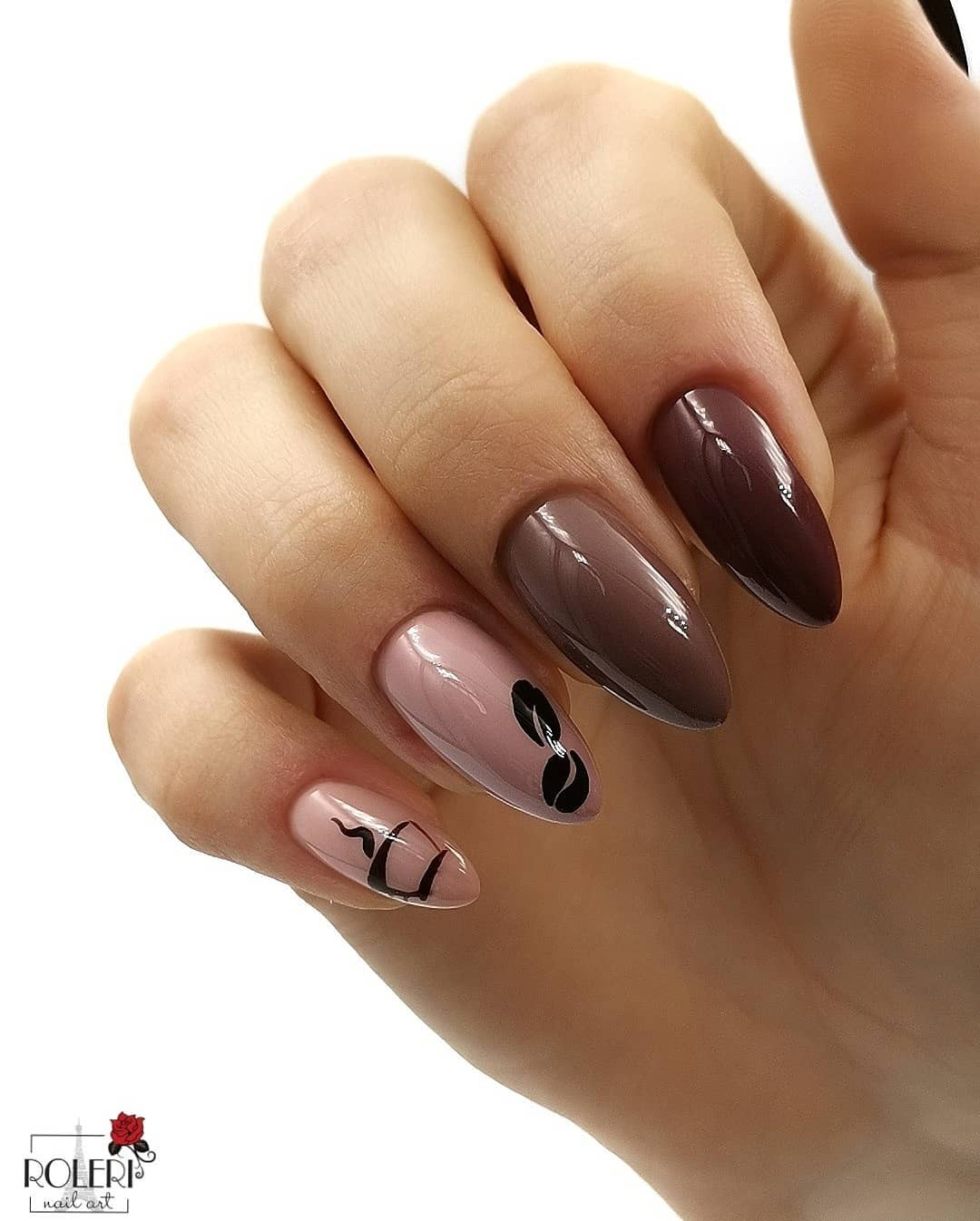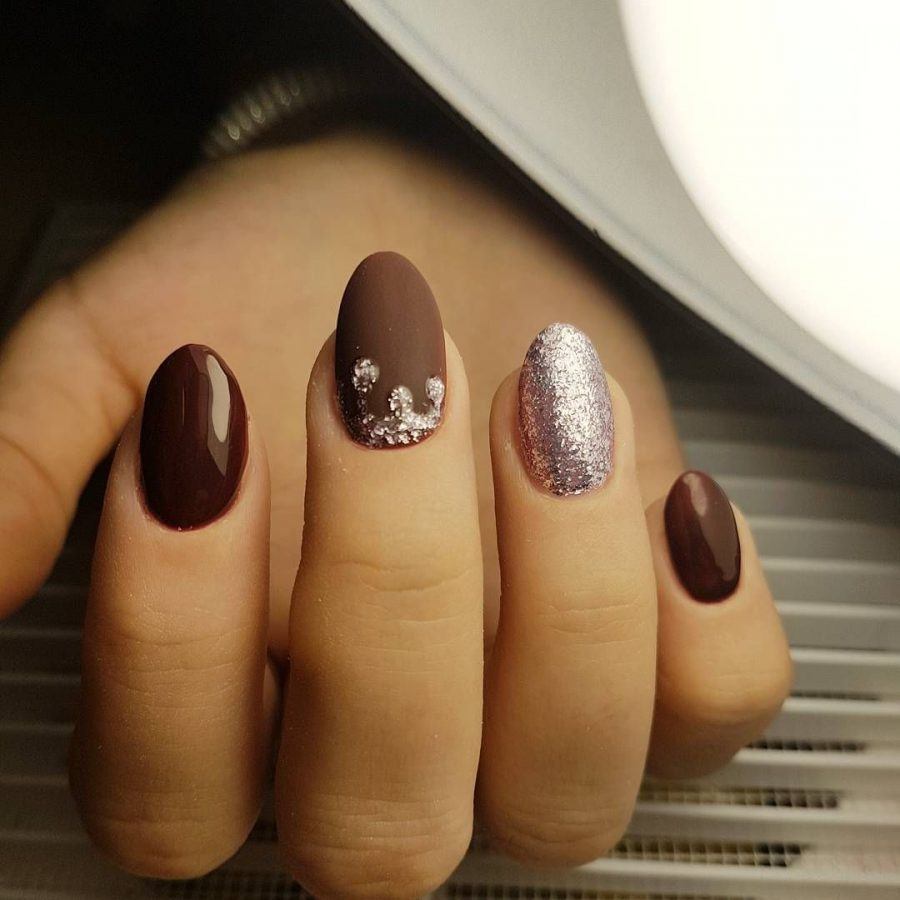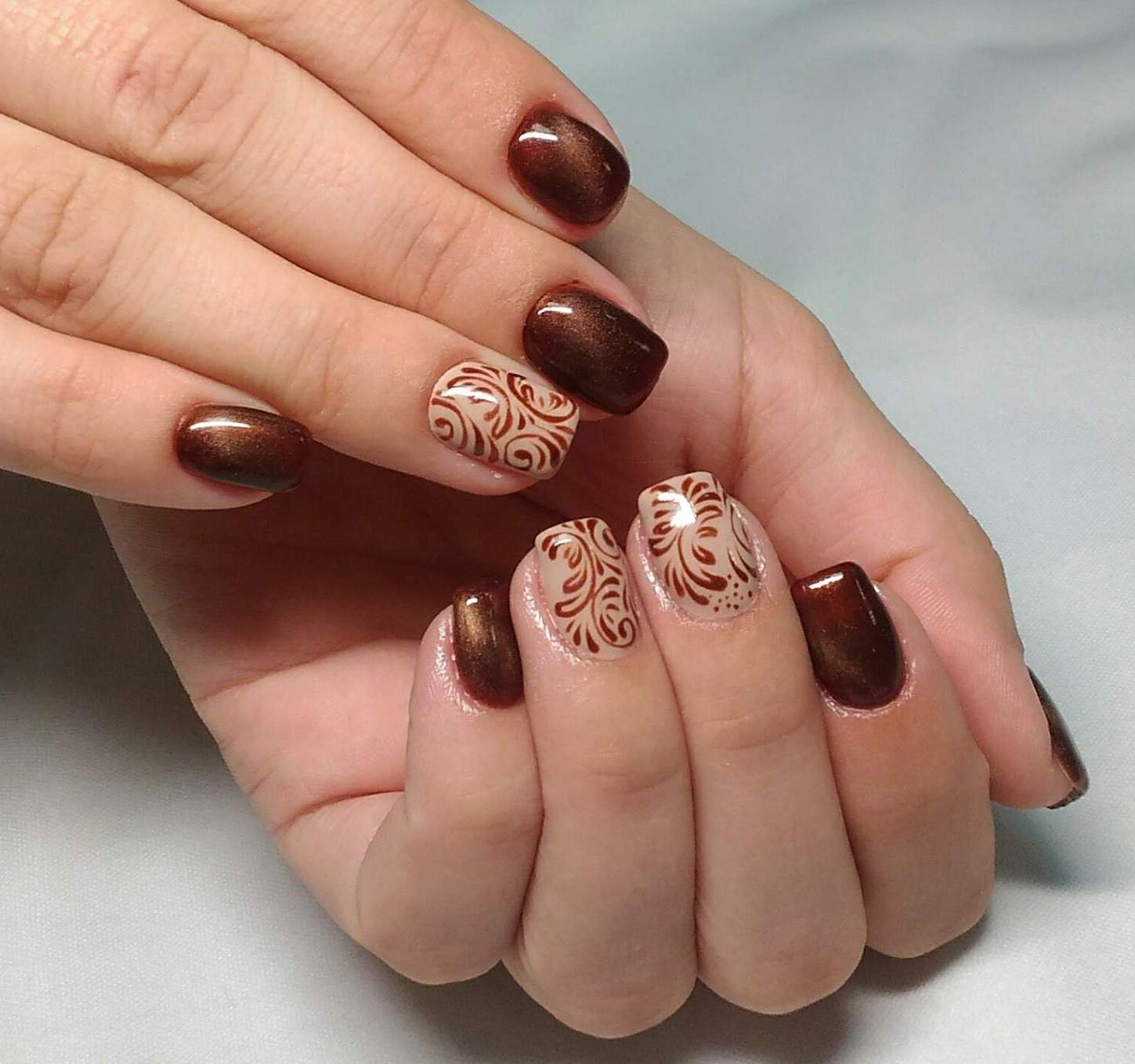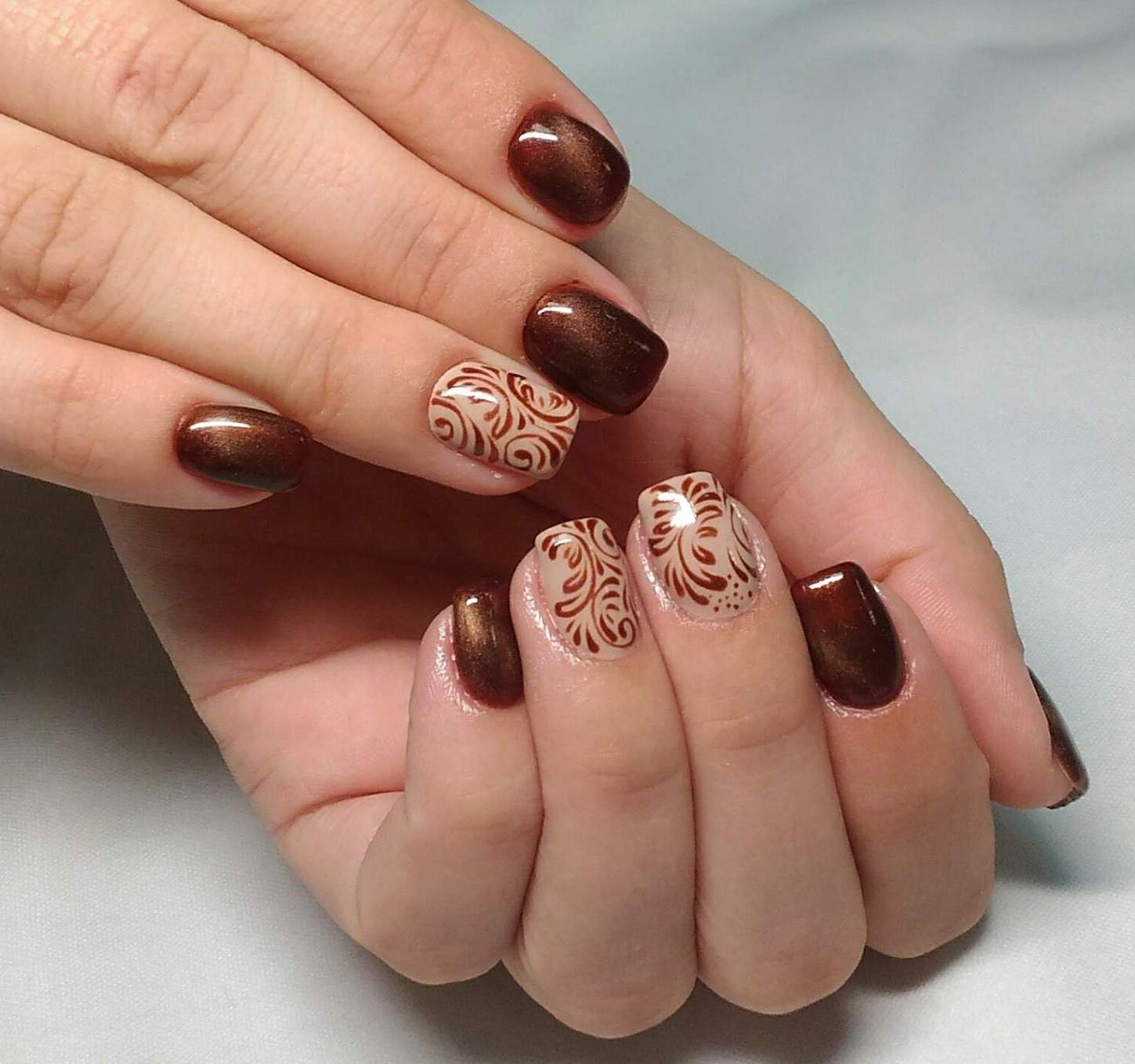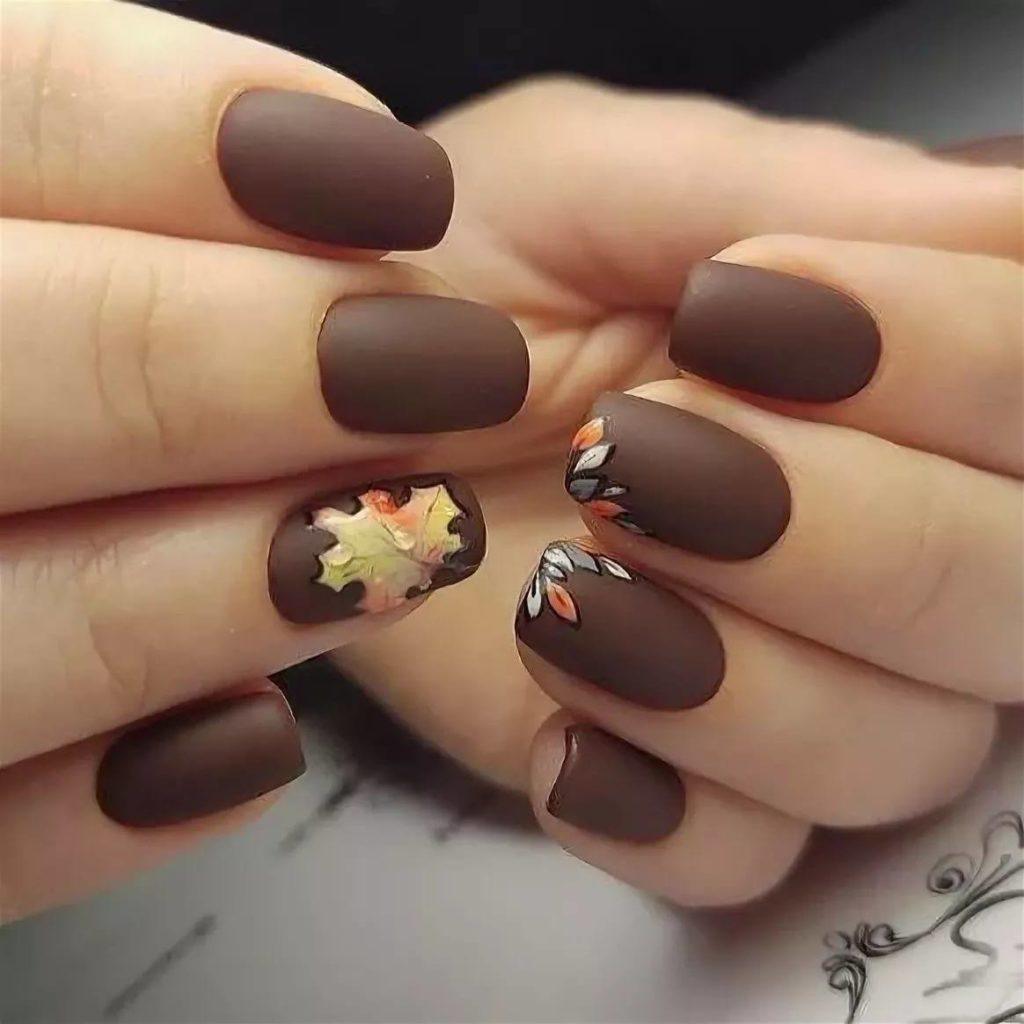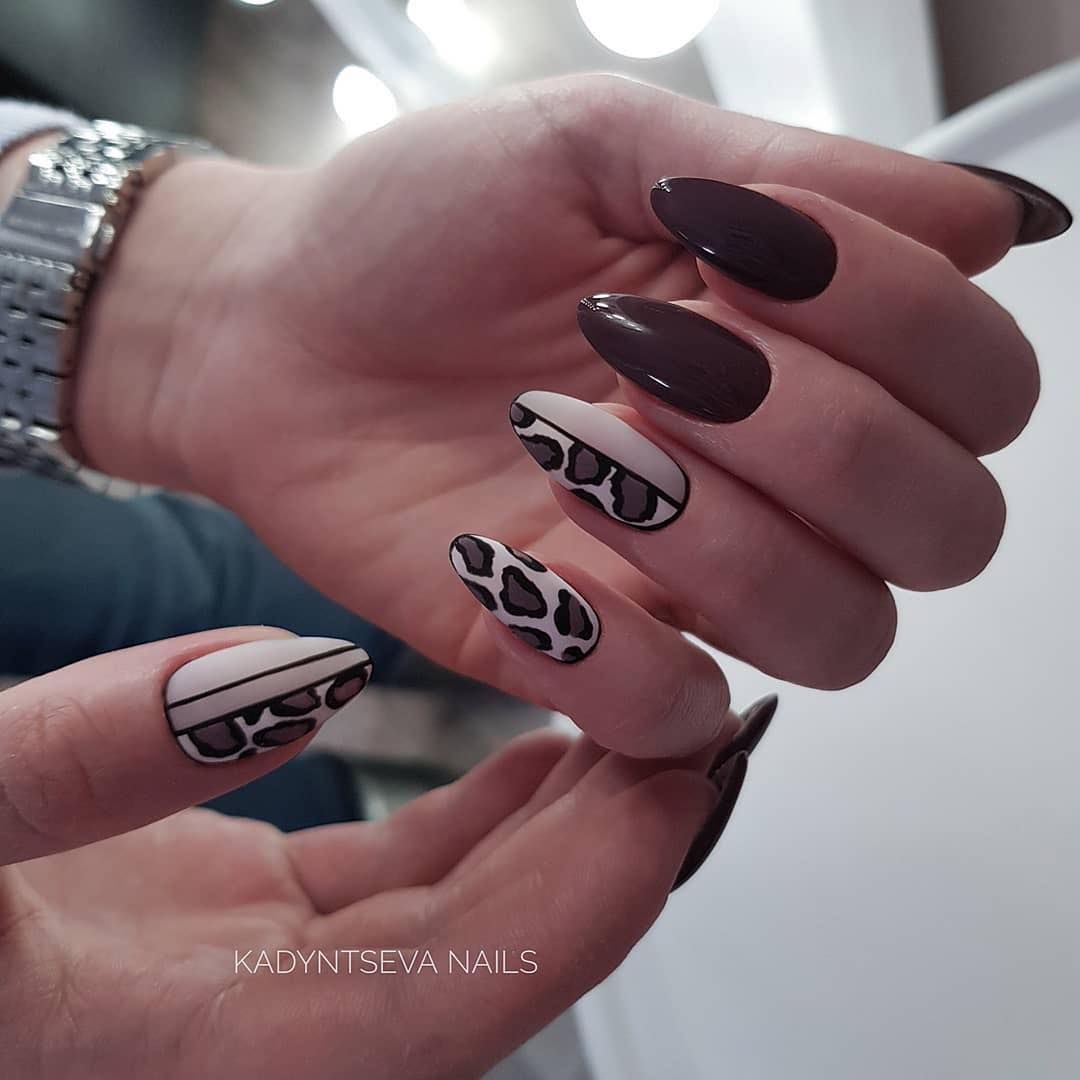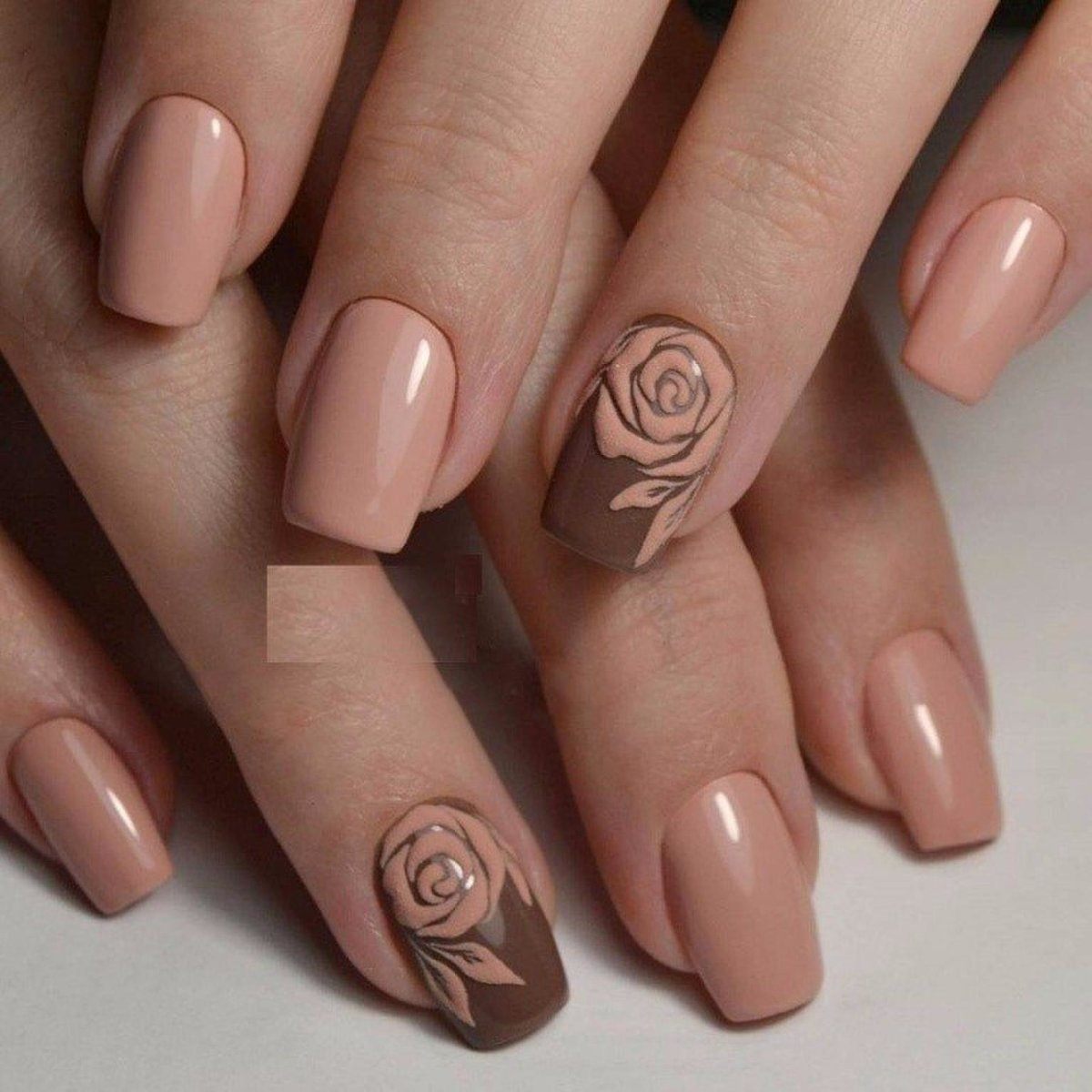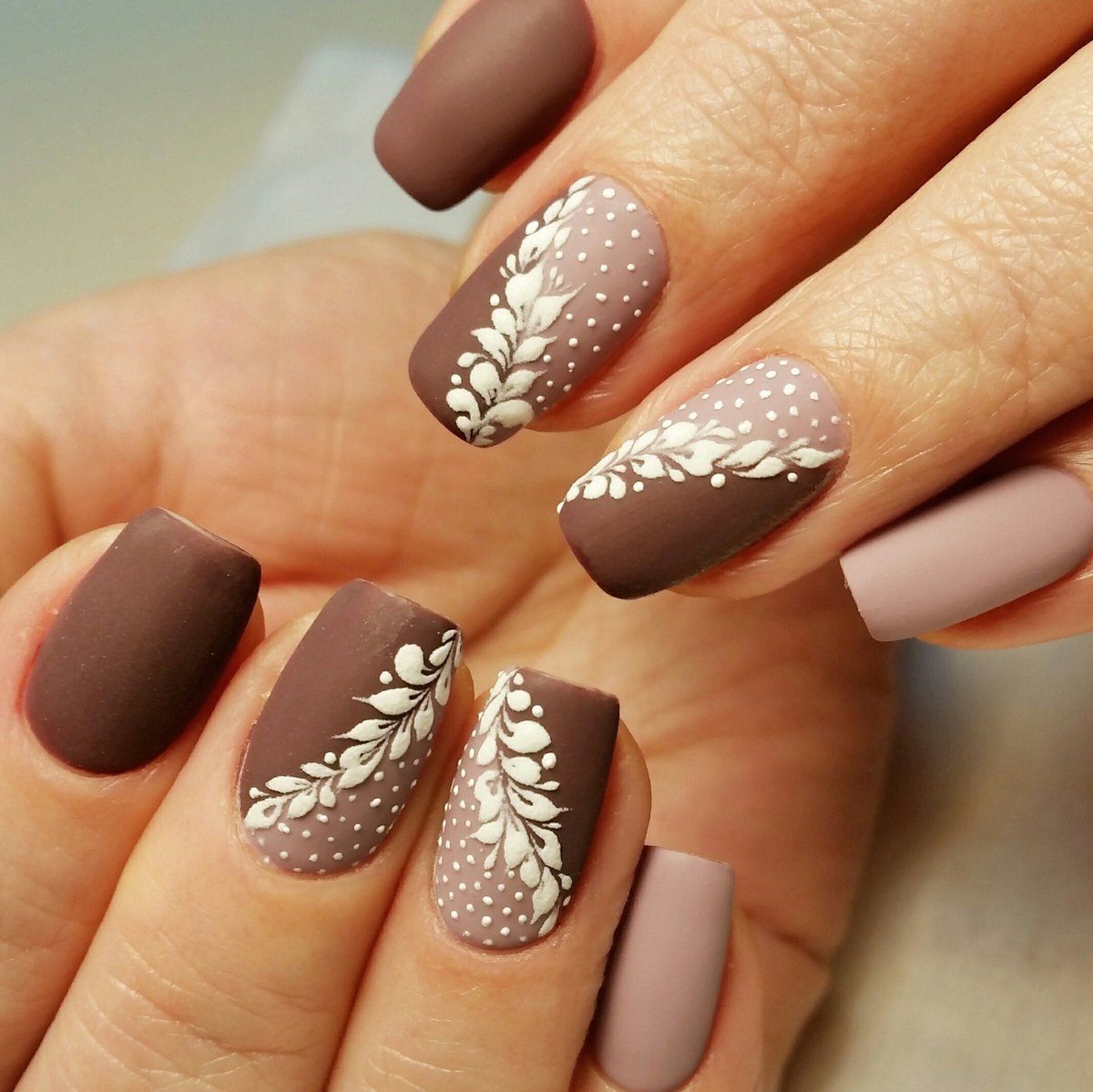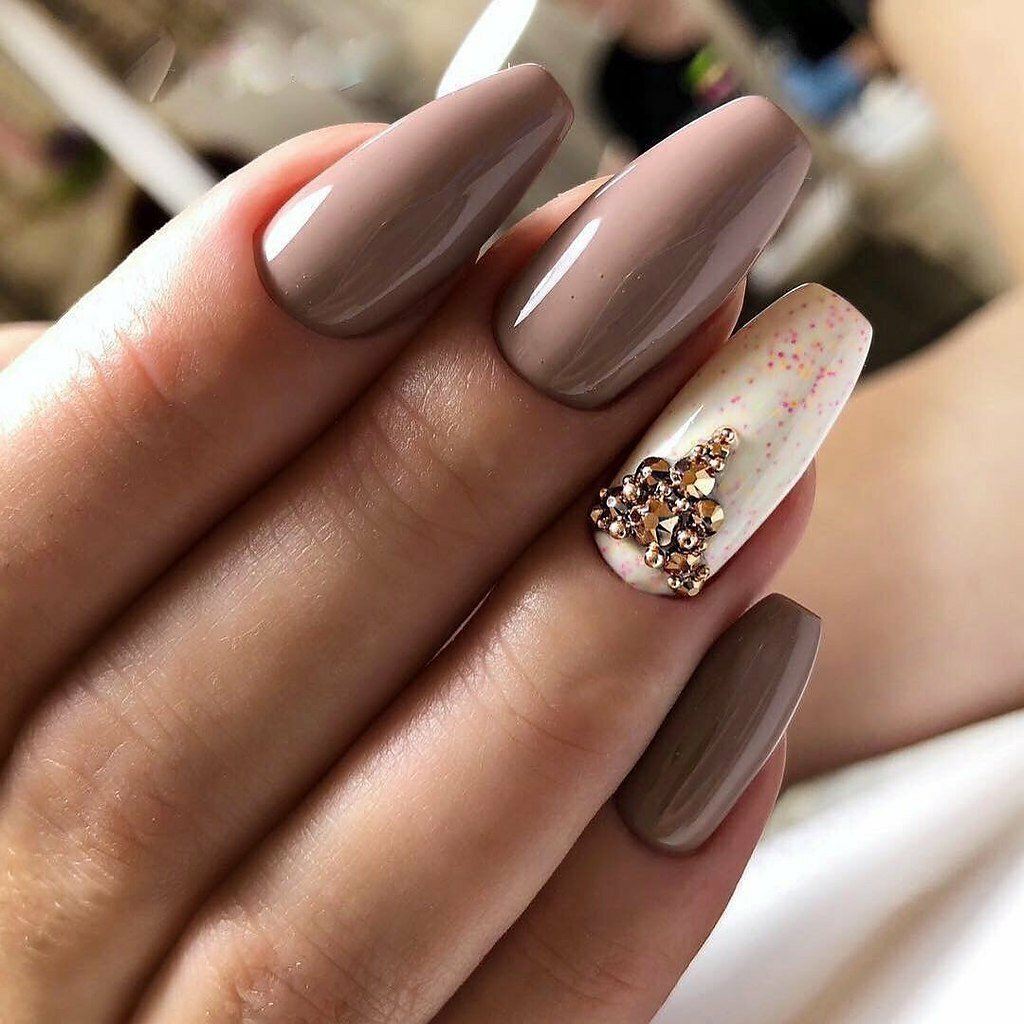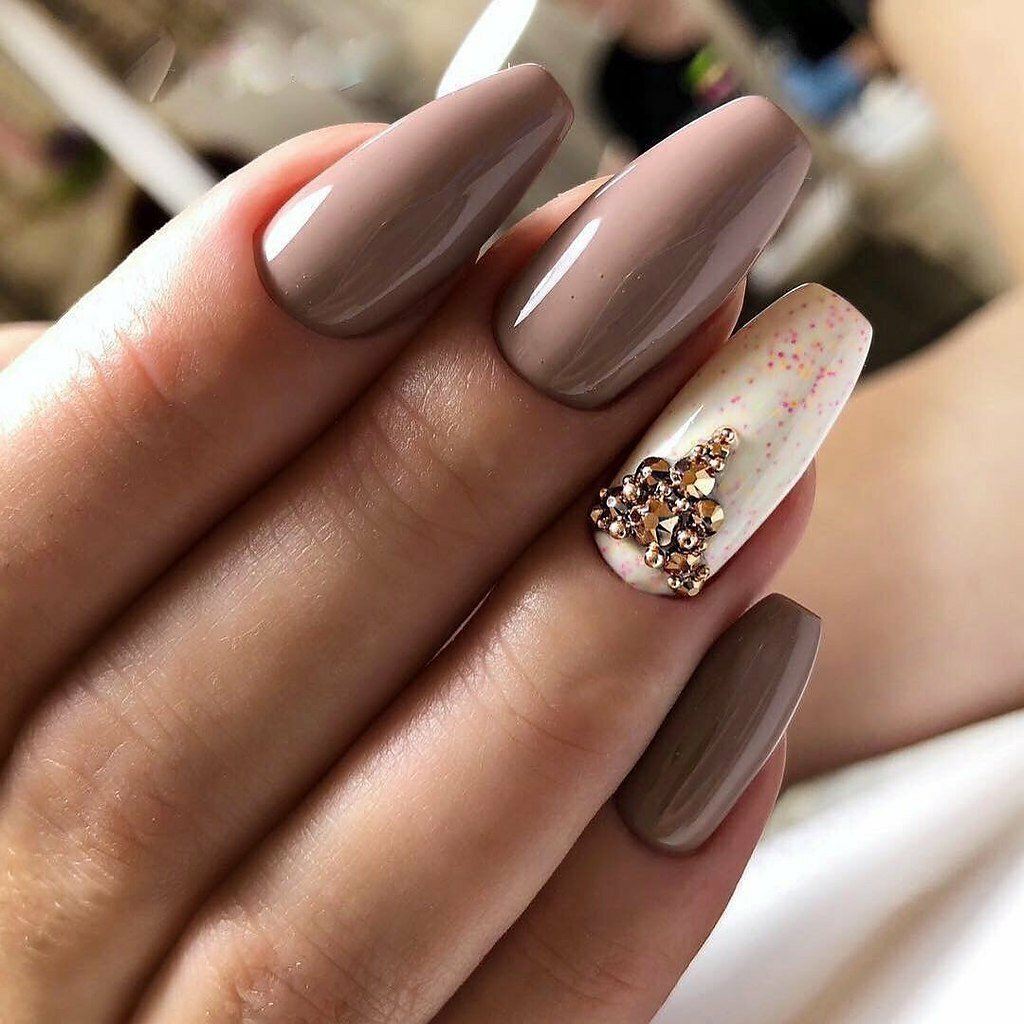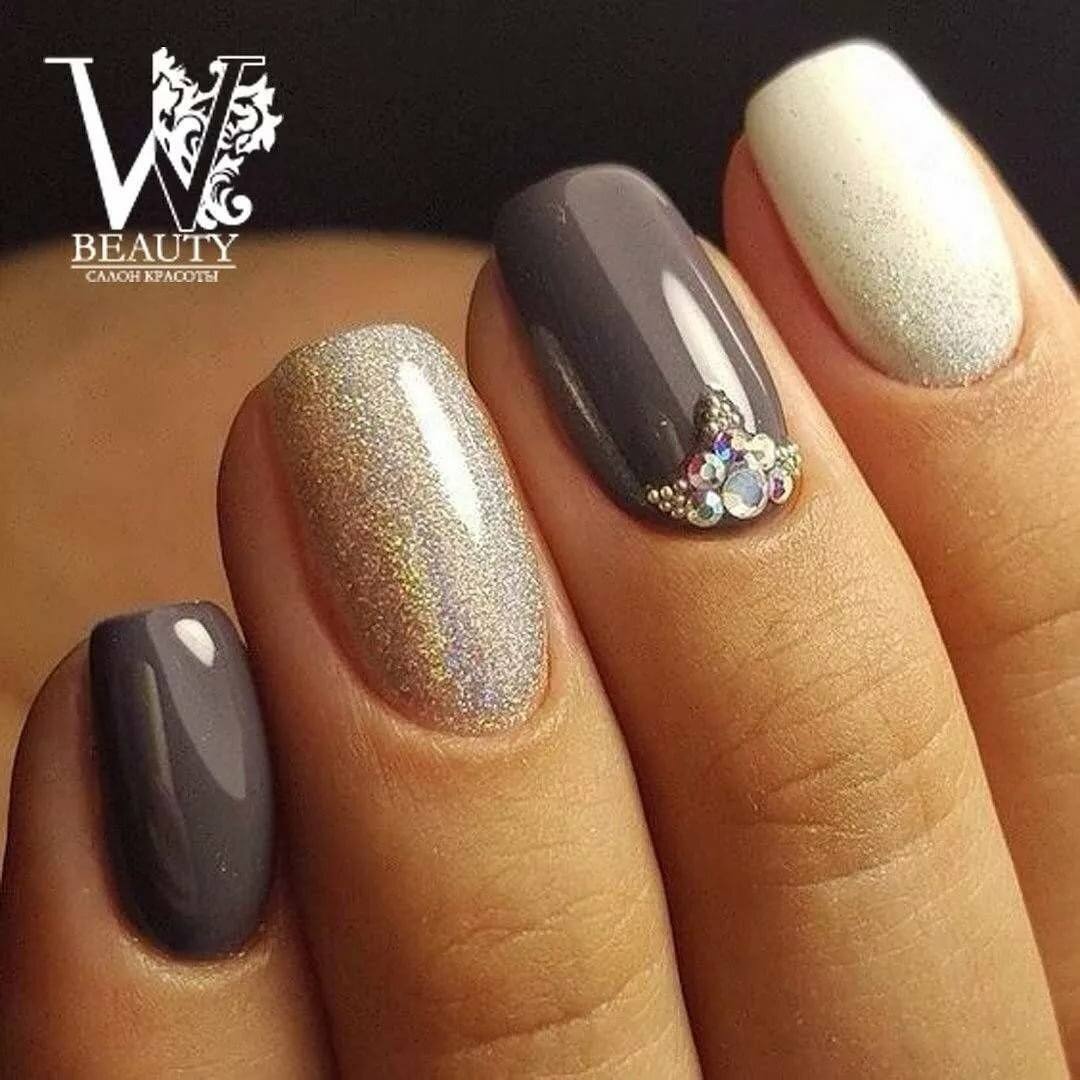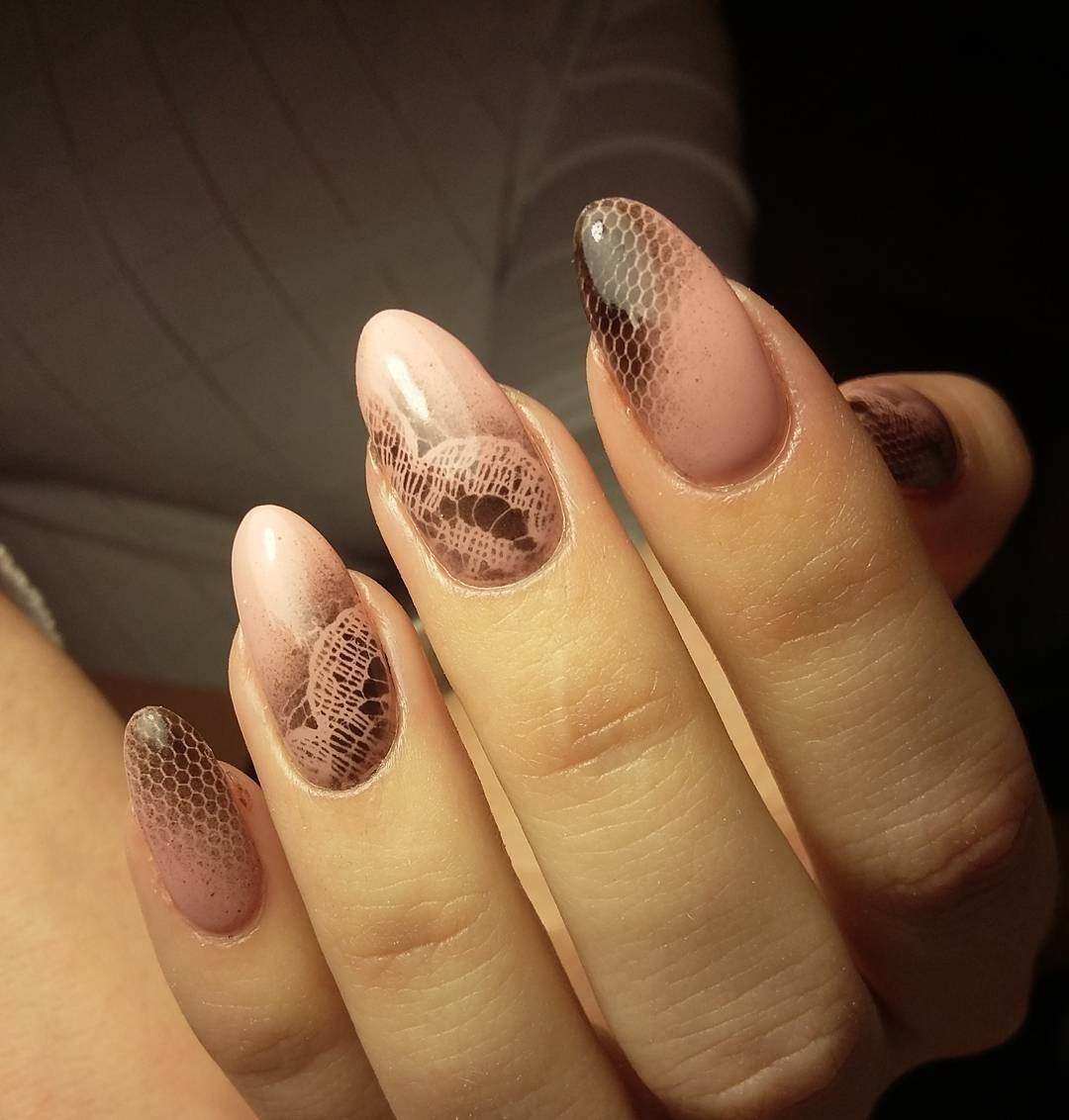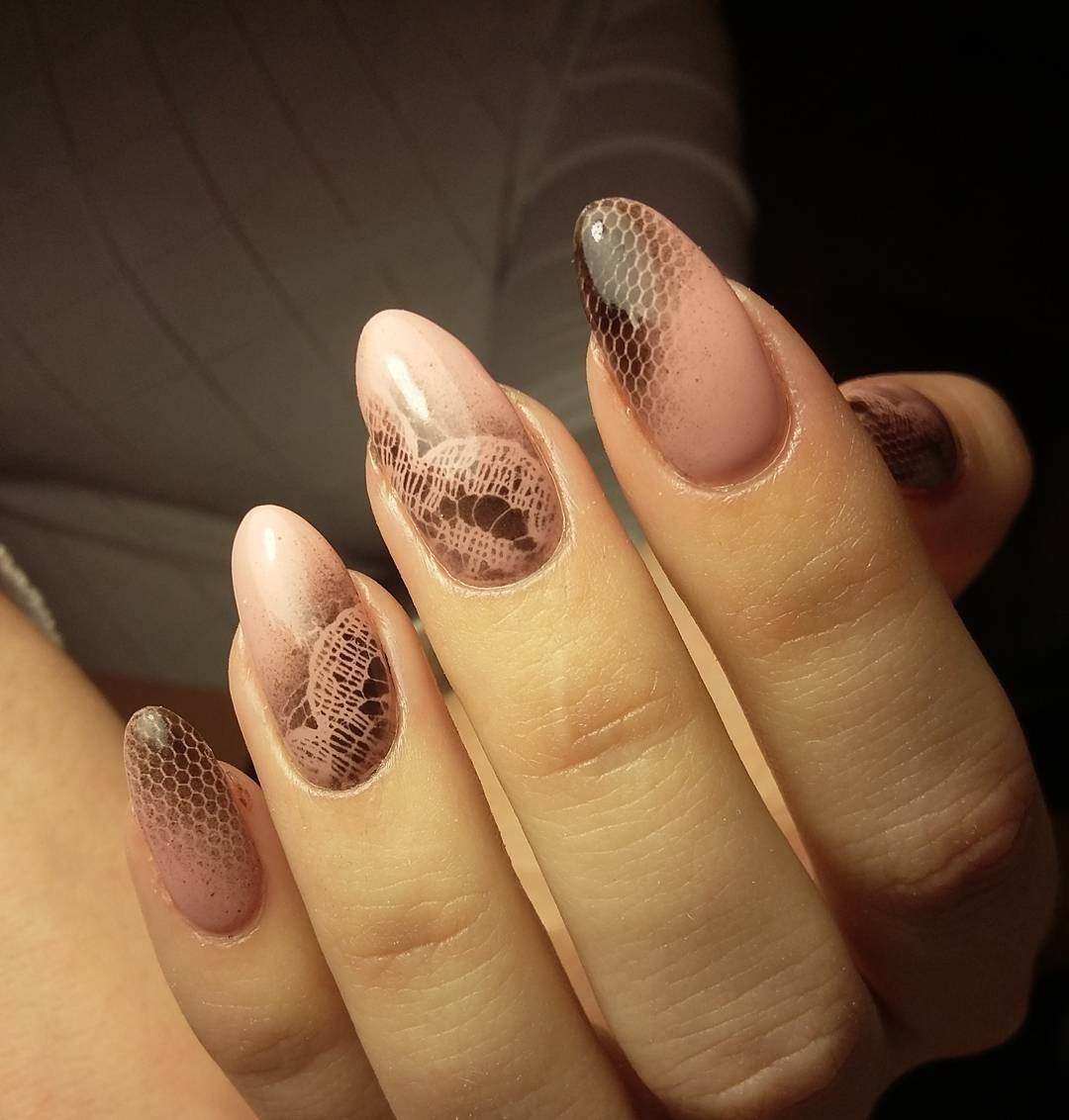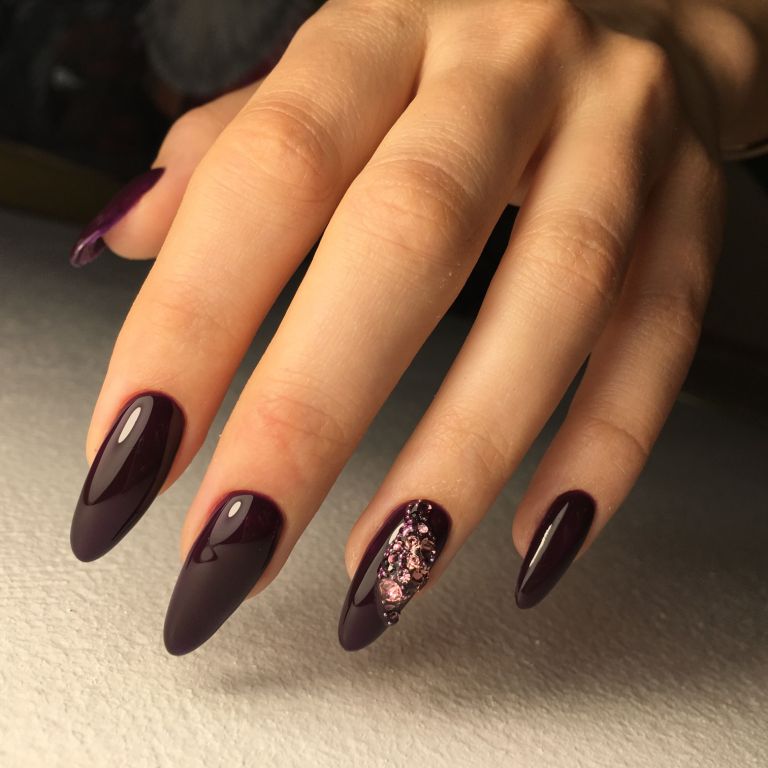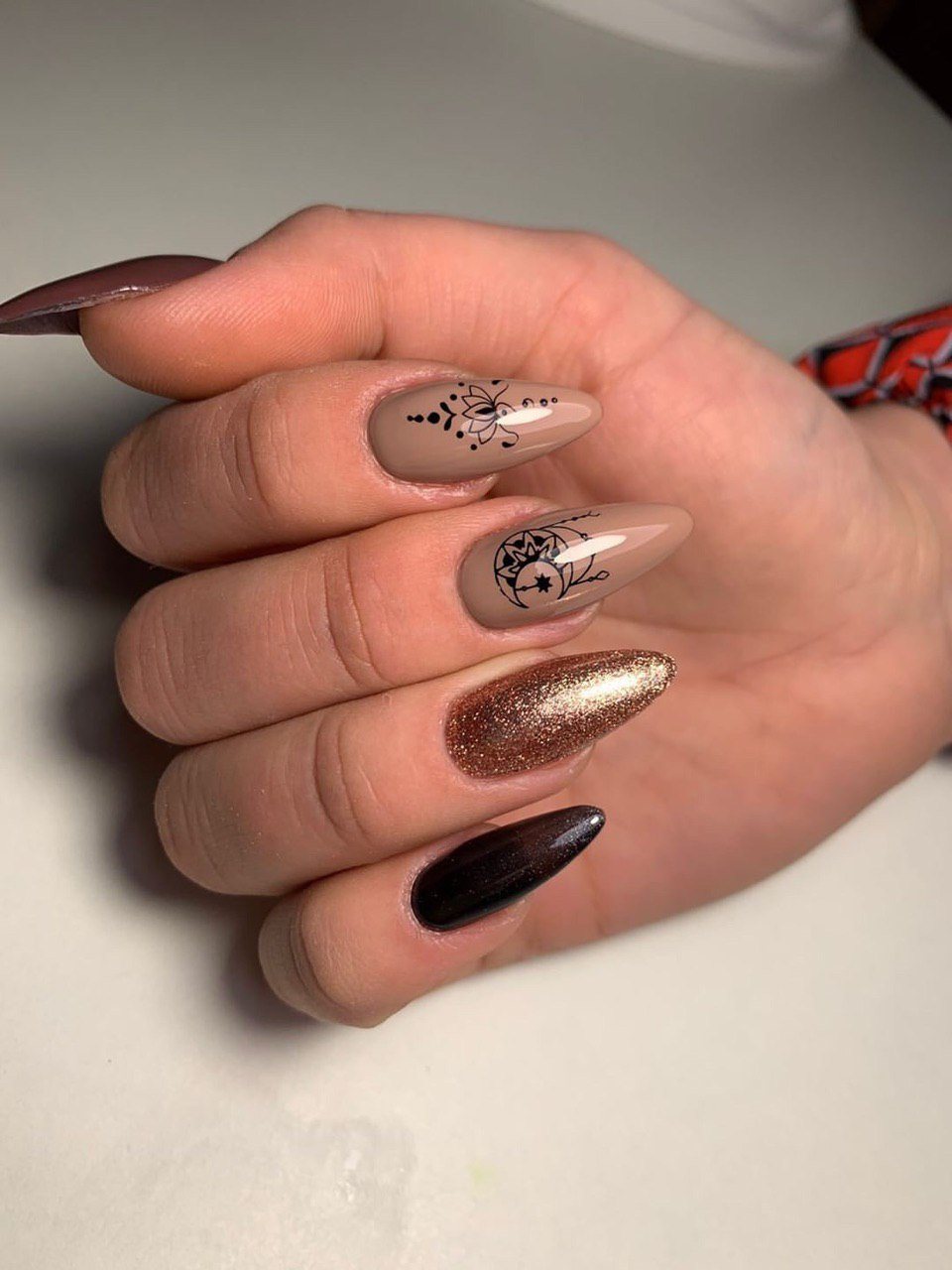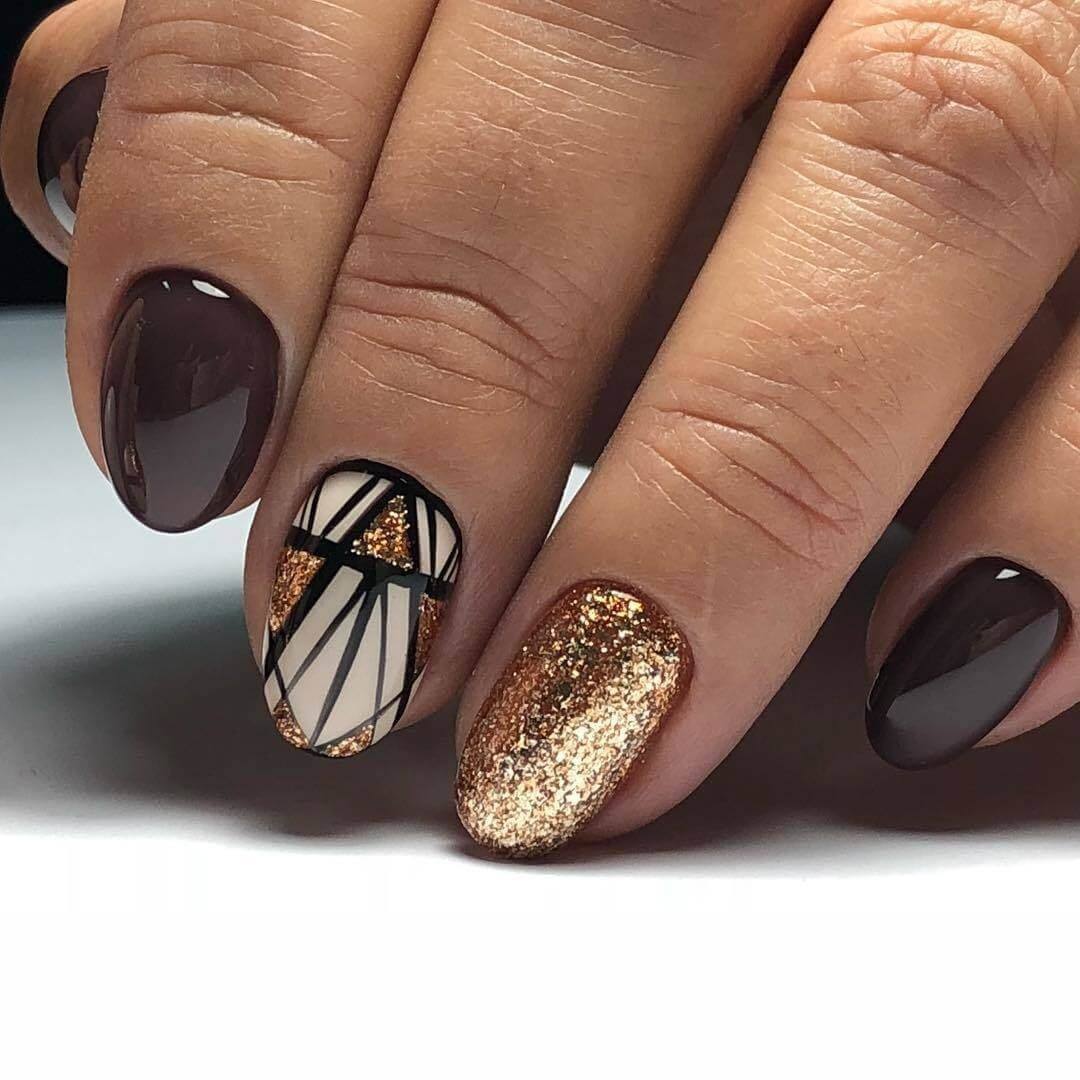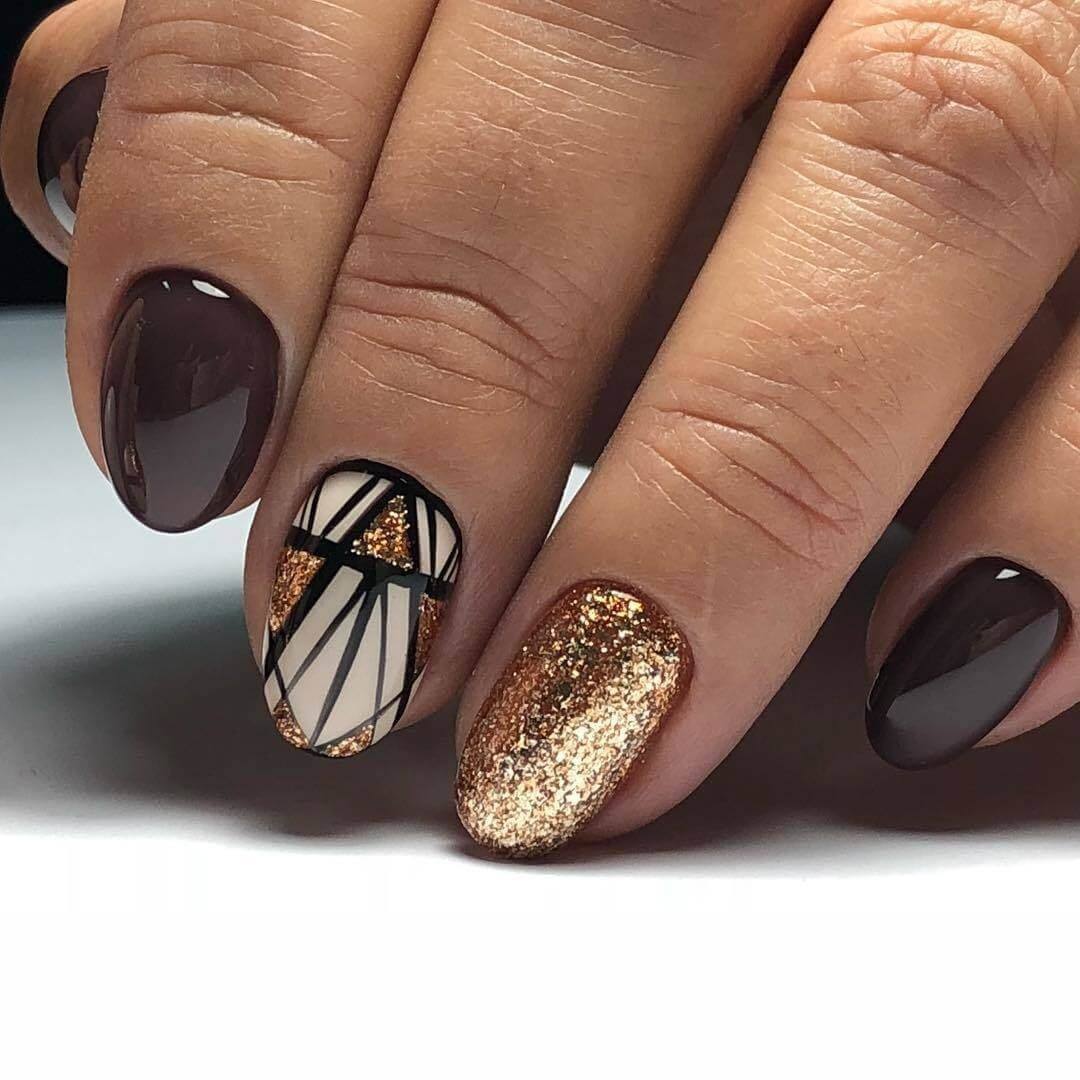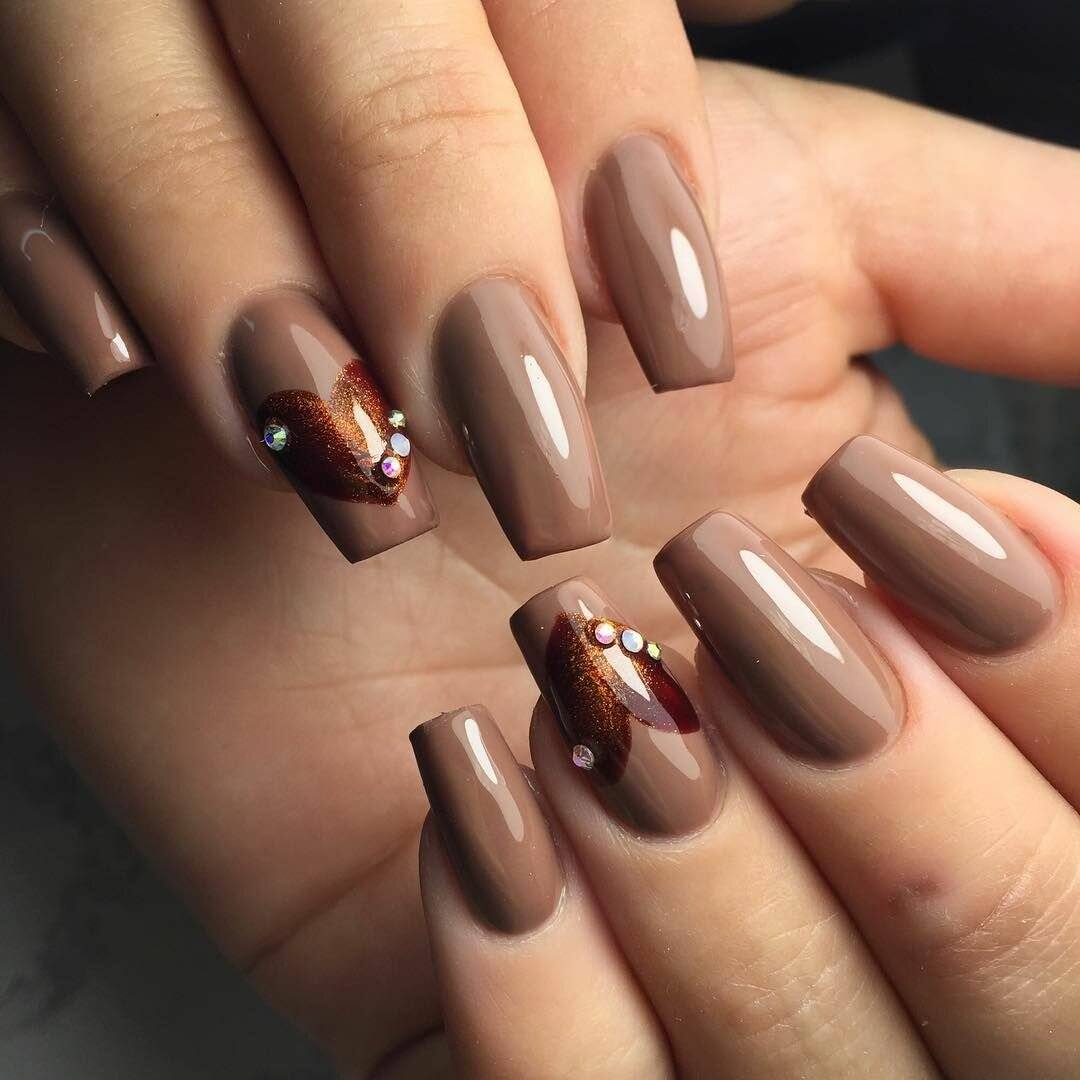 )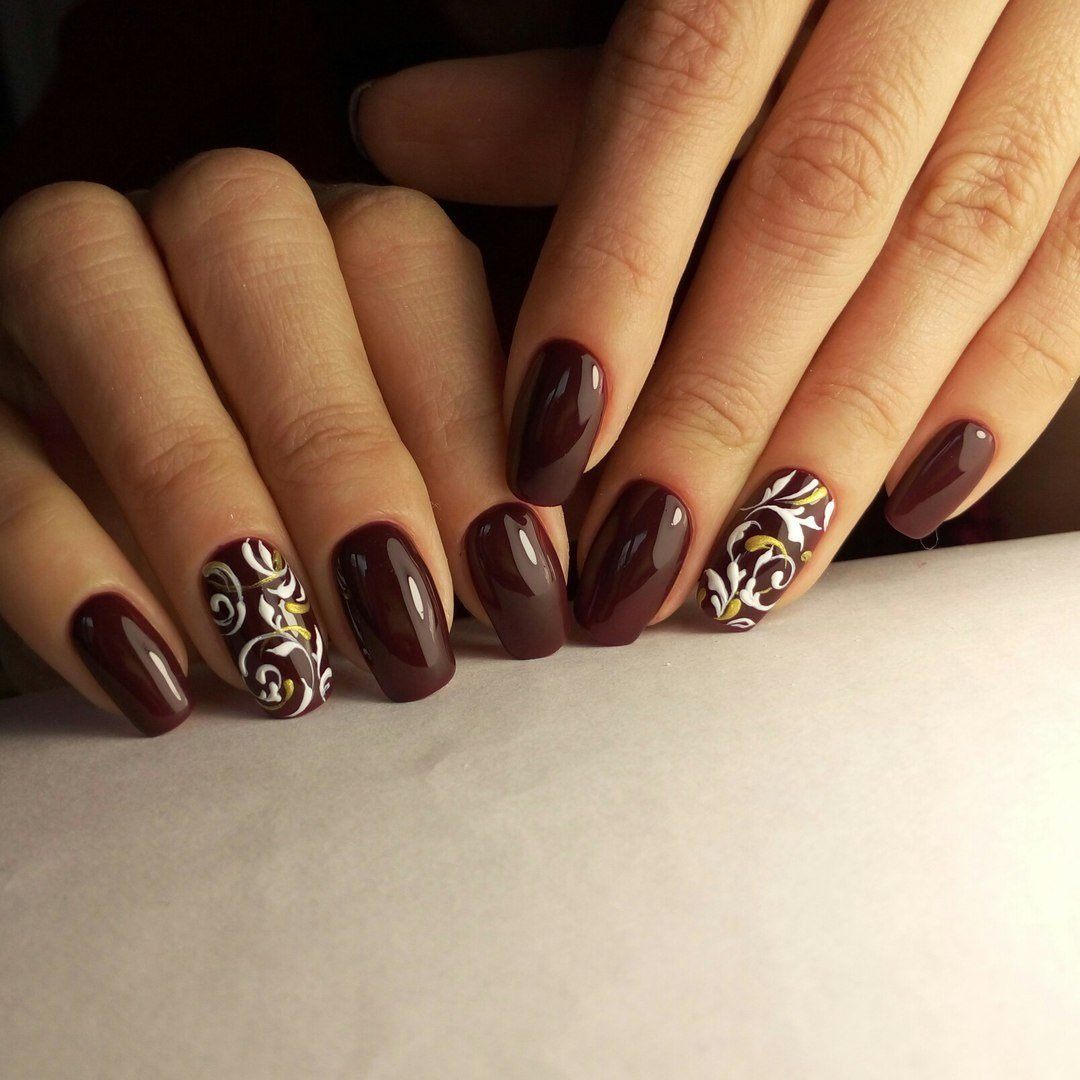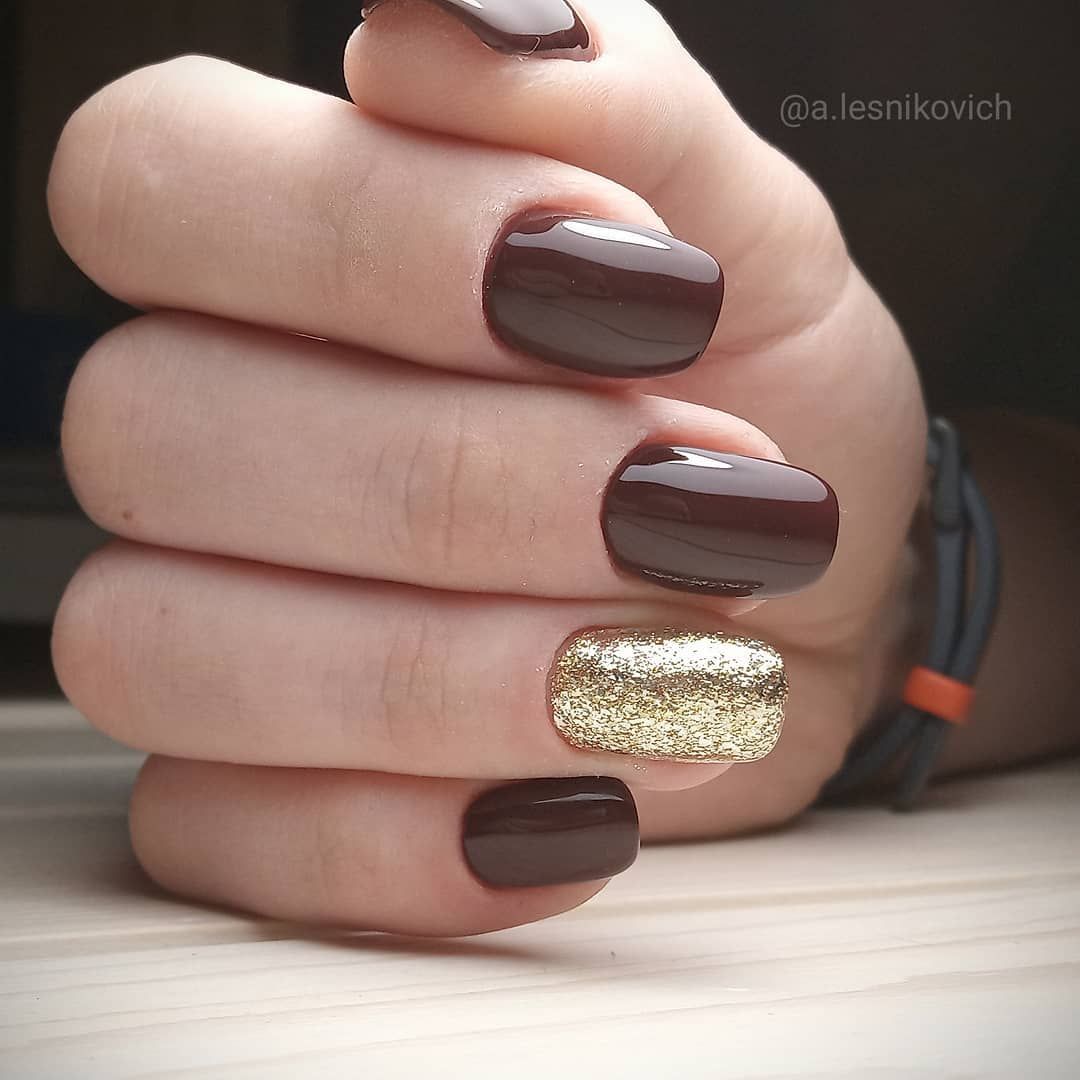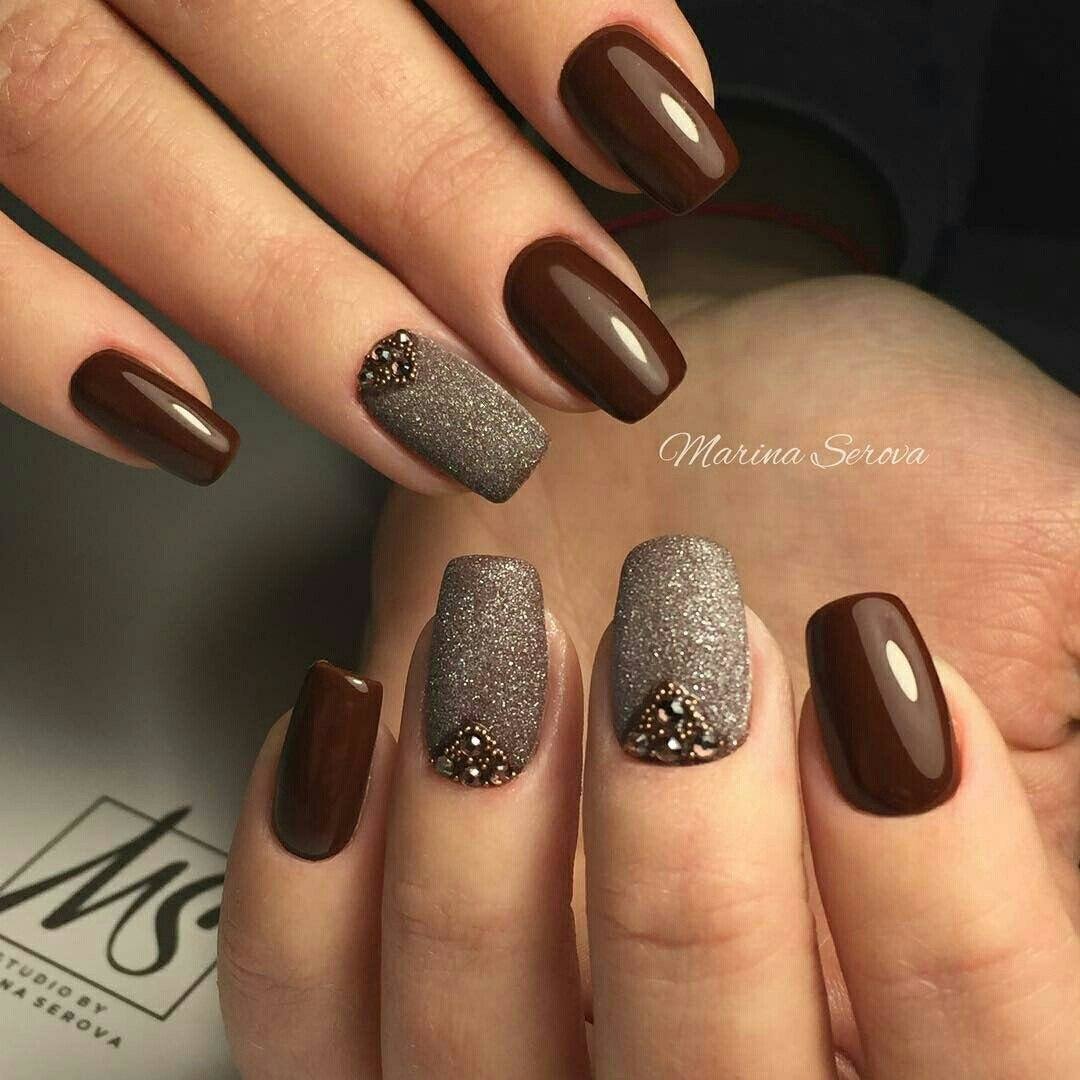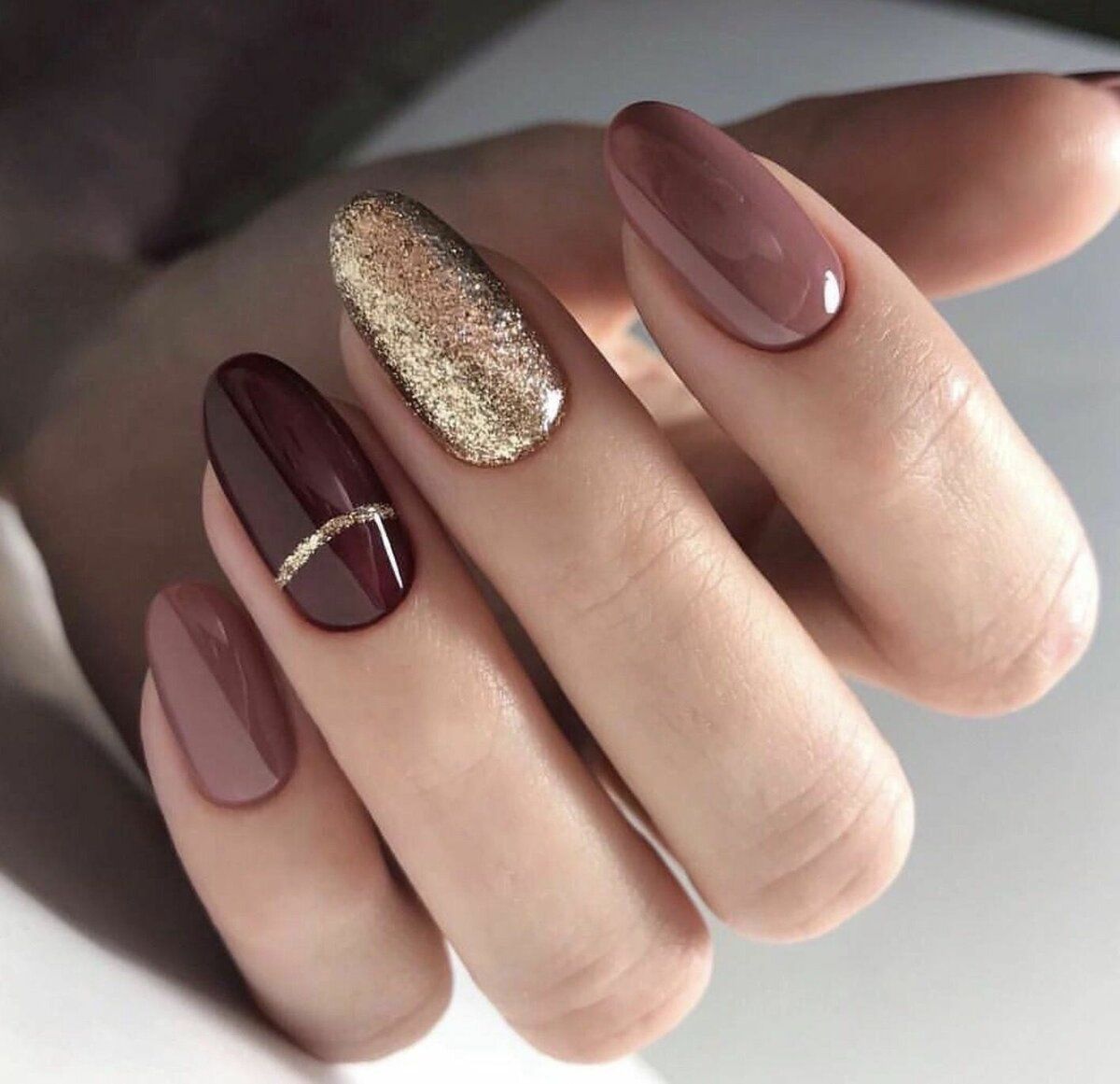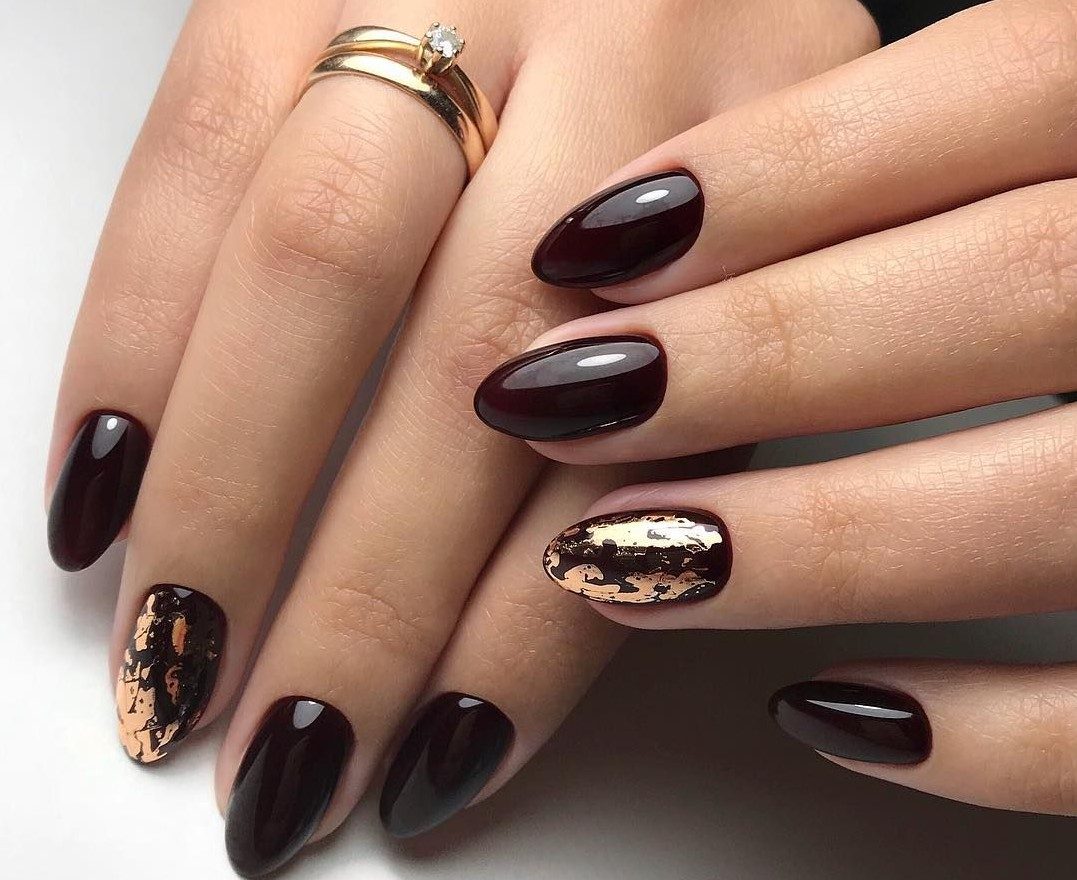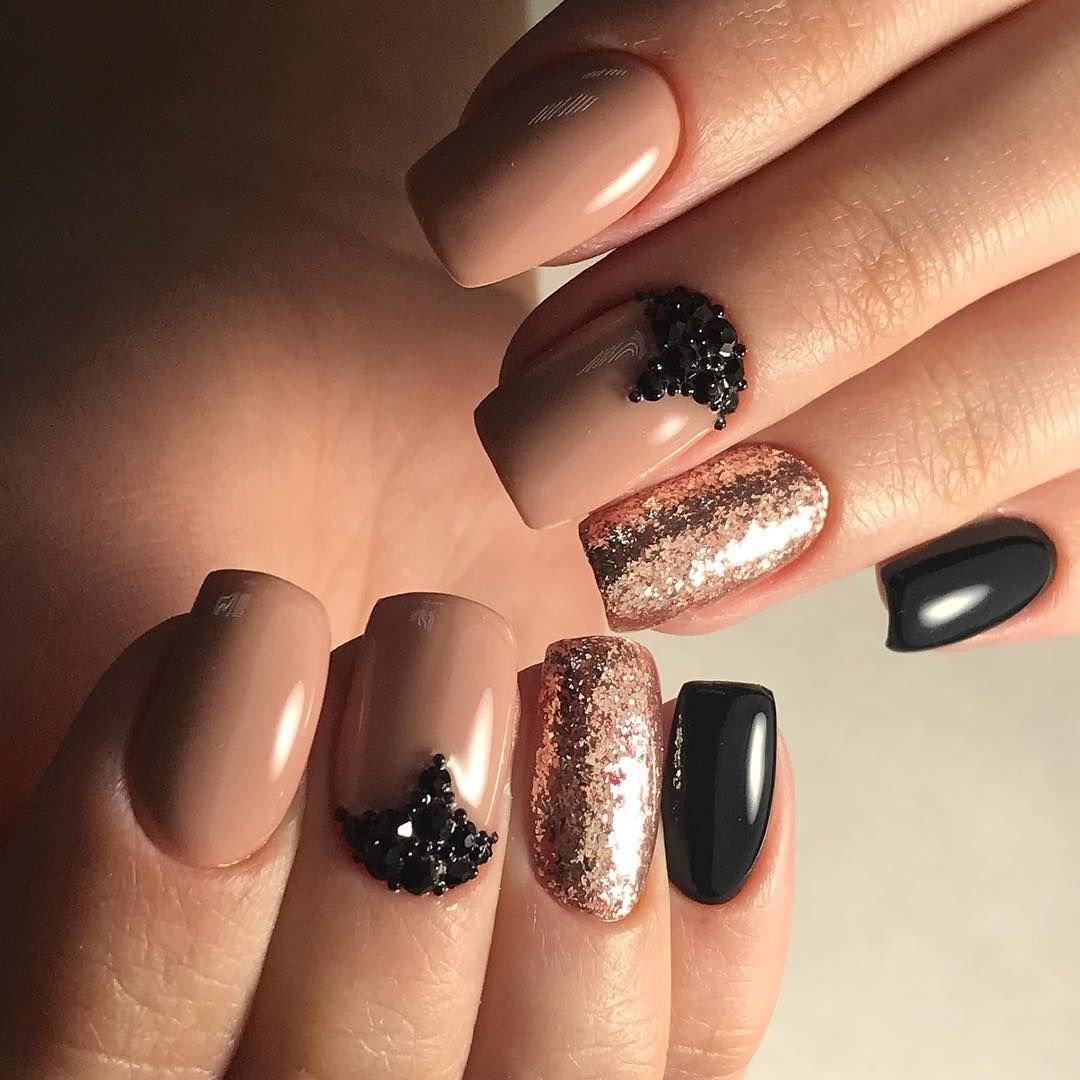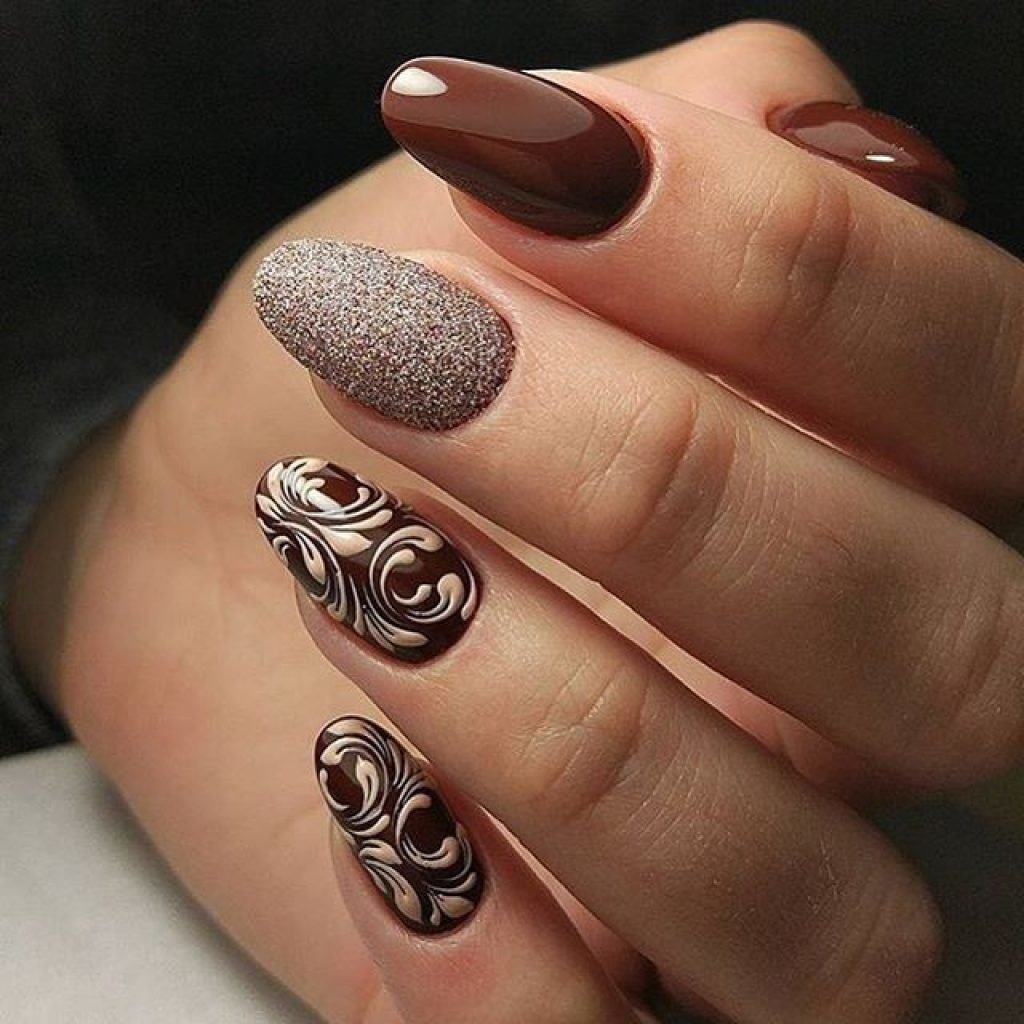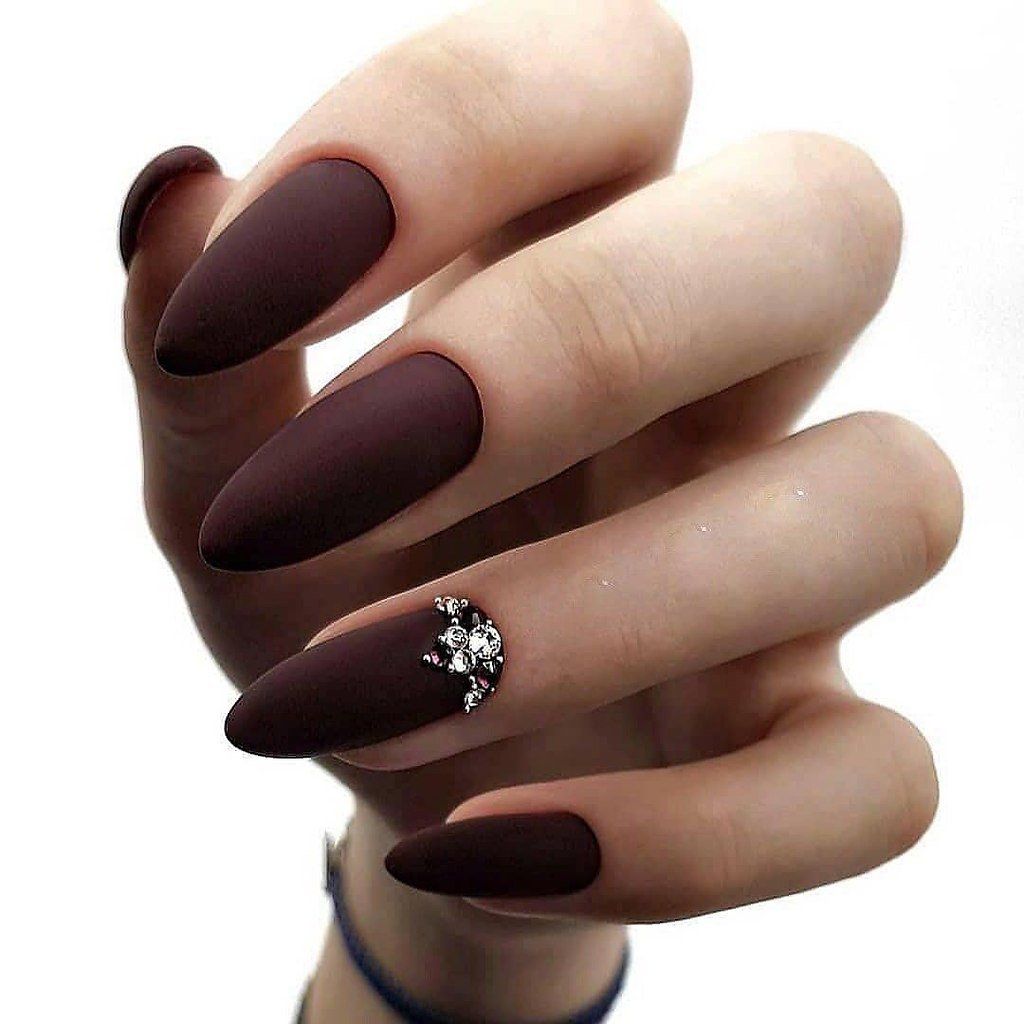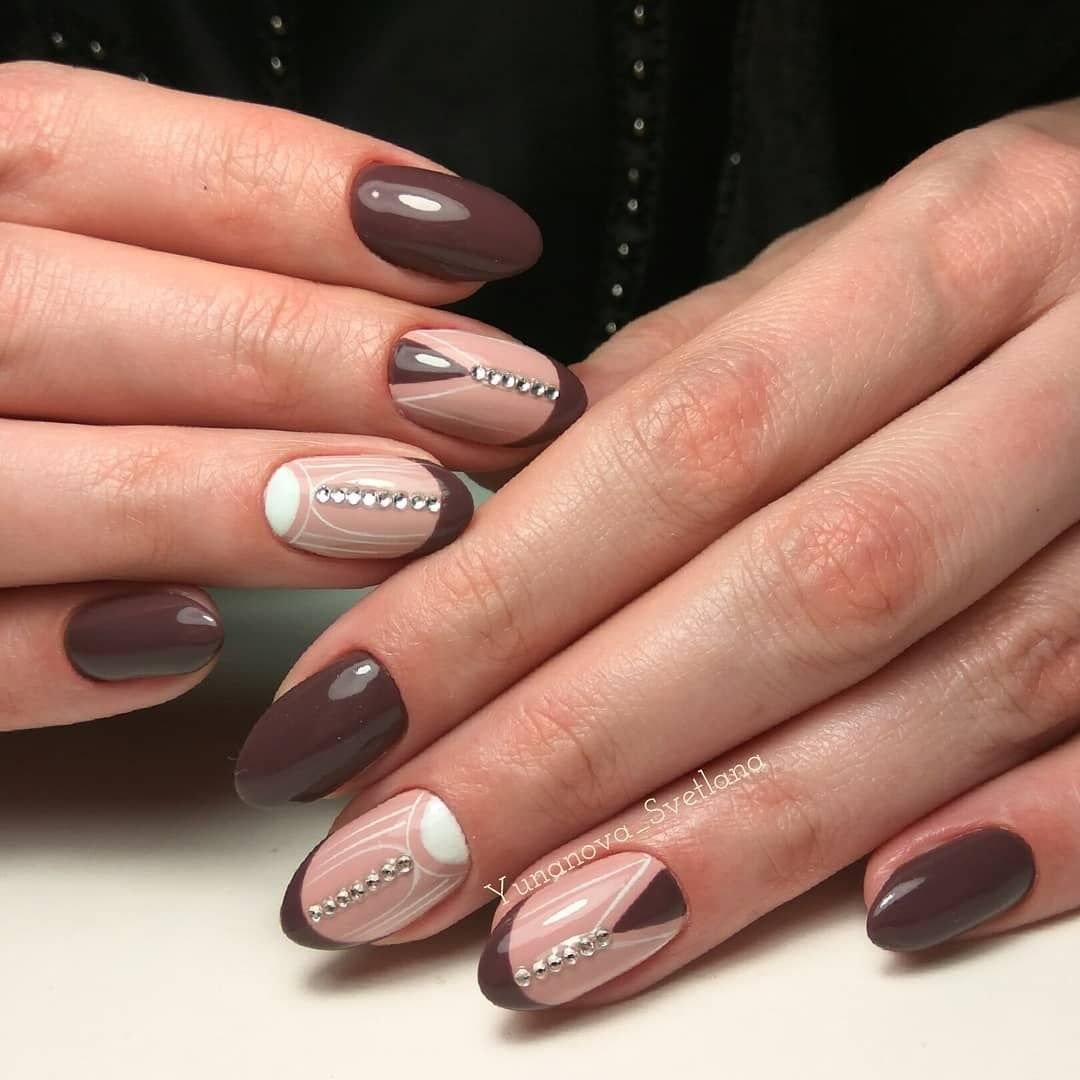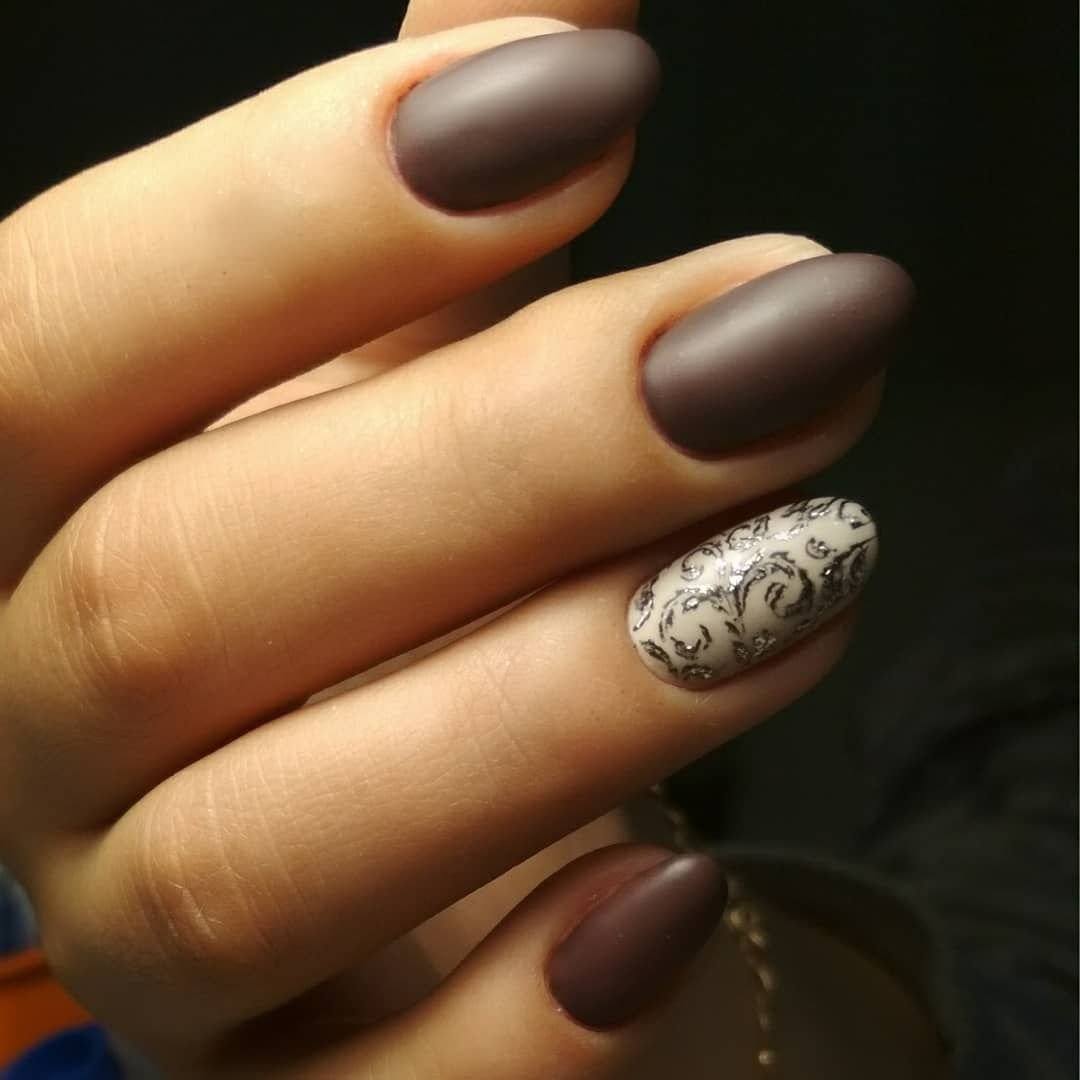 )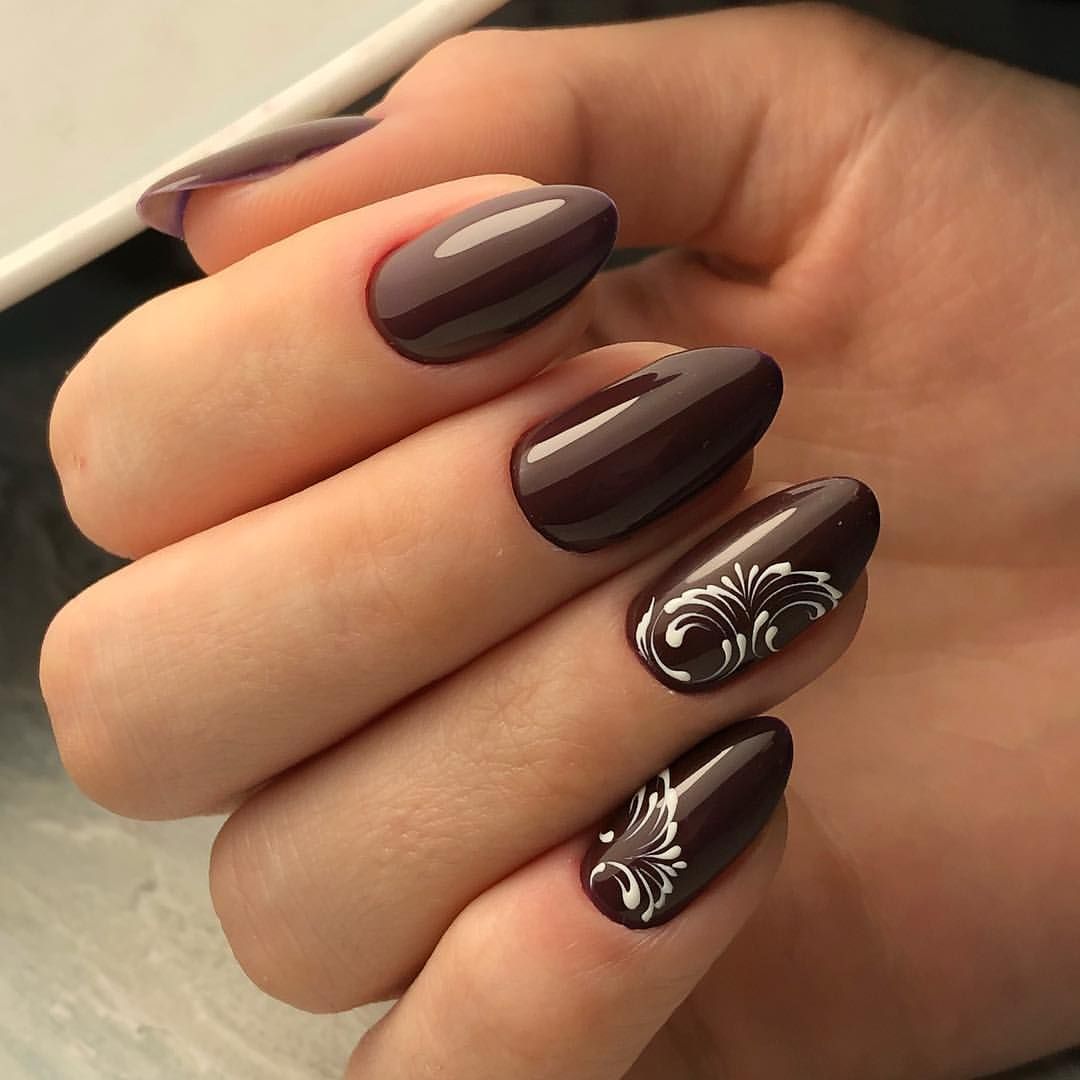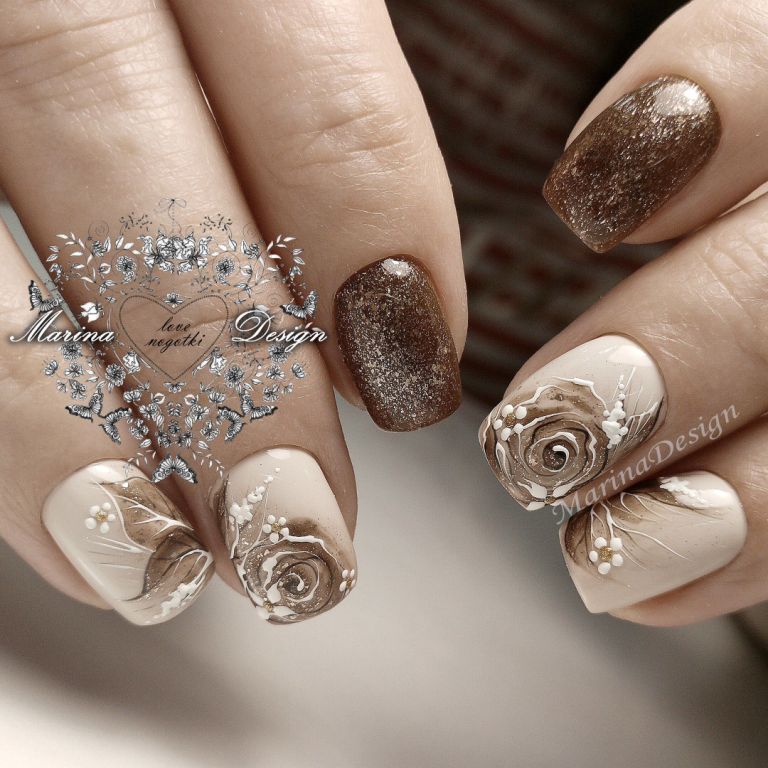 94 94
94
2591803927738567596 2118628013308447763
795571197026991124 3059739947376775 425804228124254

270093517280344

Article Categories:

Interesting