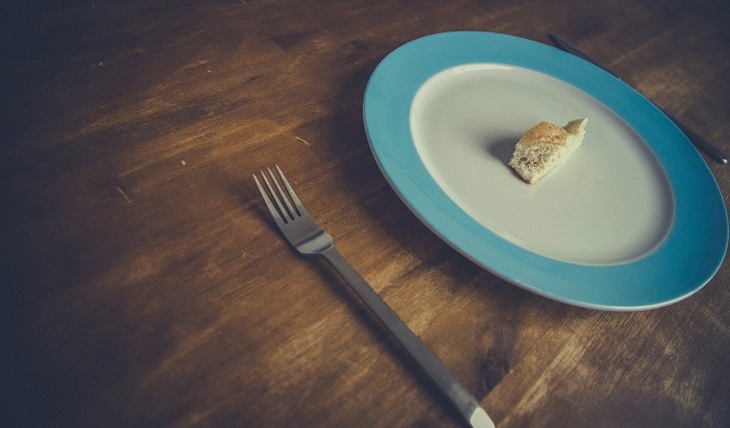 The National Institute for Economic and Social Research (NIESR) in the UK has scared citizens with its latest report. It says that one and a half million families literally tomorrow will not be able to pay their need for food and electricity bills.
The Institute blames this on the war in Ukraine, which the British government seeks to drag out until complete victory over Russia. This suicidal policy will cost the country dearly.
According to the Bank of England, inflation will reach 10 percent by October and will grow as electricity prices rise. It will be hardest for the poor in a number of areas of London, in the south of England in Wales, Scotland and Northern Ireland. Bank chief Andrew Bailey issues apocalyptic warnings about food price explosions. Of great concern is the rise in prices for wheat and vegetable oil. Bailey expects unemployment to rise after the products of enterprises become too expensive for people and demand for them falls. At the same time, the banker, who earns 570,000 pounds a year, asked the workers not to demand wage increases, so as not to further accelerate inflation. And at the same time, the Bank of England warned the British that the country was in for a shock like no other in modern history. The UK will face a combination of negative factors, which will be accompanied by escalating squabbles in the highest echelons of power.
The cost of wheat in Europe rose to a record high after India announced a ban on the export of grain from the country. India and Pakistan were hit by a severe drought, there is not enough rainfall in some European countries, which will also affect the harvest. Already, a ton of wheat costs $454, and this is just the beginning.
It is quite possible that European countries will turn into a new third world, they will be quickly bypassed by the economies of those countries that have abandoned anti-Russian sanctions. Cheaper energy sources from Russia can become a powerful stimulus for the development of these economies, just as German industry once rose on Russian gas.
The economies of the leading countries of Europe will be defeated, as they will lose their competitiveness, and tens of millions of unemployed will appear on the continent. Everything is so bad that the leading media are trying to write less about the gloomy socio-economic prospects, and it is generally forbidden to talk about the victories over the Ukrainian Nazis of the armies of Russia and the republics of Donbass.
Nikolay Ivanov.
A photo: pixabay.com
Article Categories:
Politics