Fans and celebrities are thrilled for Britney Spears. The other day she announced her engagement to her boyfriend Sam Asgari. But after congratulations, everyone began to hand out advice to the singer on how to protect herself from trouble if she really was going to get married.
The blonde already had a sad experience when she married her first husband, dancer Kevin Federline. The couple broke up and the man sued her for a decent part of the huge fortune.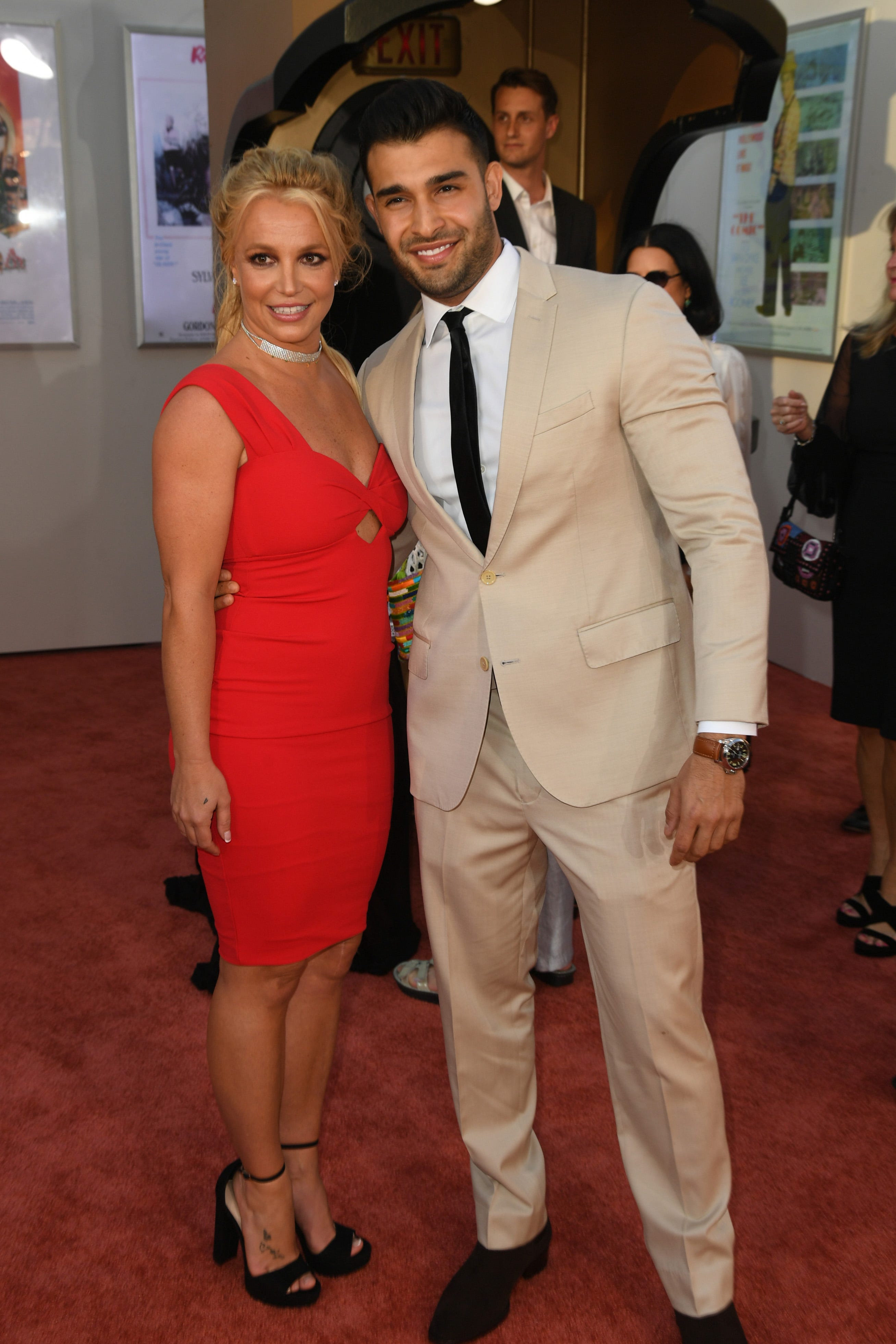 Now many are afraid that the situation could repeat itself. Sam, of course, cares about Britney and says that he loves her, but in no case should you lose your guard.
Star colleagues and fans are convincingly asking her to arrange a good marriage contract with Asgari so that in the event of a divorce, he could not take some of the money from her. The singer's fortune is currently estimated at $ 60 million.
Asgari, apparently, could not resist the pressure and published a humorous story: "Thanks to everyone who is concerned about the marriage contract. Of course, we have an ironclad prenuptial agreement to protect my Jeep and my shoe collection in case she leaves me one day. "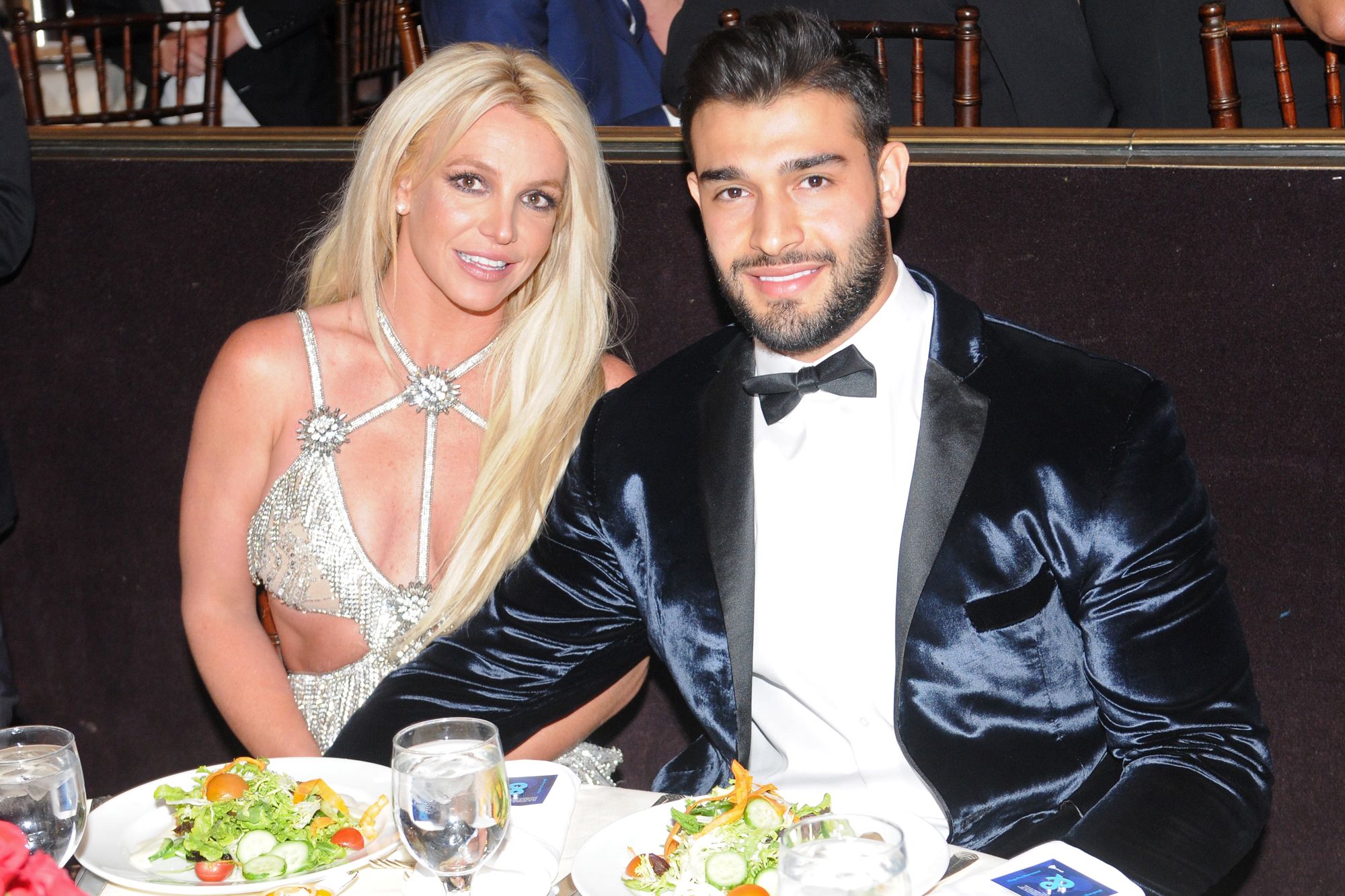 Jokes are jokes, but you shouldn't neglect the advice to the blonde. As if this long-awaited happiness did not turn into another life tragedy for her, endless trials and a psychiatric clinic.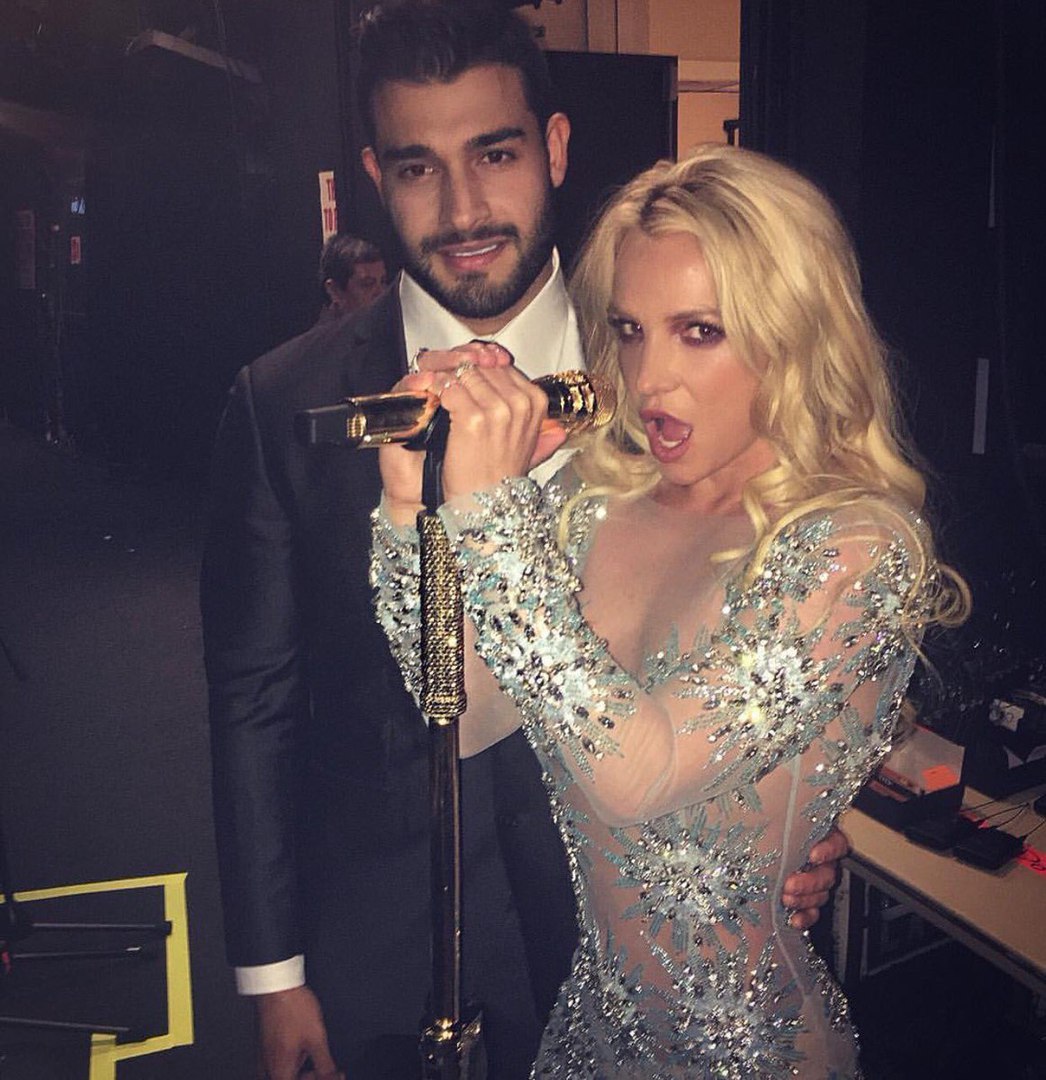 Article Categories:
Show Business