On Instagram, Britney Spears made a confession that because of the American justice system, she is forced to constantly live in fear. The star told fans that she was disgusted to remember how she lived for the last 13 years and to understand the fact that the law did not try to protect her in any way.
The singer said that she had been waiting for release for a very long time and now, when it came, she is afraid to do something wrong so that she does not have problems again. Britney cited driving a car as an example.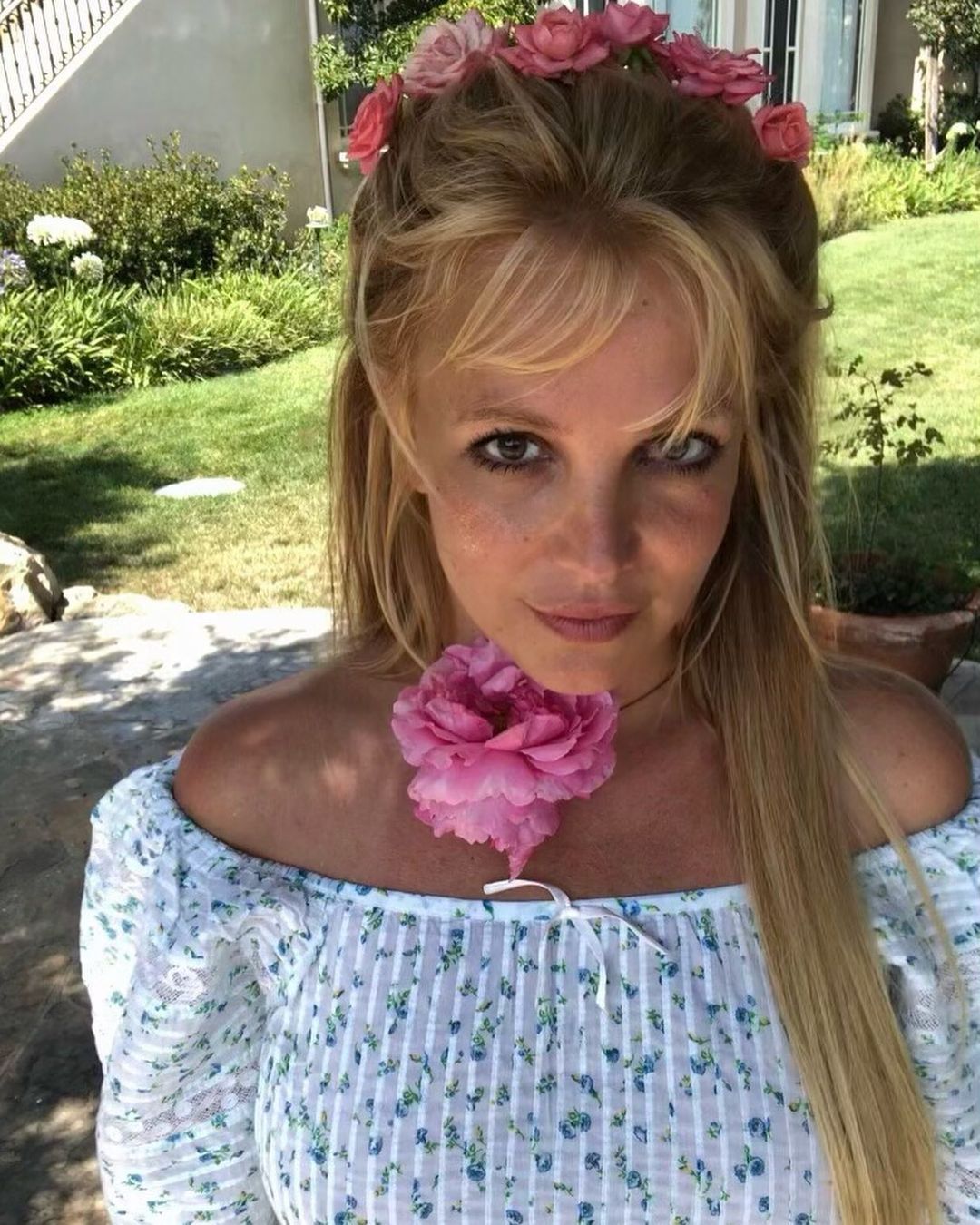 She got her keys back and was allowed to drive 4 months ago and now she is worried as she drives past the school near her house.
Spears supplemented her post with a photograph of a beautiful Christmas tree and wrote that she started celebrating Christmas ahead of time this year: "I think any reason to find more joy in life is a good idea."
Earlier, Britney announced that she wants to get married with Sam Asgari, who proposed to her, in Hawaii.
Article Categories:
Show Business