Britney Spears is not alone in her own parents who have tyrannized her for years. Her younger sister Jamie Lynn Spears also had a hard time. She recounted in her book Things I Should Have Said how her mother and father forced her to have an abortion.
The girl was then 16 years old, and she became pregnant by her boyfriend. Parents literally attacked her with reproaches, and when Jamie replied that she would not terminate the pregnancy and decided to give birth, she was locked in a room and forbidden to communicate with her older sister, taking away her phone.
They threatened that they would figure out how to get her to go to the doctor.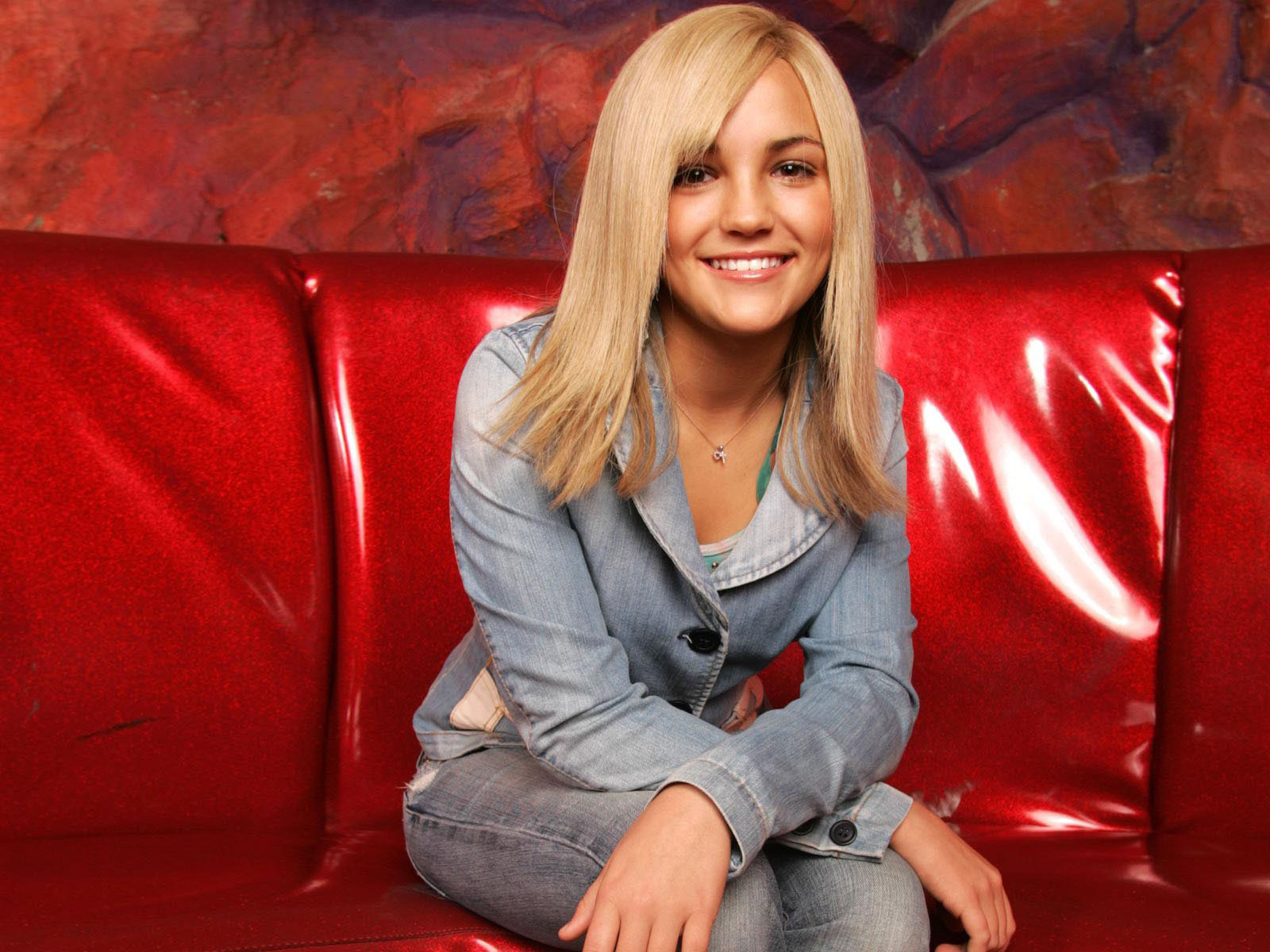 Her own mother did not support her, constantly said that it was a shame and she disappointed in her daughter. But in the end, the older Spears found a profitable solution – they signed a contract with OK! and agreed that the publishing house would be the first to know about pregnancy, childbirth and receive pictures of the newborn.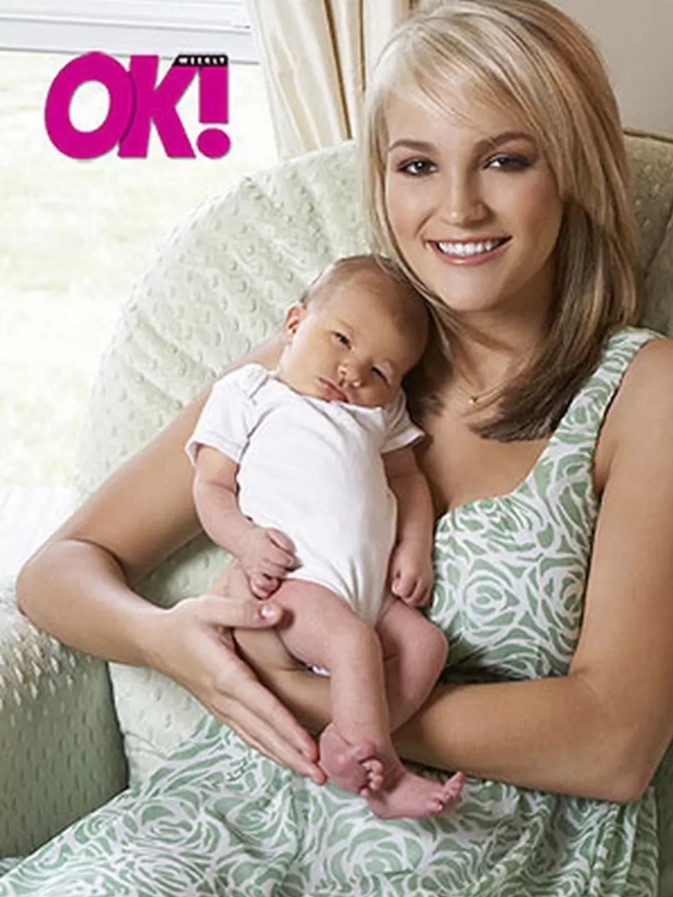 Earlier, the public accused the youngest daughter of the Spears couple of trying to capitalize on the hype that is now relevant around her famous relative. Britney herself does not communicate with her sister and reproaches that all these years she has not received any support from Jamie Lynn in the fight against guardianship.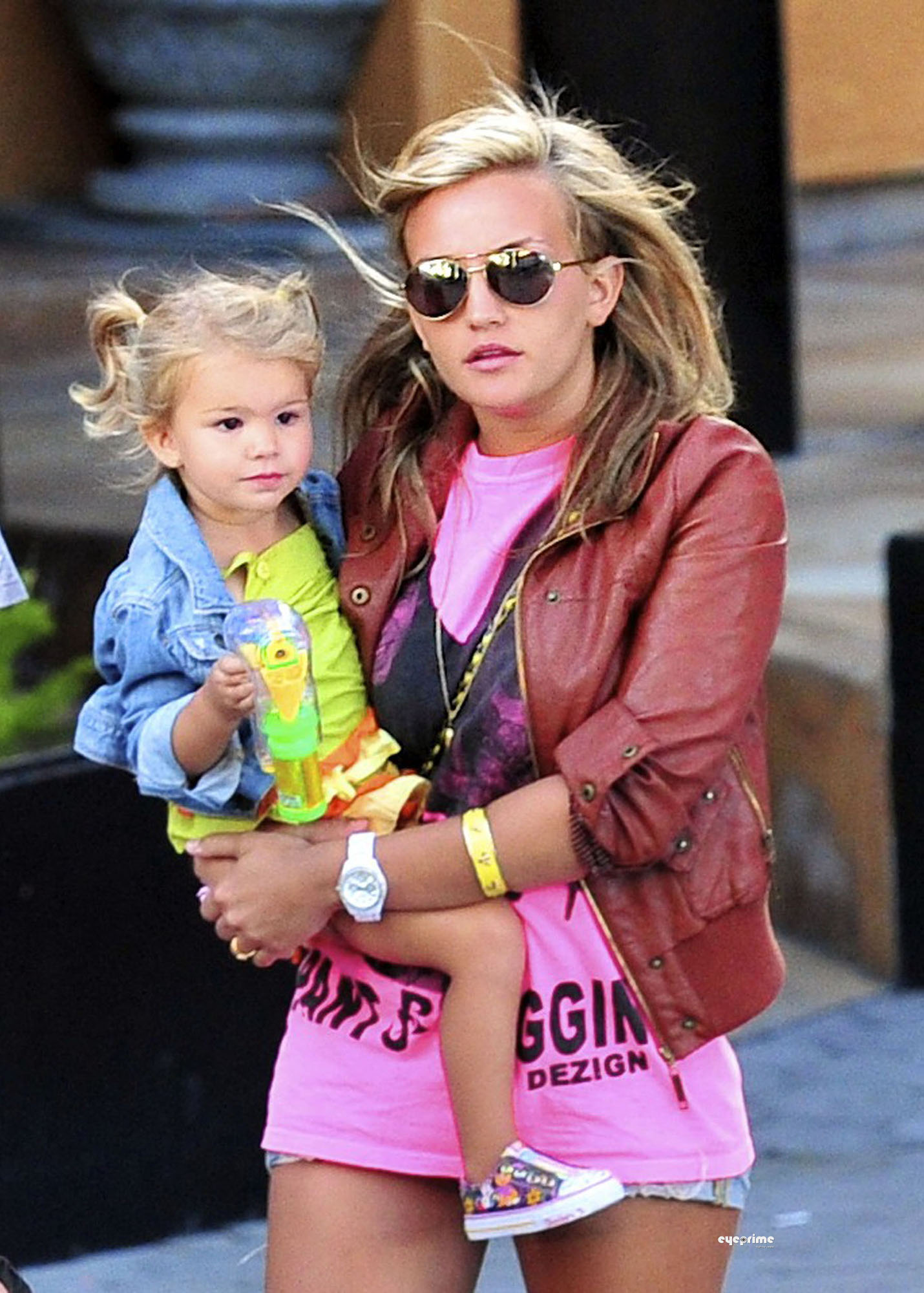 Article Categories:
Show Business