Britney Spears has found the long-awaited freedom and now she has many plans. She is going to marry her boyfriend Sam Asgari and have a wedding in Hawaii, and she has also started writing a book.
The artist shared this news on her Instagram, which leads with enviable regularity. She was inspired to such a creative project by her own hard life. Britney recently spoke frankly about what it was like to endure her father's custody for 13 years.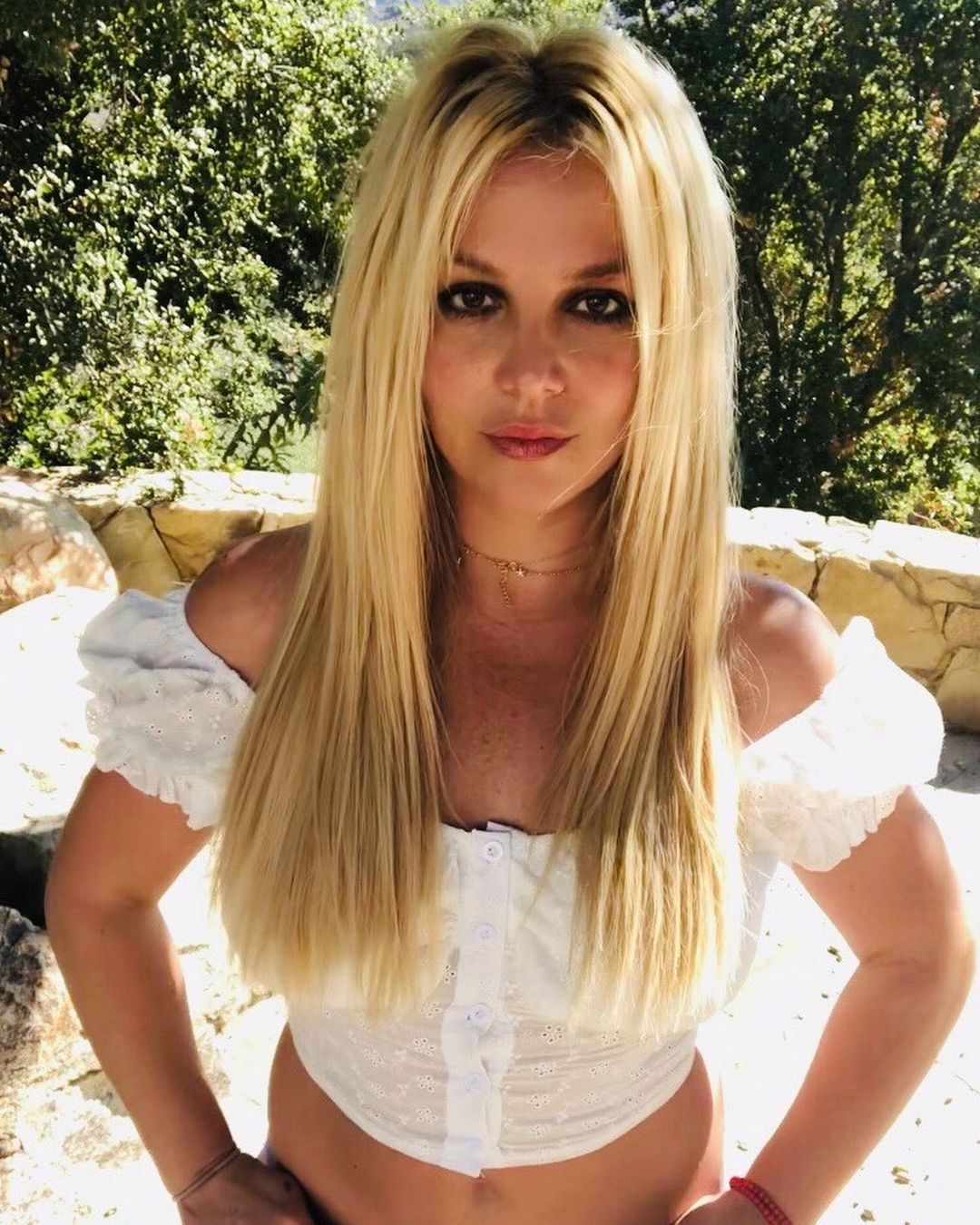 Spears writes a work, the main character is a deceased girl. After her death, she remained among the living as a ghost and, according to the plot, fights with her own pain and trauma, being between two worlds.
This book will not be the first in the singer's work, the celebrity has already released a novel, written together with her mother 20 years ago. The work was named "A Gift from Mother", the plot is based on real events from the life of Britney.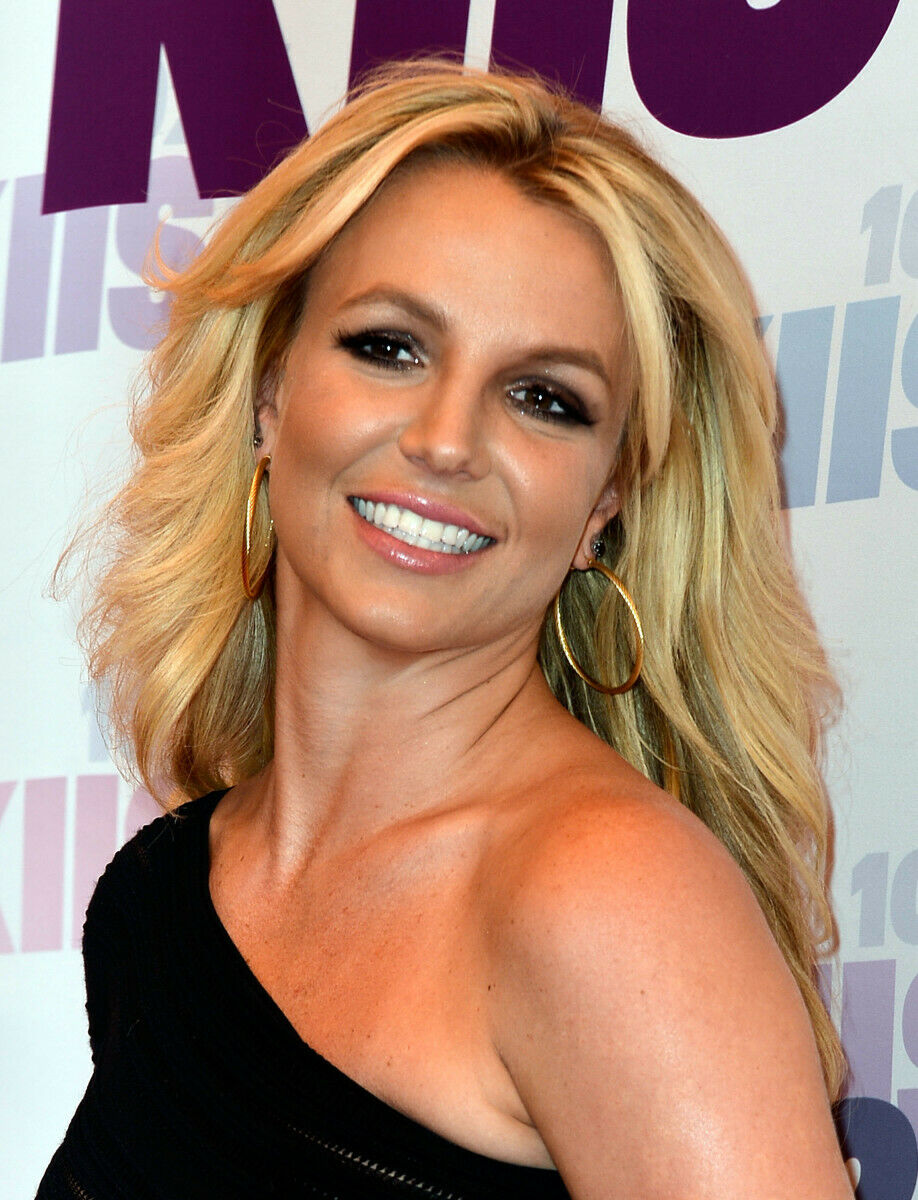 Article Categories:
Show Business