Still, Britney Spears' lawyers managed to negotiate with the court, and now she is completely free. Earlier, information appeared on the network that the only point separating the star from freedom is the examination of a psychiatrist, which she did not want to undergo.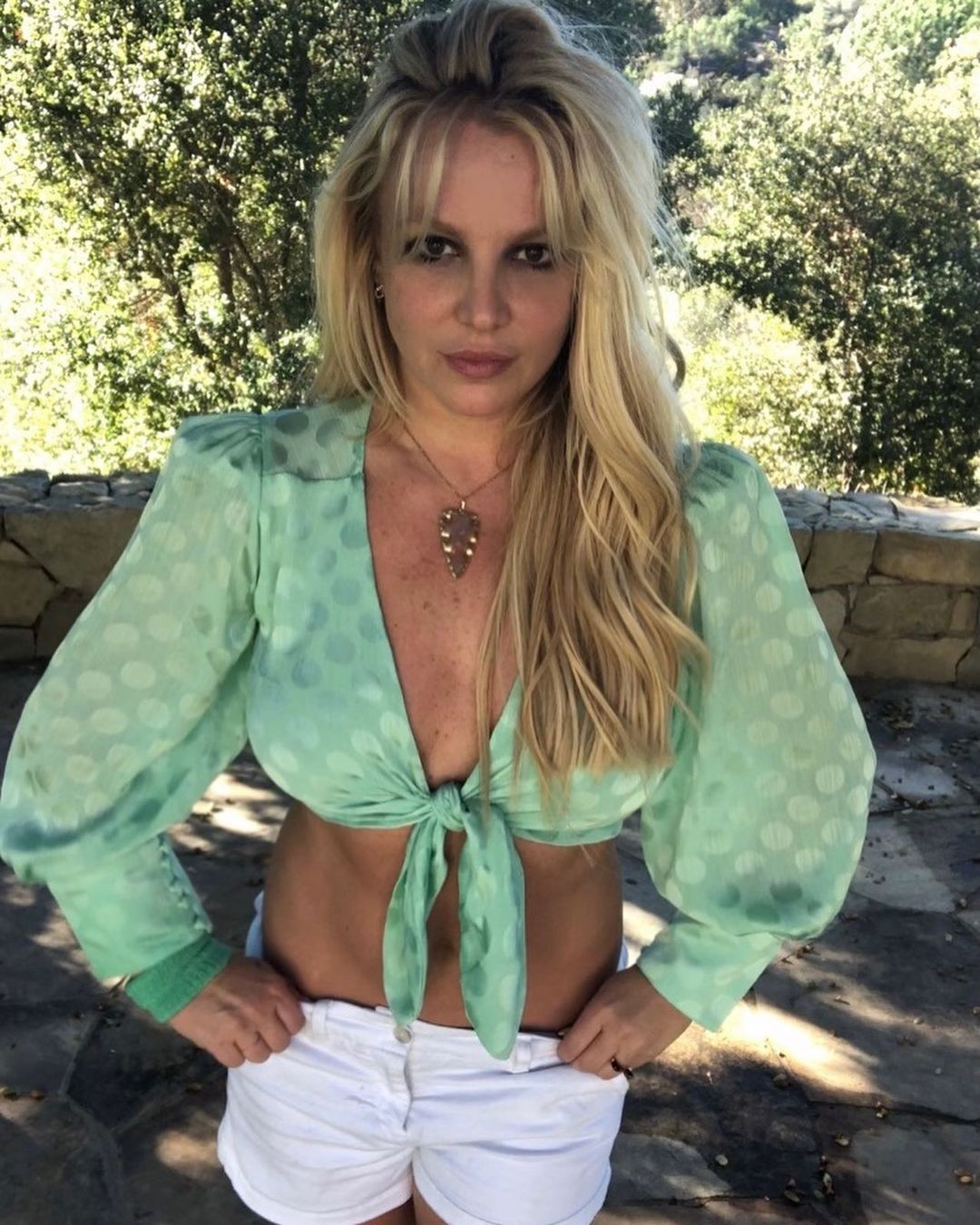 Maybe the singer still successfully passed the medical examination or the lawyers resolved the issue without this question, but the court put a fat point in the Britney case, explaining that the woman no longer needs to be patronized and controlled.
Starting from November 13, she is free to manage her life on her own, in addition, the temporary guardian after her father – accountant John Zable, will transfer Spears full control over her millions and real estate in the coming days and, for the first time in 13 years, she will be able to finally make any decisions on her own. regarding privacy and health.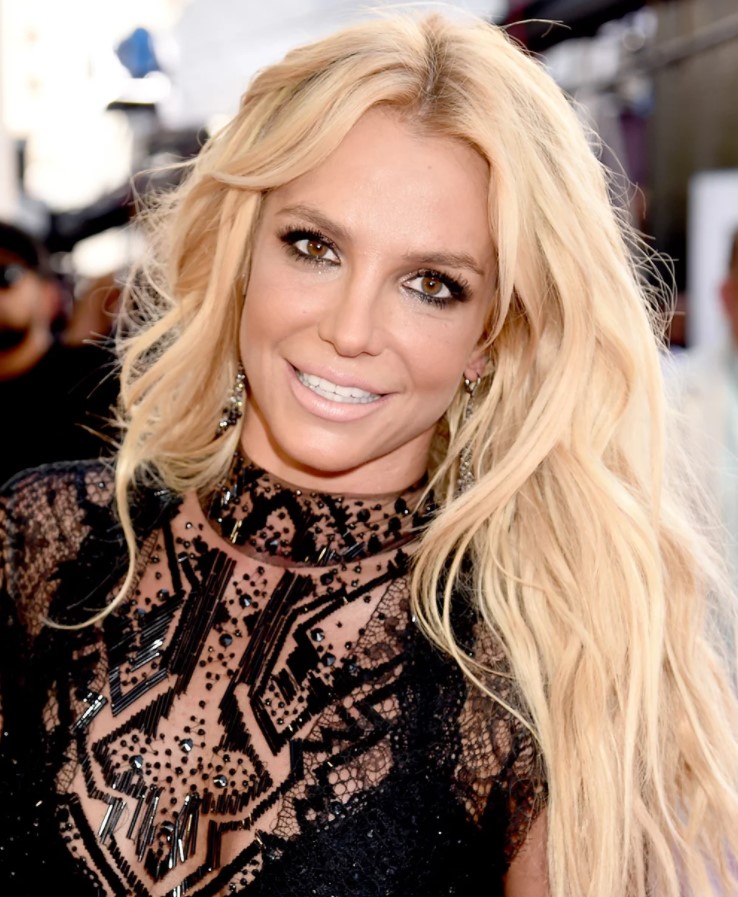 On this day, numerous fans of the singer gathered at the courthouse with placards, someone even brought fireworks. Everyone shouted and sang the idol's freedom. Britney posted a video on Instagram and admitted that fans brought her to tears and she is very grateful to them for their support.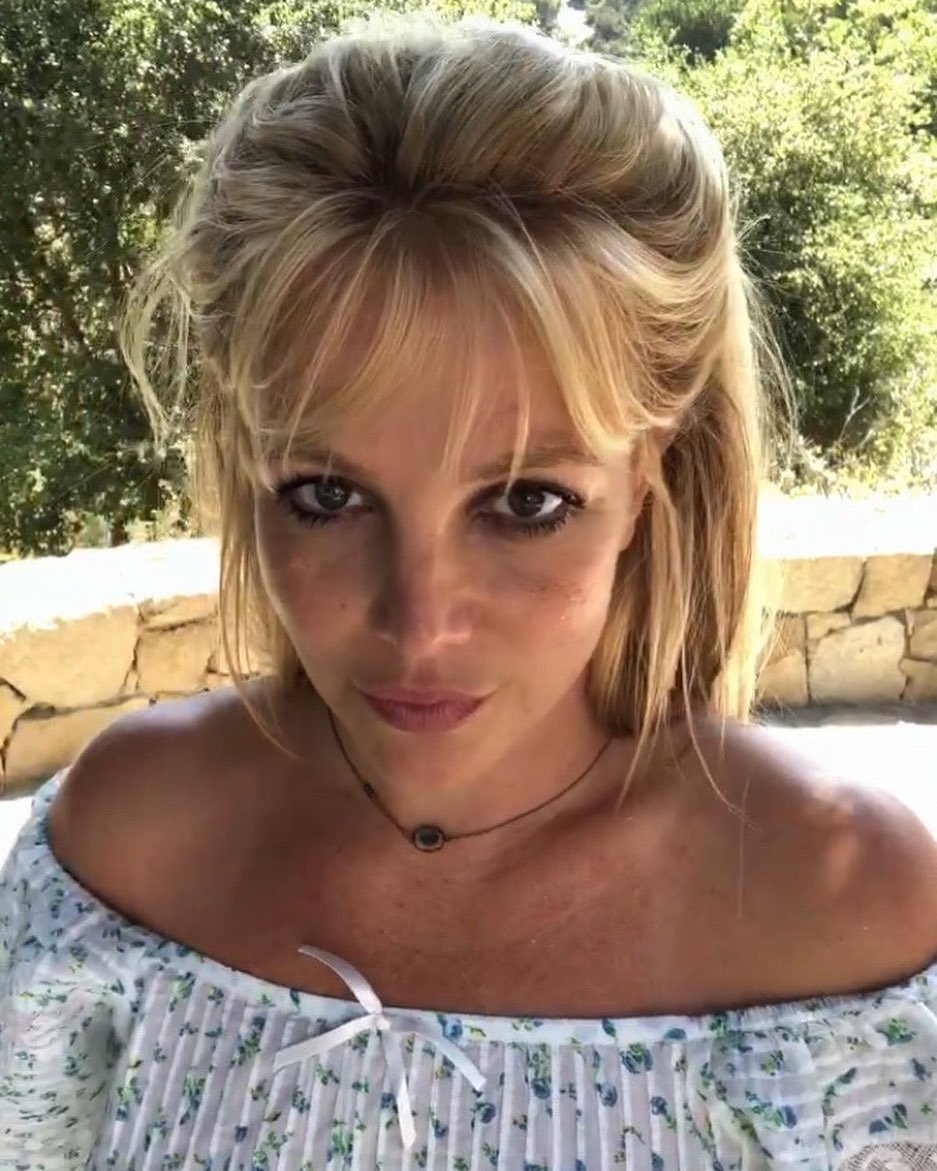 Article Categories:
Show Business